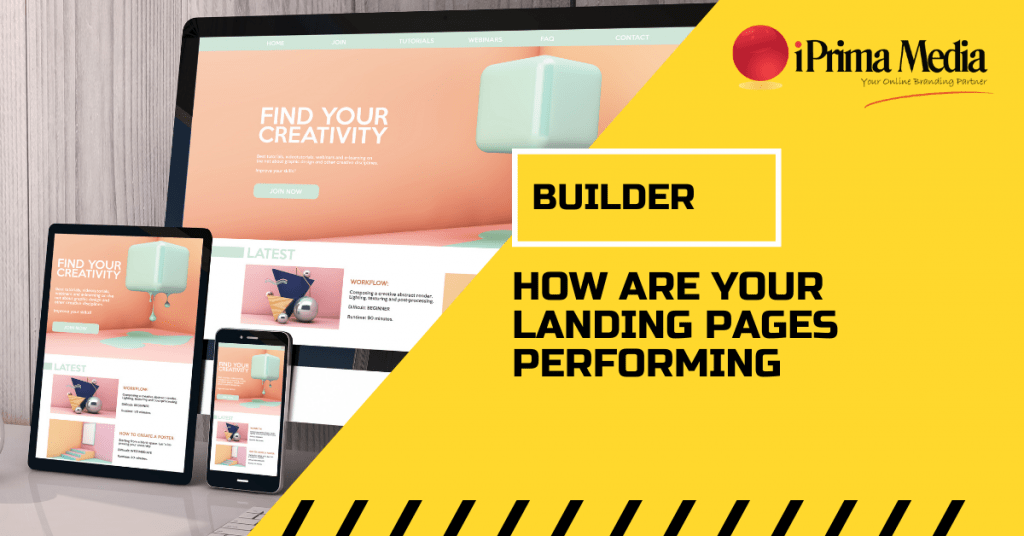 How are your landing pages performing?
Are they creating pathways to sales, or are they simply the end of the road?
If your landing pages aren't generating enough sales, it is time to make some changes.
Here are 5 types of landing pages and some techniques that you can use to turn each into a high performance, converting machine.
Before beginning, a landing page is any web page your consumers land on when they take one of the following actions:
Clicking on a Paid Advertisement or Specific Search Engine Results
Following an Internal Link on Your Website
Following an Internal Link You Share on Your Blog
Following a Link Provided in Print or TV Ads
Following a Link to a Page on Your Website From Social Media
The purpose of your landing pages is to get customers closer to the point of the ultimate conversion, making a purchase. However, a good landing page should also be considered high performing if it helps customers further down the path by earning micro conversions. Here are some examples of micro conversions:
Downloading a Free Trial
Subscribing to an Email Subscription List
Agreeing to Be Contacted by a Sales Rep
Requesting a Quote or Demo
Downloading an eBook
Following on Social Media And Sharing Content
Of course, some micro conversions are more powerful than others. For example, it is safe to assume that a customer who has asked for a demo or quote, or has agreed to be contacted by a sales rep is further down the funnel than somebody who has subscribed to an email list. Similarly, downloading a free trial is more indicative of being closer to making a purchase than any social media activity.