In this digital world, with all kinds of social media such as TikTok, Facebook, Instagram, etc., coming out, how does an effective website stand out to be adequate to bring business to you. A website reflects your business image and helps to promote and sell your service.
A beautiful design will have an immediate impact on the visitor. But an effective website is to drive business, which means every visitor who visits your website should be able to find the information they need and lead to a conversion. You will need to continue to optimize the website to attract traffics.
There are many things to consider when it comes to building up an effective website. Here we will discuss what other features you should need for an effective website besides the compulsory things you need for a website, such as URL, website design, logo, etc.
Feature For A Effective Website
Effective Website 1: Contact Information
Image Credit: Canva
This looks simple, and it is too simple that many companies miss it. Since you build a website to drive business, it is essential to include the contact information on your effective website for people to contact. Please include your phone number on the page, and it is preferred to be included on each page. Also, have an email address, preferable that it can link to open an email client or to your contact form. You can include a simple inquiry form where visitors can get in touch.
Effective Website 2: Clear Navigation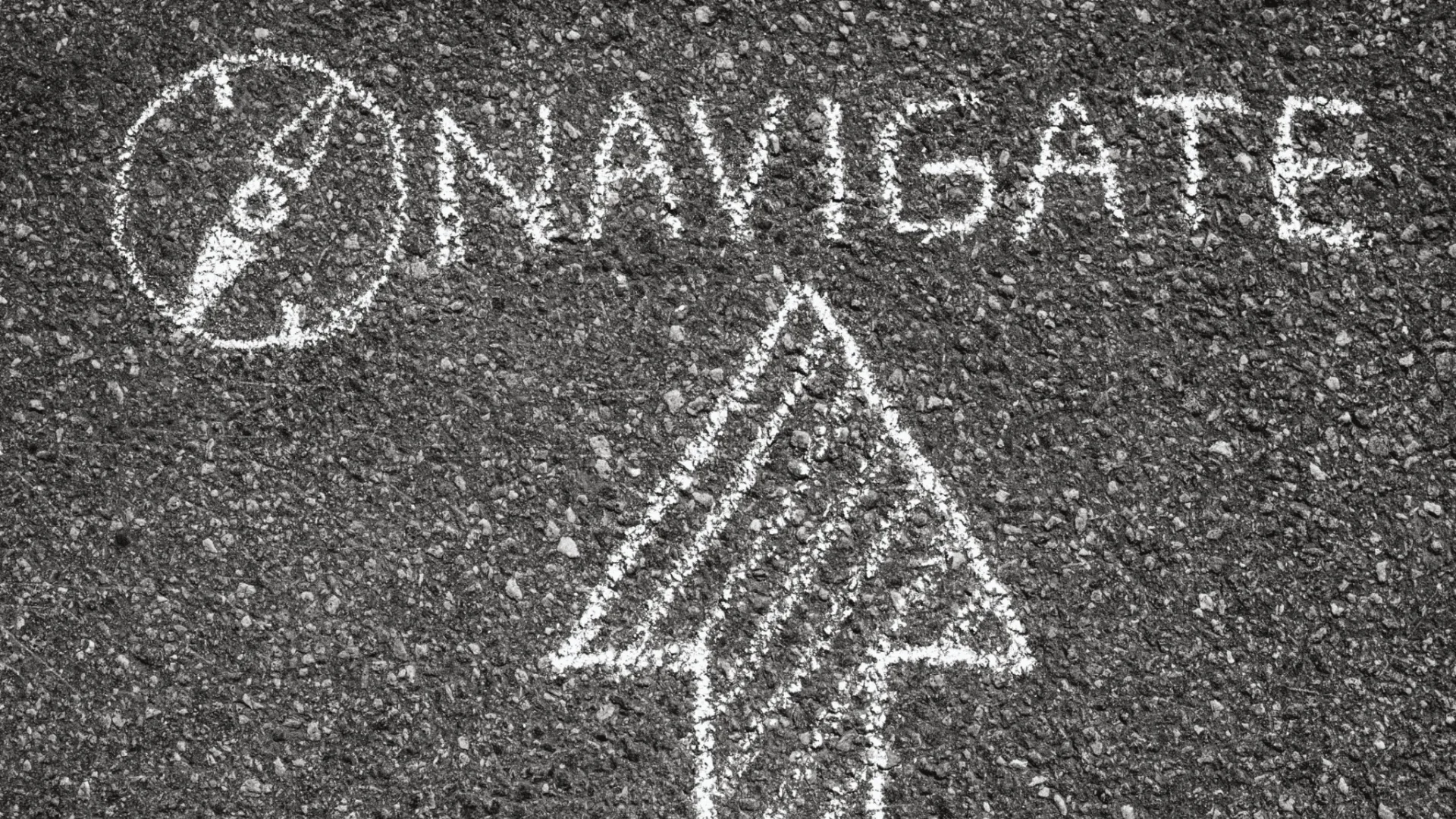 Image Credit: Canva
Website navigation plays an important role when you are designing an effective website. It is the first thing visitors will see on your page the moment your website loads. It is a tool that provides basic information about your website. The buttons help visitors to go to the page they need and get the information they want in a split second.
When developing your navigation, you will need to include the call to action. You will want to consider it from the visitor's view. Such as what does the visitor wants from your website? Do they want to place an order? Do they want to contact you? Do they want to view the information about your products or services? You have to make your goal clear.
Effective Website 3: Important Business Information
Image Credit: Canva
Business information is not about just letting people know who you are or when you are founded. You can briefly describe your company, but you need to include relevant information to your business. This is to let visitors know about your business. No matter what industry you are in, to have an effective website, you need to include your location, product portfolio, and other important information, each sector has its necessary item.
For example, if you are in the food industry, you will want to include a menu on your effective website. This allows people to know what food exactly you are selling. Not to forget the location of your restaurant, so that people can look for you. If you are a wedding planner, you will want to put up some testimonials from your customers and some packages you are offering.
Effective Website 4: Blog
Image Credit: Canva
If you want to connect with your audience, consider putting a company blog to create an effective website. This can be considered an online marketing strategy and helps keep your visitors visiting your website regularly. If you consider placing a blog, you will require quality content, so be consistent in updating the blog. Plan on the ideas on the blog topic you will want to share with your visitors.
To get the best benefit from the blog, you should list your blog under your domain instead of some off-site service such as blogger.com. One of the biggest benefits of writing a blog is that each new post becomes a new page on your website – as long as your blog is set up correctly. With the help of SEO, your page will be in front of the search engine in no time. You can target each blog with a specific search term.
Effective Website 5: SEO Strategy
Image Credit: Canva
If customers know your company name, it will be easy to search for your website, but what if you are a start-up business. Optimizing your website with relevant keywords helps to generate leads and traffic. When building your new website, the best practice is to write titles and meta descriptions with relevant keywords. Keep your URL easy to follow and incorporate with keywords.
Page Titles and Meta Descriptions are short pieces of HTML code. It will show the page title and the description. This helps visitors decide whether the information in the search engine contains the information they want to know. Focus on generic terms rather than your company name as keywords will be easier for customers who don't know your company to search.
Effective Website 6: Mobile Friendly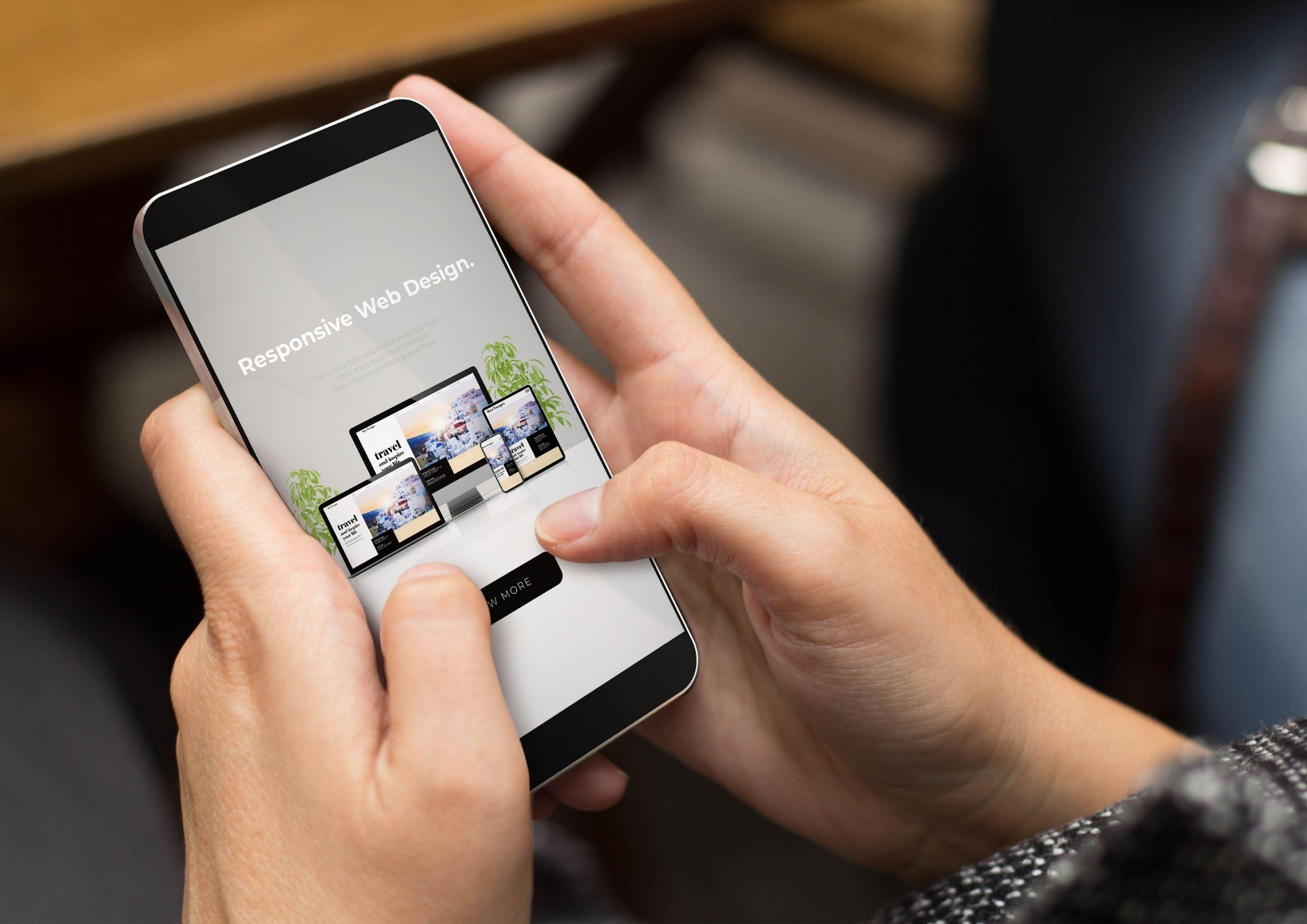 Image Credit: Canva
Nowadays, people are relying on their mobiles to access the internet. Smartphones and tablets are driving massive traffic to websites. If want to create an effective website, you will want to make sure that it can display well on mobiles. You will be providing top-notch customer service to both mobile and desktop visitors.
Google has made many changes over the years in adopting this philosophy. Starting in Fall 2020, Google has decided that all effective website should include their mobile index. If your website isn't optimized well for mobile, you will most likely see a decrease in organic traffic.
Effective Website 7: Live Chat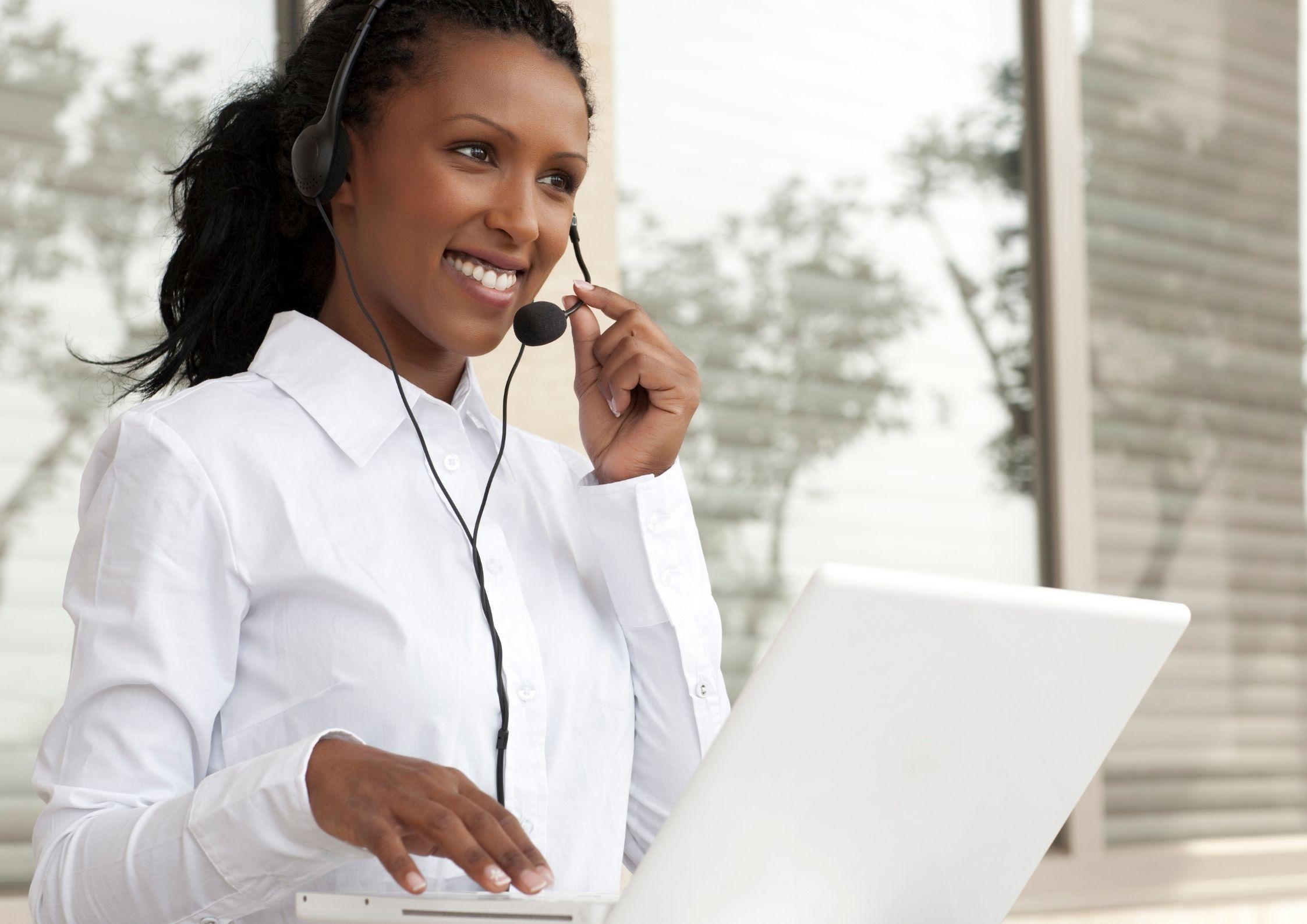 Image Credit: Canva
In this modern time, people want things to be done fast when there are problems. Most of the time, they don't want to poke around the website or FAQ page looking for solutions to solve their problem. Installing a live chat option will help customers get the instant feedback they want.
There's a report showing the potential of live chat, and this is why businesses should add a live chat to their website.
44% of online consumers say that one of the most essential features of a website is that a live person can answer their question while in the middle of an online purchase
63% said they are more likely to return if the website has a live chat.
38% said they completed their purchase due to the live chat session.
62% reported being more likely to return to purchase from the same website again.
Although people are focused on social media nowadays, creating an effective website will help drive your business in certain ways if you do it properly. Having these features will give a boost to your website. If you wonder why your website is not working, why not consider these features? You wouldn't know the results if you didn't try.
About iPrima Media

iPrima Media is a well-known Digital Marketing company based in Singapore and Johor Bahru. With over 10 years of experience in online Marketing, iPrima Media has created successful Digital Marketing for more than 1000 businesses and brands.
We provide:
Social Media Management
SEO / SEM Marketing
WEB & ECOMMERCE
KOL/KOC Marketing
Youtube Channel Building
Professional Product Photography
Corporate Branding, PR & Advertising
If you need to outsource your advertising planning or any attractive and creative marketing idea, feel free to check out our service.