Business industry owners, even before launching the brand product in the market, look at all the different online brand marketing options they have. Among the many things they include in the plan for their brand's success, online marketing is one of the most important ones. What type of official brand website should be launched? How to design it? Who is going to run and keep its online presence intact? Questions like these keep popping up in their minds.
Are you among those business owners who are worried about maintaining their online presence on the web? If so, then you have come to the right platform as here we are giving out the 7 most proven tips to help you promote your online brand in the best way possible.
For those who are still confused about online branding, it is a way to expose your brand's name, product, and the service it offers on the web and social media platforms. Building a brand and only launching it in the market does not help in this century. This is the era of technology, online marketing, and social media networks like Facebook, Twitter, Instagram, Snapchat, and others. Thus, to increase your brand's awareness and product sales, you need to work with effective online branding techniques and strategies.
Some of the best tips you can use are as follows:
Online Brand Tips 1: Optimize your website
Image Credit: Canva
Once the audience is more familiar with your brand, they look forward to visiting your official website for authentic news, updates, and online shopping. This is why you should focus on making your web appear smarter and more attractive.
Good web design with stylish bars, easy navigation, and buttons that help guide the viewer will keep him/her on the web page for a longer time. The website's content and style influence the viewer and end up making him/her a regular customer.
Online Brand Tips 2: Keep your online presence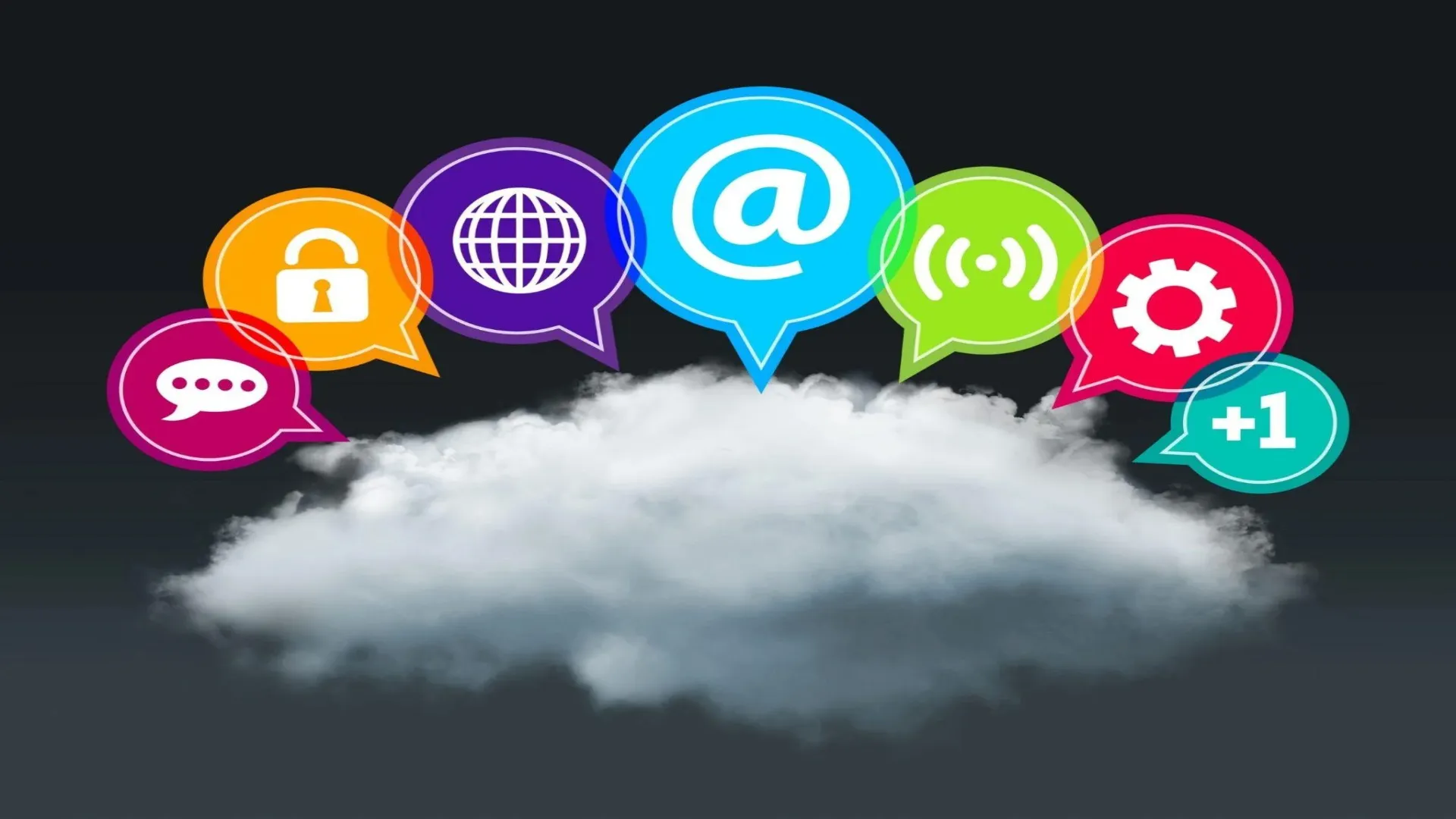 Image Credit: Canva
Tip number two revolves around promoting your brand on social media networks. Social media platforms are increasing day-by-day but the strong ones like Facebook, Twitter, and Instagram are still playing their strong roles pretty well.
Many people consider promoting brand names and products on these networks a piece of cake. Let me get it straight – it doesn't taste sweet at all! You might find it easy in the beginning but maintaining your online presence on these networks requires hard work, time, and strategic management.
There are many tasks that need doing, including content posting, images, videos, tweeting/retweeting, answering to the comments, following your customers, and making irresistible discount offers but, nonetheless, it helps you promote your brand effectively.
Online Brand Tips

3: Video marketing technique



Image Credit: Canva
The best part of online marketing is that it keeps on changing. Though content quality matters a lot (big emphasis here) but video marketing has emerged as the new gold standard for online branding.
Short how-to videos, recipe videos, introductory videos, and other videos are the best way to promote your online brand. Whatever you are trying to convey to your customers – convey it through a trendy, attractive video.
Online Brand Tips 4: Logo and business tagline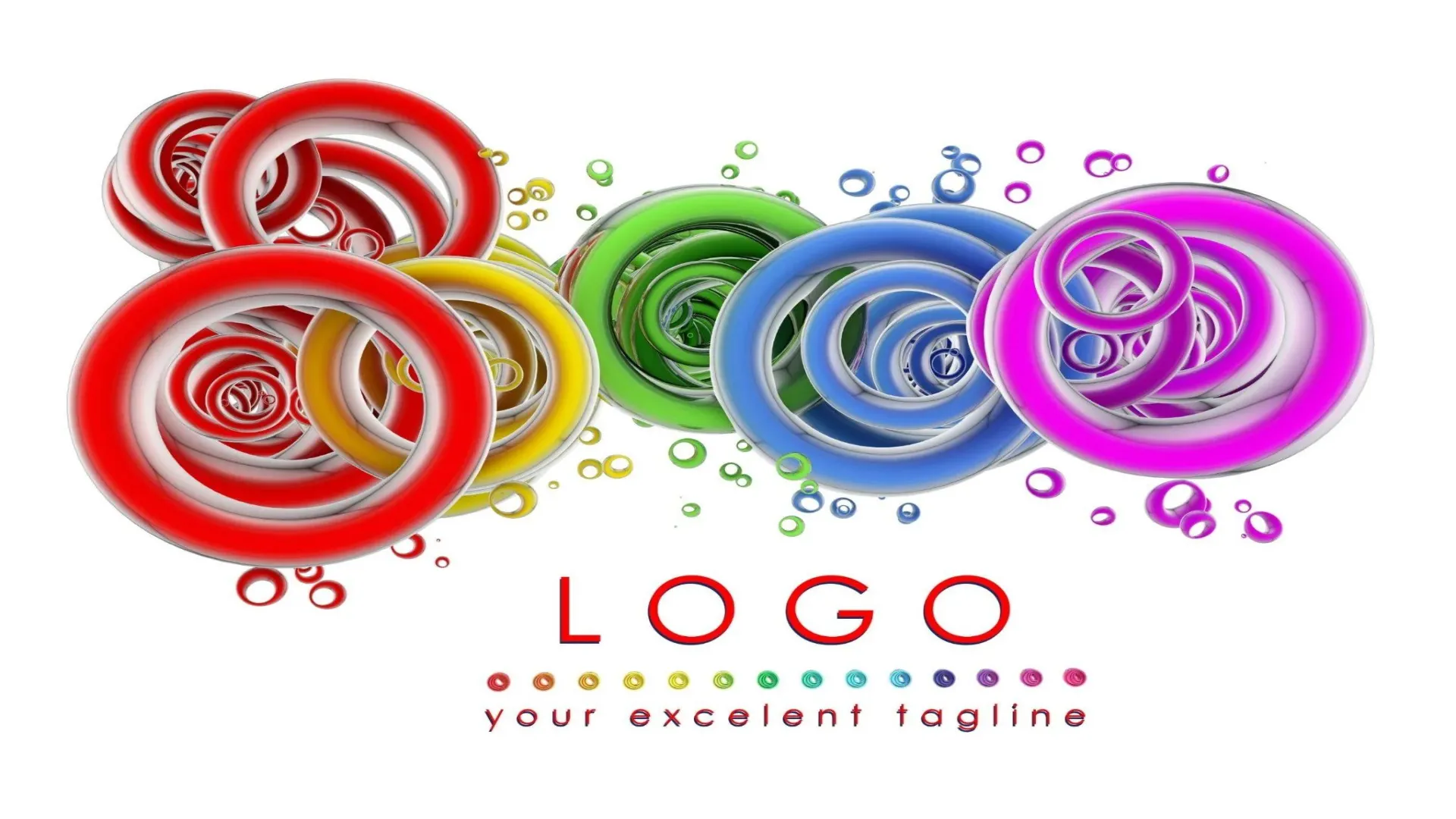 Image Credit: Canva
A logo helps to keep your identity intact and, so does your brand's tagline. Once the customers are familiar with your logo and business tagline/slogan, they'll be able to recognize your brand anywhere they see it.
This helps in increasing brand awareness. Put in an effort to promote the logo and tagline on the web and see the positive effects it has on online brand promotion.
Online Brand Tips 5: Provide great quality content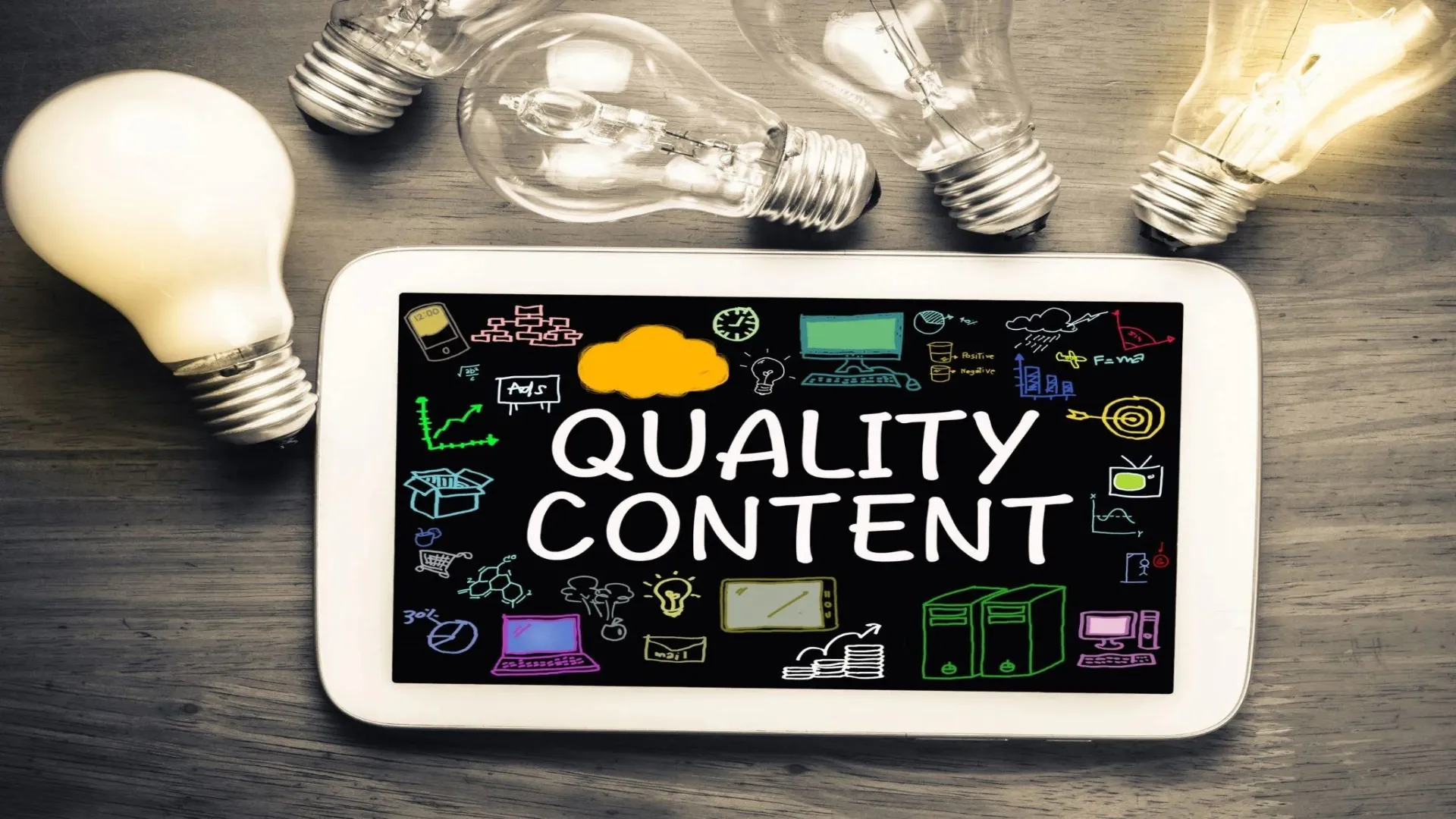 Image Credit: Canva
Good content can influence the viewer to avail of your services/ products – or turn them away to another brand. Make sure you use content that is high-quality, effective, informative, easy to understand, interesting and as grammatically correct as possible. With Google's policy of encouraging better content for its users, good content will receive ranking priorities on its search engines, which promotes your online brand position.
Online Brand Tips 6: Opt for a harmonious approach toward regular branding
Image Credit: Canva
Online brand promotion is not a one-day task. It requires consistency and regularity which many digital marketers fail to provide. Whenever you are working to make your online presence strong, make sure you pick the right platform and stick to it.
Whether you choose to market your brand on one social media network or three, it's your choice. But remember that you are then required to fulfill your effective duties as well. Either post regularly or select days on which you'll promote your brand online. Make it regular to achieve good results.
Online Brand Tips 7: Get in touch with your customers
Credit Image: Canva
Tip number seven is the ultimate key to ruling the web. Wherever you promote your brand, don't forget to get in touch with the audience. Either do it by answering their queries or tell them how much you appreciate their support and participation. Make them feel honored to improve your brand's image in their minds.
And finally, the final piece of advice is to be a creative digital marketing expert. Improving your online brand presence and sales requires technical moves. Whatever you have got planned, make sure you use the tips given above for better results.