Are you running a retail business that's doing pretty good itself and you're wondering if there is any way for you to expand your sales globally? Afraid to jump into the e-commerce scene because you were concerned about online security or not understanding that element of business? If you're in the retailing business or thinking about changing to online retail, this is the best time to join and get a better understanding of how to support an e-commerce business.
E-commerce: Keeping up with your competitors
According to Entrepreneur, a large portion of people will always shop in-store, and this number will always be a lot more than the number of people who shop online. Online shopping is going to grow at a very fast pace considering 56% of Gen Xers and 67% of millennials in the US are the most likely demographics to make purchases online.
It is of great insignificance that you learn about e-commerce as soon as possible because it has grown by a whopping 300% over the past years with a revenue of 700 billion dollars in the US just last year.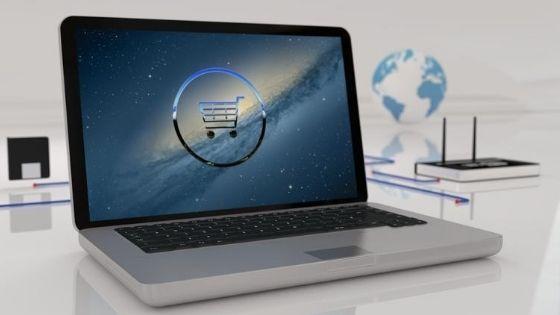 E-commerce: Going Global
Brick-and-mortar setups are locked by locations, and it depends on your products or service, this could affect your earnings in a big way. You might think that staying local would be the best idea but expanding your business globally could give you a chance to enter different dimensions of your business.
For example, if your business is only based on services only, you might want to pair it with local offerings with products that people could purchase online from you, like a hairdresser that offers a special accessory. With this, you can also go into the travelling and tourism markets smoothly if you move into online retail and e-commerce.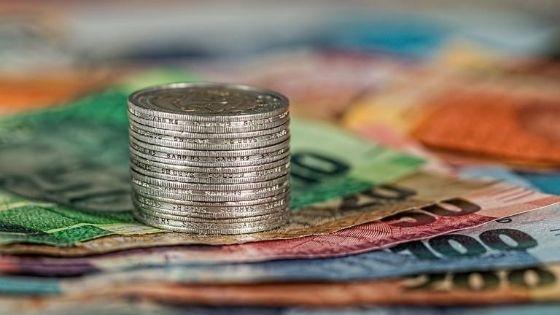 E-commerce: Lowering Costs
Since e-commerce tends to have far fewer costs than brick-and-mortar setups, giving your business an online component doesn't have to be an uncertain investment and most of the time it would be much better than opening another storefront if you feel that that's something you could easily waste money on.
Why does it cost much less to run an online store rather than a regular storefront? Here are a few important things to note:
Sales on Advertising
For one, digital advertising is an inexpensive method compared to traditional ways and it can be more easily adjusted to fit different budgets. You could perhaps also use a mixture of traditional marketing and digital marketing to market your entire operation, you could even switch to only using digital and save tons of money.
Save on Staff
You don't need and you don't have to pay in-person staff and you also could consider the fact that integrating something like a chatbot into your business and customer service activities instead of another person behind the computer. You also might want to hire an overseas virtual assistant or a marketing specialist if you are looking for people who can handle customer service or other responsibilities on a 24-hour basis.
Save on Rent
By using e-commerce, there will be some starting costs to do with setting up your website and maintenance. For instance, joining a Shopify account into your current website, or even rebuilding it again. Shopify only costs a few thousand per year, and for this measly fee, you could also get to use and enjoy features that are built-in that will help you run the business more steadily. This is of utmost importance whereas you are already paying for a space to store supply and are willing to ship it from your location to other areas.
Better Targeting & More Personalization
Digital marketing and selling models like those that use e-commerce will let you gather, synthesize and use customers' information and data in a way that's easier than traditional channels. This is mainly the case when you are contemplating retention activities like customer loyalty programs which basically can track their buying habits more orderly which may offer the opportunity to target marketing and promotional efforts in a more precise way.
As a result, you'll also notice that there are far greater opportunities to customize your promotions and offerings while you have data on your customers which is integrated into the system. Just like how Amazon "recommends" items that it thinks you like, you can do that as well. You can also separate and customize your targeting based on specific locations, spending habits, or even cart abandonment rates.
Different Traffic Streams
By now your website is probably up and running to support your business, but is it getting any traffic? Having a presence online can help you understand your market more so you can present them new and innovative products in addition to promoting your on-the-ground store.
How are you supposed to achieve this? Search Engine Optimization on your website is the key and digital marketing strategies can be a huge deal when it comes to customer research and targeting your audience both online and offline.
Easily Scale and Grow
One advantage of running a business online is that you can improve and scale your budget in line with all other aspects of business, and it is not hard at all to scale your business when you ought to see your customer base expand and grow.
For example, if you're running Facebook ads, you can adjust them easily by purchasing behaviour. Even though you would find some dips or shrinkage, you can easily adjust your marketing and supplies by the new changes as well.
A more Pleasant Customer Experience
For all the tech-savvy users who are so used to making purchases online, they probably wouldn't know that a huge amount of people who are used to it, to them it's just a way more polished and more accessible experience for tons of people. Not only does a patron not need to leave their own home, but they could also steer clear of traffic, parking and pushy salespeople that are trying to boost or cut in on your conversation with a friend.
When a shop is set up correctly, searching, browsing and even ordering can easily exceed the extra shipping cost.
Passive Earnings
If your shop is open 24-7 and you are up to expanding your offerings to a global audience, this just means that you have the prospect to create a passive income stream. When you and your customers aren't tied down by logistics specifically location and time of day, you have tons of chances to uplift revenue in new ways.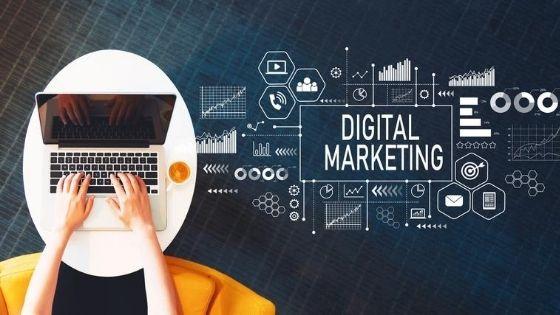 E-commerce: Things to Note
Though sometimes it's going to be smooth sailing and low-risk to open an e-commerce business, you'll want to be aware of a few things. For one, you'll want to make sure that you invest in a professional web developer or designer or maybe even an agency to help you set up a very good system for your website so that it'll be viable and secure over a long duration.
Another drawback is something to do with your products. For example, if you're selling something wearable and fit-focused, it might be a tad bit hard to let people know what they're getting. That being the case, you will need to make sure that you are offering an acute return or exchange policy for customers just so they would know that it'll be worth it because they cannot try on the items you are selling.
Conclusion
In the end, it's pretty easy, low-risk and low-cost to start an e-commerce business, even if you already have a brick-and-mortar store. As long as you pick out your products carefully and have a business plan, there are tons of prospects for passive income and high ROI in the long run.
E-commerce might not be the thing for everyone, or it might not even be the right time for you, but it's paramount that you consider the benefits of having an e-commerce-based strategy if you have a retail operation or maybe an idea that you want to put into action soon.
Grow your business ONLINE today! Connect with US!