VIDEOS THAT TELL YOUR STORY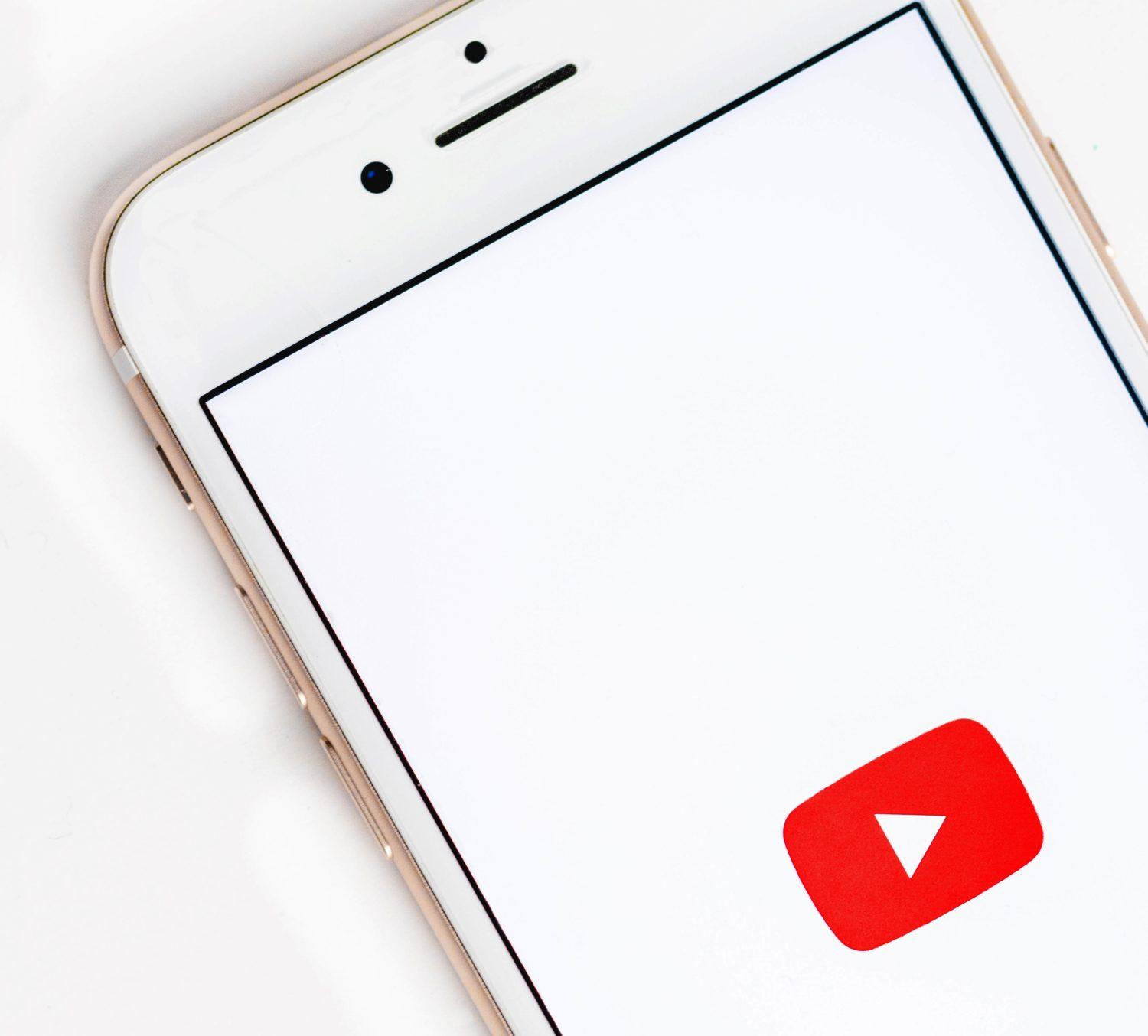 We have a group of talented & professional video filming crews to help you think , create , promote creative video content to bring your company & brand to the next level.
Video content is one of the most important trends in 2020. As more brands are switching into this trend, we can help your brand create video stories that will stand out from the crowd.
Have a look at our best works that we have accomplished for our clients.
Golden Noodle Video Advertisement 
THE BOILER Video Advertisement
Pullman Miri Waterfront Video Advertisement
Golden Noodle Video Advertisement
De Space Interior Design Video Advertisement
English4Everyone Video Advertisement
ANIMATION VIDEO ADVERTISEMENT
Neon Rush 2 Miri 2018 Promotional Video
iPrima Media-MY & SG #1 Digital Marketing Agency
How Important is Video Marketing & Production?
Renotalk Show – Best Renovation Platform In Malaysia
"GROW YOUR BUSINESS TODAY WITH IPRIMA MEDIA"
WASTE NO MORE TIME! - Tap Into Your Untapped Market Online Today.
Let iPrimans DISCOVER Them For You!