VIDEOS THAT TELLS YOUR STORIES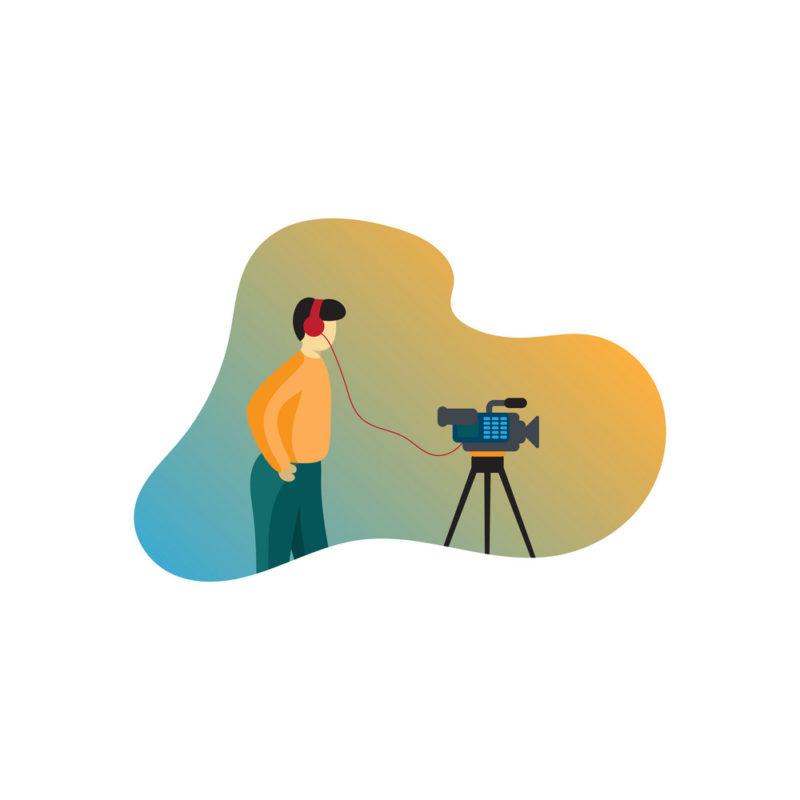 know us by
Discover Our Portfolio
We have a group of Talented & Professional videos filming crews to help you Think , Create , Promote creative ideas to bring your company to the next level.
Our Creatice Director, Producer and Videographer work together to video-storytelling your company and business visions. Because Story matter, Idea matter and Digital is our Future.
Learn our best works we accomplished for our clients.
Tiny Table Talk
[ MOONGRIND KINGDOM ]
First dot Promotional Video
Neon Rush – Merchandise 2019
[Coco Loco Miri Makes You Go Loco]
Digital Marketers Malaysia – Community Of Digital Marketers
#1 Digital Marketing Agency Malaysia & Singapore
[ Did you know? ] Special kind of wood
[ Did You Know ] How to turn your regular home into a smart home
"GROW YOUR BUSINESS TODAY WITH IPRIMA MEDIA"
WASTE NO MORE TIME! - Tap Into Your Untapped Market Online Today.
Let iPrimans DISCOVER Them For You!
"After just 6 months our customers, sales & revenue has 100% doubled-up. Really amazing!"
"I was really impressed with the service and we received tremendous ROI. Highly recommend peer of industry."
"They have an in-depth knowledge of SEO/PPC, which is immediately apparent as they give exceptional insight into what is undoubtedly an ever-changing field. We highly recommend iPrima Media to any company seeking digital marketing service."
"They know their stuff and have consistently delivered amazing results over the past year."
Headquarter
21 Woodlands Close
#02-06 Primz Bizhub
Singapore 737854
T: +65 97519716
Johor Branch
08-01, Austin 18
Jalan Austin Perdana 3
Taman Austin Perdana
81800, Johor Bahru, Malaysia
T: +6019 772 3379
Miri Branch
Lot 1911, 1st & 2nd floor,
Marina Square II,
Marina Parkcity,
98000, Miri, Sarawak, Malaysia
T: +6019 326 2699
Bintulu Branch
SME-TEGAS Digital Innovation Hub Bintulu,
A3-2-1, 3-3 & 2-3a, 2nd Floor,
North Court, Naim Street Mall, Bintulu Paragon,
97000 Bintulu, Sarawak
T: +6019 326 2699
Kuching Branch
F12, Lot 7684, 1st Floor
Sub Lot 12, Song Plaza
93350, Kuching, Sarawak
Malaysia
T: +6019 326 2699