"WE BUILD & GROW BUSINESSES"
BY MAKING 

YOUR BRAND

SEARCHABLE & VISIBLE ONLINE
We empower you to achieve MASSIVE GROWTH with 100% dedicated support to help you confidently PLAN, STRATEGISE & EXECUTE  — so you can scale LOCALLY & GLOBALLY
iPRIMA PARTNER
Partner With Us To Access & Leverage On Our RESOURCES & NETWORK to GROW & SCALE Your Business Locally & Globally!
iPRIMA SOCIETY
Exclusive support from our vibrant ONLINE GROWTH COMMUNITY — where you get expert advice and action steps to grow your business to the next level!
iPRIMA TALENT
Hire our super EFFECTIVE DIGITAL GROWTH TALENT to swiftly execute your marketing strategies, so you can achieve MAXIMUM ROI — always!
#1 Platform For Marketers & Businesses To Grow & Scale
Equip Young Talents With Digital Skills To Power Business Growth
SPEED. IMPACT . GROWTH
SPEEDY Actions, IMPACTFUL Results, GROWTH Focused Goals
FAST & RESPONSIVE
We value time and always ensure to provide fastest respond to our partners and clients.
We save your time!
GROWTH ATTITUDE
We are always seeking for greater realm and only give better supportations in time. We are prepared for any future changes.
We secure your future!
GOAL FOCUSED
We give you no random theories and only provide what you needed to meet your goals.
We get things done!
HELPING LOCAL BUSINESSES ACHIEVE NEXT-LEVEL GROWTH
We spend >10,000 of hours and dollars to TEST & VALIDATE our growth strategies to help you leapfrog your competition and dominate your industry
LEVERAGE ON OUR ENGAGING COMMUNITIES (OUR PLATFORMS)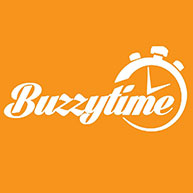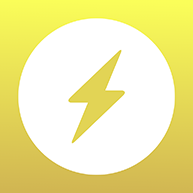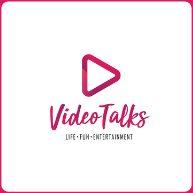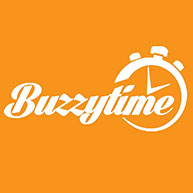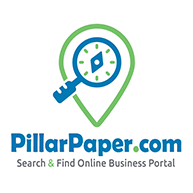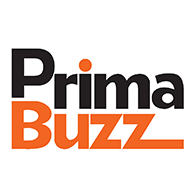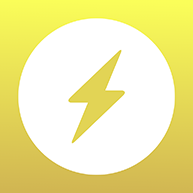 TALK TO OUR CONSULTANT AND START GROWING YOUR BUSINESS TODAY! (NO MORE WATING)
Generate MORE SALES WITHOUT overspending on spray and pray marketing tactics. Partner with us to grow locally and globally with result-driven digital marketing & start 10X your Business Today! 
Headquarter
21 Woodlands Close
#02-06 Primz Bizhub
Singapore 737854
T: +65 97519716
Johor Branch
08-01, Austin 18
Jalan Austin Perdana 3
Taman Austin Perdana
81800, Johor Bahru, Malaysia
T: +60177320149
Miri Branch
Lot 1911, 1st & 2nd floor,
Marina Square II,
Marina Parkcity,
98000, Miri, Sarawak, Malaysia
T: +6019 326 2699
Bintulu Branch
SME-TEGAS Digital Innovation Hub Bintulu,
A3-2-1, 3-3 & 2-3a, 2nd Floor,
North Court, Naim Street Mall, Bintulu Paragon,
97000 Bintulu, Sarawak
T: +6019 326 2699
Kuching Branch
F12, Lot 7684, 1st Floor
Sub Lot 12, Song Plaza
93350, Kuching, Sarawak
Malaysia
T: +6019 326 2699