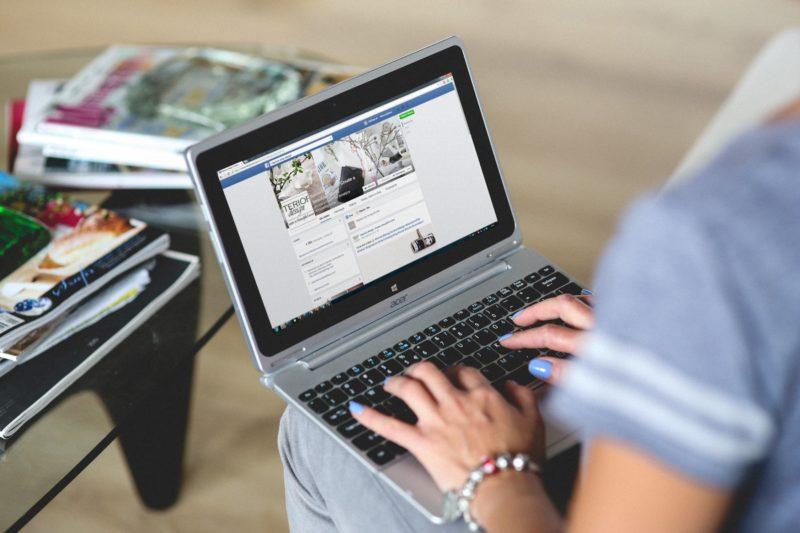 Traffic 101: How to start
Facebook Marketing?
From customize and lookalike audiences to post engagements, branding, awareness outreach, there's a huge knowledge for you to learn to be successful in Facebook Marketing. However, research showed that Facebook owns 13 billion active users every day which makes it the perfect marketing tool if you are a business startup owner that does not have a lot of money to put in marketing.
Here are a few ways that might make things easier for you:
Start
Facebook Marketing with:
1

Canva
If you are struggling to get post artworks done, this is the perfect site for you to create it with zero effort. Canva is a design website filled with templates and simple editing tools that requires you zero experience in Adobe Illustrator to create 100% artwork. It's easy to learn, with little effort and of course free of charge.
Start
Facebook Marketing with
: 2

Facebook Audience Insights
If you are not a social media platform user yet you would like to start off your marketing journey with Facebook, this is the must-have for you. Facebook Audience Insights provides you data of your users and your target audience which will make your customize audience for Facebook Ads a lot easier. It
Start
Facebook Marketing with
:
3 Shopify
If you want to start up an e-commerce website but lack money, try on Shopify. This is the shop section of your Facebook page that help you to promote and sell your products.
Start
Facebook Marketing with
:
4 Facebook blueprint
This is where the online courses that teach you how to use Facebook Audience Insight. This allows you to be familiar with Audience Insights and be able to read the insights within the tool. As a beginner, this is recommended to have a better start for your Facebook Marketing.
Start
Facebook Marketing with
:
5 Facebook Creator Studio
The all-in-one social media management of your Facebook pages. If you own more than one Facebook page, this is your solution to the one-stop posting hub. With creator studio, you can access all your page in one click and create content. You will be able to see all of your posts from all pages within this creator studio.
Here are the tips of today for your Facebook marketing. If you have not tried out any of these, you should be doing it now. If you have tried out yet still do not achieve your goals, you may contact us iPrima Media. We are your one-stop solution to all digital marketing related matters. Connect with us today and let us help you.
Read More:
5 PROVEN Ways: Social Media Marketing Could Increase Sales By XXX%