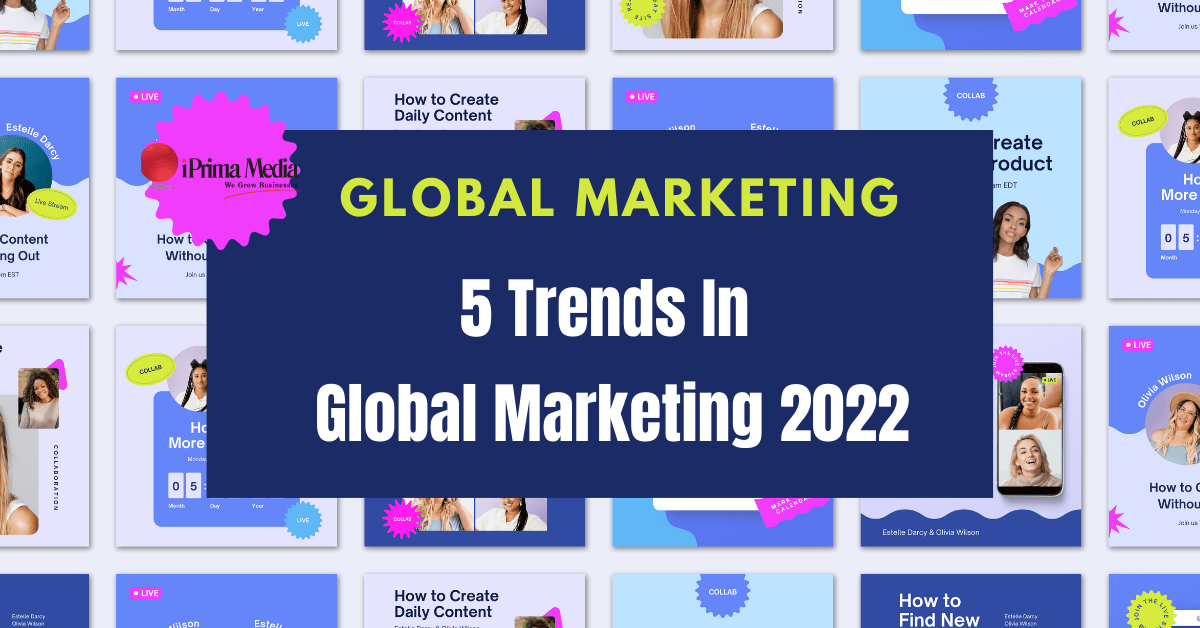 What are the latest global marketing trends?
With the advancement of science and technology and the changing social environment, the behavioral preferences of users around the world, as well as the policies and trends of social media platforms are also changing in the New Year.
Brands that simply copy the marketing plans they have used in past years will not create a successful marketing strategy for 2022.
This article combines user behavior and platform technology dynamics on social media to provide five "new trends in social media marketing for 2022."
We hope to inspire you and start experimenting with some of the new features and concepts in marketing.
5 Trends in Global Marketing 2022
Global Marketing 1: Social media audio
For more than a decade, social media posts have been filled with images and text, but starting in 2021's global marketing, a new form is coming to the masses: audio feeds.
After social audio software Clubhouse exploded around the world early last year, a number of social networks began experimenting with social audio features. Today, there are all kinds of feeds that use entirely audio, from voice messages to live chat rooms.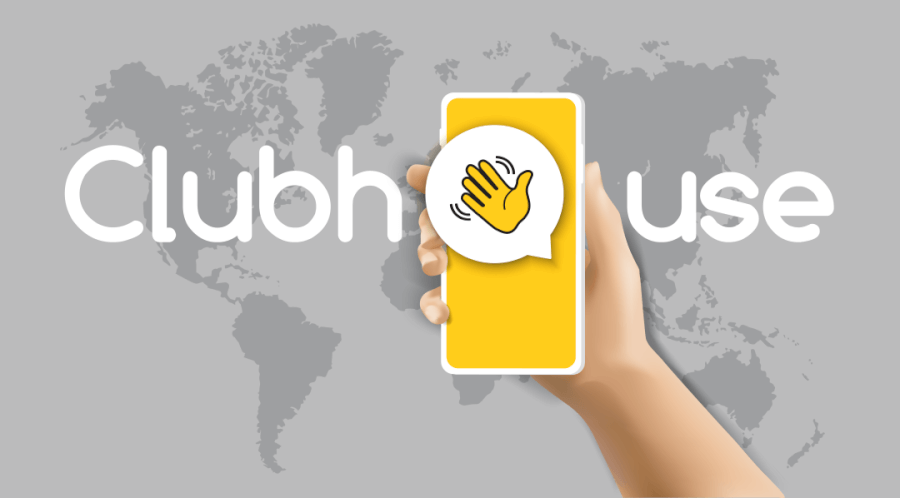 In June 2020, Twitter released a voice tweet feature, a precursor to Twitter Spaces. After shutting down the live Dynamics feature Fleets, Twitter poured resources into Spaces, which shows the importance and confidence Twitter has in Spaces.
In 2021, Spotify and Reddit launched their own social audio features: Spotify Greenroom and Reddit Talk, respectively. There are a number of smaller, lesser-known equivalents.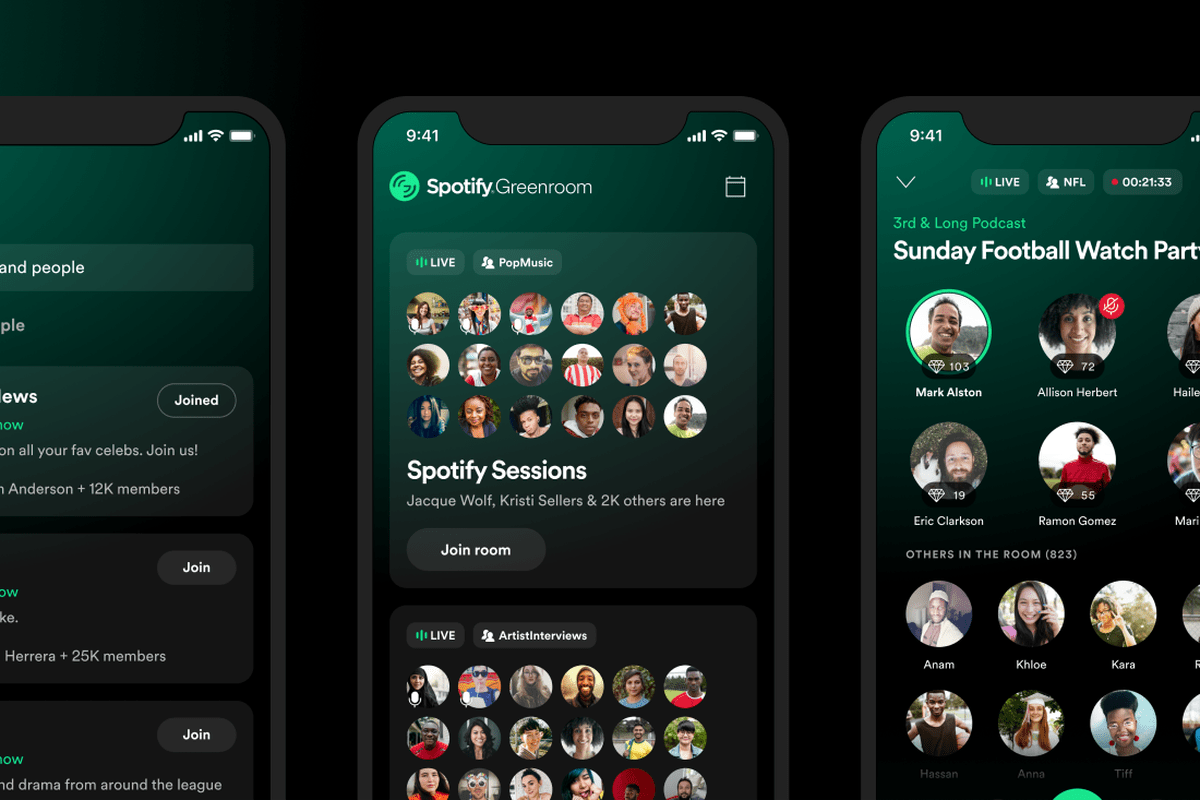 While these big companies are investing heavily in new social audio formats, the question for marketers is: Is social audio just a passing fad? If not, which forms of influence are more enduring?
If brands start marketing early in this trend, with fewer competitors, brand acquisition can reach a larger audience with new social audio features. But at the same time, testing the effectiveness of social media audio marketing requires a lot of trial and error.
Global Marketing 2: Social media shopping platforms
In 2022 global marketing, social shopping will grow even more rapidly. Social shopping has been with us since the dawn of social networking. While e-commerce and live shopping via social media have grown rapidly in China in recent years, it is still in its infancy in the international market.
With in-app purchases, shorter journeys for consumers, smarter ads, and easier and more convenient social shopping, social media shopping has reached a tipping point.
In late 2021, Pinterest and Instagram are launching a variety of shopping options, most notably "live streaming", a way of adapting traditional online shopping to the modern social media environment and the needs of modern consumers.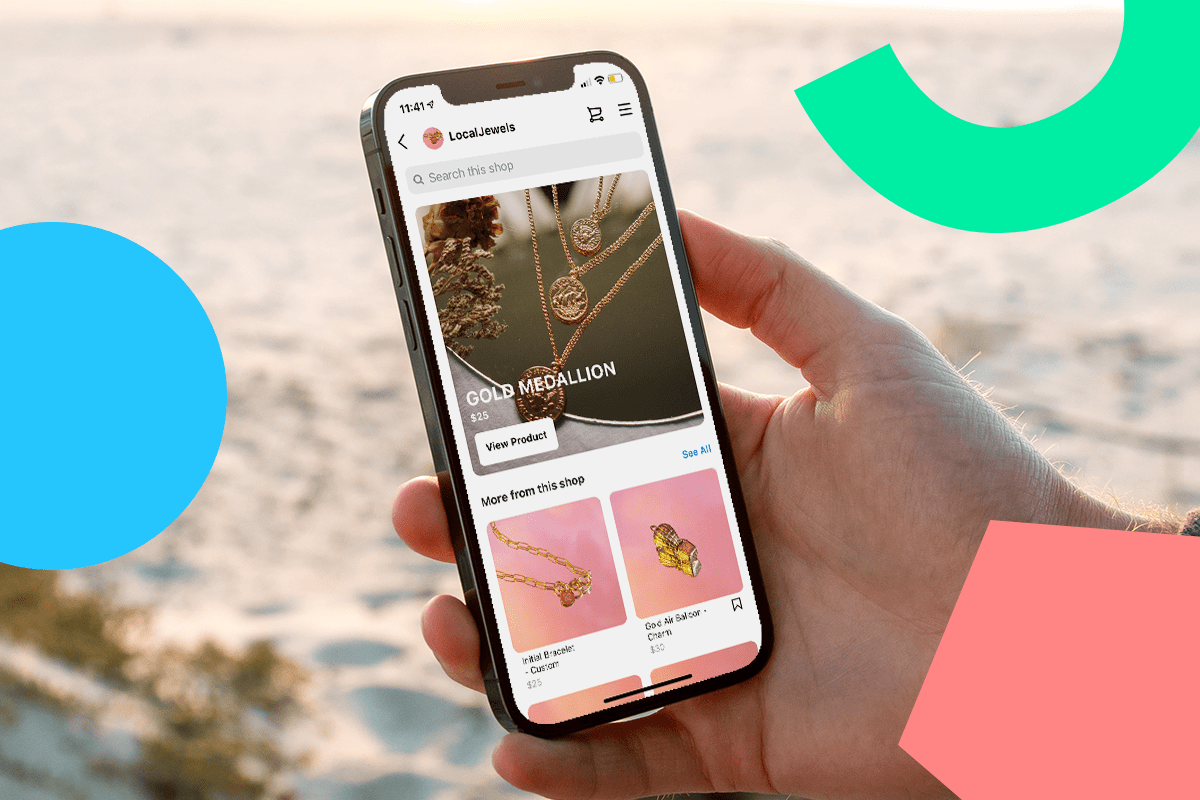 Instagram has also been putting a lot of emphasis on video, including a live-streaming experience for content creators and businesses through Instagram Live.
If these new features are accepted by the market, the future of social shopping will be not just about the purchase itself, but also about the content and form of marketing, especially for small businesses and individual merchants. Marketing personnel should pay special attention to celebrity cooperative marketing and product promotion.
Global Marketing 3: Live broadcast with goods
Livestreaming is very popular in Asia and the market size is amazing. Livestreaming is similar to infomercials, and FMCG brands are using this very direct approach to attract customers.
In live shopping, consumers interact with anchors and retailers in real time and reconstruct their virtual shopping experience in a more dynamic way.
In 2021, live shopping related topics were mentioned in over 1.4 million conversations on social media in southeast Asia alone, more than double the number (213%) in the same period last year.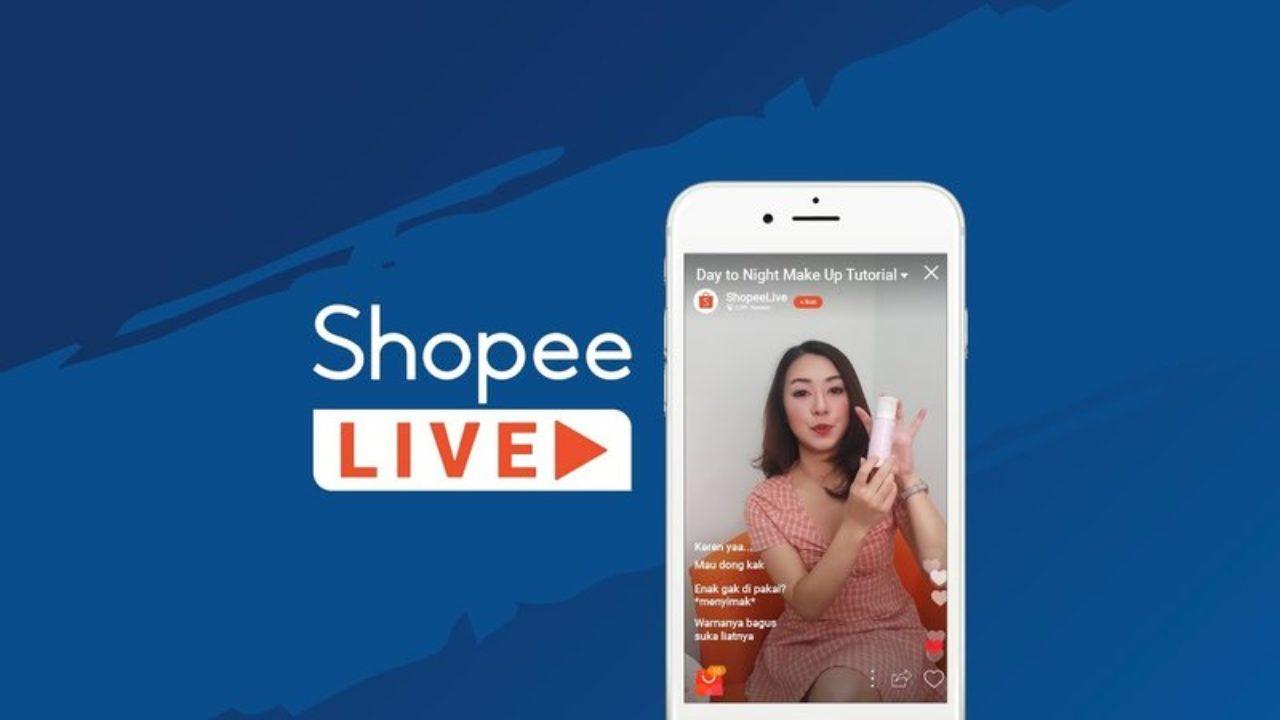 A report by Shopee, a well-known e-commerce company, said the live streaming viewing rate on its platform increased 2.5 times in 2021. It's worth noting that the fastest growth was among fans aged 34 to 50, suggesting that livestreaming is not just popular with young people.
Taobao, China's largest online retailer, has pioneered the trend, with live-streaming revenue exceeding $61 billion.
Meanwhile, Facebook officially launched live shopping in early 2021 to promote the increase in the number of users of its live streaming function.
Global Marketing 4: Competition among content creators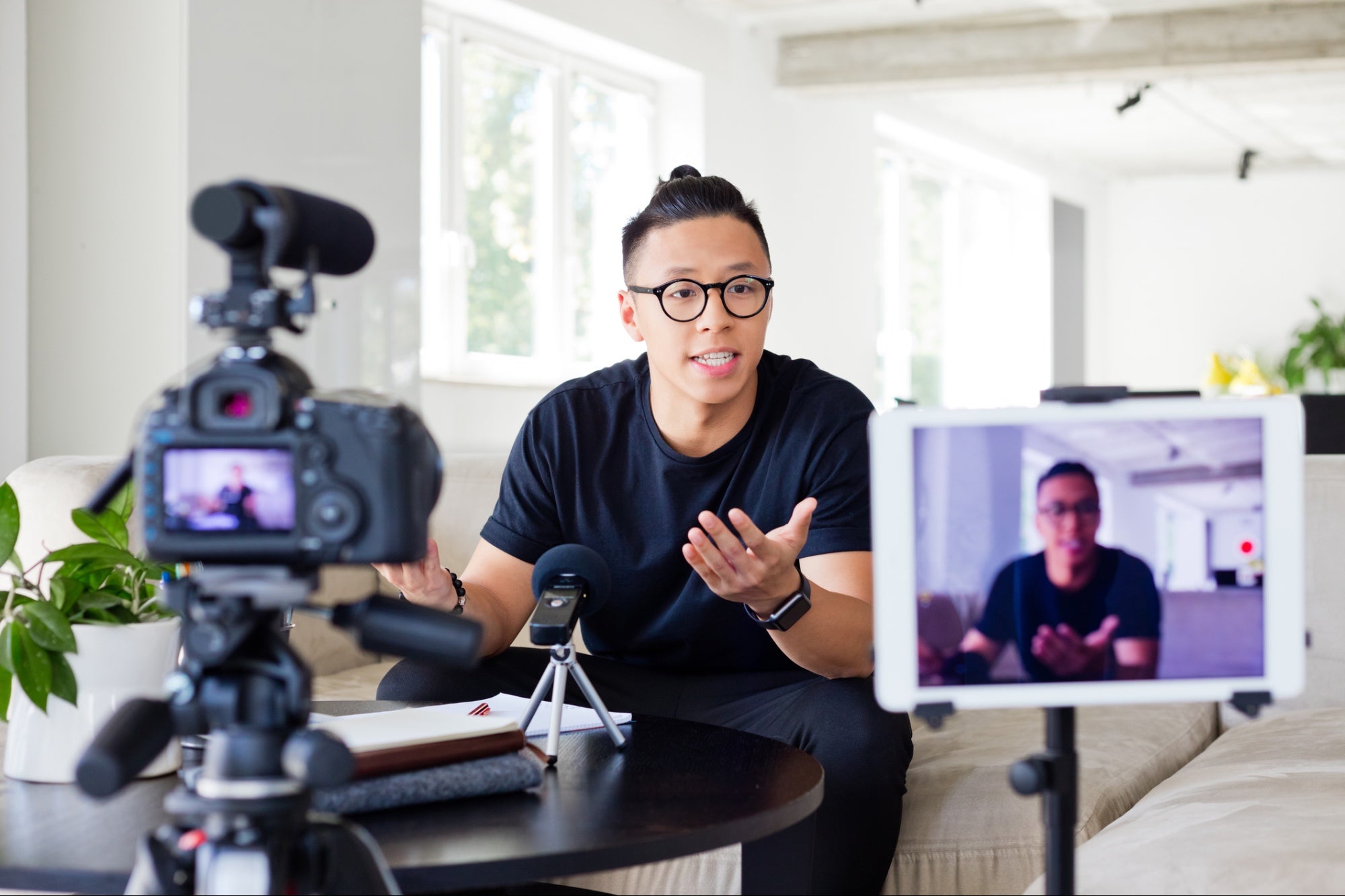 Social media is scrambling to get content creators on the platform. After all, social networks need a lot of essential or meaningful learning materials to improve the quantity and quality of content on their platforms, and these celebrities are prolific sources of content.
Brands that engage in celebrity marketing also want to gain more attention and actively seek out celebrities to promote their products.
"Content creators" are everywhere — almost everyone is a "slash person" who creates content at some point, but only a few of them are really good at it.
Many content creators' partner with brand celebrities to support their work. According to Influencer Marketing Hub, 75% of brands plan a dedicated celebrity Marketing budget in 2021, and 56% use the same celebrity in multiple campaigns.
Social media platforms, which provide a variety of tools for celebrities and content creators, have been focusing on opening up direct cooperation channels between creators and celebrities and platforms, "without letting middlemen earn the difference." Social media incentives for creators are driving this niche economy faster than ever before in global marketing.
Global Marketing 5: TikTok goes further
In global marketing, TikTok already dominates social media globally, with more than 586 million downloads in 2021 and an even more impressive nearly 1 billion downloads in 2020. So, brands need to integrate TikTok into their marketing strategies for 2022.
Driven by TikTok, both brands and consumers have shown great interest in short video content. Brands are expanding their reach to include social apps in their campaigns.
Humorous short videos on TikTok have been found to be very popular, prompting brands to rethink their social media strategies for building followers and brand awareness.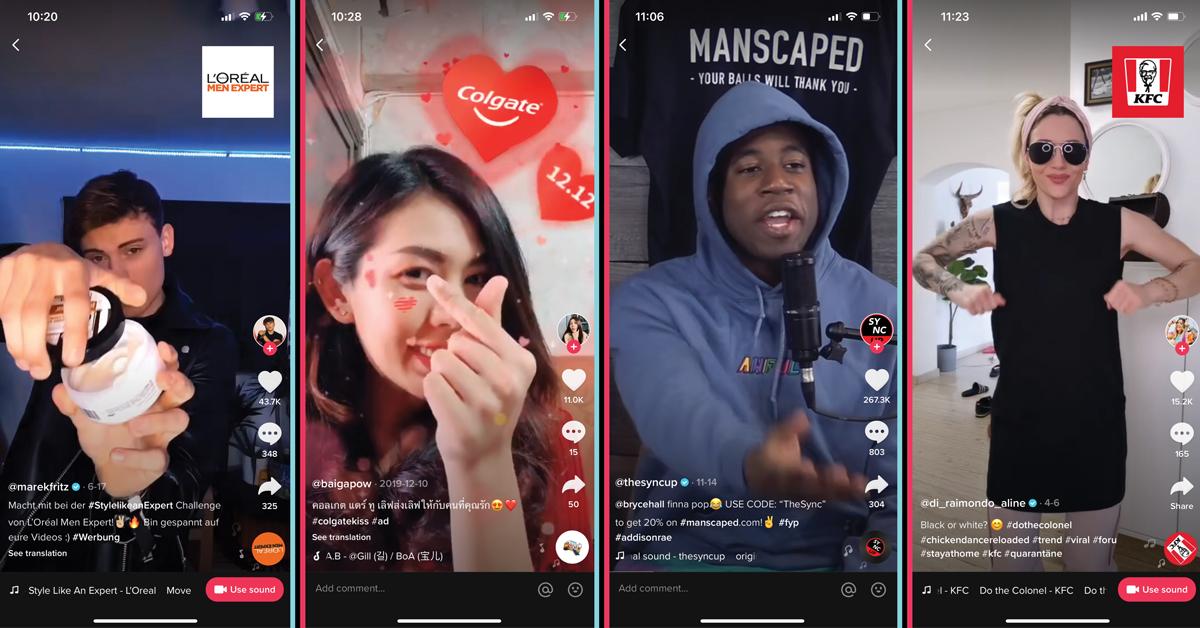 TikTok has carved out a niche in marketing with its intense focus on integrating celebrity marketing, audience interaction and real-time brand recall. Brands ranging from Barilla to Fenty Beauty are running celebrity ads on TikTok.
However, the stars aren't the main draw to TikTok. Users want to interact with celebrities and other users. Playful interactions between users (interactive singing, for example) foster a global community within the TikTok environment, while the mobile APP allows everyone to stay connected 24 hours.
TikTok has also made some major changes to the app to make it a more attractive platform for marketing and advertising. With its new in-app advertising feature, TikTok is able to offer brands and creators superior ads targeting capabilities and analytics reporting.
These are just five global marketing trends. In the next article, we will share more about current global marketing trends.
Now iPrima Media is offering discounts for digital marketing services of products and services, hurry up and won't miss out the offer!
About iPrima Media

iPrima Media is a well-known Digital Marketing company based in Singapore and Johor Bahru. With over 10 years of experience in online Marketing, iPrima Media has created successful Digital Marketing for more than 1000 businesses and brands.
We provide:
Social Media Management
SEO / SEM Marketing
WEB & ECOMMERCE
KOL/KOC Marketing
Youtube Channel Building
Professional Product Photography
Corporate Branding, PR & Advertising
If you need to outsource your advertising planning or any attractive and creative marketing idea , feel free to check out our service.