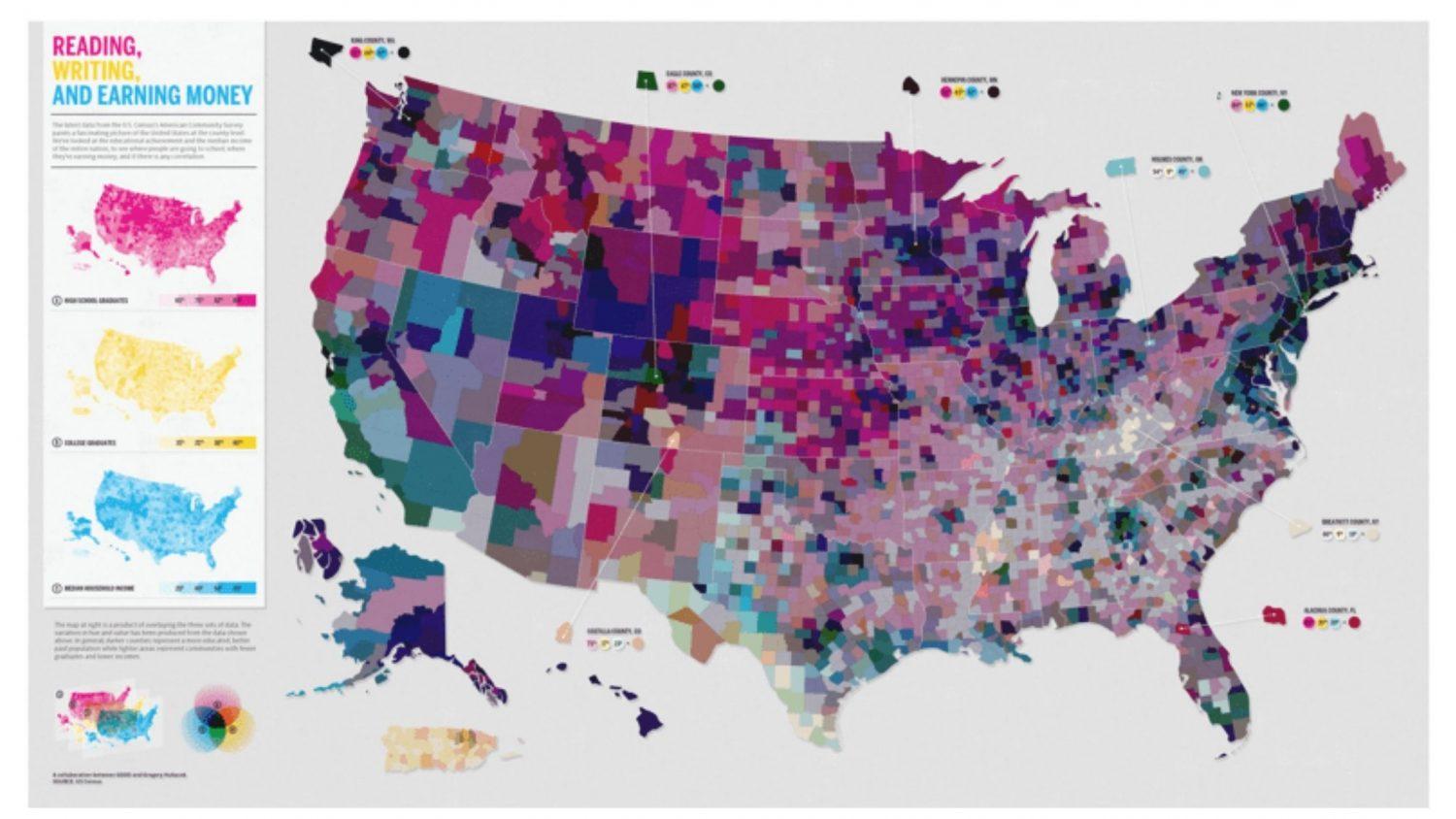 Do you understand what the above infographic is trying to tell you? Is it going to keep your infographic inspiring? An infographic is an image that displays and explains information quickly and clearly, but the above infographic leaves you with head-craning, eye-squinting, eyebrow-raising nightmares. They are making you more confused than before you clicked 'next'.
If you are like me, who hate to spend too much time figuring out all the tiny little words, sentences, and colors, then we would think this media might have been overused and become ineffective, weighing down with information that makes no sense at all. So, is infographics able to provide enjoyable content to modern internet users? Or are they something outdated?
The history of infographics has been around for thousands of years. Infographics were once seen as a breakthrough way to present complex data in a compelling and easily digestible format. However, in these emerging data visualization trends, even the digesting information on this level now seems burdensome to readers. So do you want to know how to keep your infographic inspiring? Here are some tips for you.
The infographics are dead!!! Or not?
Image Credit: Canva
This phenomenon is showing that infographics are dead, but it's not true. But if infographics are properly crafted, they are still highly effective to get the attention of an online audience. In 2020, 67% of B2B marketers will be creating infographics.
This guide demonstrates some of the essential steps of infographic marketing, including choosing the right topic, performing the research, writing the content, designing, and promoting by author Gary Vaynerchuk.
Infographic Inspiring tips: Choose the Right Topic
Image Credit: Canva
Surveying all the different styles of infographics available, especially those relevant to the industry, can help spark some ideas to keep your infographic inspiring. If you want to demonstrate the evolution of things, such as technologies or philosophies, timeline infographics are great choices.
Instructional infographics are useful if you need to break down the steps involved in completing a task. Comparison infographics help to explain the differences between the two things. Do some research by browsing infographic directories such as Nerdgraph and Visually. You will come up with some ideas while viewing the styles of infographics on display.
To keep your infographic inspiring, use trending topics in the industry and find out from Google Trend. You will get to know what is the current trending topics. There are several tools to use for sparking ideas for your infographic topics, such as Buzzsumo, Digg, and Reddit. For industry-specific content, LinkedIn Pulse is also worth checking out.
Dare to be different. Work to tackle the topic from a different angle, be a weirdo. However, it's best to avoid intentionally being different, sometimes a bit of controversy to score some engagement points. If a topic has two polarizing arguments, picking a side may be a more fervid response. This is an excellent way to keep your infographic inspiring.
Infographic Inspiring tips: Research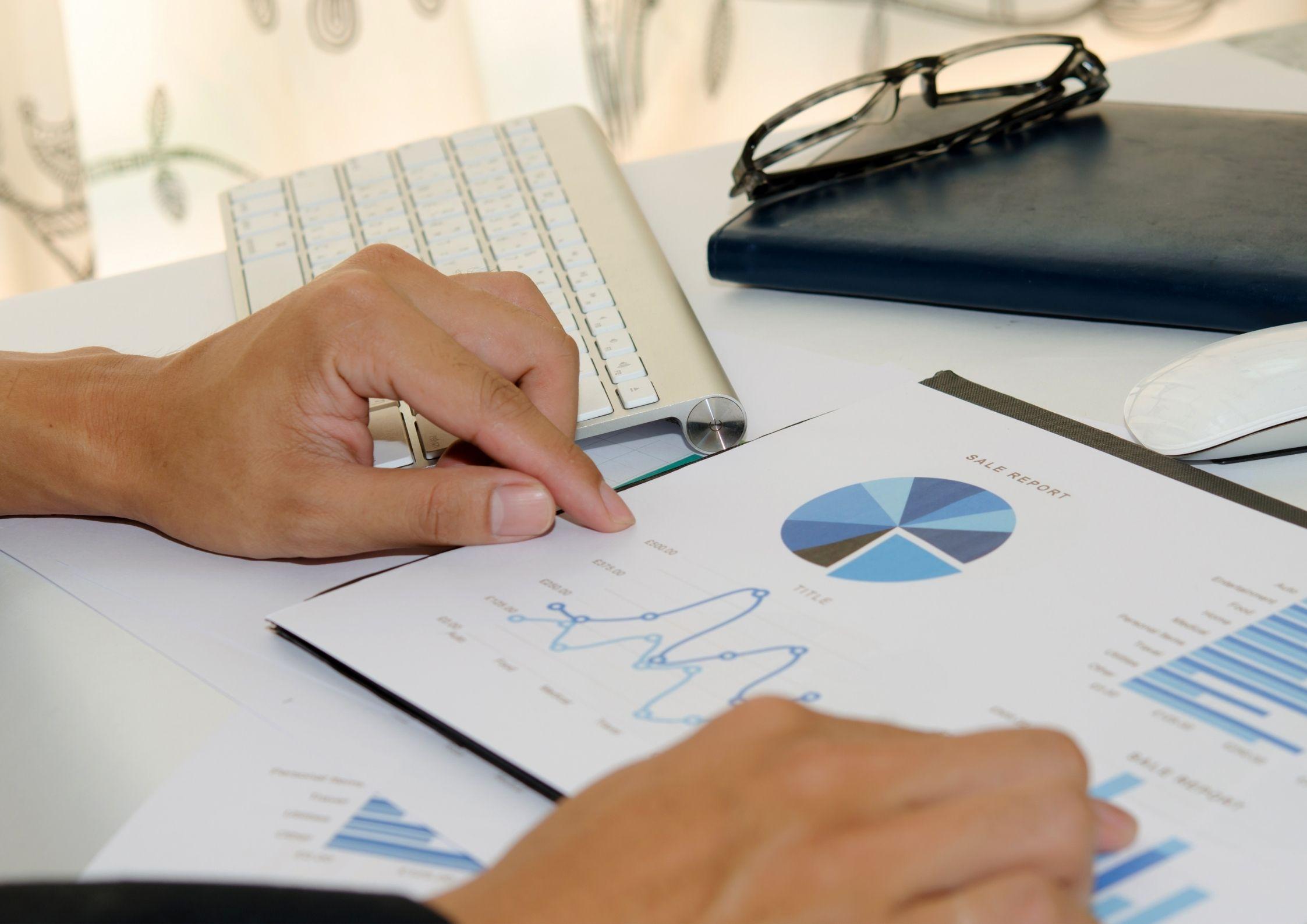 Image Credit: Canva
Go through your organization for data, such as customer survey data, statistics from sales reports, and commissioned research that can be conveyed visually. This information is helpful to corroborate your infographic and keep your infographic inspiring. There are many online resources with useful data.
Some of the sources are World Bank, Geobase, and Google Trends are great understanding of interest in the world or particular subjects. Creditable sources like Harvard Business Journal, Wikipedia, and The Economist come in handy.
Infographic Inspiring tips: Write and Proofreading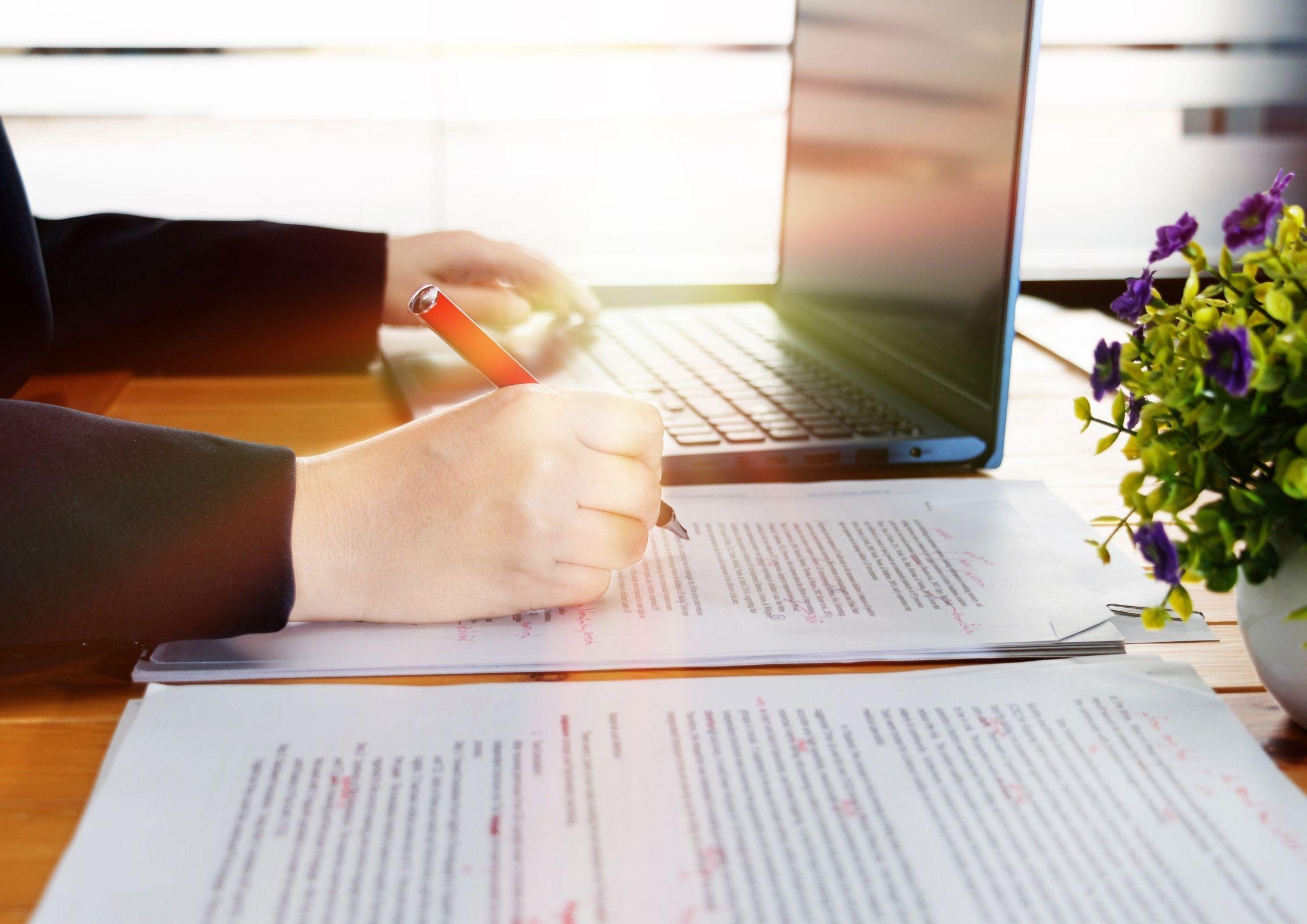 Image Credit: Canva
The key to keeping your infographic inspiring is thinking visually. The text must be brief enough to support the visual elements without drawing attention away and followed with a powerful narrative. Without it, you will have a bunch of disconnected data points and a confused audience. A description enables your readers to go on a journey through the infographic and leave feeling enhanced. Always put yourself in consumers' shoes and make sure that your description is smooth, ushering through the consumer journey.
The headline of your infographic should deliver immediate impact, promising to impart valuable knowledge or definitively answer a question. Summarize the theme of the infographic and what's to follow in two or three sentences (if possible).
Proofread a few times to ensure no spelling and grammar mistakes. This carelessness can really destroy an infographic. 
Infographic Inspiring tips: Design
Image Credit: Canva
To keep your infographic inspiring, it needs to be packed with images, text, and data points to get the audience's attention and kills the infographic's primary goal. By using infographics, it explains things using visual cues. Not to worry about incorporating plenty of negative space in your infographic—this will improve its readability and keep your infographic inspiring.
Colors impact our mood and alter our perception of the infographic. It's important to choose the correct color scheme. Earthy tones for the environment are always a good choice over flamboyant colors. If you are confident enough, you can pick around two to four colors—but not more than this. It will be too much for your infographic. Colour lover is an excellent resource for determining a color scheme for your infographic.
You will need to be consistence in your text. Avoid using more than three fonts. There's no need to use the standard font associated with your brand; To keep your infographic inspiring, the goal of the infographic should be to provide value to your audience, not promote your company.
Infographic Inspiring tips: Icons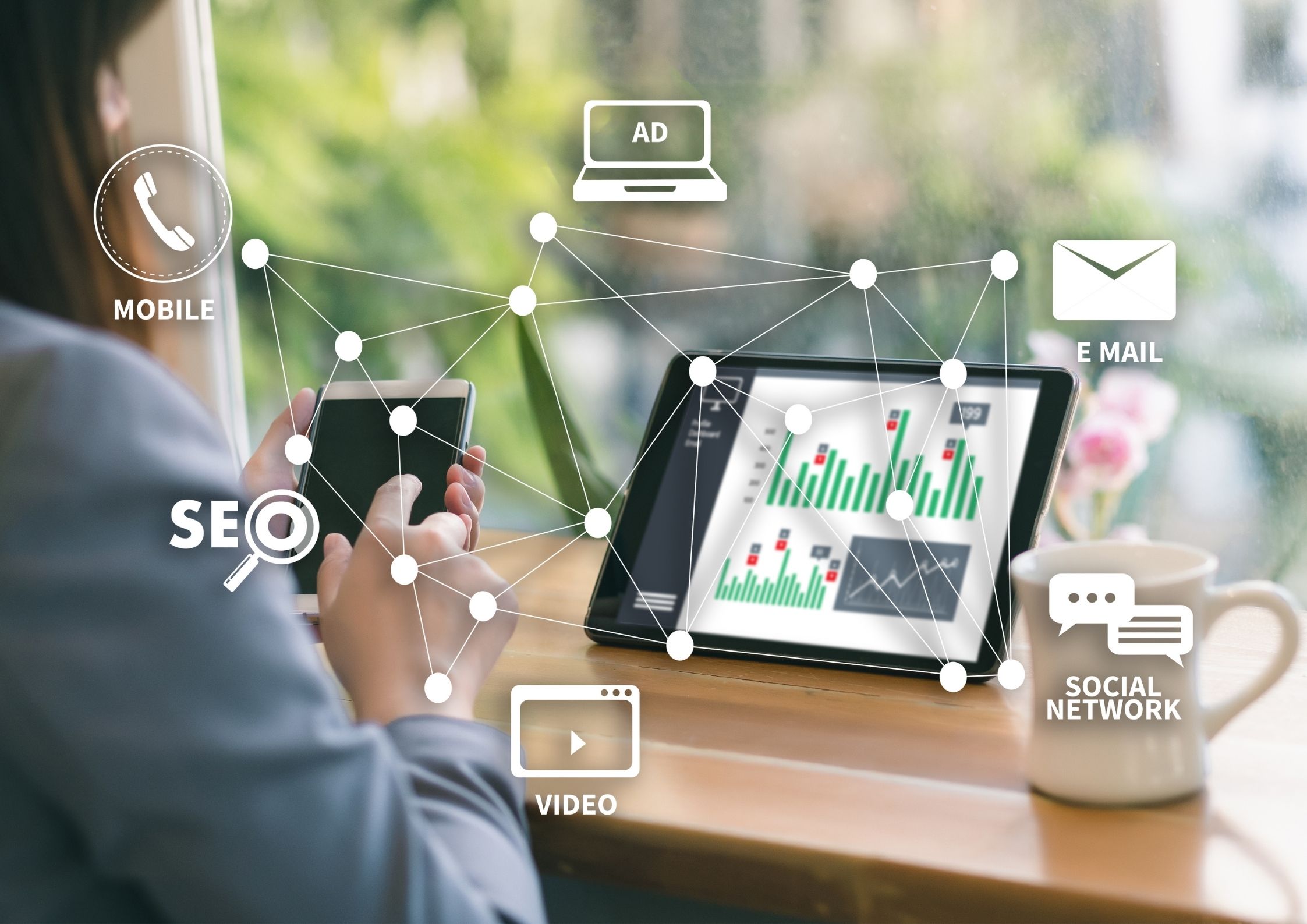 Image Credit: Canva
A quick search for infographic-related terms on Shutterstock has an enormous amount of art you can use to keep your infographic inspiring. You may need to pay for some infographic sets, but you may find it economical in the long run if you use the same elements repeatedly for different infographics.
While originality is important, there's nothing wrong when using someone else's infographic. Make sure it works for your theme. Make sure you pay for licenses—it's not worth putting your brand in a precarious legal position to save a few bucks.
Conclusion
Words can be powerful, but pictures pack a punch. This is such as power carries by the infographic. Digital media is flooded with enormous poorly prepared infographics. It is time to revisit the basics to keep your infographic inspiring.
About iPrima Media

iPrima Media is a well-known Digital Marketing company based in Singapore and Johor Bahru. With over 10 years of experience in online Marketing, iPrima Media has created successful Digital Marketing for more than 1000 businesses and brands.
We provide:
Social Media Management
SEO / SEM Marketing
WEB & ECOMMERCE
KOL/KOC Marketing
Youtube Channel Building
Professional Product Photography
Corporate Branding, PR & Advertising
If you need to outsource your advertising planning or any attractive and creative marketing idea, feel free to check out our service.