It is critical for digital transformation for business nowadays, especially after the pandemic. But there are many digital transformation obstacles during this process.
A study by Everest Group says that almost 73% of enterprises failed to provide any business value from their digital transformation initiatives. So what are the digital transformation obstacles that business owners are facing? Can they overcome the digital transformation obstacles? Your business will run smoothly during digital transformation if it is done right.
In this article, we will be discussing the major digital transformation obstacles that business faces typically. Companies can remain competitive and become more data-rich and connected by moving in the correct direction.
What Is Digital Transformation?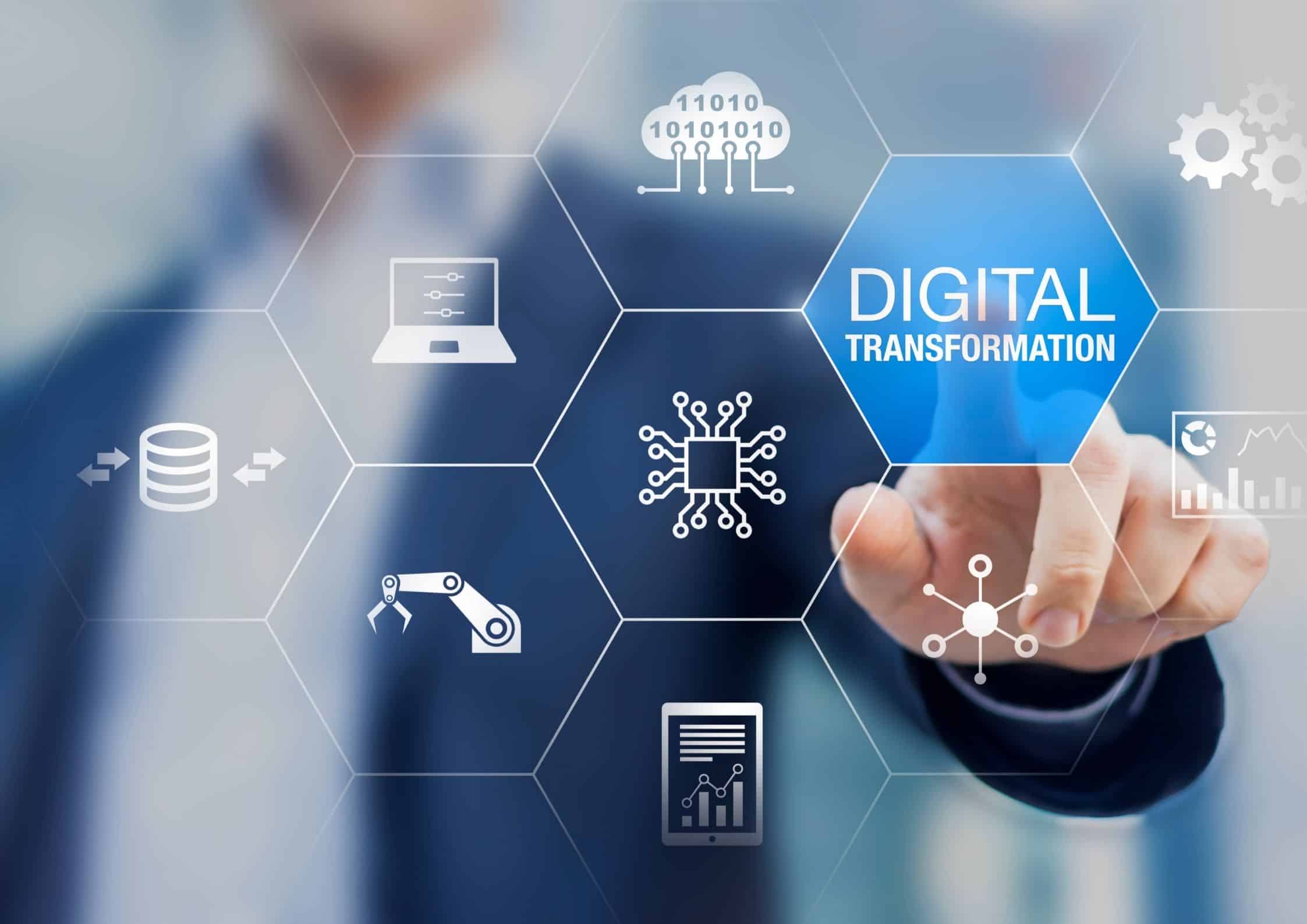 Digital transformation is the process of using digital technologies to transform the existing traditional and non-digital businesses to create a new business model. They can meet the evolving market and customer expectations. It helps to solve the business pain points and improve efficiencies. They are giving a more personalized customer experience.
It is necessary nowadays if businesses want to survive in a competitive market. The company can benefit from the following:
More prosperous, more actionable data
Improved flexibility and innovation

Improving customer experience
Why Is Digital Transforming Difficult?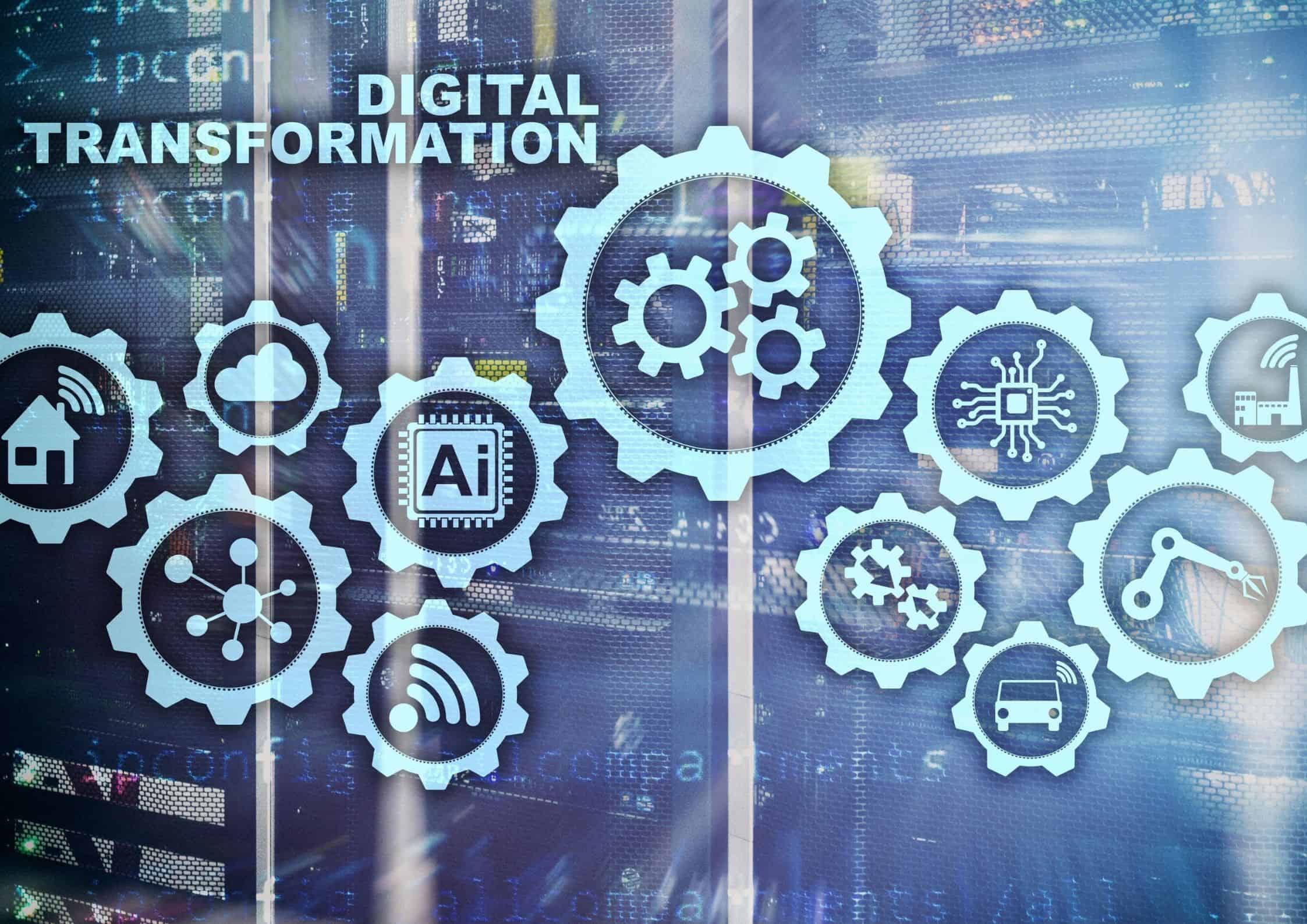 Successful Digital Transformation not only adopting new software and technologies but the right expertise & guidance to transform the business.
Businesses that are not pursuing digital transformation will fail miserably. Organizations find it hard to meet the pace of digital transformation, especially those who prefer to stick to traditional methods.
It may sound simple, but according to digital transformation statistics, 70% of all digital transformation programs fail because of employee resistance and lack of support from management (McKinsey). 16% of employees said that their performance improved or is sustainable due to the company's digital transformation.
1. Lack of Organizational Change Management
One of the major digital transformation obstacles is the company's lack of organizational change management. Changing isn't it, especially when it comes to major transformation. Outdated organizational structures and inefficient workflows can be a digital transformation obstacle.
If your company has organizational change management, this can help to prepare your employees for what is happening ahead. During the digital transformation, you will also need to consider the employees instead of just focusing on what to do for the digital transformation.
A company with a good change management strategy is more likely to succeed in digital transformation. If you don't have a good change strategy, you will fail when implementing the strategy. An effective change management strategy involves identifying the root causes and building relationships with others involved in the company, such as employees and stakeholders.
2.
Digital Transformation Obstacles:
Lack of Proper IT Skills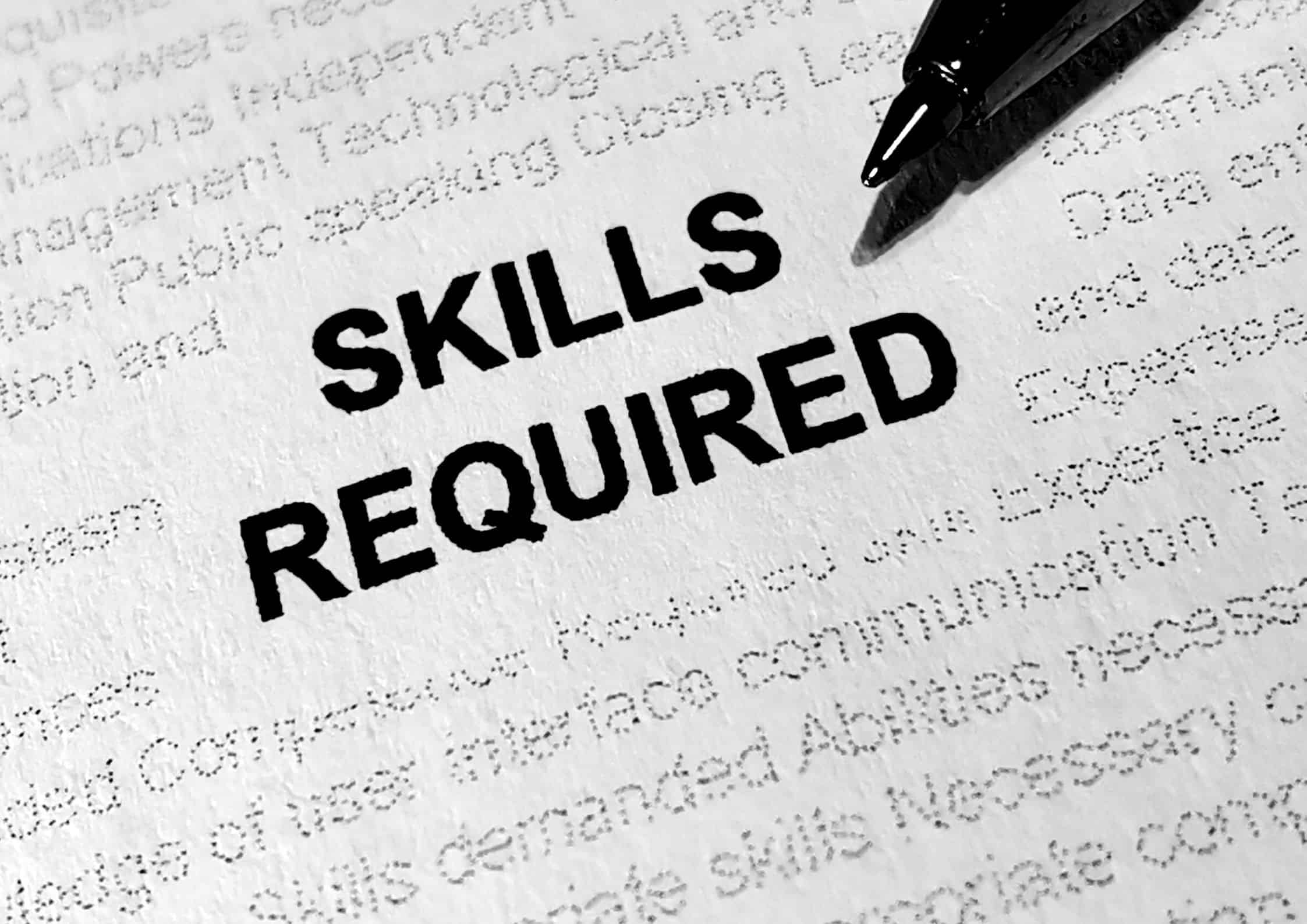 The lack of proper IT skills is another digital transforming obstacles that companies face. Digital transforming technical talents, companies will need a highly skilled, high-performing IT team. However, building an IT team is getting more challenging due to a shortage of current tech workers.
According to a study,  54% of organizations reported that one of the digital transforming obstacles is the skill shortage in IT. They lack expertise in cybersecurity, technical and enterprise architecture, and advanced data analytics.
If companies want to pursue digital transformation, they can overcome this digital transforming obstacle by outsourcing the work to an outside expert to assist their in-house team. The external expert can help to bridge the implementation and migration gap.
3.
Digital Transformation Obstacles:
Evolving Customer Needs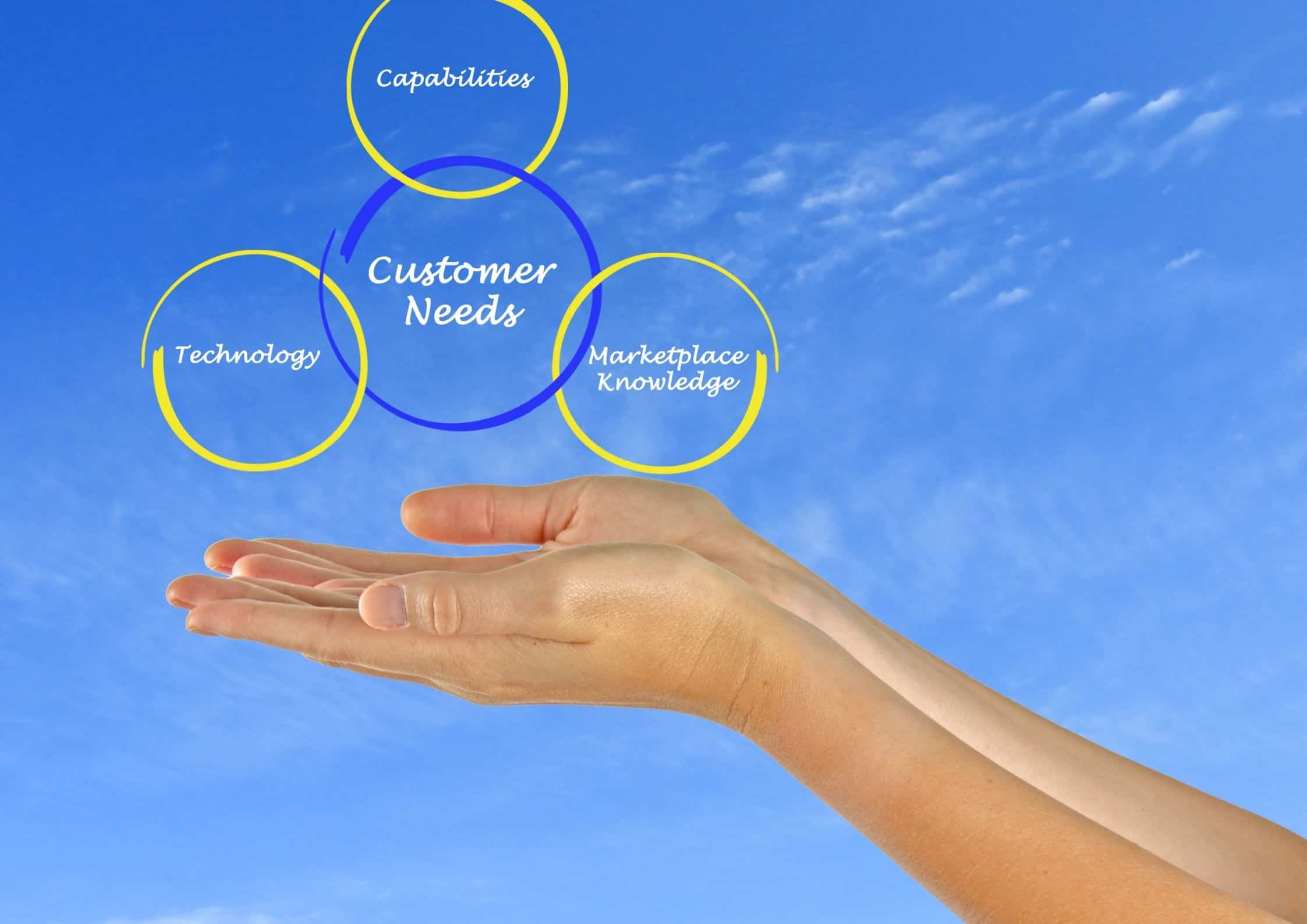 Customers can get many things done nowadays just by using their laptops and smartphones. Because of this, customers are getting more demanding. One of the digital transformation obstacles involved evolving customer needs.
Digital transformation is not easy. It may take years to see the efforts of intensive transformation. Your customer needs may change during this period. Don't get surprised when there is an evolution in customer needs and the need to adopt new digital technologies.
Rather than assuming which technologies your customers need, it is recommended that companies take some time to perform market research. It will be easier to meet the customer needs and, at the same time, understand the reason why the competitors are doing well.
4.
Digital Transformation Obstacles:
Budget Concerns and Constraints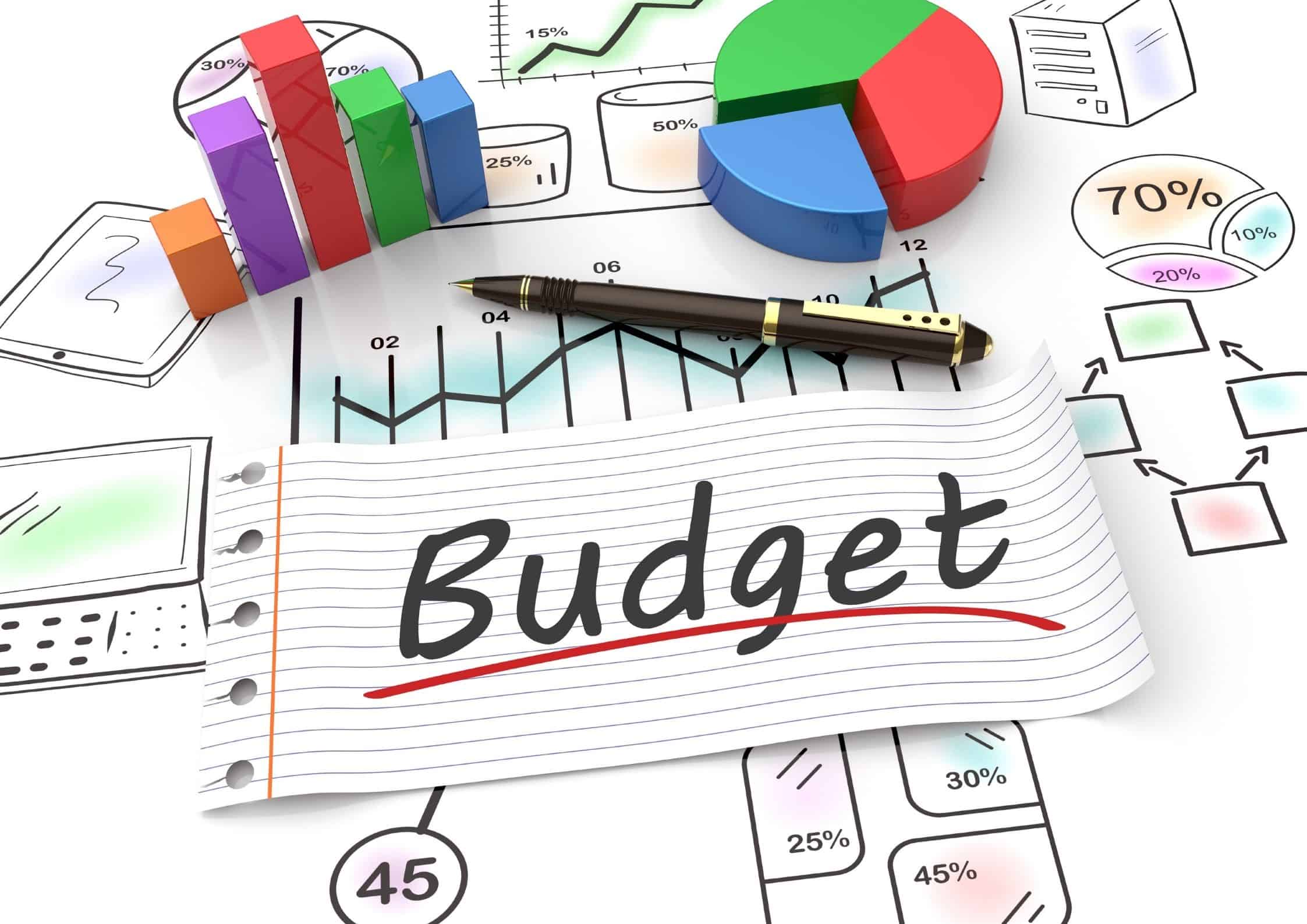 Another digital transformation obstacles are companies don't have a clear-cut strategy and stick to a budget. Digital transformation is not a cheap investment. There will be changes in the plan, and deadlines will be pushed back as new works add on. Any consultation work or IT work added will be an additional cost. Without a proper strategy, you will not gain any benefit, and your budget and timeline will increase.
You will want to understand your long-term goal during the digital transformation process. Besides that, know how you want to achieve your ROI during the digital transformation. You will be able to develop a more realistic project plan. You will be able to understand your spending and adjust your budget.
5.
Digital Transformation Obstacles:
Security Purpose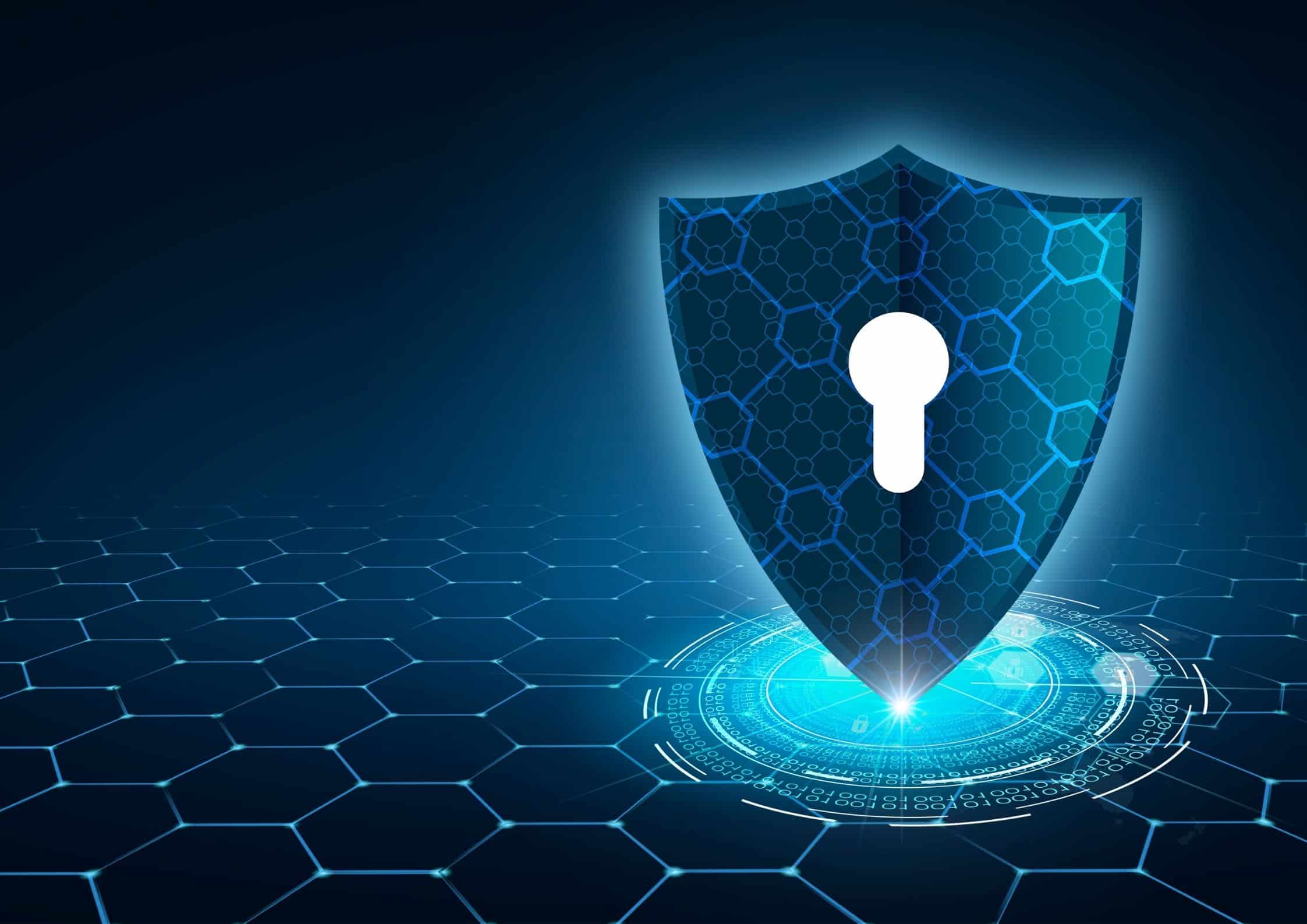 Another major digital transformation obstacles is the security purpose. Cybersecurity is complex and fast-changing. Security issues are obvious to the companies and the public. When it comes to digital transformation, it involves putting information in the cloud and integrating data into one centralized system.
There will be an increased threat of cyberattacks as they may steal customer data and company secrets. If the security is not set up correctly, it can be easily attacked. While migrating the information, be sure that there is a plan. If possible, hire a cybersecurity expert to help identify your security weakness and set up some protection.
It is important to overcome the digital transformation obstacles to let your business compete in this competitive market. If are trying to overcome the digital transformation obstacles, the above tips will be a good strategy for you to use in your businesses.
About iPrima Media

iPrima Media is a well-known Digital Marketing company based in Singapore and Johor Bahru. With over 10 years of experience in online Marketing, iPrima Media has created successful Digital Marketing for more than 1000 businesses and brands.
We provide:
Social Media Management
SEO / SEM Marketing
WEB & ECOMMERCE
KOL/KOC Marketing
Youtube Channel Building
Professional Product Photography
Corporate Branding, PR & Advertising
If you need to outsource your advertising planning or any attractive and creative marketing idea, feel free to check out our service.