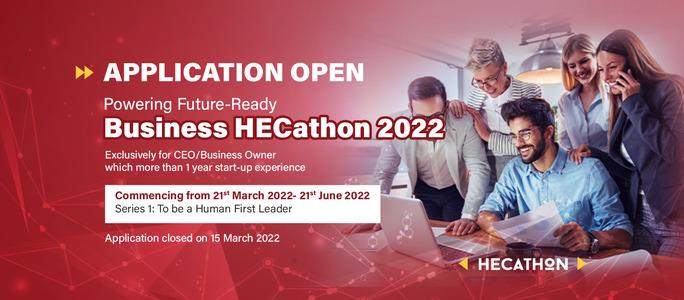 This is a piece of good news for all business owners. For those who don't know Powering Future Ready Business HECathon 2022, it is a series of activities that focuses on helping business owners grow their businesses better. This is a joint project between iPrima Media and Coach Murphy.
Every business owner should consider the most important key focus if they want quality organizational culture. Quality culture is the unspoken form of communication, but everyone knows about it. They work towards the same vision, mission, and shared values.
How does Powering Future Ready Business HECathon Works?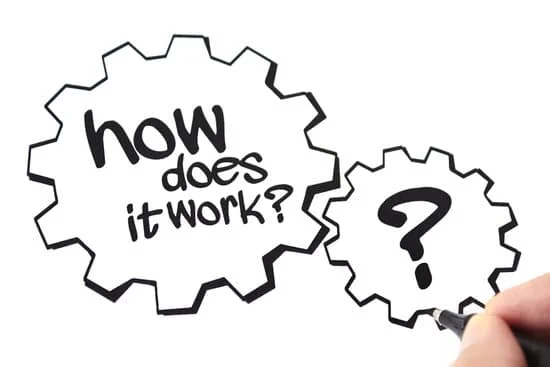 A total of five (5) CEO or representative will be invited to join a mastermind-style peer learning support group.
The learning infrastructure will be based on time-tested championship-winning leadership lessons and critical success factors. Participating CEOs have assignments to complete in-between sessions.
During the mastermind support session, the participating CEOs will share with the group about the outcomes of their respective assignments.
Duration and frequency: 3 sessions x 3 weeks = 3 months in total.
Facing roadblocks on your start-up journey?
Stagnant growth of your company?
.
Powering Future Ready Business Hecathon 2022 definitely is your solution!!
Join us now: https://bit.ly/HECathon
Coach Murphy has an indelible impact on international leaders of multinational companies, government-linked companies, public listed companies in and outside Malaysia. He has over seventeen solid years of successful leadership talent development deliveries.
He earned a prestigious accolade as a Certified Master Coach (Behavioural Change) awarded by the respected Behavioural Coaching Institute of Sydney, Australia.  The NLP practicing certificate from Worldwide Institute of NLP and the world renowned Marshall Goldsmith Stakeholder Centred Coaching certification.
Reason You Should Participate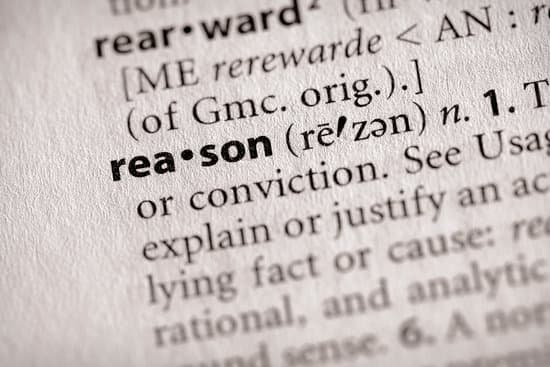 So what make this program so special that you need to participate, below is the reason:
1. Peer learning
Masterminds create a very conducive learning environment. People in the group come with various backgrounds, skill sets, and experiences. There are high chances that many of them have already faced issues you are currently encountering, and they can give you new perspectives as you navigate your path forward.
2. Accountability
This is extremely crucial because it helps people take responsibility for themselves and their choices. When mastermind members hold each other accountable, everyone is more likely to make good, effective decisions and work harder to deliver what they have promised. 

3. Different perspectives
Everyone in the group has had different life experiences, which means they have a different worldview. Listening to varying perspectives can expand your mind and be exposed to things that you would have never thought about on your own.
4. Networking
Masterminds can help your business to reach further due to the connections you make within the group. Networking is one of the main arteries of growth in business and this mastermind alliance is a perfect place to start. 

5. Access
Everyone in the group has access to resources and relationships that can benefit one another. People like to do business with people that they like and if they are in the same group as you, they will be happy to open the door for you. Your peers care about your success and they want to push you through to the next big thing.

6. Opportunity to collaborate
It is a natural progression to go from hearing about someone's idea and finding that it compliments something another person is thinking of doing.

7. Camaraderie
You will naturally develop new friendships with the people that you meet on a regular basis.
Facing roadblocks on your start-up journey?
Stagnant growth of your company?
.
Powering Future Ready Business Hecathon 2022 definitely is your solution!!
Join us now: https://bit.ly/HECathon