[et_pb_section fb_built="1″ _builder_version="3.22″][et_pb_row _builder_version="3.25″ background_size="initial" background_position="top_left" background_repeat="repeat"][et_pb_column type="4_4″ _builder_version="3.25″ custom_padding="|||" custom_padding__hover="|||"][et_pb_text _builder_version="3.27.4″ background_size="initial" background_position="top_left" background_repeat="repeat"]
With the internet influencing so much nowadays in marketing, PR and sales, people are viewing more and more videos to research products, properties, special interests, places to visit etc. It is a fact that products marketed with video are 60-70% more likely to be bought.
But the market is becoming flooded with sub-par video content as any Tom Dick or Harry has a camera. Thus, it can become a challenge to set yourself apart from other players in your industry and grab attention. You need to be able to show your customers that you are better than anyone else at your craft.
For this reason, we view drone technology, or aerial photography as being the key to showcase your business. In this article, we list down three reasons why you need drone technology and how it greatly benefits your business!
Drone Technology 1: To differentiate yourself
With the rapid progression of cameras in recent years, it is now possible for anyone to purchase a nice phone or GoPro and take satisfactory videos. While this has its place in marketing it doesn't set you apart from the pack. Marketing is based on conversions. If your marketing isn't selling your product or service, it is failing.
For this reason, drone technology provides an interesting opportunity to separate yourself from your competitors and polish your professional look. Mastering it and you could get incredible video shots that set your business up for success in no time.
Drone Technology 2: To show off a unique perspective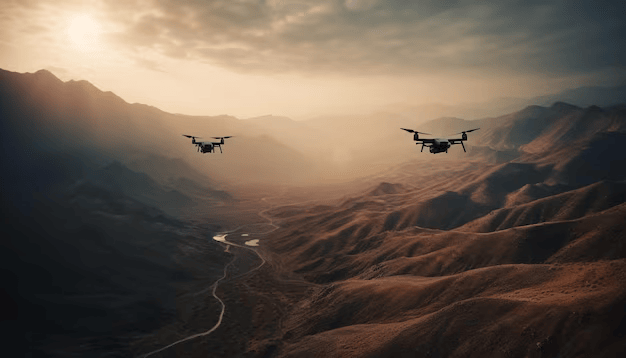 Business is about telling a story to your customers. The story about your brand, the people who work there, and the reasons why you are excited about what you do, what you have to offer.
Integrating drone videography and photography allows many businesses to showcase a different perspective or view of their work. More often than not, these shots are completely unique and new. They can inspire awe and get people excited about things that otherwise may not be exciting at all. With aerial videography, you can showcase a completely new perspective.
[button link="https://www.iprimamedia.com/iprimasociety/" type="small" color="red" newwindow="yes"]JOIN OUR COMMUNITY[/button]
Drone Technology 3: To showcase your abilities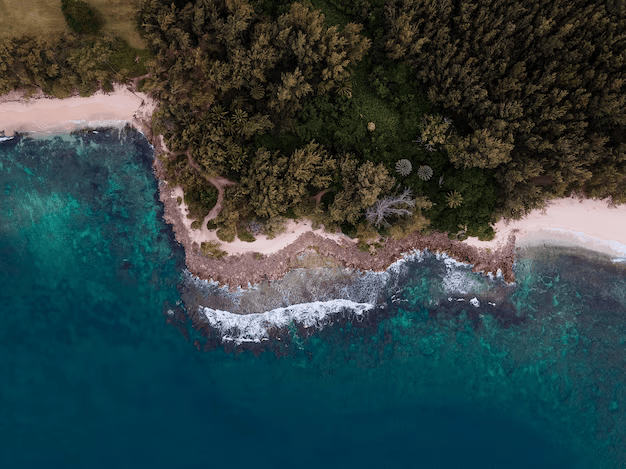 It can be tough to showcase what your company is capable of. Fields like engineering and construction have long been considered "a bore" when it comes to marketing. No one gets excited about marketing an engineering firm building a wastewater plant.
But this can largely be attributed to the fact that it is difficult to showcase what these companies do. The magnitude of a large structure can often be lost from the perspective on the ground, and the construction process of a large building cannot be appreciated without a view from above.
Final Word
In conclusion, drone photography and videography are definitely on the rise in the business world and companies are urged to catch up with this technology to stay competitive in the global marketplace.
However, how one could get started with drone technology, particularly those who live in Sarawak you might ask? Fret not because Avetics Academy Malaysia will be your second to none home-grown drone company that teaches you to fly drones professionally.
Realizing the market potential and people's rising desire to use the best technologies in Sarawak, Avetics Academy Malaysia is founded with the mission of bringing drone technology to the masses. They provide education and training for those who want to become a professional drone pilot or learn drone flying.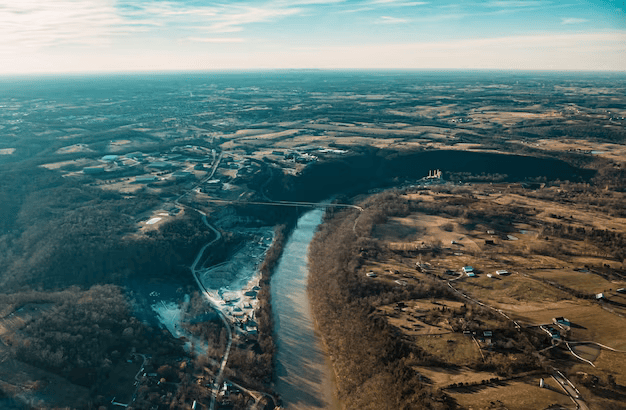 With the technological partnership of Avetics Global Ltd, the leading Singaporean drone research and service provider, Avetics Academy Malaysia has been making strides in providing an easy and comprehensive way for companies and individuals to obtain the best drone services in Sarawak.
Possessing the most advanced equipment and solutions, Avetics Academy Malaysia is looking to be the vehicle of for the drone industry into the main Sarawakian economy. To date, they have had dealings with many major entities aiming to explore drone applications.
To find out more about their drone course, feel free to contact Avetics Academy Malaysia on 085-320106, or visit www.avetics.com for more information.

[/et_pb_text][/et_pb_column][/et_pb_row][/et_pb_section]