There is always a massive of new ideas for social media content. Getting caught up easily, especially with multiple social media accounts, is easy. It is not easy to manage your social media. With the help of social media calendar, you can plan your content and craft better quality content.
Social media marketers must organize their content to make the most out of it. But does every social media marketer knows about the social media calendar? It will be a shame as social media calendar is essential to using social media.
You wouldn't want to miss the bigger picture in your social media marketing, so creating a social media calendar helps focus on the content your audience wants to see. Here are some tips you can use to plan your social media calendar.
What Is A Social Media Calendar?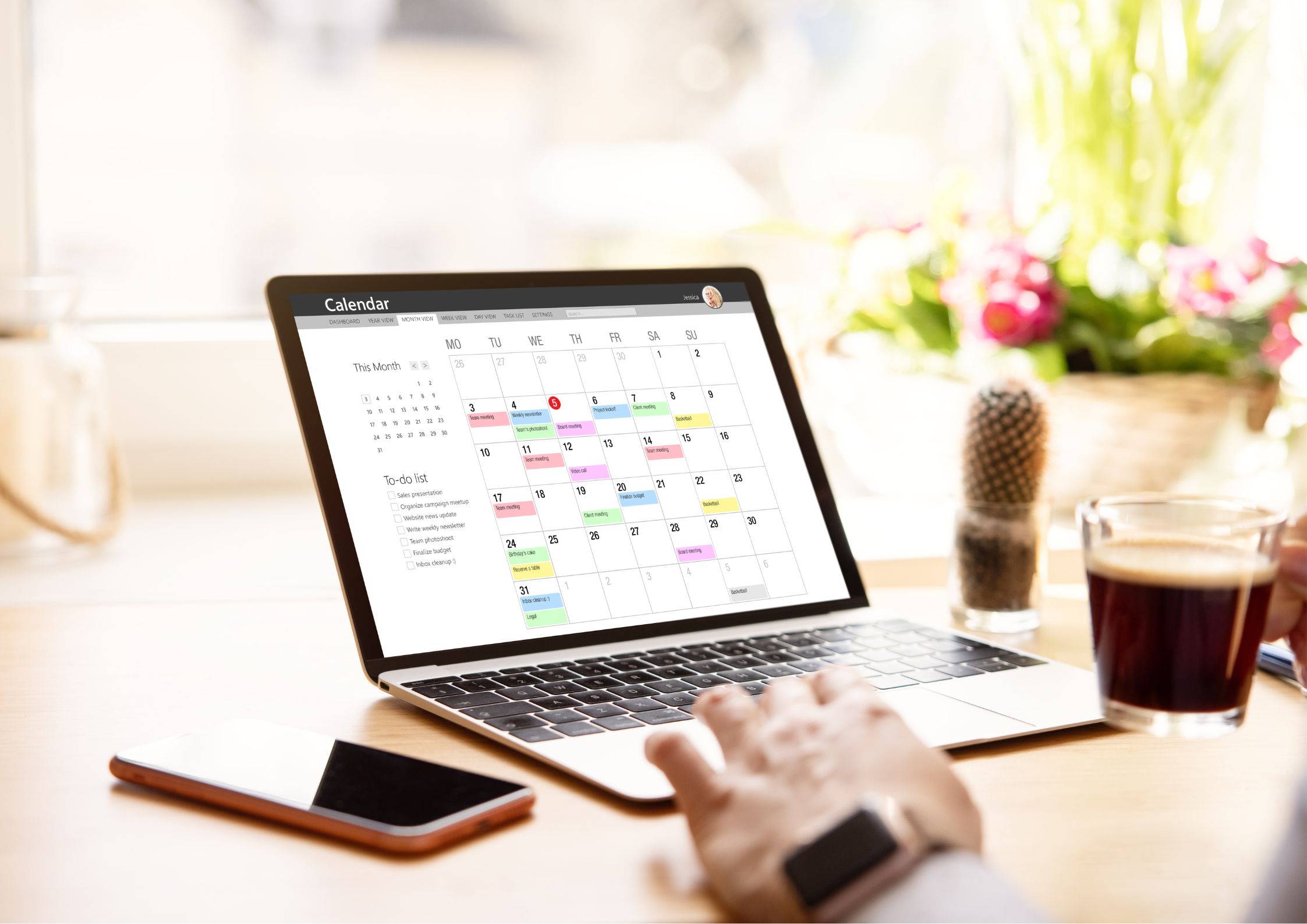 Image Credit: Canva
If you have no idea what a social media calendar is, it is a spreadsheet or app you use to schedule your social media post in advance. It is used for planning and scheduling which content to be shared, managing campaigns that you run, and tracking deadlines.
There are three different formats: printed paper, spreadsheets, or software services. For those who prefer hand-written, they can use paper calendars. The spreadsheet is another option for social media calendar, which is a cost-effective route. Software services are for those who want a more professional way to plan their social media calendar.
What Is The Purpose Of the Social Media Calendar?
Image Credit: Canva
Holding too much information can be confusing. By creating a social media calendar, you can be more focused and allows you to organize your idea and task on one platform. You can manage your daily tasks more efficiently.
You won't be able to maintain your social media well without a dated plan as you have too many things to do, such as content creation, editing, marketing, and much more. You will be able to be more updated on the progress. Sometimes when you have some incredible ideas, you can just note them on the calendar.
Plan Your Social Media Calendar #1 – Decide The Content You Want To Post
Image Credit: Canva
It will be a bit overwhelming when you have no idea where to start when you have just begun to create a social media content calendar, especially if you are a newbie in social media marketing. You will need to have enough ideas to fill up the calendar. But it will be good to have long-term planning. It will help you set a goal and make it more manageable for you to create your content.
When planning for your social media content, don't rely too much on the things happening within your community to decide when and what to post. Exciting things don't happen every day, most of the time, there won't be much happening, so it is important to have a plan to stay active throughout those times.
If you are just getting started in social media marketing, you can do some research on your competitors in your industry. Identify the keywords that are used often in your industry. Once you have the topics in your mind, do more research to learn what your audience is interested in. You can use your researched information to craft a more relevant post for your audience. If you don't have enough information, try creating different types of content for your social media to see what your audience is engaged with.
Plan Your Social Media Calendar #2 – Scheduling 
Image Credit: Canva
Once you have decided the content types you will post, you can start to schedule your post. When you have researched your competitors' posts, you may notice a trend in the times and days they post their content and which platform they post on. You will know how to schedule your post to get the most visibility.
You may wonder how often you should post on your social media. There are many answers to it. Some recommend posting regularly to stay in front of the audience. At the same time, others suggest posting high-quality and valuable information.
Posting regularly can let you stay in front of your audience, but don't emphasize too much quantity. Don't post irrelevant posts for posting. You will need constant experimentation to have a successful posting schedule. As you fill your social media calendar and experiment with the posting time and the number of times you post a week, you will get an insight into what works for your social media.
Plan Your Social Media Calendar #3 – Track And Analyze 
Image Credit: Canva
Social media calendar is a way to track and measure campaigns on every social media you use. You can analyze your past social media campaign and optimize your social media calendar. If you have found that your content works well, save it or make a note to reintroduce it again.
Different social media platforms have other purposes and audiences. It would help if you planned according to the social media you are using to increase the reach of your post. Your post on Facebook may be popular, but it may not work well on Twitter.
Plan Your Social Media Calendar #4 – Share With Your Team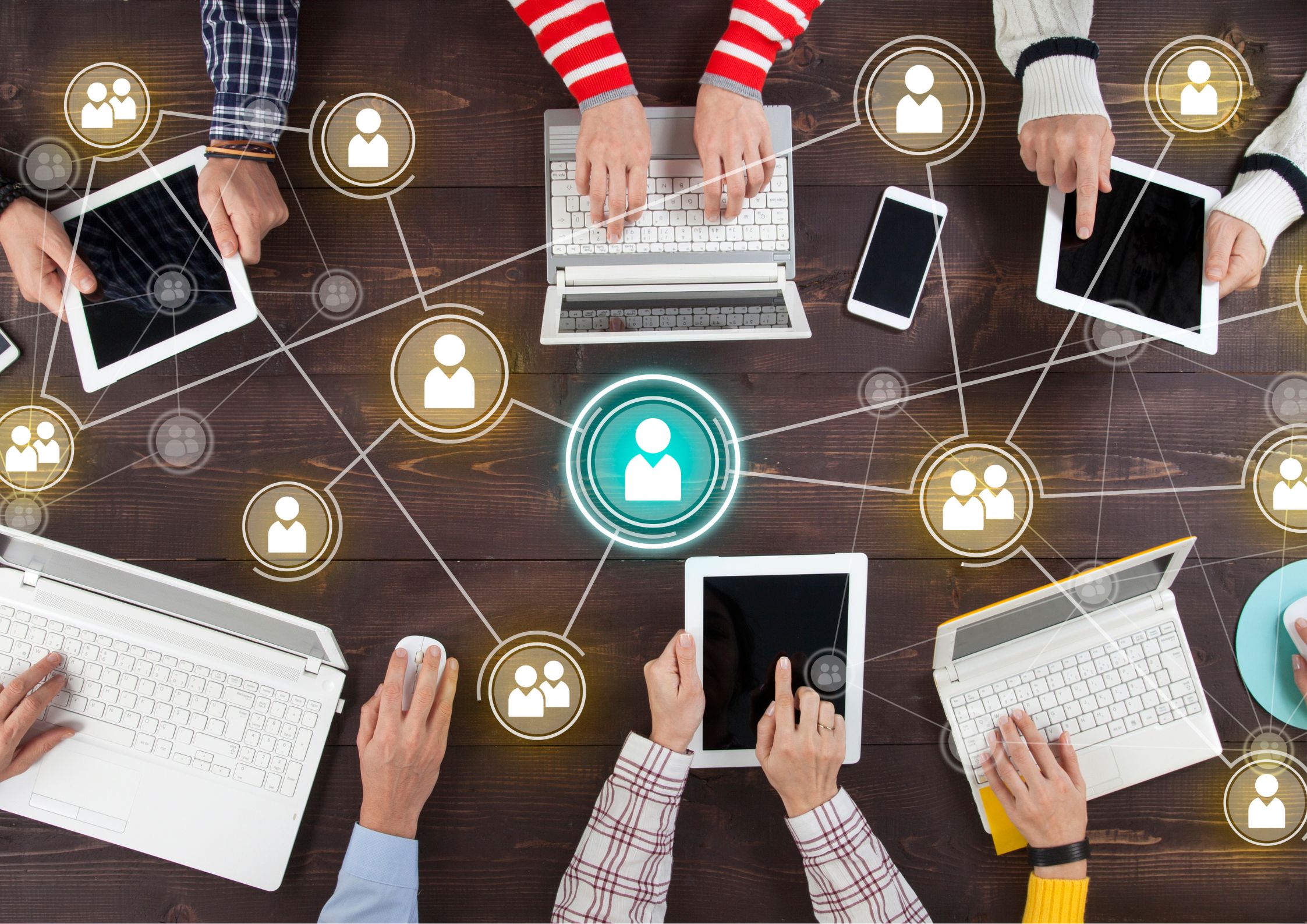 Image Credit: Canva
Your social media team may frequently work with other teams to create campaigns or content. Successful social media marketing will need collaboration from different departments across a company. You may need a graphic designer, a videographer, and a copywriter to collaborate with the social team. You will want to make sure that everyone involved knows the schedule.
When you include others aside from the social media team, they may give ideas you have never thought of. For example, when developers have new features to launch, they can let you know about the launching date, and you can arrange it accordingly.
As a social media marketer, you want your social media to be up-to-date. A well-planned social media calendar will help ease your work and be more organized. If you use it correctly, you can bring your social media marketing strategy to another level.
About iPrima Media

iPrima Media is a well-known Digital Marketing company based in Singapore and Johor Bahru. With over 10 years of experience in online Marketing, iPrima Media has created successful Digital Marketing for more than 1000 businesses and brands.
We provide:
Social Media Management
SEO / SEM Marketing
WEB & ECOMMERCE
KOL/KOC Marketing
Youtube Channel Building
Professional Product Photography
Corporate Branding, PR & Advertising
If you need to outsource your advertising planning or any attractive and creative marketing idea, feel free to check out our service.