WE MAKE
YOUR BRAND


SEARCHABLE & VISIBLE ONLINE
We empower you to achieve massive growth with 100% dedicated support to help you confidently plan, strategize, and execute — so you can scale locally and globally
iPRIMA PARTNER
Partner with us to gain access to our resources and network to confidently build and scale your business locally and globally for long-term consistent profits.
iPRIMA SOCIETY
Exclusive support from our vibrant online growth community — where you get expert advice and action steps to grow your business to the next level.
iPRIMA TALENT
Hire our super effective digital marketing talents at low costs to swiftly execute your marketing strategies, so you can achieve maximum ROI — always.
HELPING LOCAL BUSINESSES ACHIEVE NEXT-LEVEL GROWTH
We spend thousands of hours and dollars to test, validate, and optimize our growth strategies to help you leapfrog your competition and dominate your industry
get free coverage on our
media platforms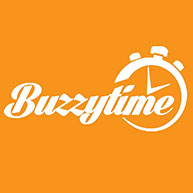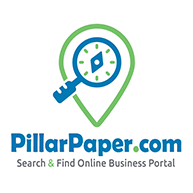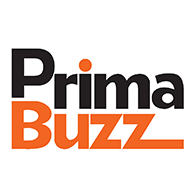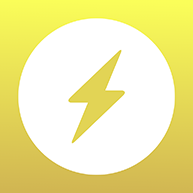 "After just 6 months our customers, sales & revenue has 100% doubled-up. Really amazing!"
Melinda
"I was really impressed with the service and we received tremendous ROI. Highly recommend peer of industry."
Barry Lim
"They have an in-depth knowledge of SEO/PPC, which is immediately apparent as they give exceptional insight into what is undoubtedly an ever-changing field. We highly recommend iPrima Media to any company seeking digital marketing service."
Keith Ng
"They know their stuff and have consistently delivered amazing results over the past year."
Mr. Yong
Book your FREE consultation session with our expert
Generate more sales WITHOUT overspending on spray and pray marketing tactics.
Partner with us to grow locally and globally with result-driven digital marketing.
Headquarter
21 Woodlands Close
Primz Bizhub #06-46
Singapore 737854
T: +65 9632 6201
E: sales@primamedia.com.sg
Johor Branch
76B Jalan Gaya 1, Taman Gaya
81800, Johor Bahru, Johor
Malaysia
T: +6019 772 3379
E: sales@primamedia.com.my
Miri Branch
Lot 1911, 1st & 2nd floor,
Marina Square II,
Marina Parkcity,
98000, Miri, Sarawak, Malaysia
T: +6013 8384 176
E: vicky@primamedia.com.my
Kuching Branch
F12, Lot 7684, 1st Floor
Sub Lot 12, Song Plaza
93350, Kuching, Sarawak
Malaysia
T: +6016 522 5351
E: sales@primamedia.com.my