Follow our digital marketing blog for the latest growth strategies, trends, and action steps you can take right away to get better results and more sales for your business.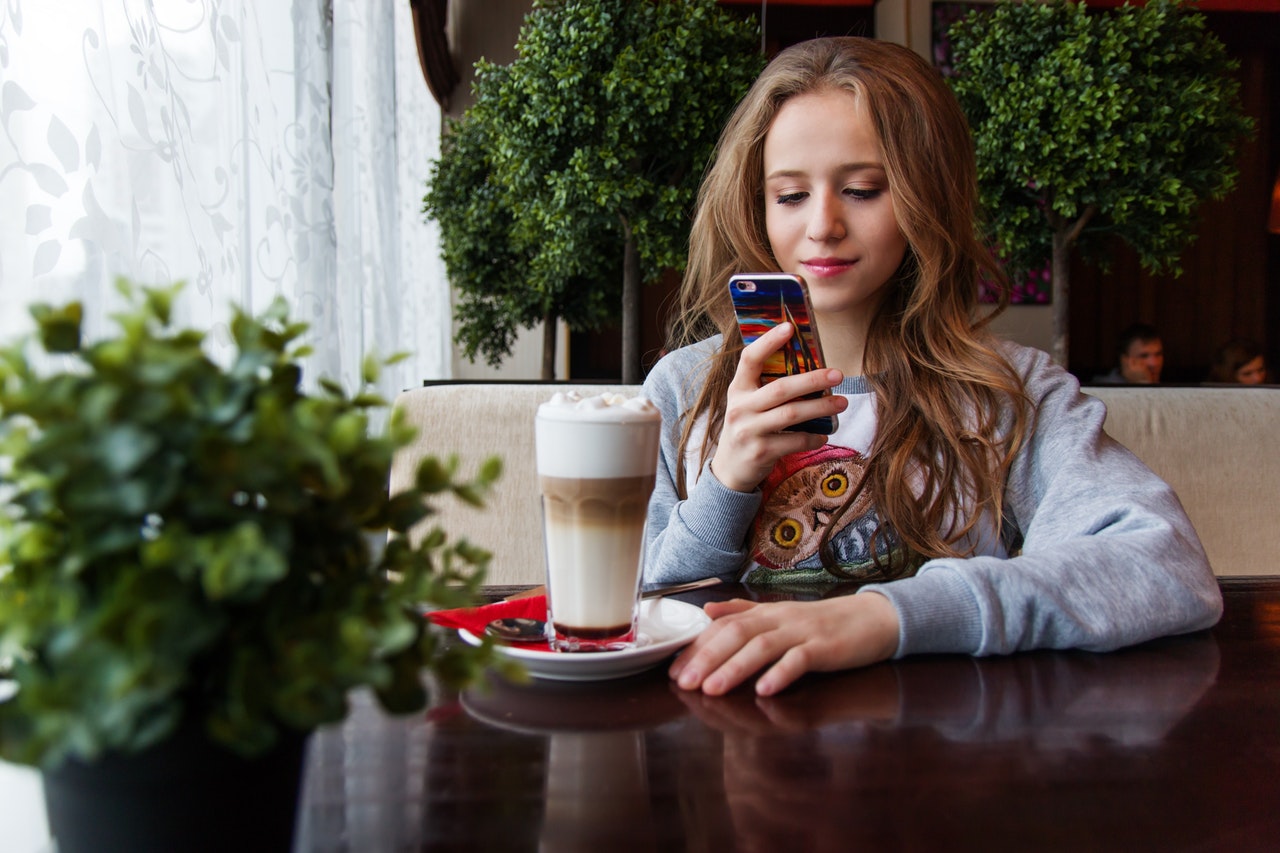 If you are a business owner, consultant, or even a solopreneur looking for new ways to capture more qualified leads and ready buyers… then the Messenger chatbot is a marketing tool you must start using immediately.
Chances are, you already have a Facebook page for your business. And you might even have an auto-reply for those who message your page for more information.
read more
Headquarter
21 Woodlands Close
Primz Bizhub #06-46
Singapore 737854
T: +65 9632 6201
Johor Branch
08-01, Austin 18
Jalan Austin Perdana 3
Taman Austin Perdana
81800, Johor Bahru, Malaysia
T: +6019 772 3379
Miri Branch
Lot 1911, 1st & 2nd floor,
Marina Square II,
Marina Parkcity,
98000, Miri, Sarawak, Malaysia
T: +6013 8384 176
Bintulu Branch
SME-TEGAS Digital Innovation Hub Bintulu,
A3-2-1, 3-3 & 2-3a, 2nd Floor,
North Court, Naim Street Mall, Bintulu Paragon,
97000 Bintulu, Sarawak
T: +6016 873 8768
Kuching Branch
F12, Lot 7684, 1st Floor
Sub Lot 12, Song Plaza
93350, Kuching, Sarawak
Malaysia
T: +6016 522 5351