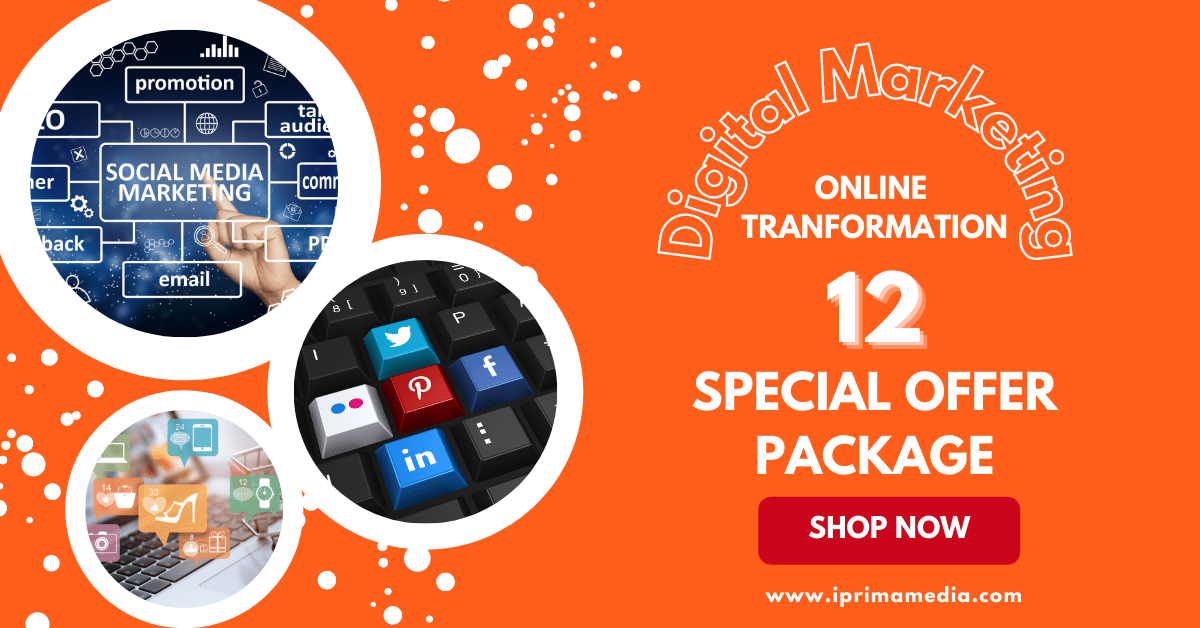 Because of the pandemic, many businesses are turning to online transformation, start up their Digital Marketing plan to sustain and expand their businesses.
Digital Marketing is the process of selling a product or service through market research, including marketing advertising. It's the use of digital media and digital technology to manage the sale of products or services online through the Internet.
It can work for any business in any industry. Regardless of what your company sells, digital marketing still involves building out buyer personas to help identify the audience's needs and to create valuable online content.
There are many ways to do digital marketing, such like SEO (Search Engine Optimization),online advertising, SMM (social media marketing), email marketing, approved marketing.
How Digital Marketing Helps to Scale Up Business?
Video credit: Adam Erhart
Youtube
Digital marketing is a tool that you just can't skip to grow your business. Every aspect of a business can grow along with a well-structured strategy and implementation.
1.Whether it's an online business or offline business, it's very important to be present on the internet to gain credibility from your customers. Hence, a company needs to have a mobile responsive website and better if they are present on some social media platforms.
2. Through digital marketing, a company can reach its target audience to offer its products or services. It should be specially designed in such a way that only those eligible to use your products or services and are willing to pay for your products or services should see any type of marketing content from your company.
3. A well-thought-out digital marketing plan will help you translate your sales of goods & services into a higher profits margin.
In conclusion, implementing a good digital marketing strategy can bring cost effectiveness, save time, and reach more potential customers.
So, do you want to start online transformation ❓
iPrima Media Grand Lucky Draw For Online Transformation Package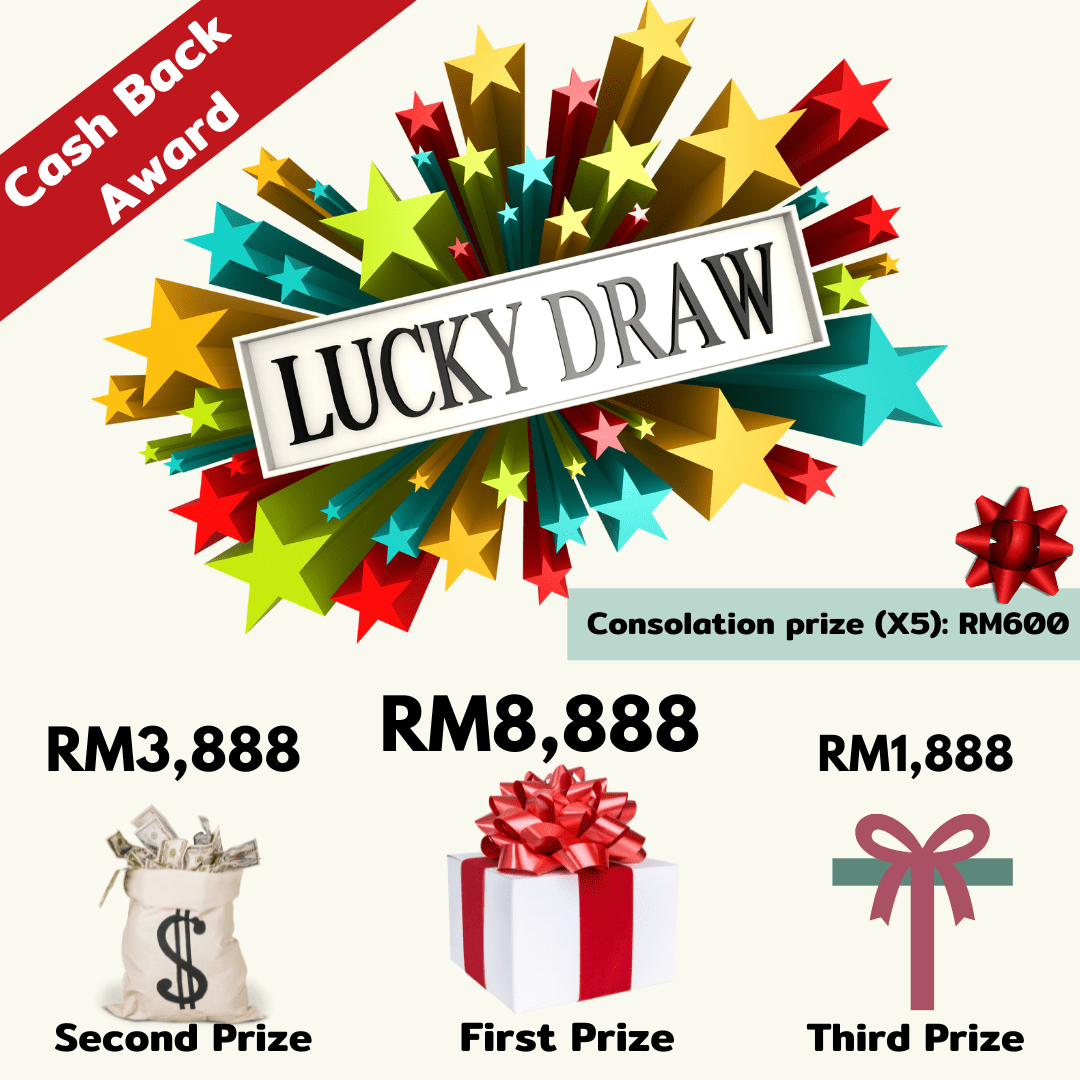 Digital marketing is a very hot topic in Singapore & Malaysia. iPrima Media is one of the best digital marketing agencies in Johor Bahru. Now, we are providing 12 Business Online Transformation Special Offer Packages!
Those who purchase one of the online transformation package will have the opportunity to grab one more free package!
BUY 1 FREE 1!
Condition:
For just RM5,600 (including SST), get a chance to win rm8,888 cash back!
Seats are limited to 30!
Start drawing every 30 seats!
Cash Back Award
First prize: RM8,888 cash
Second prize: RM 3,888 cash
Third prize: RM 1,888 cash
Consolation prize (X5): worth RM600
Check it out
There's definitely one for you!
12 Digiatal Marketing Special Offer Packages
Special Offer 1: Facebook Marketing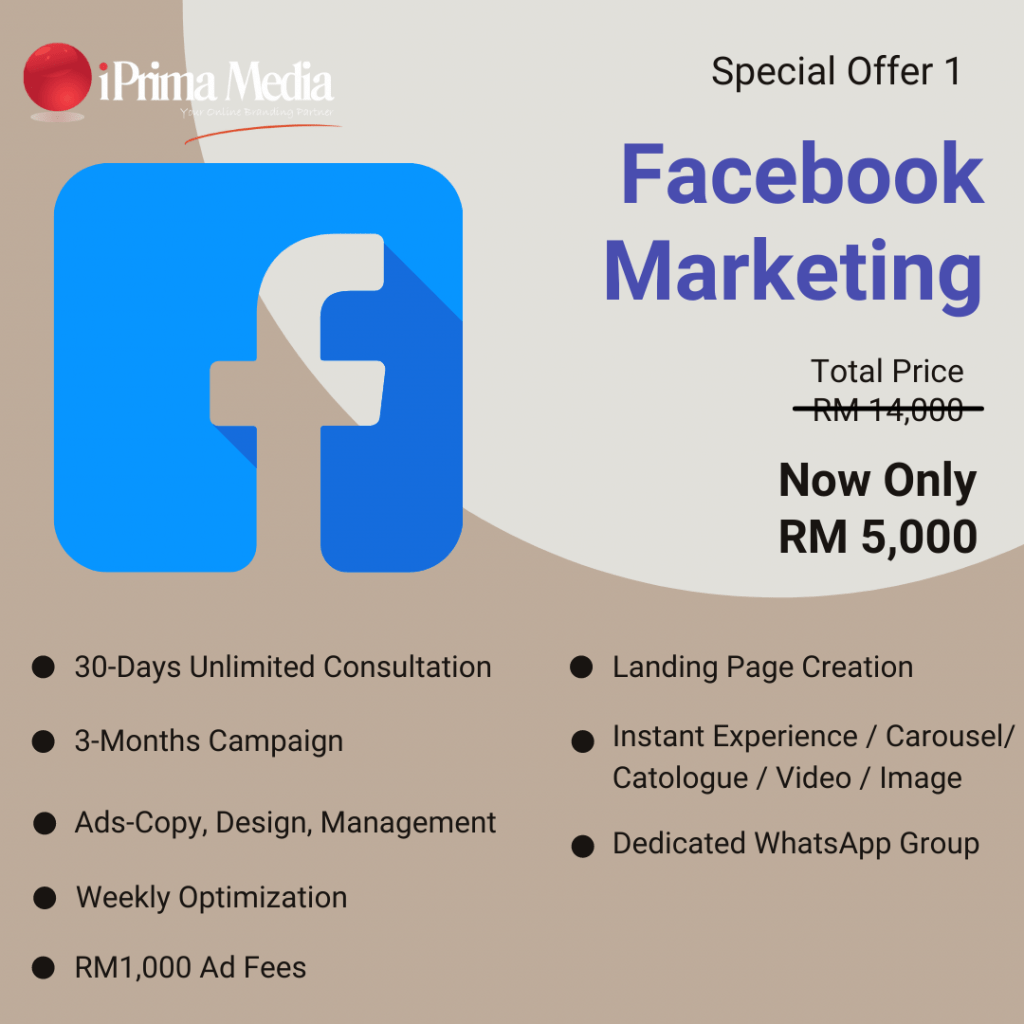 Special Offer 2: KOC Videos
Best for business which needs people promoting products and service through short videos.
Special Offer 3: KOC Live Hosts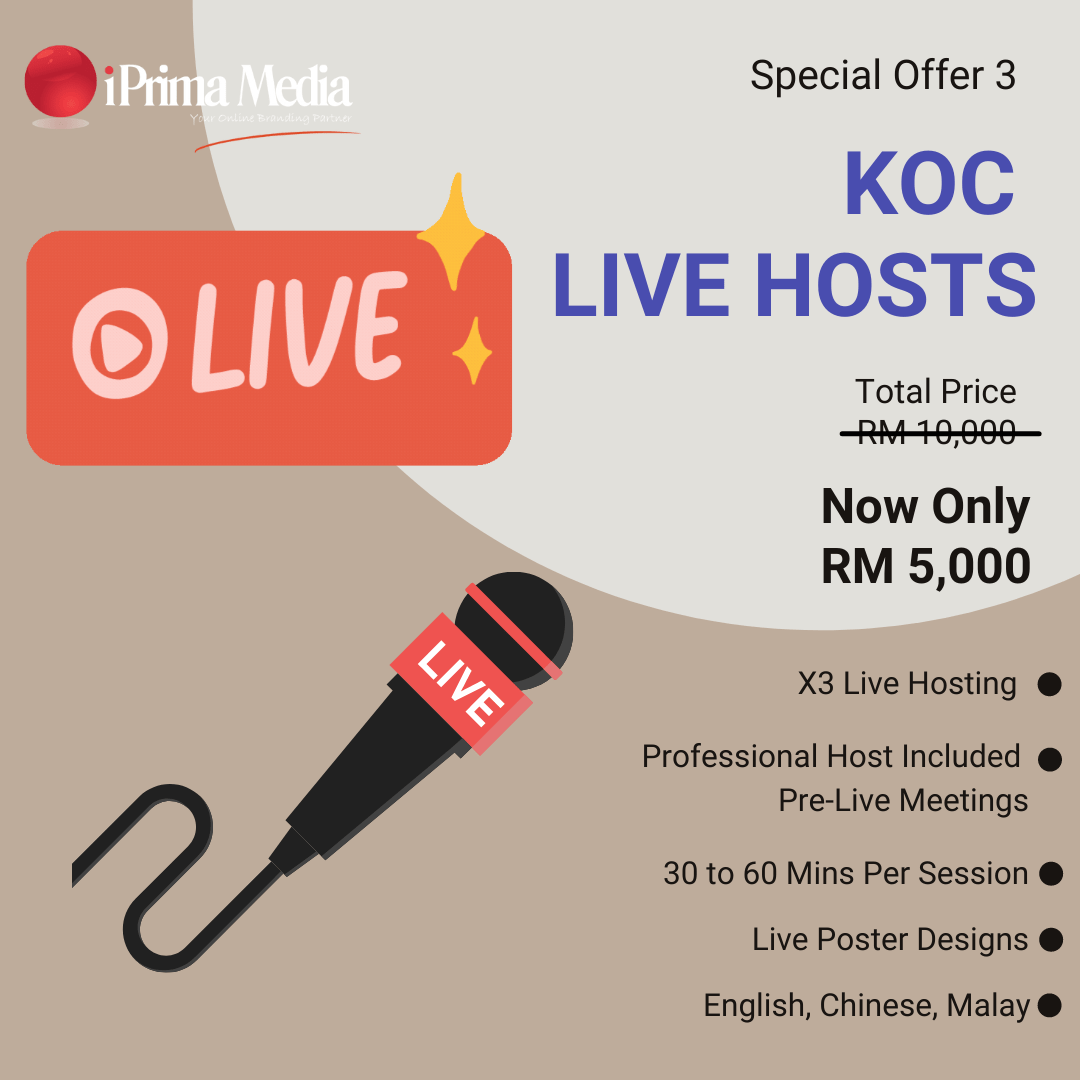 Special Offer 4: Social Media Management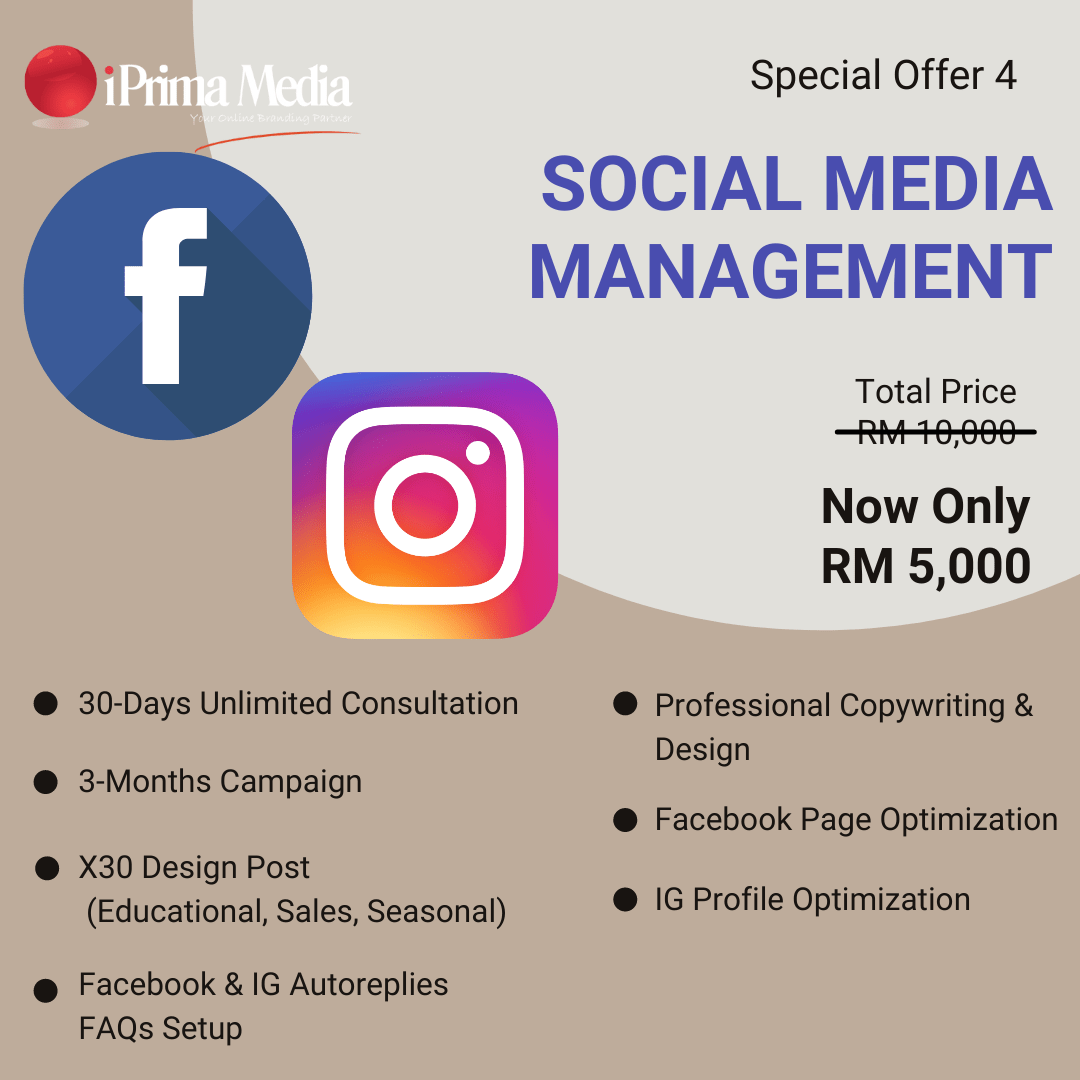 Special Offer 5: SEO Marketing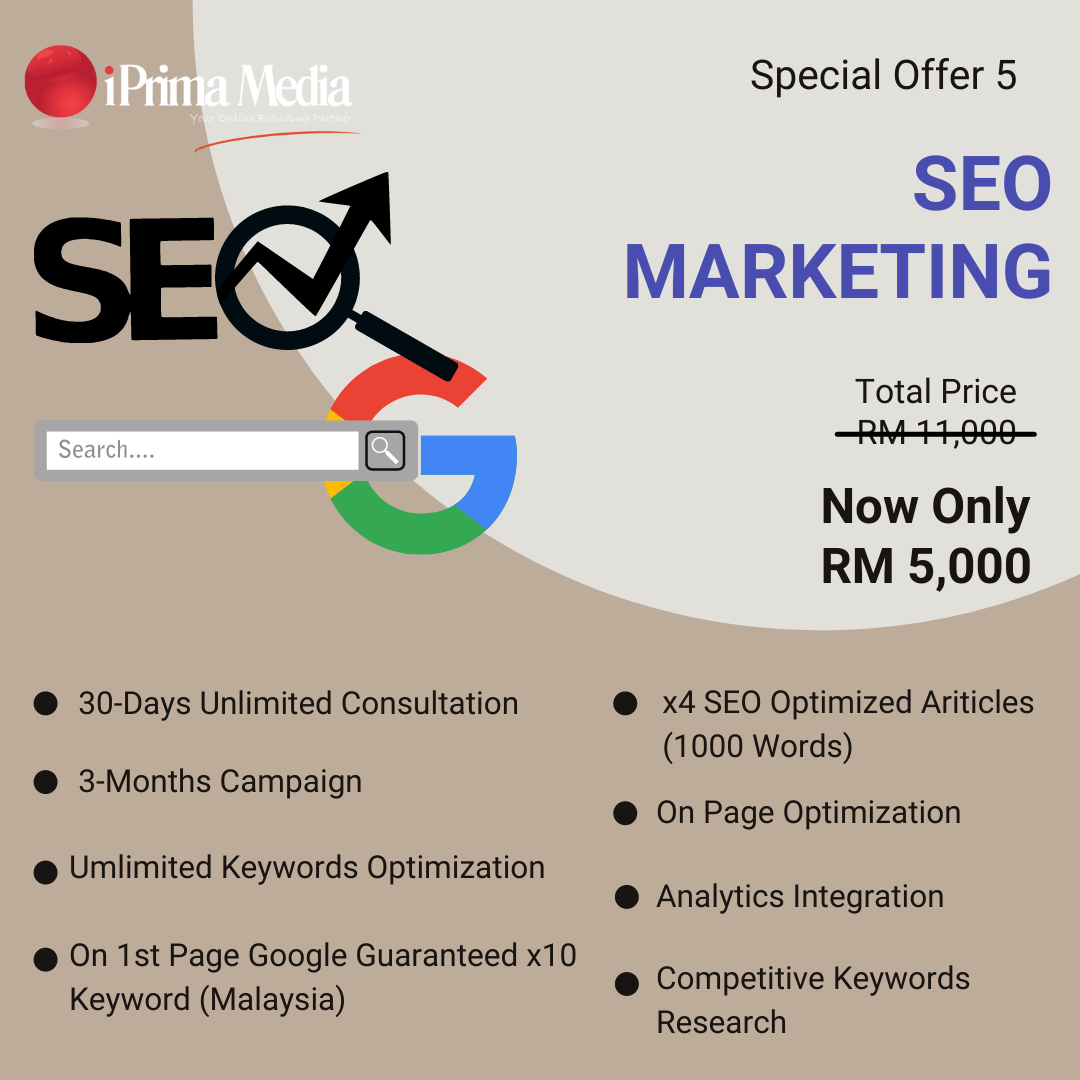 Special Offer 6: SEM (Search Engine Marketing) Campaign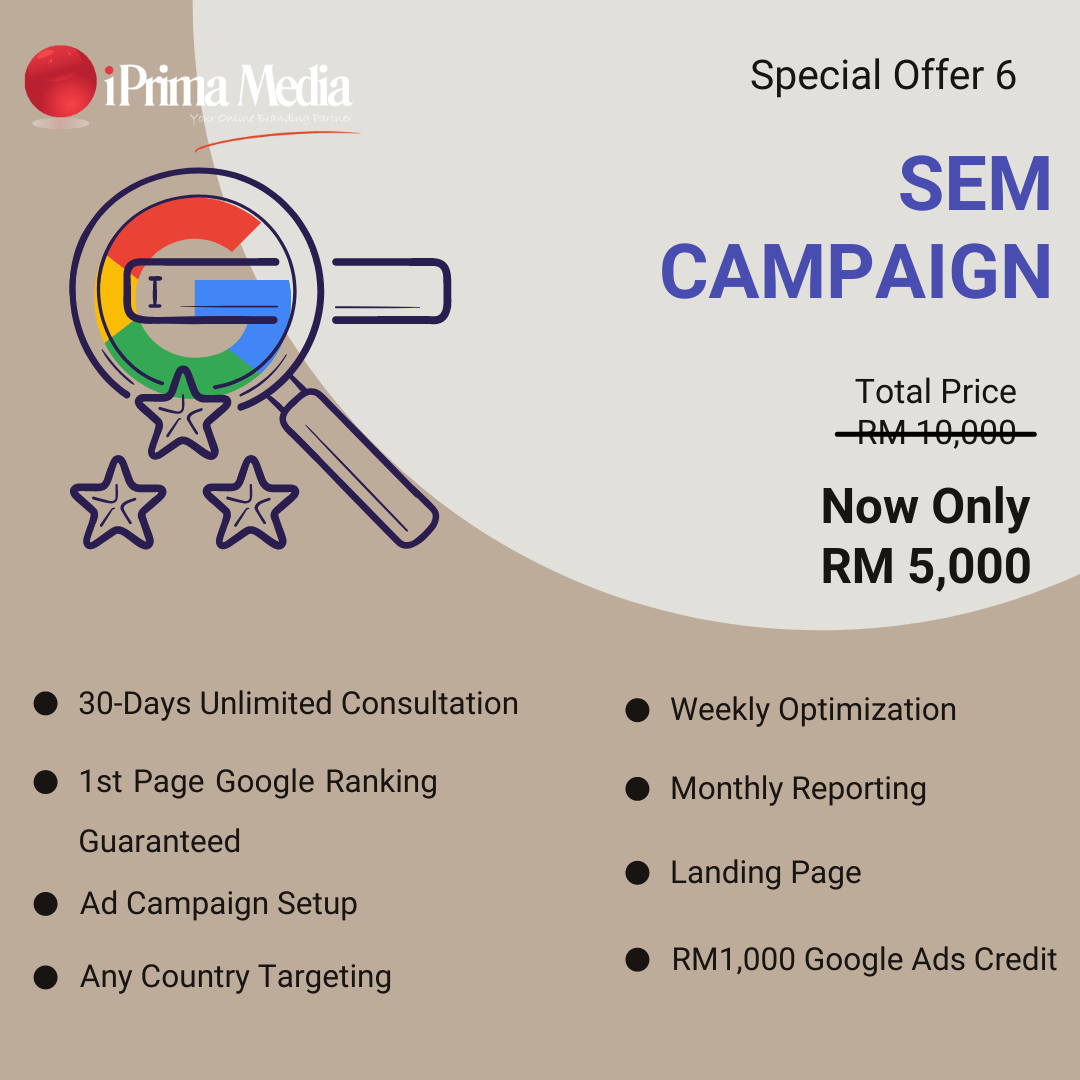 Special Offer 7: Youtube Channel Bulding
Special Offer 8: Web Design + Traffic
Special Offer 9: Ecommerce Website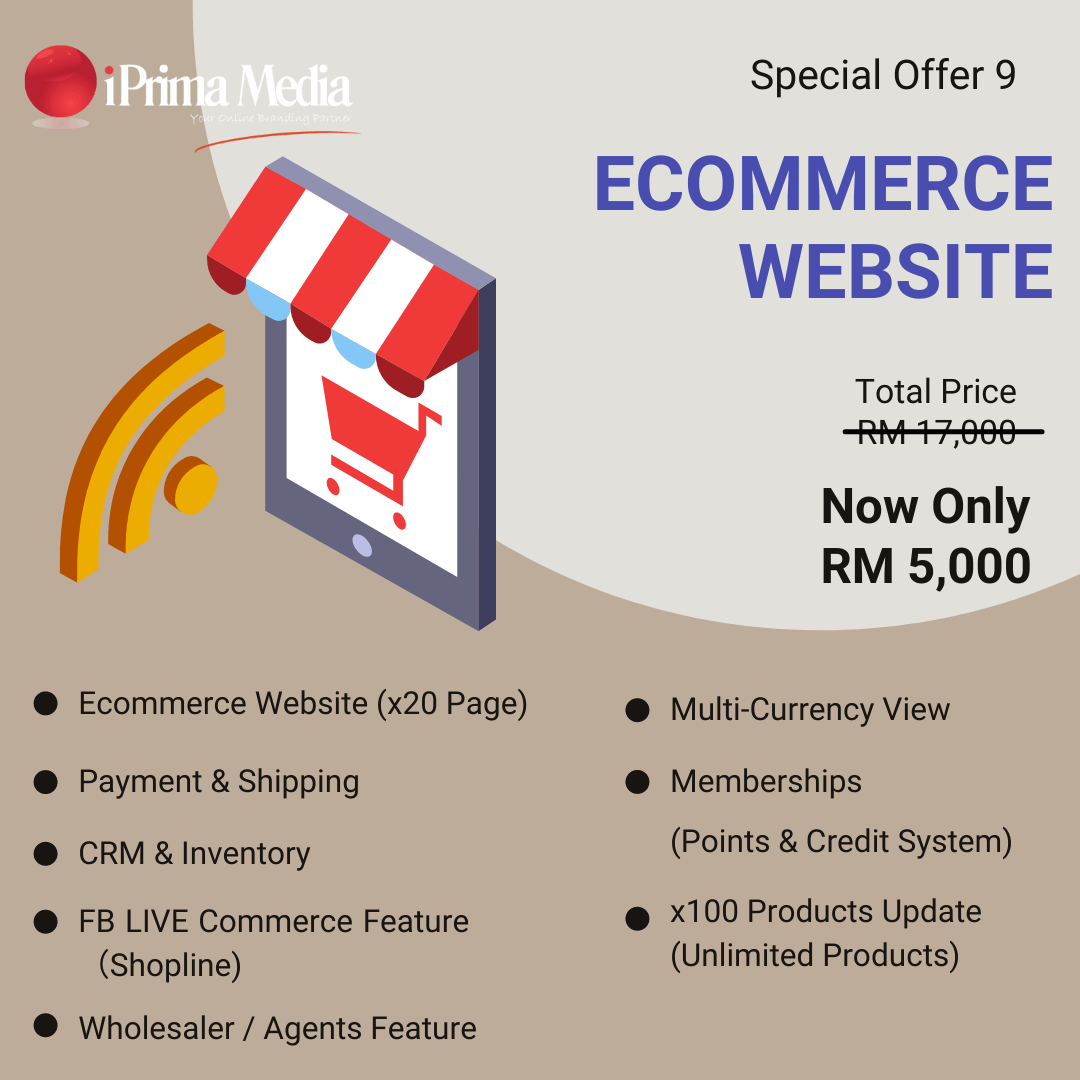 Free 1st year domain (worth RM150/year)
Free 1st year of Shopline hosting (unlimited space) (worth RM2480/year – Shopline)
Or Free 1st year of hosting (20GB) (worth RM800/year – Woocommerce)
Special Offer 10: Product Photography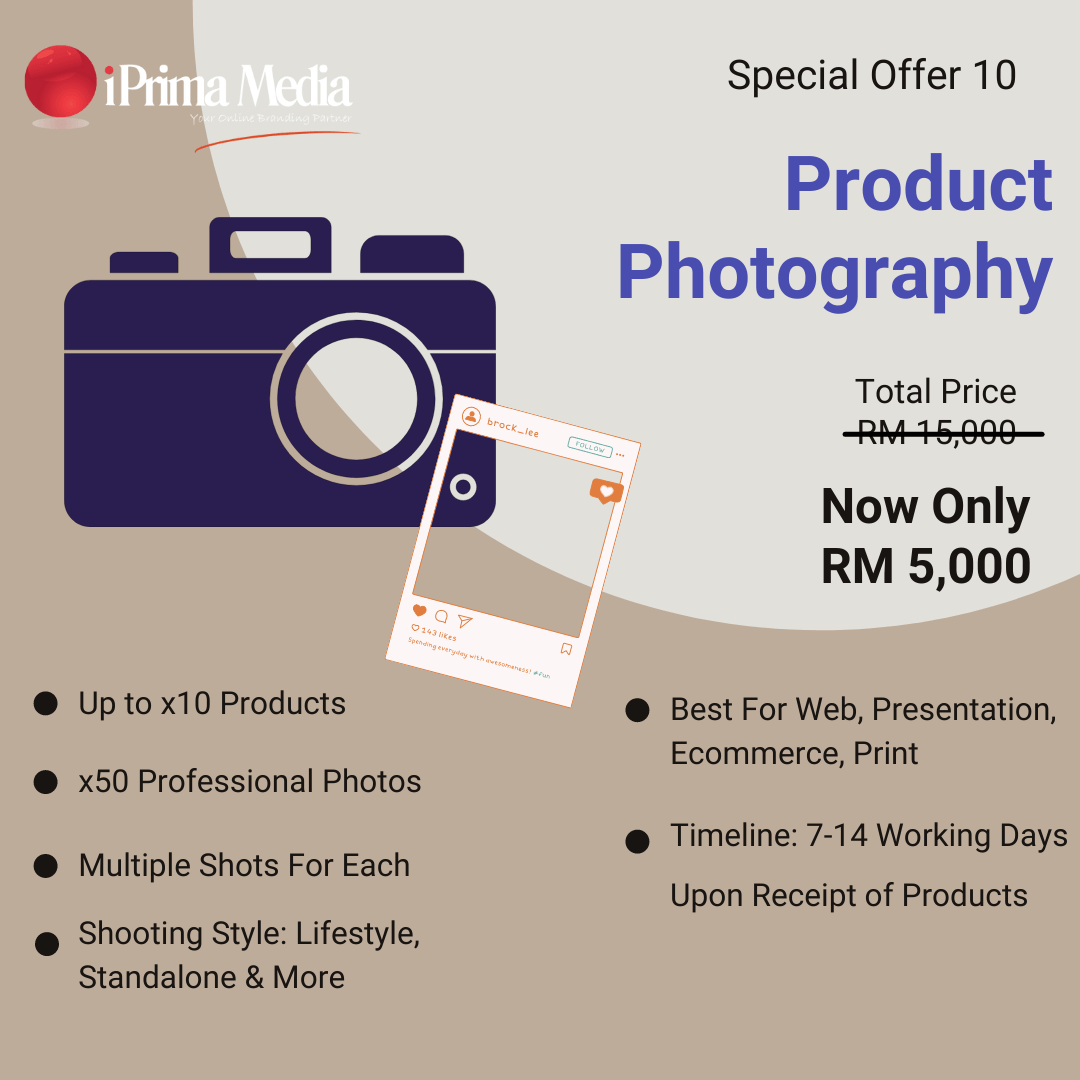 Special Offer 11: Corporate Branding
Special Offer 12: PR & Advertising
If you are interested, feel free to check out our portfolio and contact us!
Don't miss out the lucky draw!
If you need to outsource your social media management or any attractive and creative marketing idea , feel free to check out our  service.