Social media is a widely known platform for people to share their opinions, communicate with each other, and share their creative content. Social media first started in 2004 when MySpace, Facebook, and LinkedIn started. Although Facebook was first created as a means of communication amongst Harvard students, Facebook quickly grew viral with its function to connect more people around the world.
Businesses then quickly grasped this technology for their benefit and that was how businesses started using social media marketing to target more potential customers around the world. This was how social media quickly became one of the means for businesses to better promote their products and services. If you are trying to understand more about social media marketing, you are in the right place.
In this article, we will be discussing why businesses should use social media marketing. So, without further ado, here are 5 reasons why social media marketing is essential for all businesses:
Social Media Marketing #1. Increasing Brand Awareness 
Image Source: instagram.com/boohoo/
Given the wide variety of social media platforms today, it gives businesses more platforms and opportunities to reach out to different target audiences with creative content. Customers would be able to communicate directly to businesses and it would allow businesses to build relationships with their customers and potential customers. Social media platforms like Instagram and Facebook also allows businesses to create brand awareness through content. Anybody with an internet connection can access social media. This enables businesses to target larger audiences.
Businesses could utilize social media to create buzz around the brand name. Since social media such as Instagram, Facebook, and Twitter are already used for people to share information, businesses could also use social media to create hype so that people would talk about the business and its products. For social media marketing to be effective, the business should also be able to create the appropriate content on the right platform to suit the demographics.
Like the UK based fashion retail company Boohoo was able to garner its success through social media marketing despite the ongoing pandemic. Relying on its online social media marketing through influencers, Boohoo managed to increase its sales by 45% at the end of May 2020.
Social Media Marketing #2. Building Customer Relationship 
It takes two to build a relationship, the same goes when you are building a business. Big or small, it is important for businesses to always put their customers as a priority because consumers are the main source of income for the business.
It is not rare to see businesses engaging their audience to build a good customer relationship. Take the fashion retail MGPLabel for example, this fashion retail does not only utilize Instagram to promote their products but also often opens a Q&A for their customers to ask them any questions about the business. This allows customers to feel closer to the business and it makes the business look down–to–earth and more approachable.
MGPLabel often does Instagram live streams where their models show the details and fit of their clothes. During the live stream, the viewers could ask questions about the products, and the business owners and models would give their opinions and answers about the products.
People are always careful when they purchase things online, especially when it comes to clothes, but MGPLabel perfectly utilized Instagram and the live stream feature to show the audience their actual products. This way, the audience trusts their products because MGPLabel openly shows its product quality and fit.
With this effective use of social media marketing, MGPLabel, a business that started online, managed to open its retail stores in Malaysia and Singapore with more than 120,000 loyal fans on Facebook and 76,000 followers on Instagram.
Social Media Marketing #3. Brand Storytelling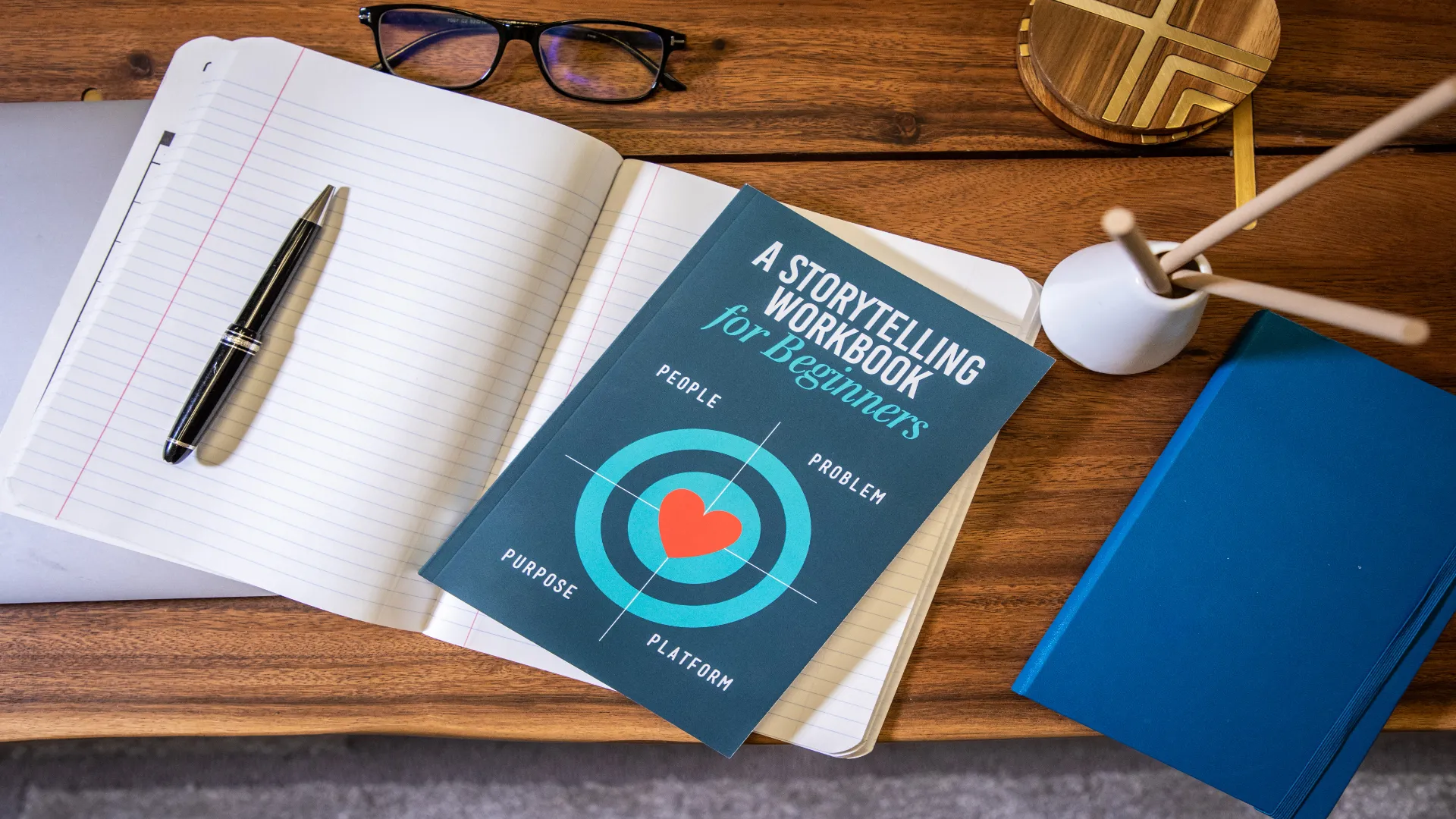 In an era where equality is important, differences are appreciated and cultures are respected, businesses must be careful with what they post on social media. Brand storytelling is used to pique viewers' interest to understand the brand at a deeper level. People tend to be more drawn in when businesses tell a relatable story.
Dove has set the perfect example with its successful 'Real Beauty' campaign with 'Dove Real Beauty Sketches'. The video for the campaign went viral on Facebook, it was also talked about on Twitter and Instagram. People were able to relate to the story about society and its beauty standards, people often compare themselves and it lowers down their confidence even though they are beautiful as they are.
With the help of social media marketing. this campaign touched many women and Dove quickly gained popularity as well as a surge in their sales from $2.5 to $4 billion within the first ten years after the campaign started in 2004. Dove's storytelling became popular through social media. People watched, liked and they shared. That was how Dove utilized social media marketing as a tool to boost its campaign.
Social Media Marketing #4. Gaining Customer Loyalty and Exceptional Customer Service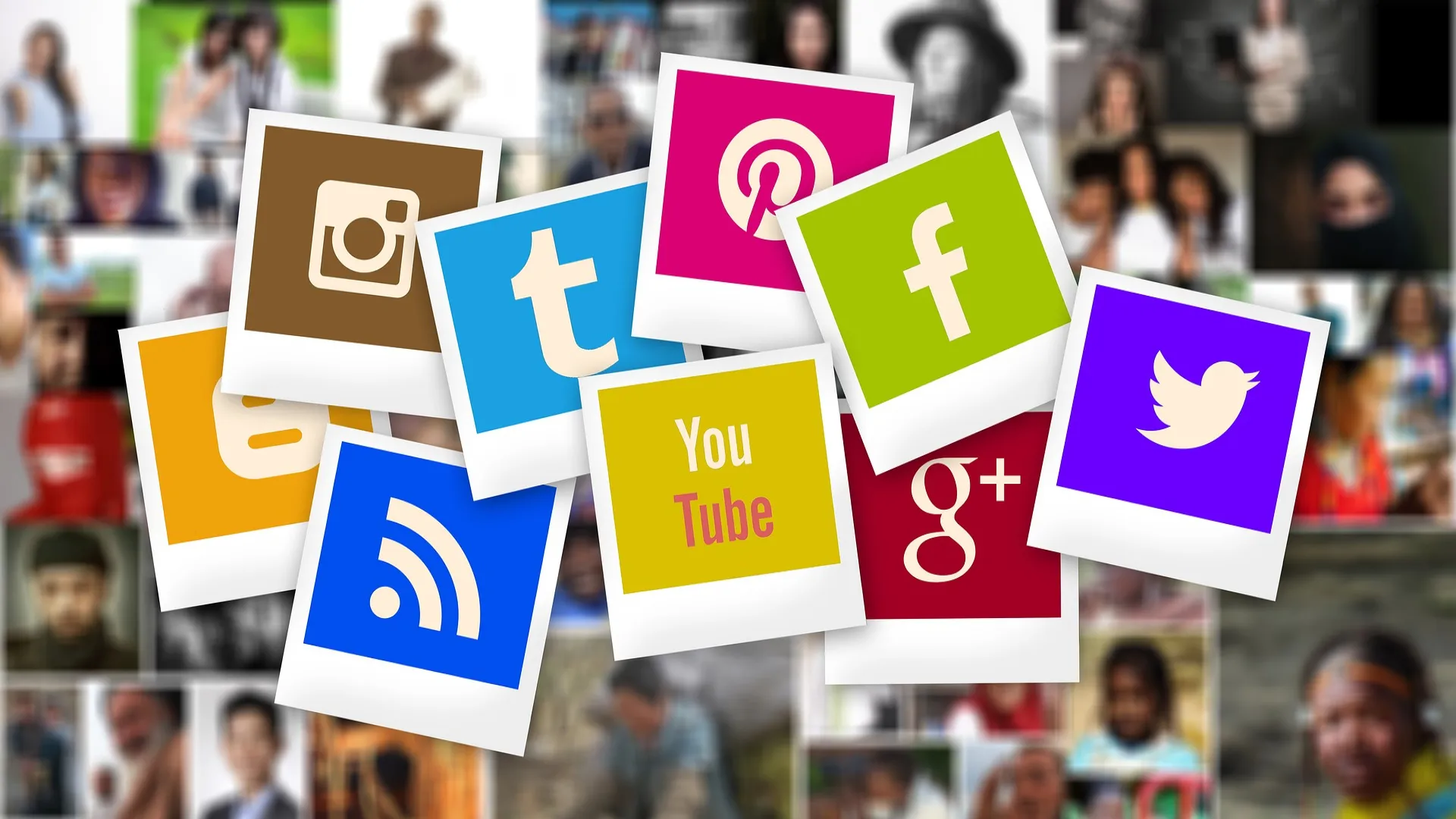 Being able to directly communicate with the target audience through social media has made it easy for businesses to improve and provide better customer service. Consumers often give their feedback or ask questions directly through the business' social media, because it is a more convenient approach rather than sending in an e-mail or calling in.
This allows businesses to gather feedback from their consumers and continue to improve. Replying quickly to the consumers' feedback and questions also helps businesses gain the customers' loyalty and trust in the business.
Social media marketing is a great tool for businesses to provide customers with better customer service. Brands could also use social media platforms to engage with their consumers, ask open-ended questions and opinions using social media features that allow people to leave comments so that consumers would be able to give feedback giving consumers the benefit to be part of the business' decision-making process.
Customers would then feel like they are closer to the brand, satisfied with the choices that the brand makes, and would be more loyal towards the brand.
Social Media Marketing #5. Driving Conversions at a Lower Cost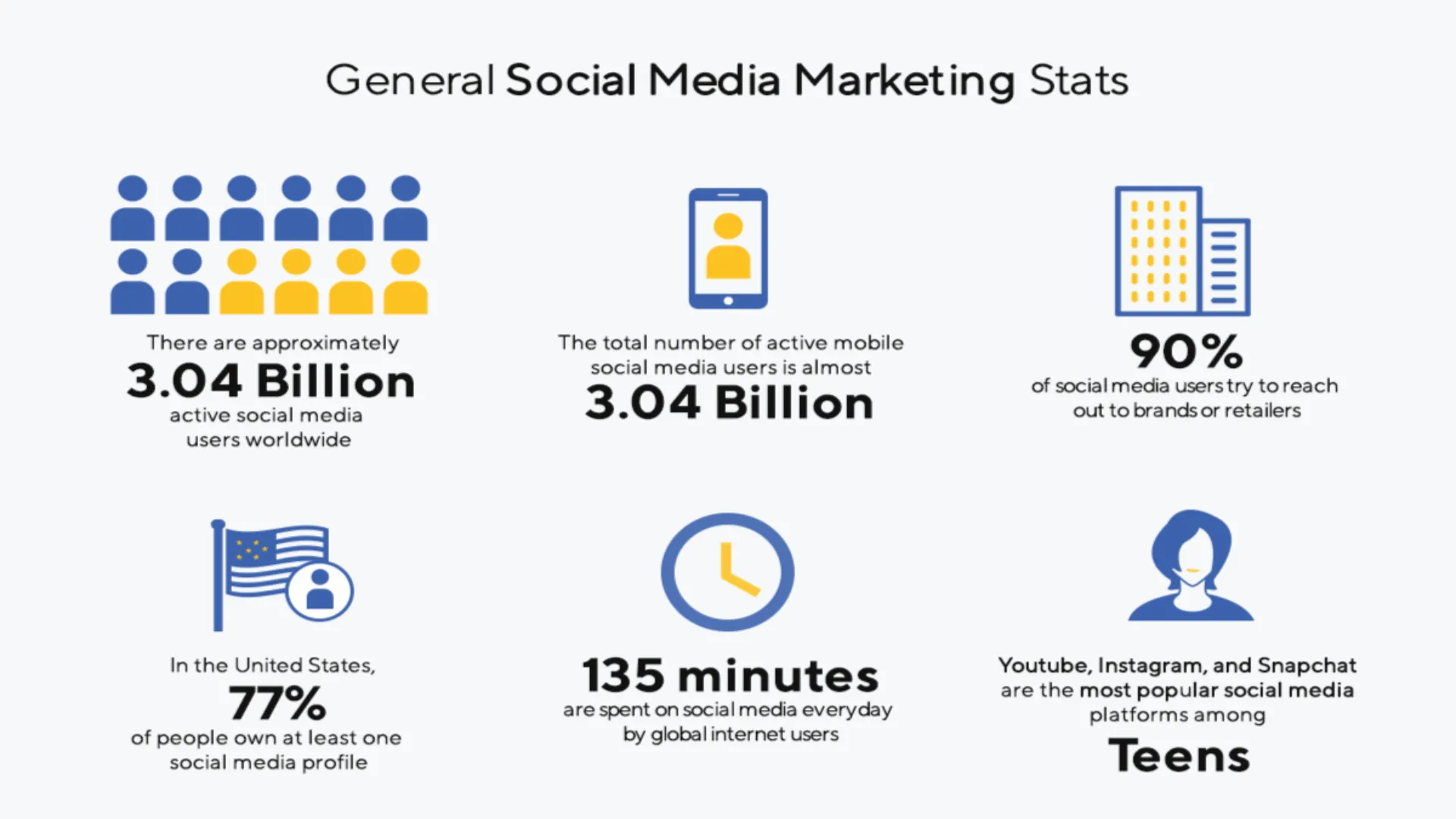 Social media users vary across different platforms. This allows businesses to target a wider range of demographics, therefore, more people are able to view the contents that the business has uploaded and yet, it costs almost nothing to post content on social media aside from advertising costs.
Social media marketing also gives brands a chance for trial and error as the cost is not as high as compared to other traditional methods of advertising. For example, if a business advertised one item of clothing and it did not drive enough traffic to their website, it would be easy for the business to tweak the advertisement to attract more viewers.
Driving viewers to profiles and websites is the first step, but the main reason why businesses would want more clicks is for a higher chance of conversions to sales. In this case, social media could also be used for businesses to promote their products in a way that drives action from the consumers.
Businesses could promote free trials, giveaways, or contests that would not only bring in more consumers but also would increase the chances of purchase. People tend to be more afraid to purchase new products with an unfamiliar brand.
If they have tried or received free trials, there is a higher chance that the consumers would then repurchase the products and start using the brand. If the customer is satisfied, there is even a chance for the customers to post a review of the products on their own social media platform and that is free publicity for the business!
While it could be confusing and scary to take new marketing strategies, especially for businesses that are already established, social media has also been proven to be highly effective for both big and small businesses.
With the current economic condition where businesses are striving to survive during this pandemic, brick and mortar become less efficient, and social media marketing would be a great solution for all businesses that are looking to target more demographics and improve their marketing strategies.
If you need to outsource your social media management, feel free to check out our social media service.