Social media is the ultimate online gathering of consumers.
Every day, you'll see people sharing the latest trends and products with their friends. It is also an effective way for companies large and small to show their brand personality.
There are more than 3 billion Internet users worldwide — with more than 2 billion active users of social media. Popular social platforms have become marketing giants, providing companies with valuable data about their customers and a (mostly) free way to reach them.
What is Social Media Marketing?
Social media marketing is the process of improving your brand, your product or service through various social media channels.
The ultimate goal of any social media marketing campaign is to drive traffic to the site, increase awareness of the product, get more social media trackers or find more customers.
The most popular social media networks today are: Facebook, Twitter, Google+, Pinterest, YouTube, Instagram, Linkedin and TikTok.
Why Is Social Media Marketing Important?
Spreading the word about a new product, service or news item through social media is the fastest marketing method – Twitter can generate buzz within minutes, faster and more effective than spreading the word on TV or other traditional media
It's a trend — millions of people spend time on social media networks, so you know where to find them if you need them.
5 Fun Social media Marketing Ideas
One of the hardest parts of managing a company's social media campaign is coming up with a new social media marketing concept.
Your audience expects your brand to deliver high-quality content, but coming up with new and engaging social media content on a regular basis is very hard to do it.
Here are some interesting examples of social media marketing that we've compiled to get you creative.
If you need social media management, please contact us directly.
Social media Marketing Ideas 1: Turn Your Fans into Content Producers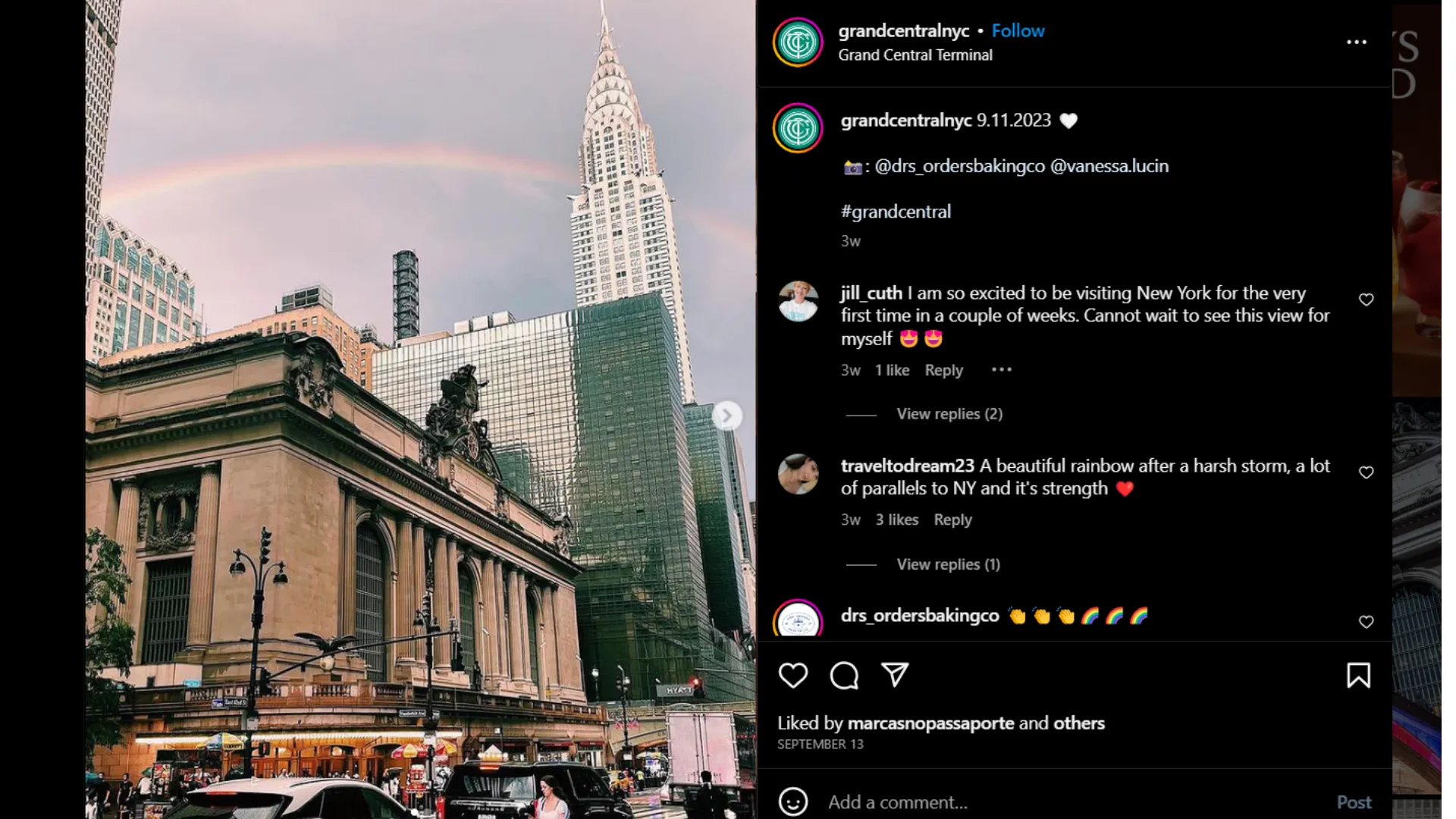 Image Credit: Grand Central NYC Instagram
When your brand is a train station that's 100 years old, consistently generating fresh, creative content can seem like an impossible task. But Grand Central Terminal, in midtown Manhattan, marshals the photographic skills of New York City to make a difference.
By starting the hashtag #SharegCT on Instagram, Grand Central invites commuters to take and share photos of Grand Central Terminal, and those selected will have a chance to be featured on the official Grand Central Instagram feed. As the number of fan-taken photos continues to grow (more than 15,000 already), Grand Central selects the best ones to ensure that the photos on display are as colorful as their creators.
Social media Marketing Ideas 2:  Using Memes and Trendy Funny Words
Image Credit: Fass Fuel Systems Instagram
Fass Fuel Systems is a leading manufacturer of diesel pumps and Fuel separation Systems. While the product was already great on its own, Fass realized that it wasn't enough to just introduce it. It was just as important to show what it could be.
Users of such products are not only interested in Fass, but also in diesel trucks, semitrailers and other "big toys" fueled by Fass. Thus, Fass's content strategy was to directly address these needs, develop cultural content relevant to their products, and gradually build a strong brand.
Whether it's funny memes or close-ups of car engines, Fass uses the medium of content to send a message to his fans: "I get you."
Social media Marketing Ideas 3: Share Tips or Post Popular Science Blogs and Videos
Great social media content is more than just advertising your product or service. It's about helping potential clients better understand their biggest challenges. Sharing tips and advice to help users tackle these challenges is a great way to showcase your knowledge and build stronger relationships.
Logitech's Facebook video is a great example of a short but beautiful video that offers valuable tips for Logitech's target audience:
River Pools, from a small pool installation company to the largest pool trading platform in the world, largely thanks to their blog.
River Pools answers professional questions for pool owners and potential buyers through a series of popular science and educational blogs and videos. River Pools' professional services, inspired by real customers in the form of free content, have become its most powerful sales lead generation tool.
Image Credit: River Pools
Social Media Marketing Ideas 4: Make Use of Social Media Posts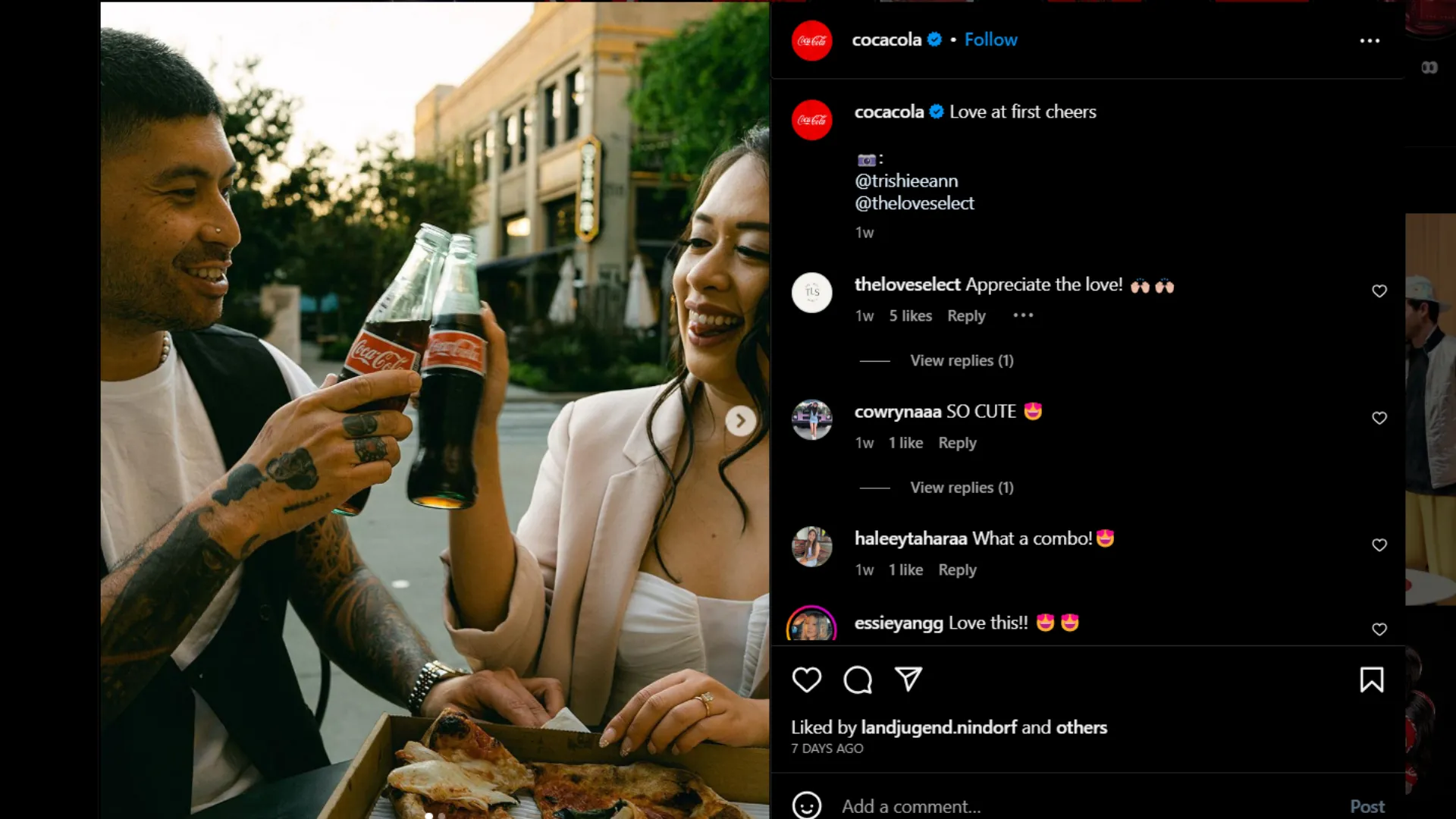 Sharing user-generated content, tagging friends, reaction buttons on Facebook, using emojis in the social media post are all great ways to engage audiences and give brands a free marketing way.
Sharing user-generated content gives your fans and followers new insights into your brand, while building stronger relationships with customers and potential customers.
According to the survey, 76% of people said they are more likely to trust ordinary people, while almost 100% of consumers trust other consumers' advice. Consumers trust other consumers more than they trust brands.
Sometimes, social media users tag their friends in comments on posts they think their friends will like. Businesses can take advantage of this quick and easy presentation by posting relevant content and inviting users to tag friends.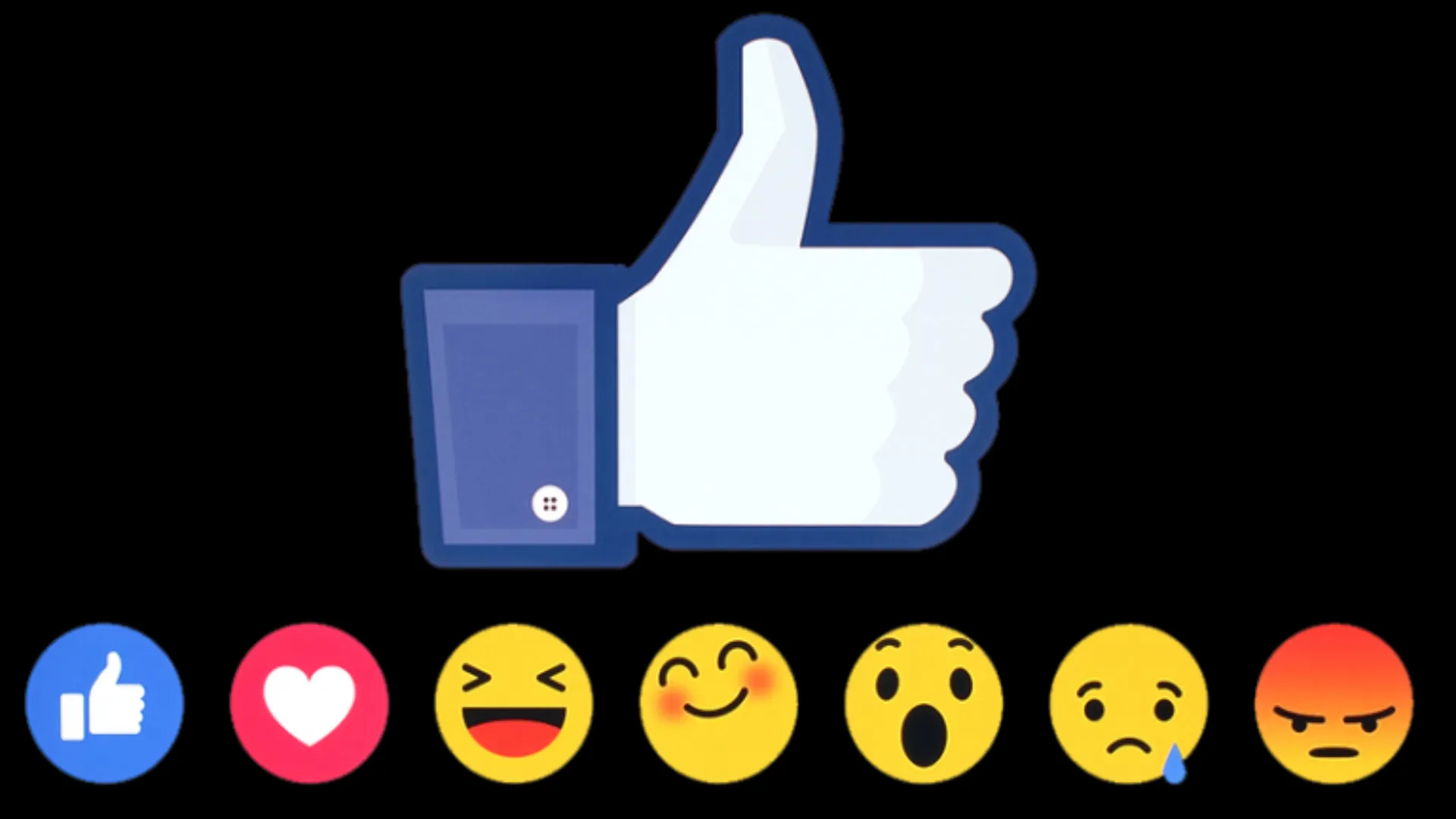 Beside that, 0ne of Facebook's most interesting features is the reaction button. With this feature, users can respond to Facebook posts with one of seven different reaction emojis. Now, users can choose from "like", "care" "love," "haha," "wow," "sad" and "angry." Brands can also use them to engage their followers and gauge interest or feelings about a topic. If you find audience react "angry" on your post, it might be time to rethink your social media content strategy.
Using emojis in social media posts can be a great way to engage audience with fun. According to the study, using emojis in tweets can increase engagement by 25%, and in Facebook posts by 57%. If you're going to use emojis in a social media post or reply, it's important to make sure you select relevant ones that understand their meaning.
Social Media Marketing Ideas 5: Post-Behind-The-Scenes Photos or Videos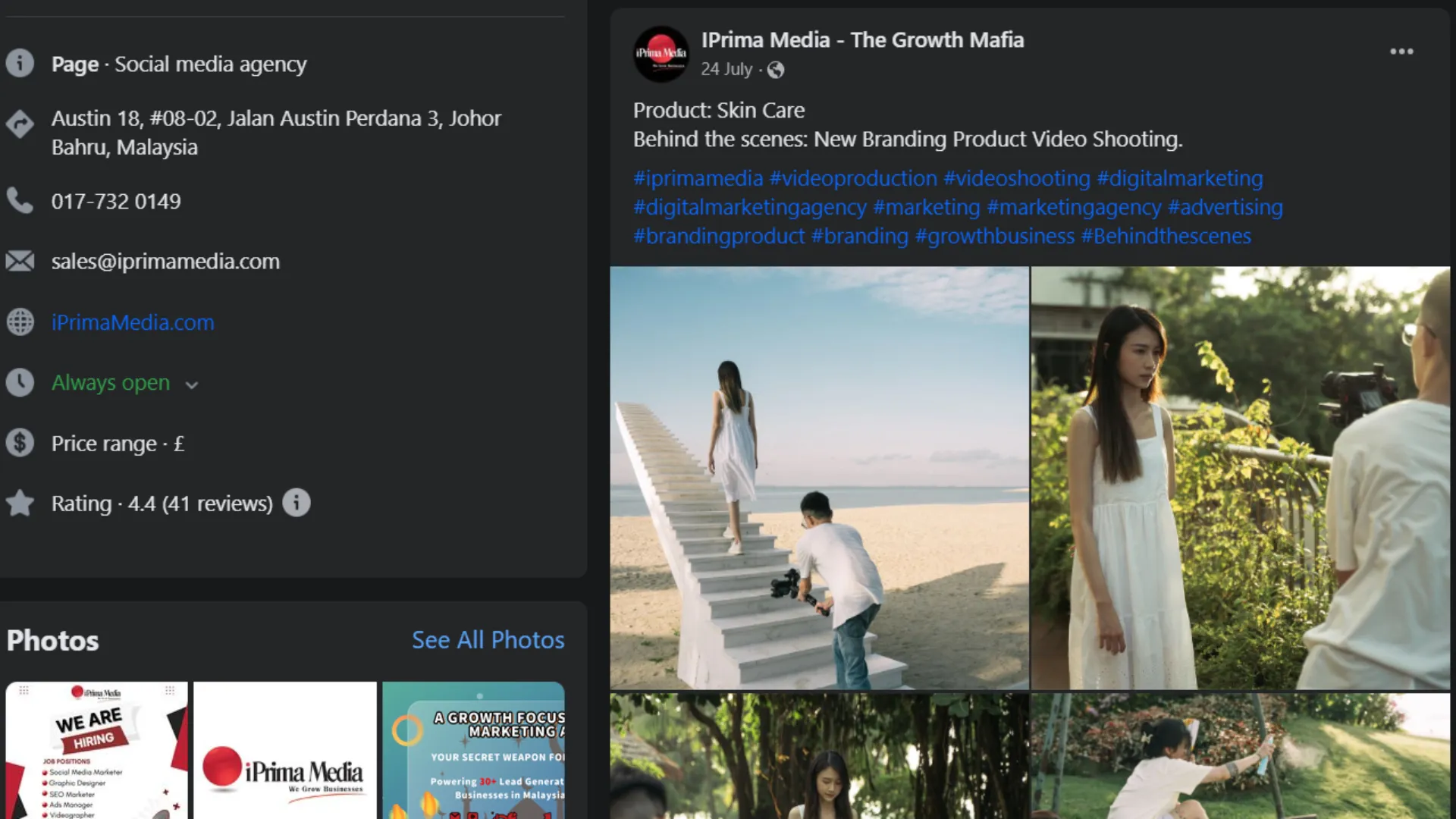 Image Credit: iPrima Media Facebook
Post behind-the-scenes photos or videos via Facebook and Instagram's live stream, status or story.
One of the more intimate social media marketing concepts is to post behind-the-scenes photos and videos of your brand. This helps to show your audience that there are people behind the company who are committed to providing quality products and services, which helps you build stronger relationships with customers and potential customers.
With live feeds on Facebook and Live Instagram Stories, you can hold Q&A sessions, do live product demonstrations, or even just vlogs.
Real-time interaction with live video makes the experience of your followers more engaging. This helps you make a more personal connection with your fans because you can answer their questions live and respond to comments.
Social Media Marketing is Constantly Updated, and There are More Fun and Useful Marketing Strategies to Use!
If you need to outsource your social media management or any attractive and creative marketing idea, feel free to check out our social media service.