Over the decade, Facebook has had the most significant role as an advertising platform. With over 2.6 billion monthly active users as of the first quarter of 2020, Facebook is the biggest social network worldwide.
Today, three million businesses are actively doing Facebook marketing. That's three million companies from all over the world, with more than 70% from outside the US. Companies and businesses depend on Facebook marketing more than ever. Whether it's an international company or its local brand, customers' first search is on Facebook.
Before you even think about doing Facebook marketing, 80% of the time, customers are already looking for you online. If they could not find you, they might see your competitor instead. As they say early bird gets the worm. So let's not waste your time. Let's learn the types of Facebook marketing.
1. Facebook Marketing Tips: text post (status post)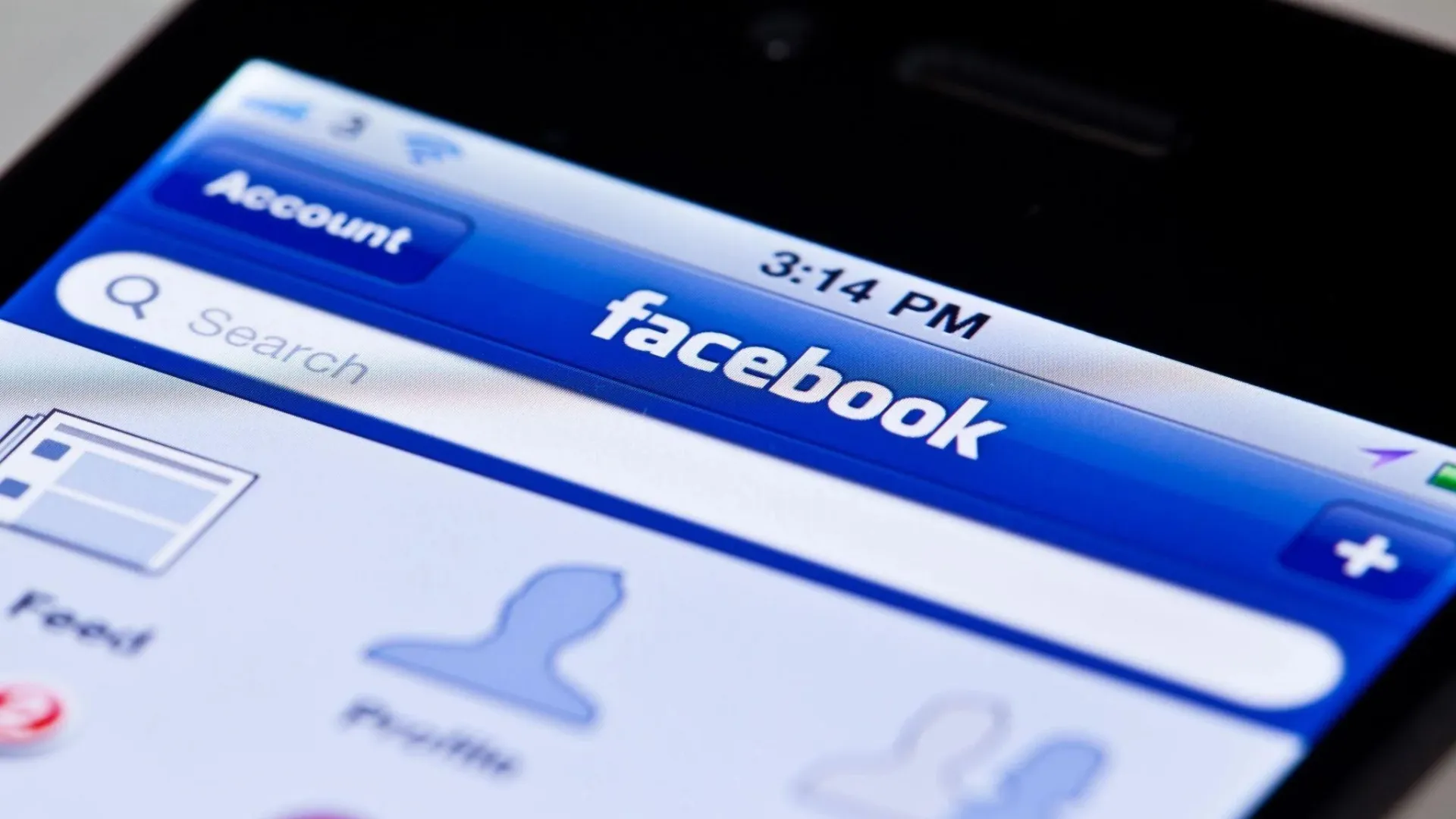 Image Credit: Canva
The text box is a basic thing to do as you won't be putting much effort into Facebook marketing. Just have to type in the offer or promotion that you are providing right now. There are also many optional settings like tags, location pin, smiley face, and even adjusting who can see the post.
But this way, you may not attract many audiences with this type of Facebook marketing because it doesn't have anything new or attractive. Unless you have a responsive customer, you won't have any problem posting text posts. 
For example, the number of likes in the post is lesser than in other posts, which means less engagement with the audience. But this doesn't mean that the advertisement has failed, but it just has less attention.
2. Facebook Marketing Tips: Photo Post
Image Credit: Canva
Unlike text posts, photo posts receive much more attention to it. Because it appears appealing to the audience. With photo posts, it's easy for you to show the audience the size, quality, or even the product's performance. As for intangible products or services, photo posting is not the best option. 
3. Facebook Marketing Tips: Video Post
Image Credit: Canva
A short video can be compelling if it has an artistic vision. While a person is scrolling through their Facebook it's hard for them to ignore a video because it's always on autoplay mode.
So it's your responsibility to attract the audience within 2-3 seconds before scrolling away. Typically the audience will watch any video which is under 5 minutes, more than that will be a risk. So it's safe to keep it short and creative.
4. Facebook Marketing Tips: Live Video Post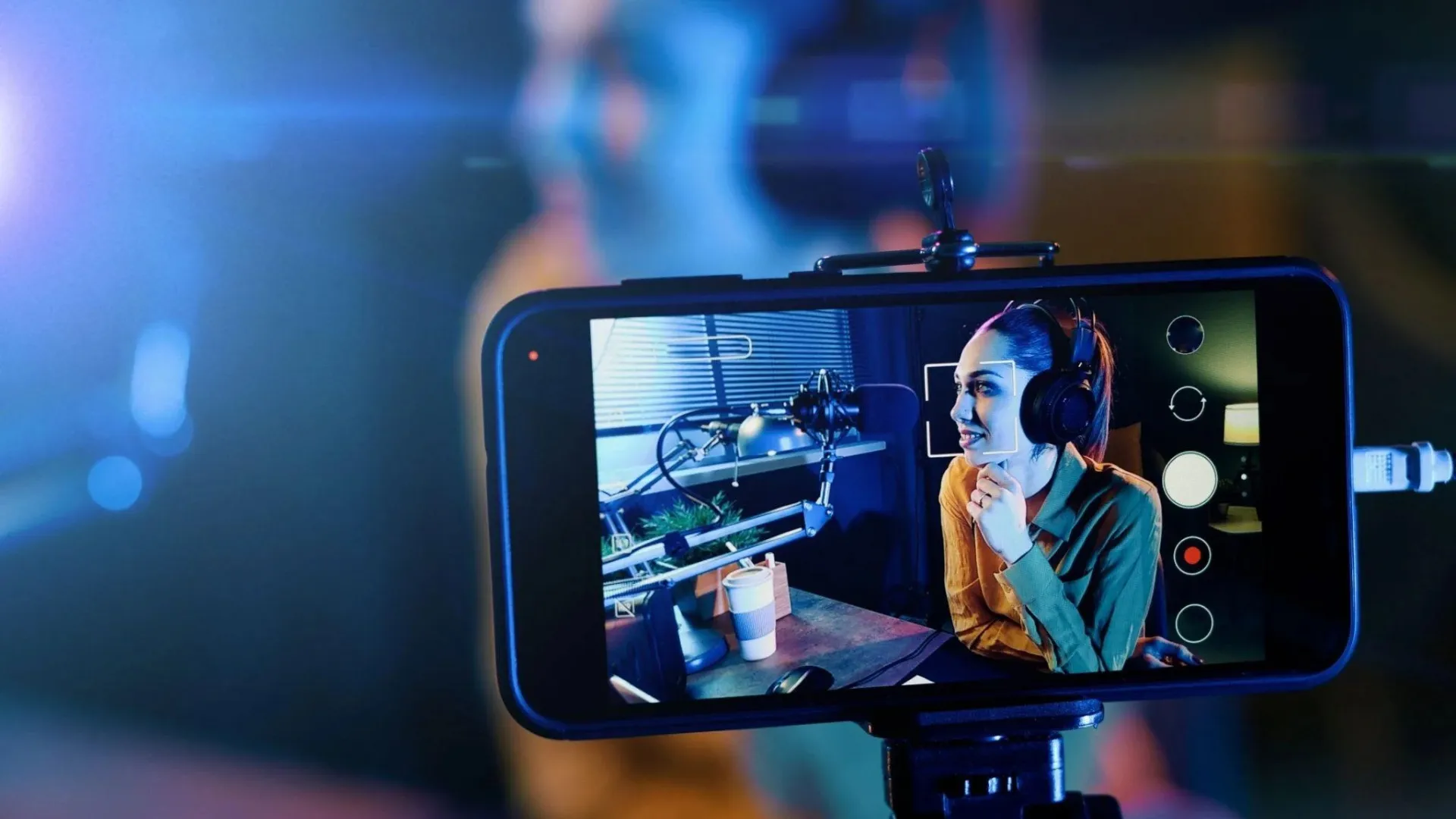 Image Credit: Canva
Facebook live video is where you can be inventive. There are endless types of Facebook live videos such as Q&A sessions, an interview with an influencer, tutorials, how-tos, educational, big announcements, weird, behind the scene, blogs, and so much more.
You should know what type of live video you will want to connect with the audience when doing Facebook Marketing. Facebook live plays an important role in engaging with the audience and knowing what the audience wants and desires from you.
For example, the live video shows casting members competing with other members, this helps the company to get close to the target audience. They also have a standard intro for each live video, making them look more professional.
5.

Facebook Marketing Tips:

Link Content Post
A linked content post is exactly what it sounds like a post that links to content outside of Facebook. This type of Facebook marketing gets more attention than status posts but less than photo or video posts. Sometimes the linked content might be an article, online shopping website, contest, and promotion.
Linking content posts is the easiest to post. You may ask how. All you have to do is copy-paste what content you want your audience to see. Facebook automatically creates a meta title and description. You get to have a great post, and it's effortless with link content posts.
This becomes an advantage for Facebook marketing when you copy-paste your website link to your own business Facebook page. Putting other business links is not a problem, but it has its disadvantage. So why not put some effort into gaining full advantage from the post.
For example, when you click the post, it will direct you to the Shopee website. The audience can purchase the online lesson from Iprima media from that website. This makes it convenient for the audience to make a purchase. This increases the probability of sales in the future.
6.

Facebook Marketing Tips:

Facebook Story
The Facebook story is something that lasts for 24 hours on your page. After that, it will disappear, and it can be viewed vertically. As the page owner, you can view who has viewed their story. A story is another best way to engage with the audience. Typically, a story can contain a photo, video, or word format.
But if you spam in your story, it has a downside to it. Because once the audience has muted the story, there is no going back. So stay creative while creating the story in Facebook marketing.
Conclusion
In conclusion, there's a lot to learn when it comes to Facebook marketing, and it might all seem a little overwhelming at first, but as time goes by, you will understand its advantage. This is because Facebook can be considered to be the cheapest and most efficient platform.
If you think you aren't the kind of person who likes to explore websites or applications, you can always meet with professionals. Even for Facebook marketing, many digital marketing agencies are willing to do the job for you. So bring your business online with Facebook marketing now.