You have come out with an ad and created an excellent landing page, but do you know that your ads will be rated by Google? The problem is that even if you think it's a perfect ad, your Google ads quality score may not be as high as you think.
Google ads quality score can let you know how well your ad quality compares to your competitors. A higher quality score means that your ad is more relevant to users' queries and is more useful to them. Without the score, you may not know whether your ads are helpful in your marketing strategy and may hurt you.
Investing in a low Google ad quality score can be wasted. You can achieve better results from your Google Ads campaigns if you improve your Google ads quality score. But how do you improve it? Here are a few simple ways to help you. So let's take a look.
What Is A Google Ads Quality Score And Why Is It Important?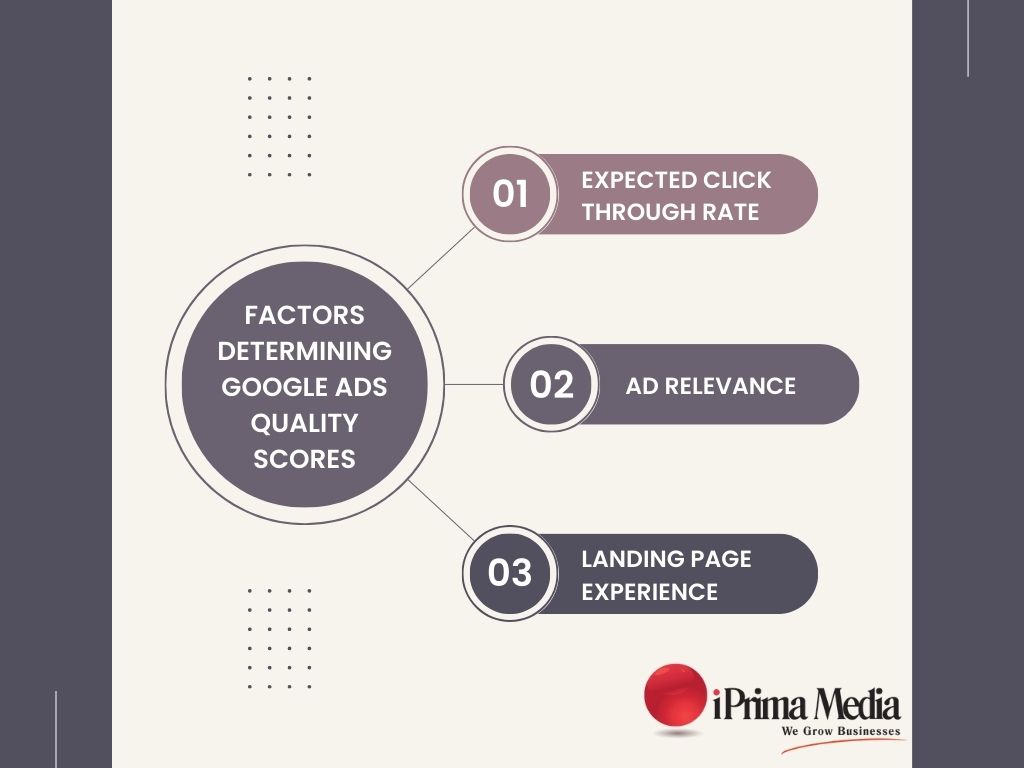 Google's ad quality score is a metric used in Google ads to measure the relevance and quality of your ads, keyword, and landing page. Through the quality score, you get to figure out what your cost per click will be. It can help you to determine what your ad rank is.
The quality score is a score on a scale of 1 to 10. There are a few factors that will determine your score, which can help you have an idea of how to improve your score. But there are certain tricks that won't help, such as spamming main keywords.
Google ads quality score determines your cost per click. A higher score can help you to reach a wider audience for less money. It is also part of the factor of your maximum bid. The result will determine your advertisement's place in the auction process.
A quality score can provide you with important information about your performance. It will let you know what is going well and what is not. You can fix those that are not going well to increase the quality score. It can help you to save money and time, convert visitors to customers, and help you to figure out where you stand among your competitors.
Increase Google Ads Quality Score #1 – Keyword Structure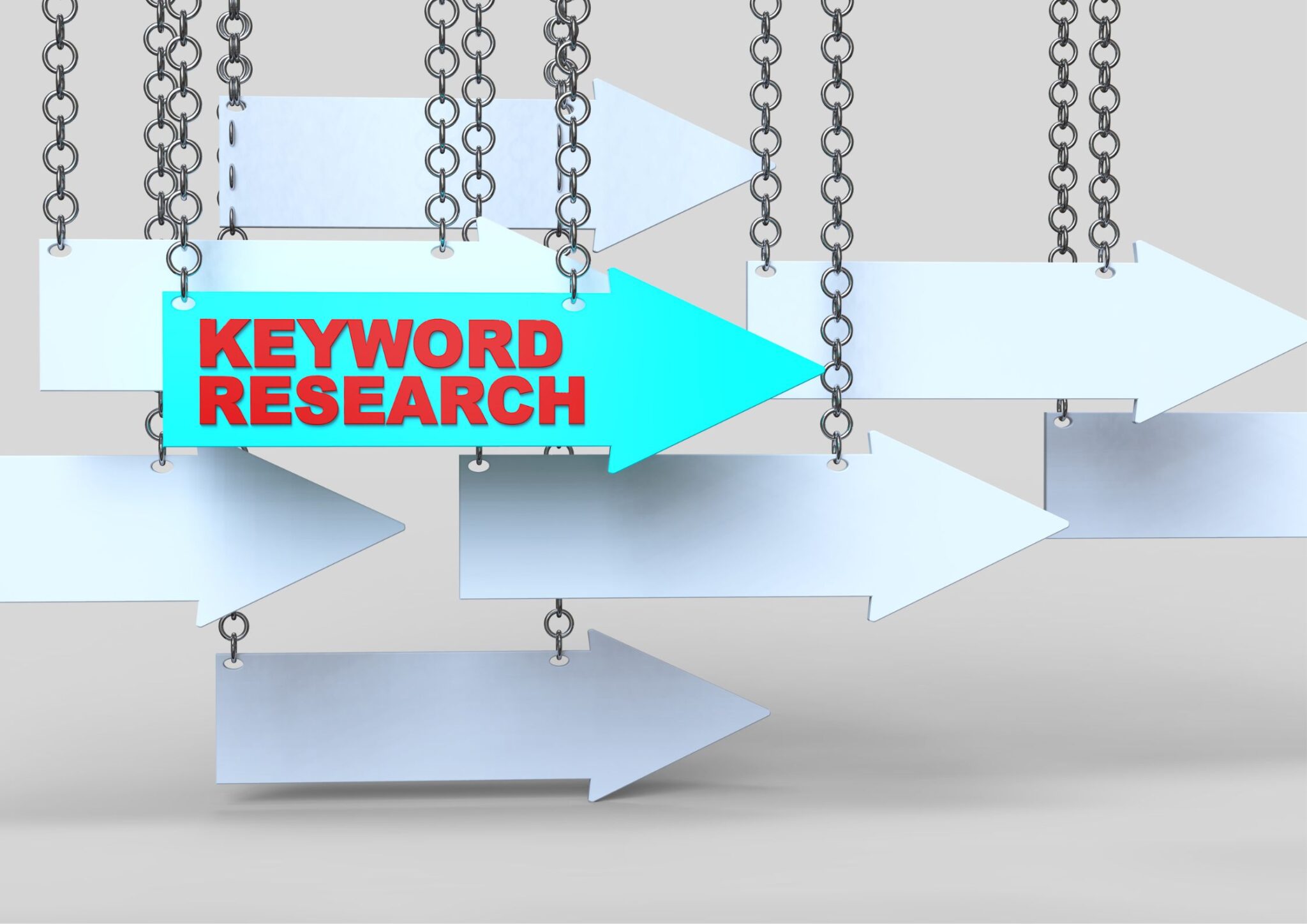 A keyword is an important part of advertising as they are an important factor affecting your quality score. Do some research on the keyword before using it. You need to know how they perform in the grand scheme of things.
The keywords you use determine whether it is the word that your users are looking for. When users type a word in the search box, it will determine whether your ad or site will pop up. Also, it is not all about the keywords itself. The combination used when being searched is also important.
Researching a keyword can tell you what keywords are being used, how important the words are to the users, and how high the chances they have to pull in traffic to your website or ad. You want to use related keywords within each ad group.
Increase Google Ads Quality Score #2 – Write Relevant Ad Copy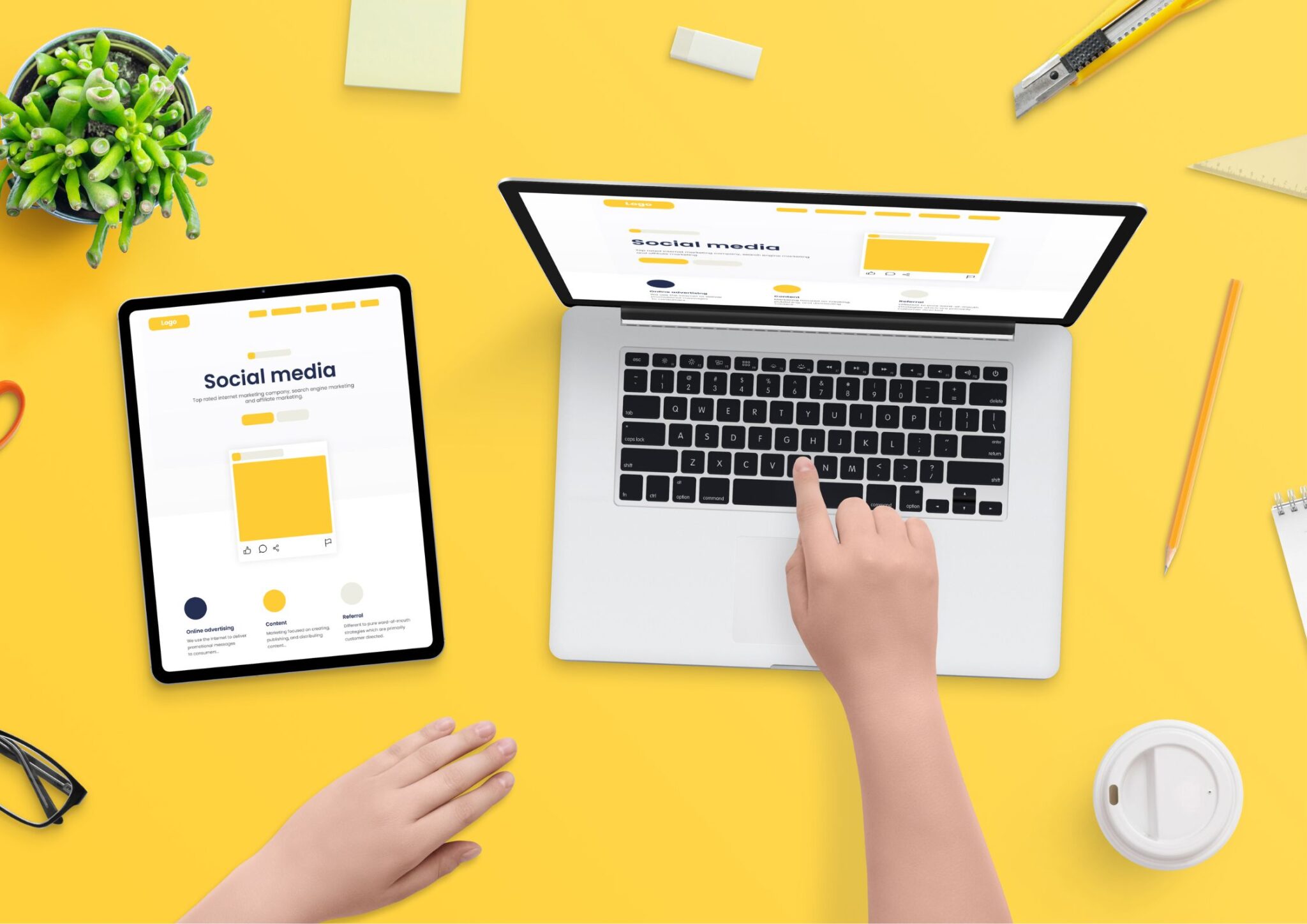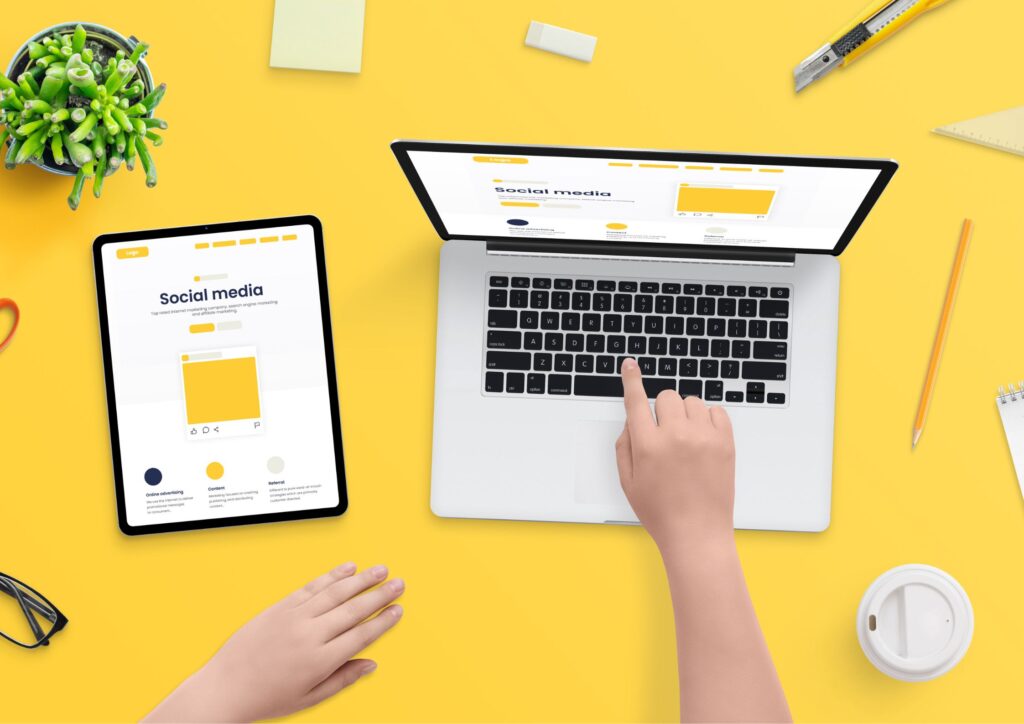 A well-written and relevant ad copy is more likely to draw customers in. You need high-quality ads to get the results you want. A high-quality ad focus on one product or service to draw in the type of audience you want. If you focus on multiple products, the ad will be less effective.
You need to let the customers feel that they are truly getting what they want and need from your ad. When your ad has too many components, customers may not know what you are focusing on, which will drive them away.
Writing relevant and compelling ad copy should include the best-performing keywords within an ad group. The ad's headline, description, and URL slug should include the keyword. Google will perceive that your ad is relevant, which is one of the components that make up the quality score.
Creating a compelling ad copy can be very time-consuming. But the higher quality you write, the higher chance you can increase your Google ads quality score.
Increase Google Ads Quality Score #3 – Try Using Negative Keywords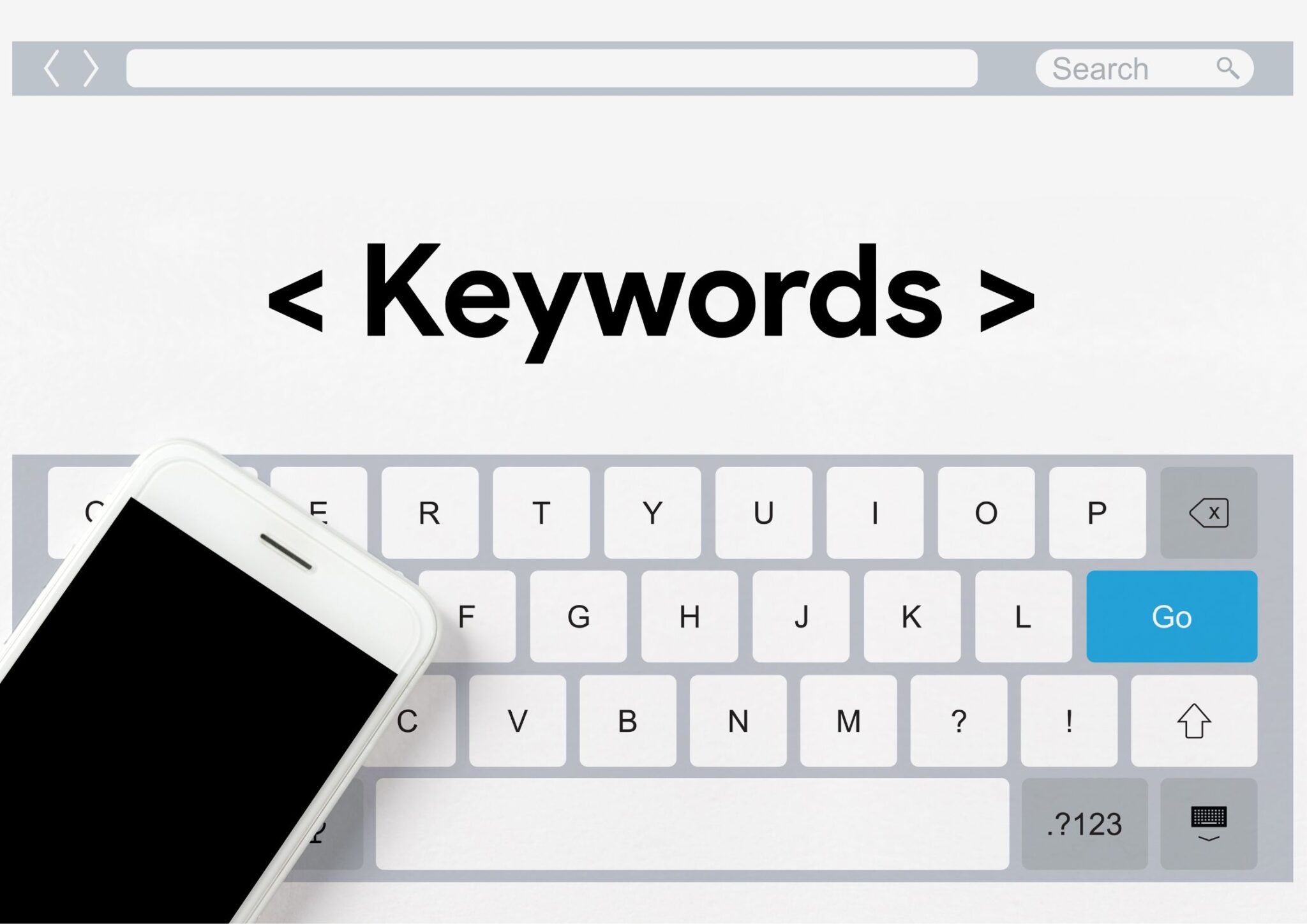 Ensure you have a robust list of negative keywords when there is a wide range of keywords. Yup, you didn't hear wrong. By doing this, you can automatically exclude search queries that you know it isn't relevant to your business.
You may be asking what negative keywords are. Negative keywords are those that prevent your ads from showing up. Keywords you use should be helping you to gain visitors, but negative keywords are turning people away from your site.
But somehow, using negative keywords can benefit you in some way. Using negative keywords can ensure that people not in your target ad group stay away from your ad. It will help you to increase your click-through rate in some way. You want people to click your ad because it is what they want.
You should review your search queries should be part of ongoing maintenance work. Review them each week to stay on top of the search queries.
Increase Google Ads Quality Score #4 – Work On Your Landing Page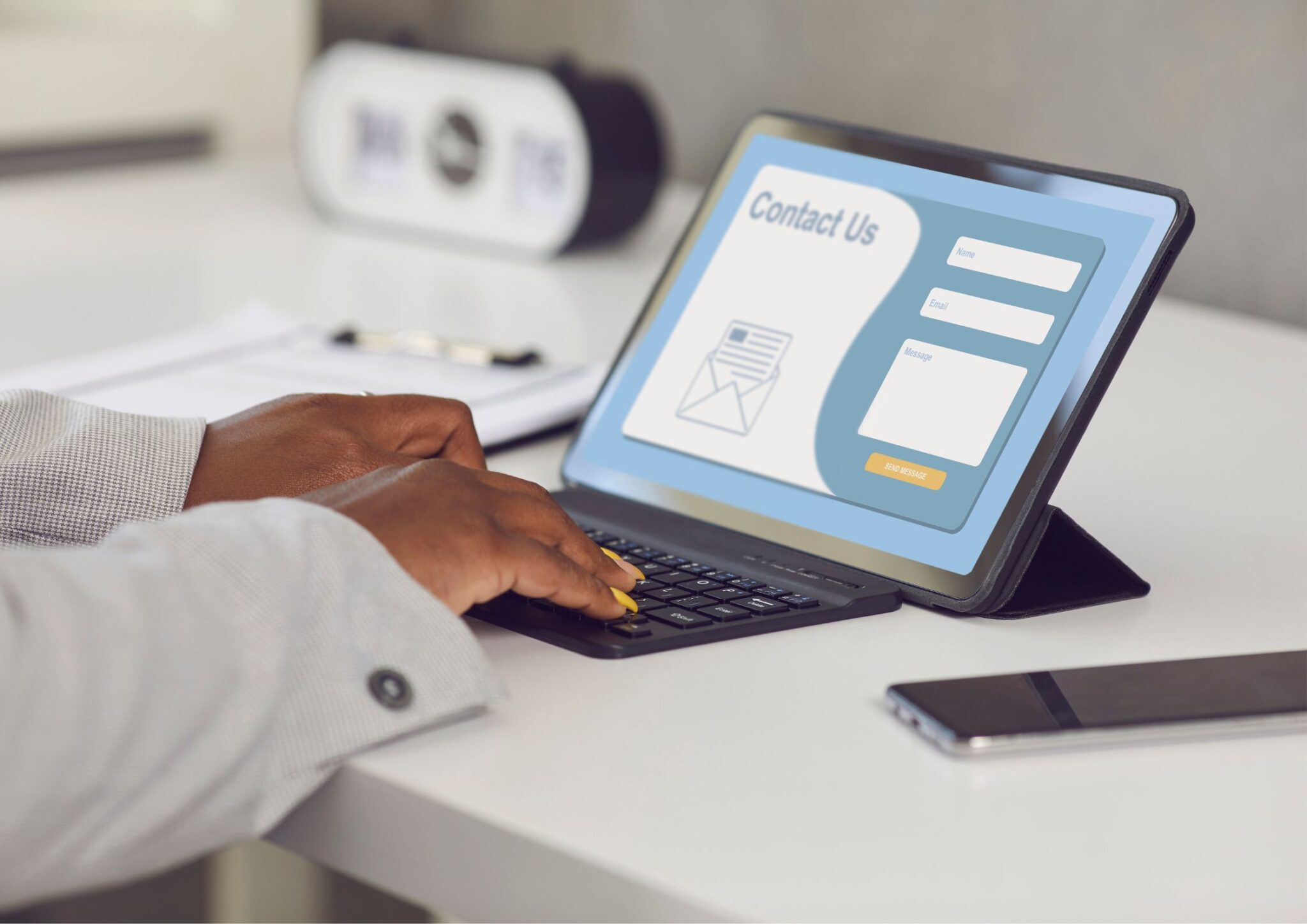 A landing page is another factor determining your Google ads quality score. You may not realize its importance, but it is often the first page people see. If your landing page is confusing, not easy for users to use, or not in good condition, it will affect your quality score.
Consider using an analytics site to run statistics on your landing page. Google Page Speed Insights and Google-Mobile-Friendly Test are options you can consider. After finding out your landing page score, you can determine what needs to be done to improve your landing page, and it can help raise your quality score.
Ensure the message in your ad and landing page is consistent. The keywords you use in the landing page and the ad is consistent with what is being searched for. Having a landing page for each ad may not be possible, and you can increase your overall score and user engagement.
ABOUT IPRIMA MEDIA

iPrima Media is a well-known Digital Marketing company based in Singapore and Johor Bahru. With over 10 years of experience in online Marketing, iPrima Media has created successful Digital Marketing for more than 1000 businesses and brands. We provide:
Social Media Management
SEO / SEM Marketing
WEB & ECOMMERCE
KOL/KOC Marketing
Youtube Channel Building
Professional Product Photography
Corporate Branding, PR & Advertising
If you need to outsource your advertising planning or any attractive and creative marketing idea, feel free to check out our service.