When it comes to SEO techniques, backlinks can play an important role, and it is an easy way to increase search traffic and rankings for their websites on various search engines. But it can be frustrating when it comes to developing backlinks. You will need patience, work, and dedication.
Backlinks are getting popular for boosting the SEO rankings for the website. To create a successful backlinks strategy, digital marketers must be conscious of their strategy. Only a high-quality backlink strategy increases your website traffic and getting a higher chance of ranking higher.
Backlinks are one of the factors for top search ranking in Google, but they have changed how they classify backlinks. Digital marketers need to grow the backlinks organically.
What Are Backlinks?
Backlinks are also known as external links and inbound links. It refers to when another website links back to your website somewhere in their content. It could be an article in a blog or a service page. For example, a website writes an article and uses your website as an external link. The link will be backlinks for you.
Backlinks are important and highly valuable for SEO. According to OptinMonster, websites with a higher number of backlinks will rank higher on Google. If many websites link back to your website, the search engines will receive a positive signal showing that your content is valuable. In this case, it helps to improve your website's rankings.
But how are you going to generate backlinks for your website? Below are some tips and tricks to create backlinks to grow your website's presence.
1. Backlinks Allow Others to Credit Their Work To You
Image Credit: Canva
People, such as web designers and copywriters, are always looking to create portfolios to showcase their work. They will have some backlinks to your website for others to review the work that they have done. The backlinks created from the portfolios will help generate business for you. Besides that, it will help you improve your search ranking on Google.
2. Use Infographics to Capture Backlinks
Image Credit: Canva
Another way to create backlinks is by using infographics. It can help to secure backlinks for your website. Infographics use graphics, images, and charts to generate information for others. They provide a quick overview of the topic by breaking down the data into simple graphics and charts that are easier to understand.
When you create a helpful infographic, you may help other content creators, and they might use your infographic in their blogs. They will be giving you a backlink as they need to credit the original creator of the infographic. You don't need to be a professional in designing or hiring one. There are many free online tools that you can use to create.
3. Participate in Different Forums For Backlinks
Image Credit: Canva
Forums will be a great place to generate backlinks for your website. By joining different forums, you can become an expert in your industry, and it can help drive traffic to your website. If you are unsure of what type of forum to join, you can do a simple search on google.
You can also consider checking out any question and answer platform with various topics, such as Quora. You can respond to a different question that is related to your website. You can enter the term that you want to search, and all the questions will be shown.
4. Develop Shareable Content For Backlinks
Image Credit: Canva
Sharing content allows you to share your expertise on the Internet. You will have the chance to link your website to multiple webpage and platforms. No matter what kind of content you want to create, such as a blog post, e-book, or infographic, you can share with a call to action to ask viewers to share the content.
Another way to generate backlinks to your website is using Pinterest. You will want to make sure that all the content you want to share is linked to your Pinterest board. If your content is valuable, others will be chances to share your content on their blog or websites by creating backlinks.
5. Network Online For Backlinks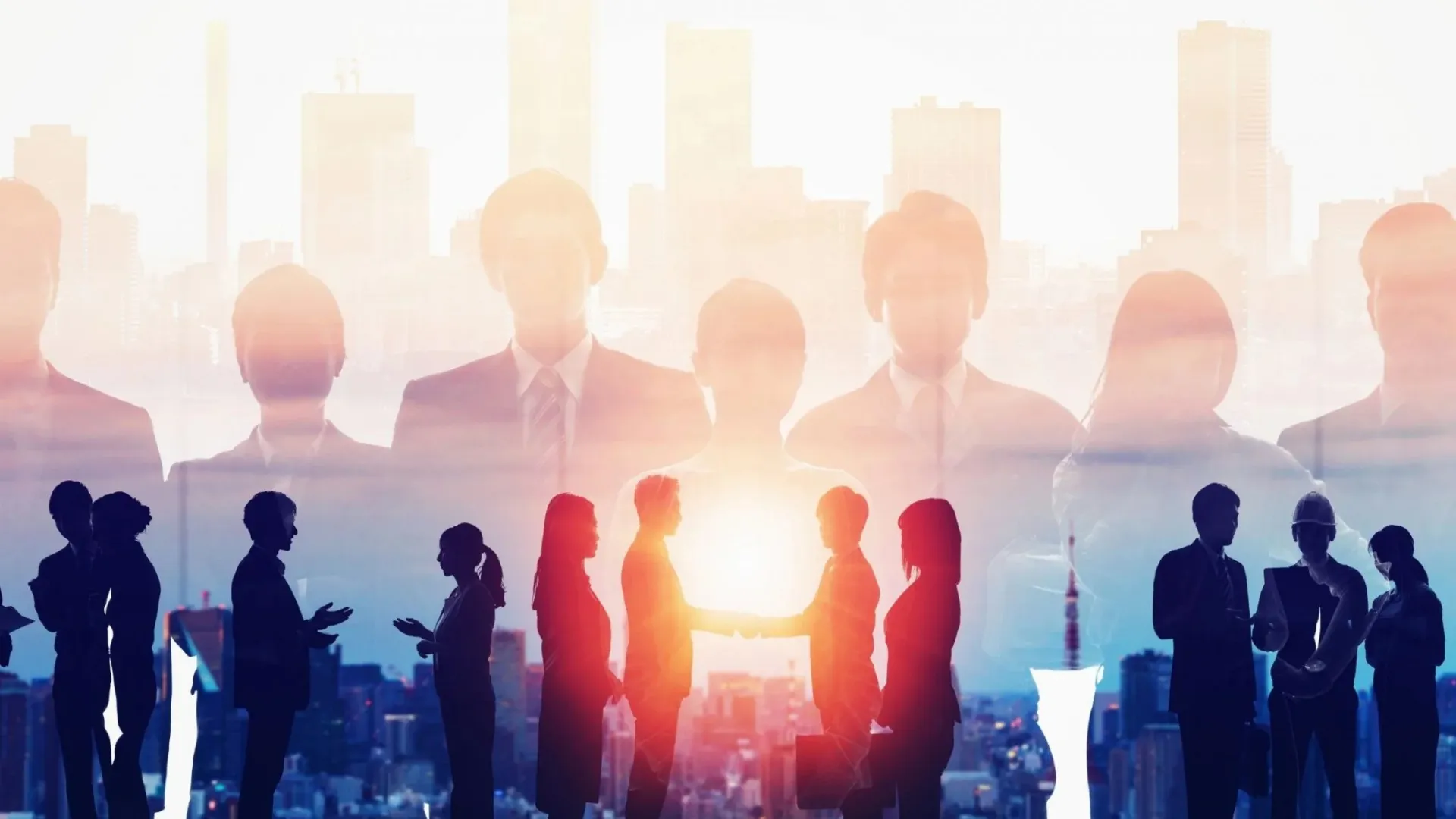 Image Credit: Canva
Networking is important in business as it is a key to business success. There are many platforms that you can use for networking, such as LinkedIn and Facebook.
There are many benefits you can bring out from networking. You may gain an opportunity to write guest blog posts or share valuable content with others. You may even have a chance to get backlinks to your websites with those with a close professional relationship in your industry. Networking can help to build your online business. 
6. Write More Guest Posts For Backlinks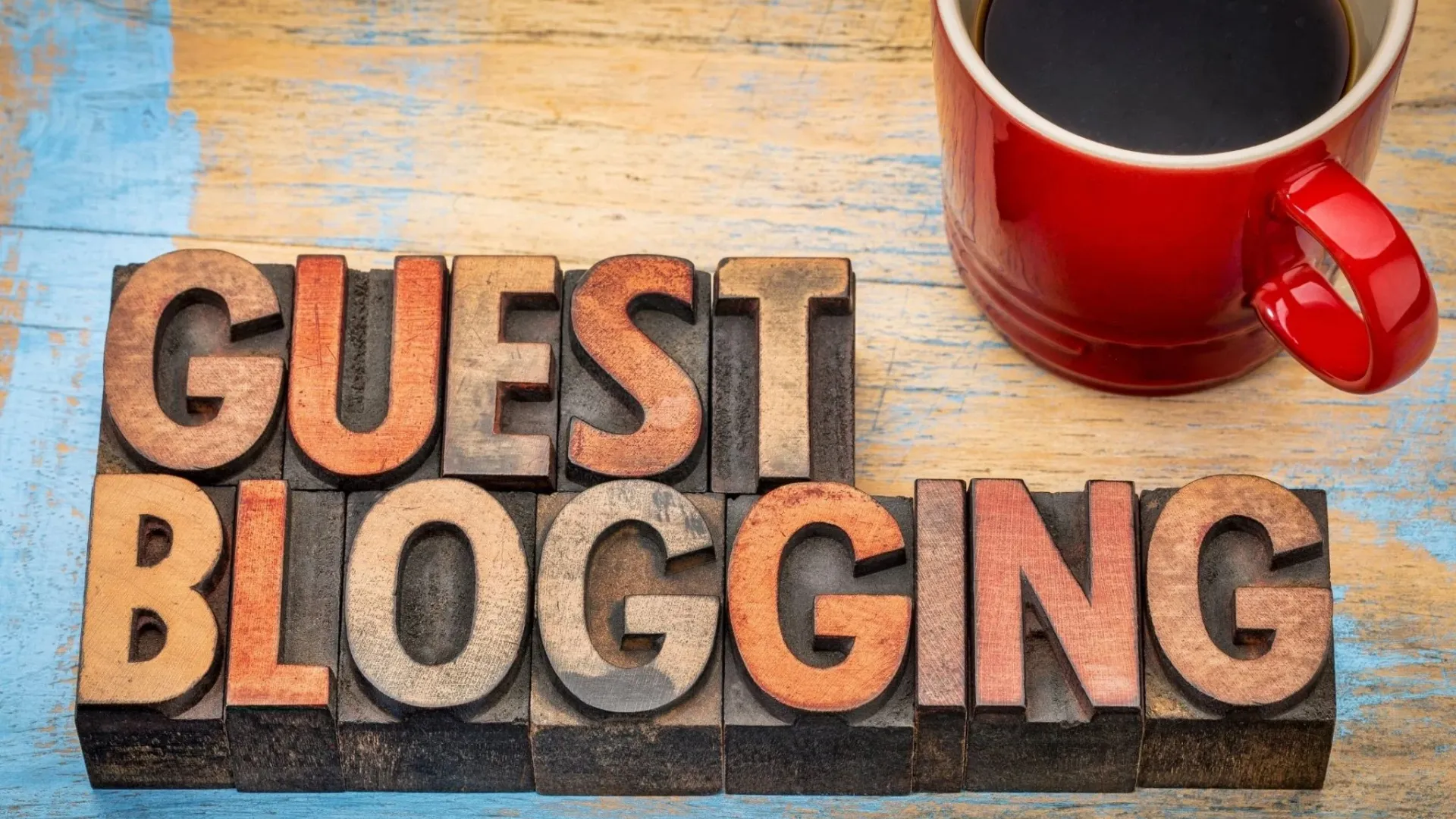 Image Credit: Canva
Writing a guest post is one way to show your expertise in your industry and generate quality backlinks simultaneously. Most websites will have a short biography of the writer at the beginning or end of the post. This is an excellent opportunity for backlinks.
Besides demonstrating your knowledge by writing guest posts, you can build a professional rapport when collaborating with others. It may be scary reaching out to websites with large followers, but it is worth it if your guest post helps enhance your business.
7. Conduct Interviews For Backlinks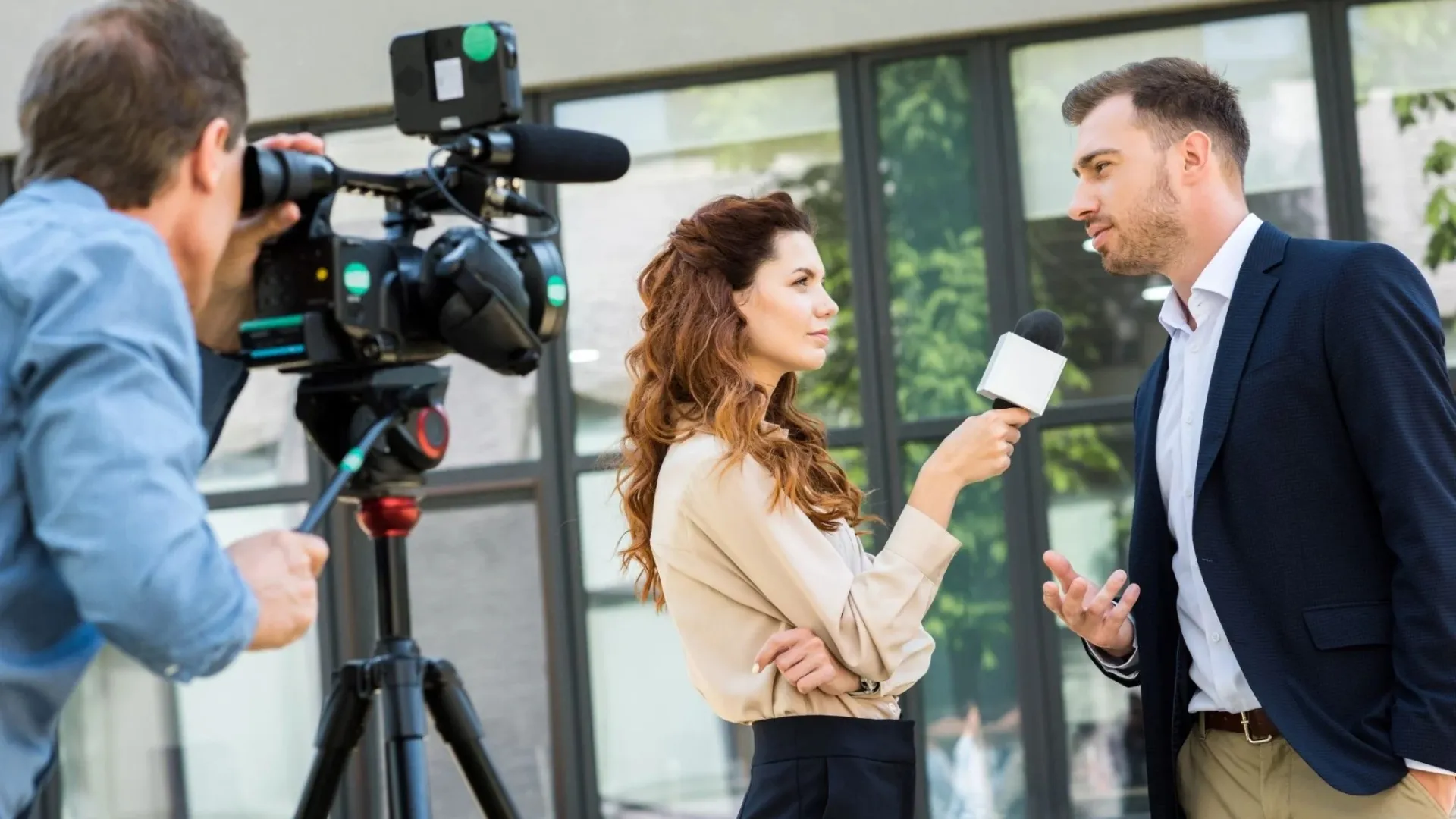 Image Credit: Canva
If you are a good public speaker, conducting interviews can be a good way. You can complete interviews regularly to generate content for websites. This strategy can help to increase the number of backlinks to your website.
You can search for websites that conduct interviews regularly. You can consider landing an interview through HARO. Before the interview, you will need to ensure that the questions are relevant to your industry.
8. Write Testimonial For Backlinks
Image Credit: Canva
Writing testimonials on other websites can help to generate backlinks to your websites. Many businesses will need testimonials for social proof and even display them on their websites.
If you are a regular user of a service, you may write a testimonial in exchange for a backlink. But ensure that the companies you are writing testimonials for are relevant to your industry.