AI is transforming everything, including social media marketing. With the rise of AI, social media is undergoing a massive transformation. Marketers increasingly use AI-powered tools for tasks such as content creation, scheduling, and even customer services.
Social media bots are AI tools that target and respond to specific aud iences. It can influence the results of your marketing efforts. They help sort and filter social media groups to allow your team to find relevant audiences that will respond to your brand and block those that don't fit it.
AI has found a way to give users a better user experience on social media. You can find that AI is more common in businesses nowadays. In this article, we will discuss how AI is transforming social media marketing.
What Is AI?
Everybody is talking about AI, but do you understand it? You may think it will be taking over the world, but it makes our everyday living easier. So, what exactly is AI? AI is a branch of computer science that focuses on creating intelligent machines that can perform tasks that require human intelligence.
It can basically cover everything from contract management software to smart lighting. It can be complex, but the concept is quite simple. AI systems are designed to learn from experience and adjust to new inputs. They are programmed to recognize patterns, process, and make decisions based on data.
To program AI, it will need a constant feed of high-quality data. AI is increasingly used in various industries, including finance and healthcare. It helps to improve efficiency, accuracy, and decision-making processes.
How AI Impact Copywriting In Social Media Marketing?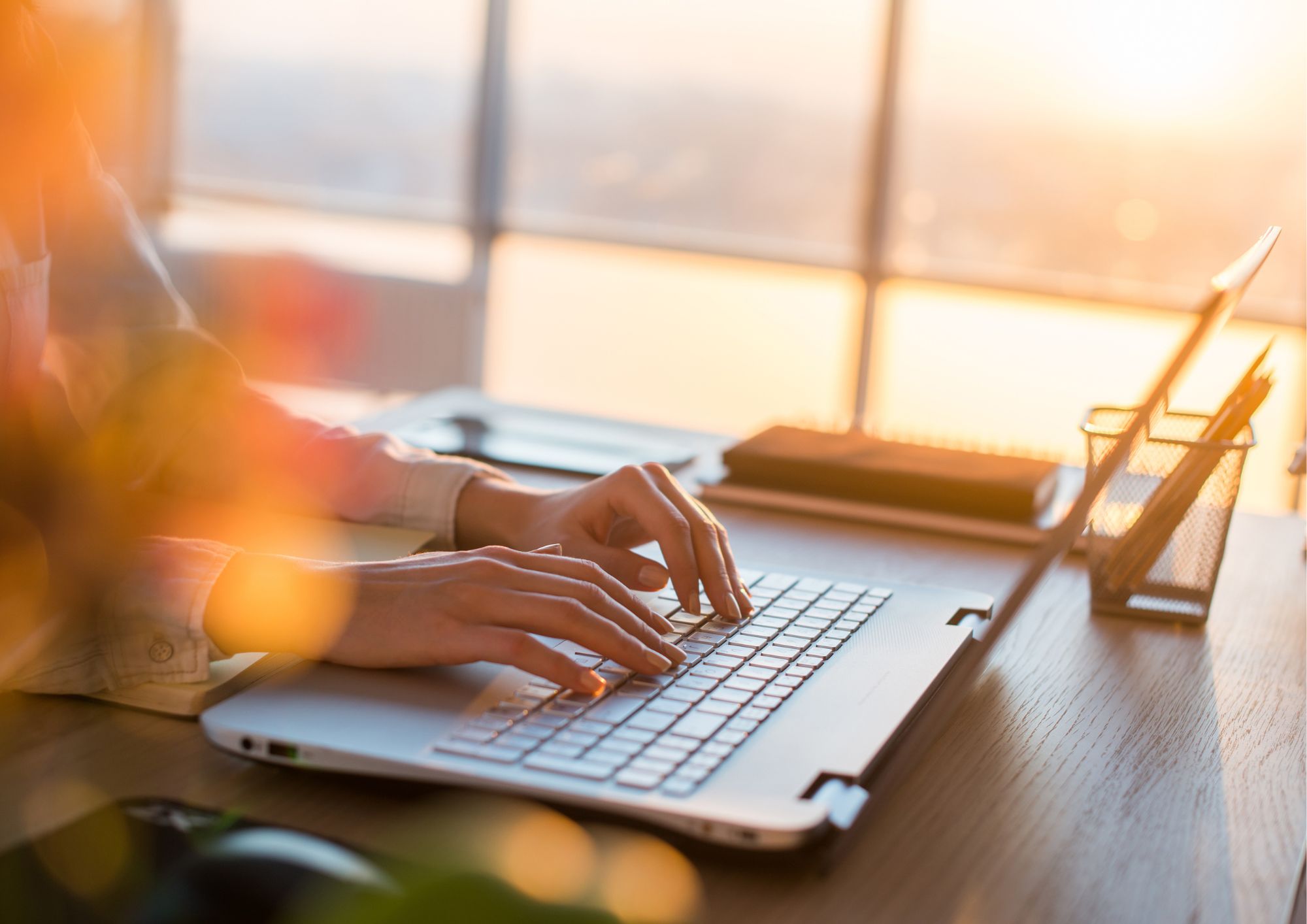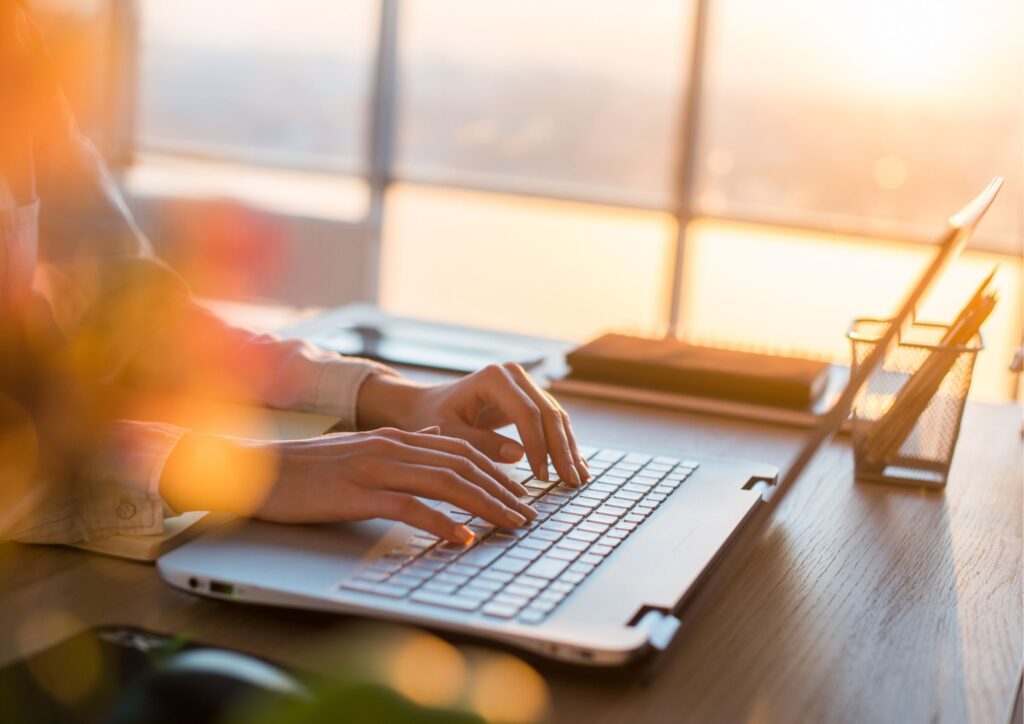 AI is having a significant impact on copywriting in social media marketing. AI algorithms analyze the data in social media, such as the part performance of certain types of content, and create more personalized and engaging content for users.
One way that AI creates copywriting for social media is through natural language processing (NLP) algorithms. It is designed to understand and analyze human language, enabling AI-powered tools to create more human-like content in tone and style. The copy that is created is more likely to perform well and drive engagement. Marketers don't need to spend more time crafting and testing different visions of the copy.
AI-powered analytics tools can analyze vast amounts of past content and the brand's messaging guidelines. It can suggest language and tones that aligns with the brand's overall messaging and help copywriters to create more effective content that drives user engagement and promote brand awareness.
Predictive Analytics Of AI in Social Media Marketing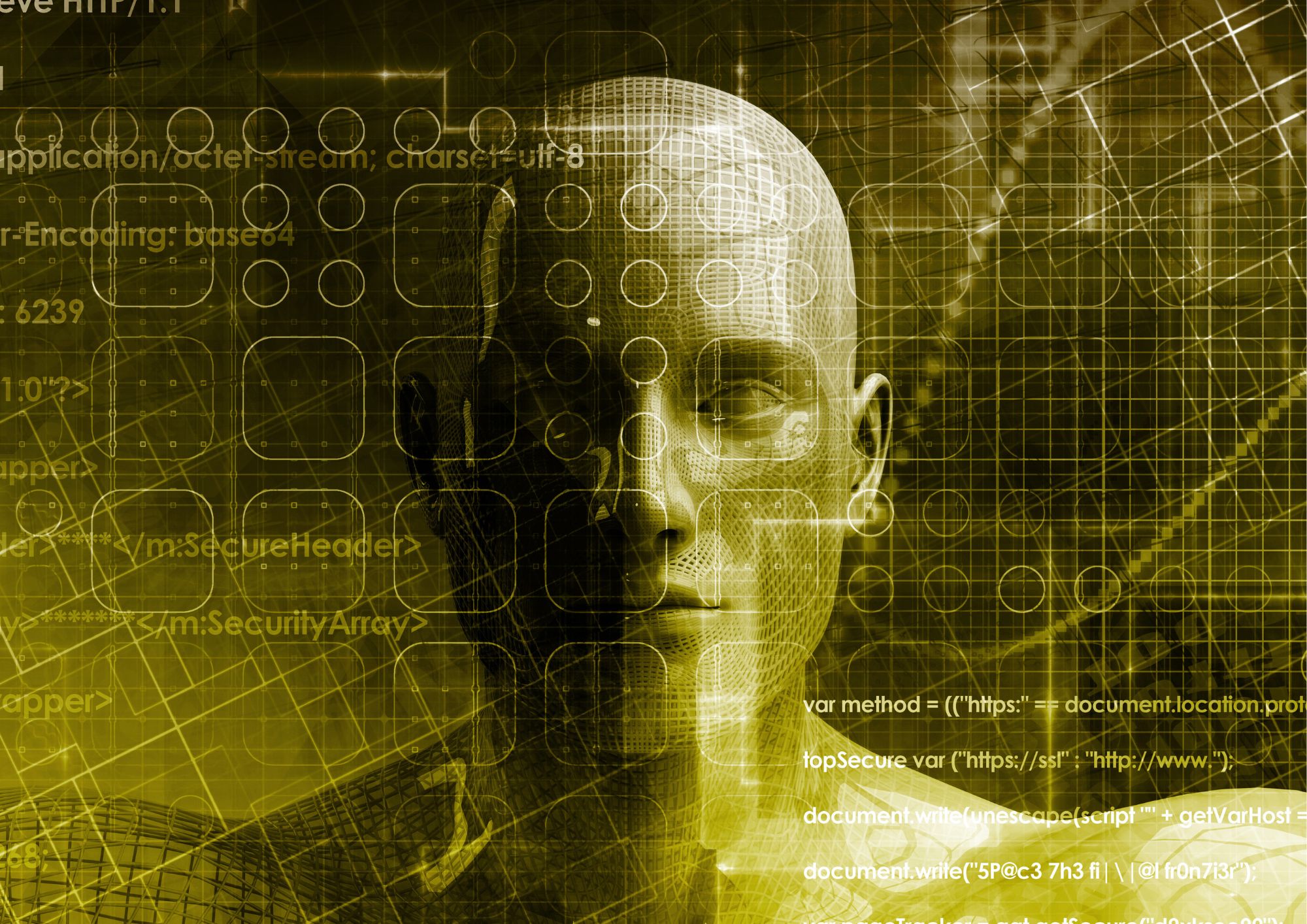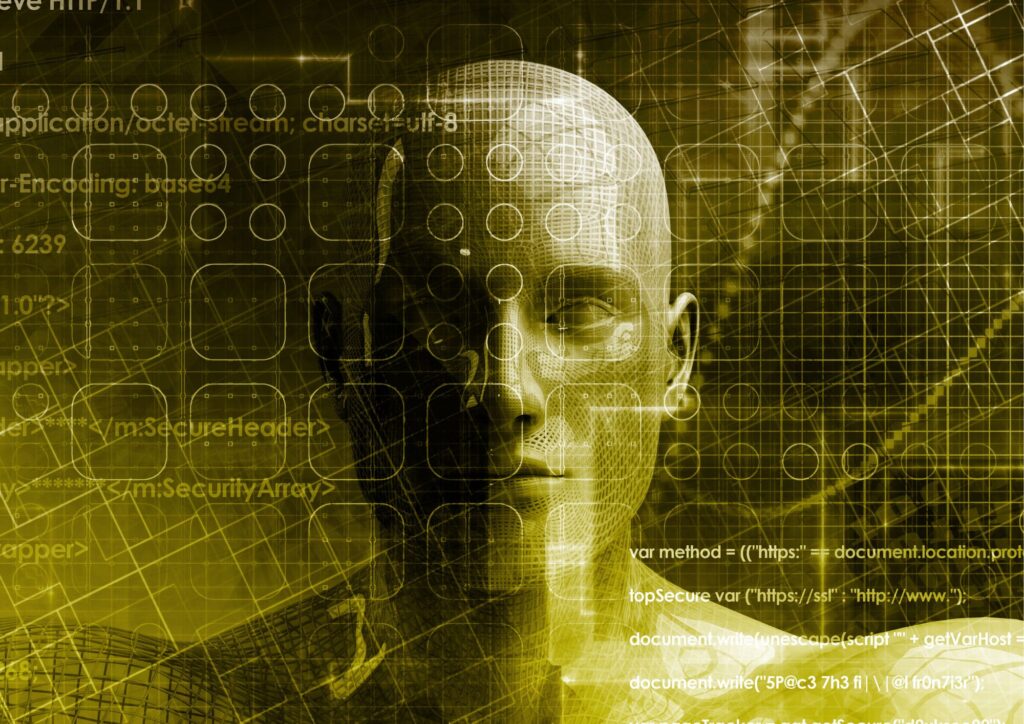 It can be tricky to get the result that you expect. AI-powered predictive analytics tools can analyze vast amounts of social media data to predict user behavior and improve social media campaigns. These predictions can help to frame the values of the brand.
AI may help you in social media marketing. But whether you are learning to write a blog, or planning what captions to set for your social media, you need to do your own research. AI may have a decision system bias, just like humans.
This is because the AI tool collects data from a specific consumer group. It is likely to be biased. So, if you want to remain objective on social media, performing your own content research before you use the AI tool is important.
The more data the AI has, the more likely it is to see higher conversion payoffs in social media marketing. AI now can now also enhance video and image analysis. It makes gathering more data on a user's interests and behaviors easier. The information can be used to optimize ad campaigns of your social media marketing strategy and improve their effectiveness.
It also helps to predict user churn. It helps to identify users who are most likely to churn or disengage from social media. The campaigns you create can aim to retain these users and improve user retention rates. AI tools get to learn more about audience preference and let it go viral.
Can AI Replace Social Media Marketers?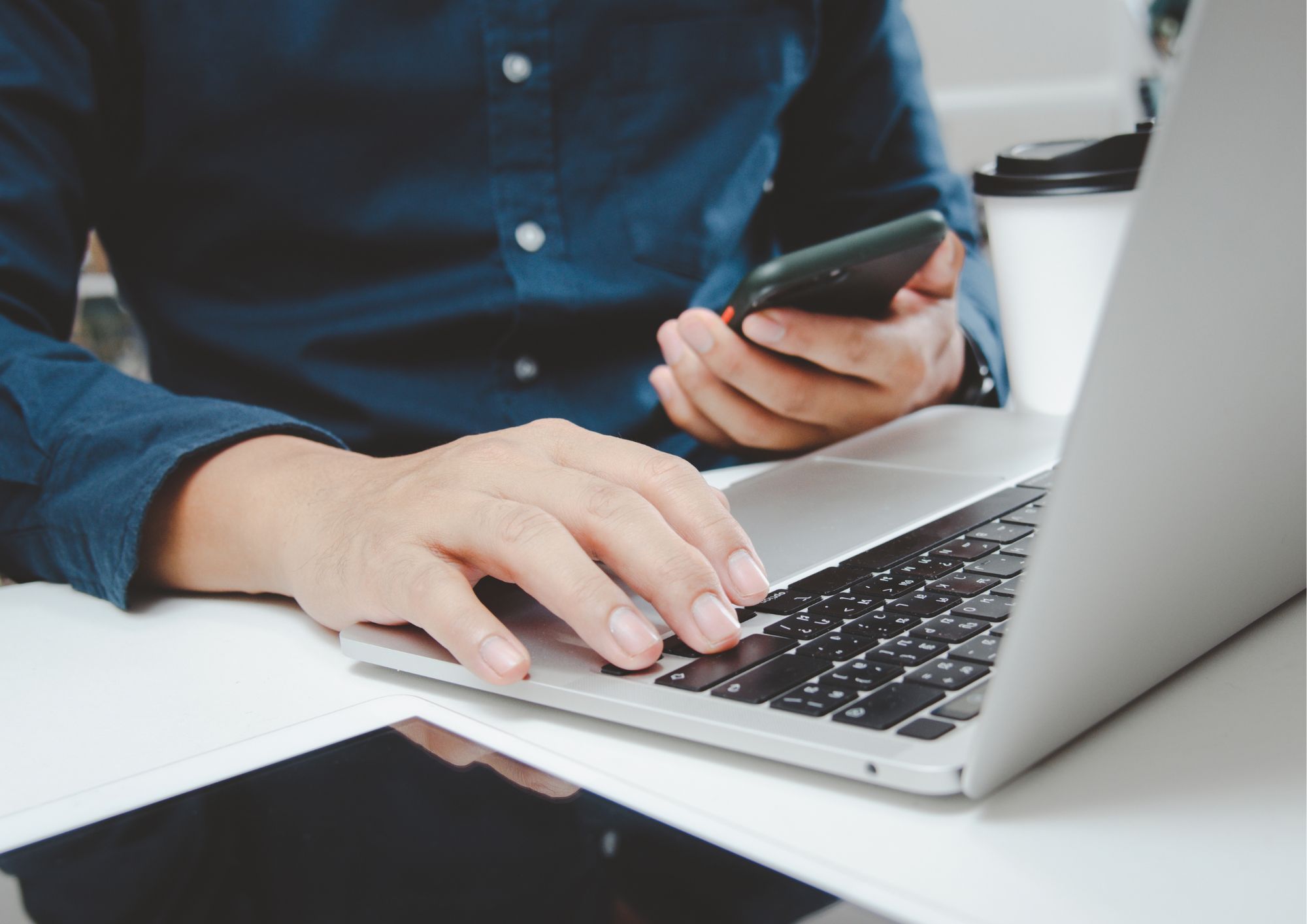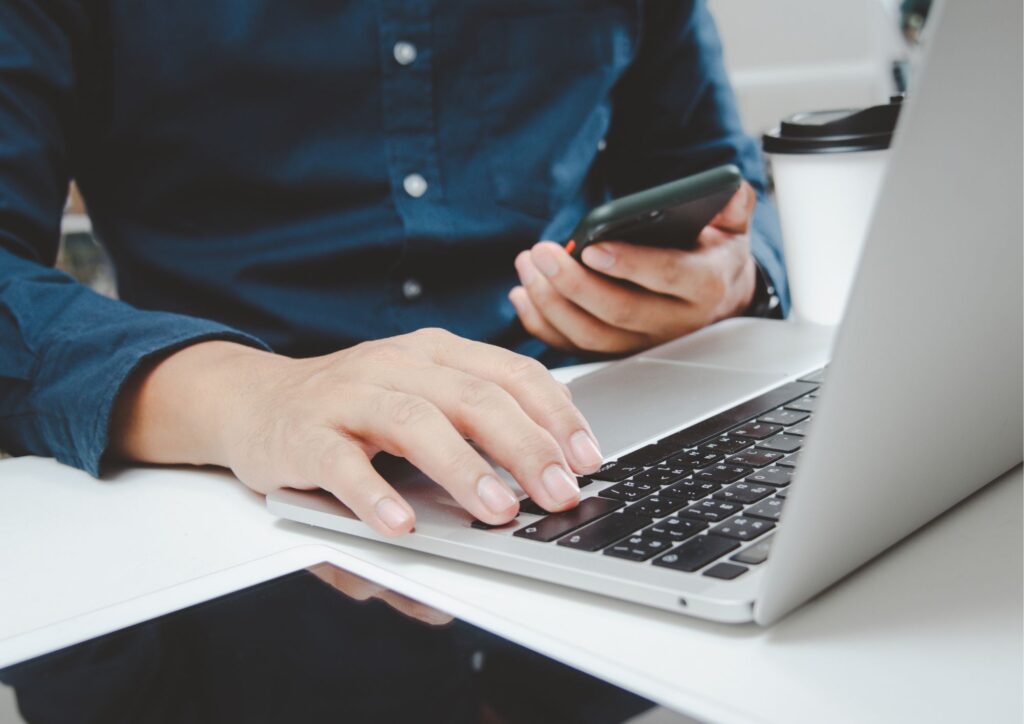 AI has the potential to automate many aspects of jobs, and this includes social media. It has been increasingly used for many tasks, such as content creation. But does it mean that it can replace social media marketers?
AI can be an asset for social media marketing teams and assist marketers in many ways, but it is unlikely that it will fully replace social media marketers. Social media marketing requires a human touch, and AI cannot fully replicate that. It can't understand and connect with human emotions, such as creativity and empathy.
Social media marketing involves more than just posting content and analyzing data. You have to engage with customers, respond to their inquiries, and build relationships. This requires a level of human interaction that AI cannot replicate. This is why AI has some limitations; the human touch is still needed in social media marketing.
Limitation Of AI in Social Media Marketing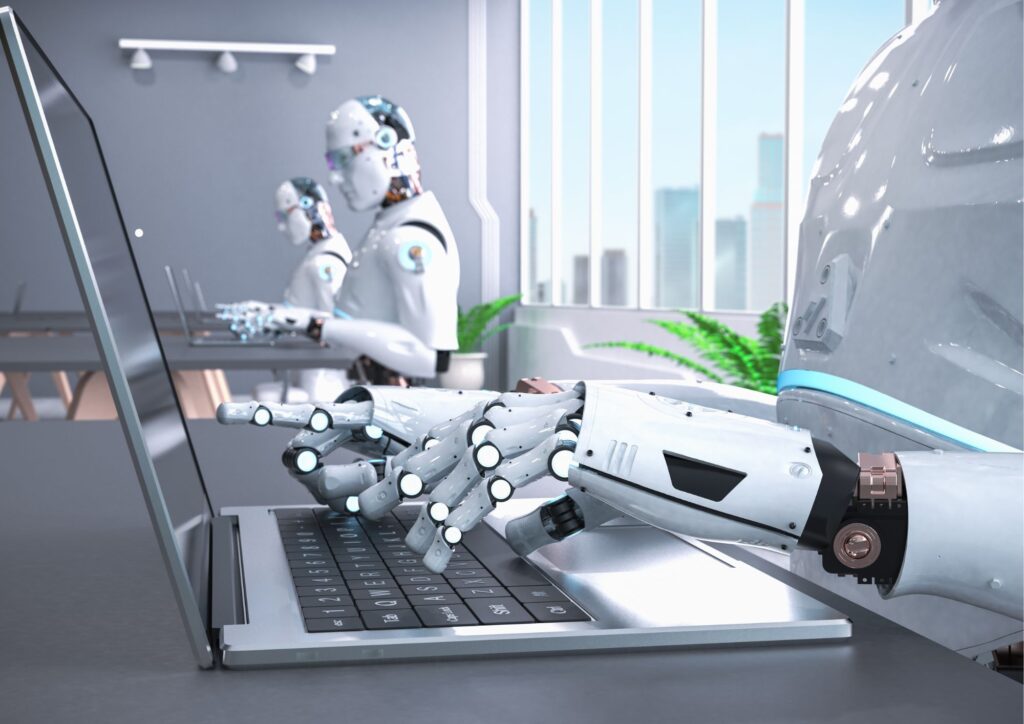 AI does help in social media marketing, but there are also limitations that you need to know. One of the main points is that the copy that is generated by AI algorithms is based on the data they've been trained on. They lack the creativity and imagination to create original copy and engaging content.
Another limitation is that it can't fully understand the voice and personality of your brand. The brand's voice plays an important part in marketing and building a connection with your target audience. AI relies heavily on data to generate insights and make predictions. If the data is inaccurate, it may not come out with engaging copywriting.
Besides, AI will have difficulties understanding human emotions. It can analyze user behavior and sentiment but will struggle to understand human emotions. It may lead to misinterpretations, which can harm your brand's reputation.
AI is an effective tool that helps in our daily life. It definitely helps in certain ways. But when it comes to social media marketing, the best way is to combine the power of AI with the creativity and empathy of human beings.
ABOUT IPRIMA MEDIA

iPrima Media is a well-known Digital Marketing company based in Singapore and Johor Bahru. With over 10 years of experience in online Marketing, iPrima Media has created successful Digital Marketing for more than 1000 businesses and brands. We provide:
Social Media Management
SEO / SEM Marketing
WEB & ECOMMERCE
KOL/KOC Marketing
Youtube Channel Building
Professional Product Photography
Corporate Branding, PR & Advertising
If you need to outsource your advertising planning or any attractive and creative marketing idea, feel free to check out our service.