Marketing strategy is always changing, but one thing that remains constant is the need for content to market your brand. No matter which marketing channel you use, there is a need for some form of content or proper execution. But content marketing trends will evolve with time, along with consumer preferences and behavior changes, including market changes.
Content is important as it is the essence of branding, sales campaigns, and even lead generation. This is because of its effectiveness. As you access more data and better understand your buyers' preferences, you can always fine-tune your approach to content marketing.
Keeping up with the latest content marketing trends may seem daunting, but keeping your brand current and competitive is important. If you want to make the most of content marketing to promote your brand, you want to stay on top of these content marketing trends. In this article, we will explore the marketing trends to increase your website traffic and help you achieve your marketing goal.
Content Marketing Trends #1 – Personalized Content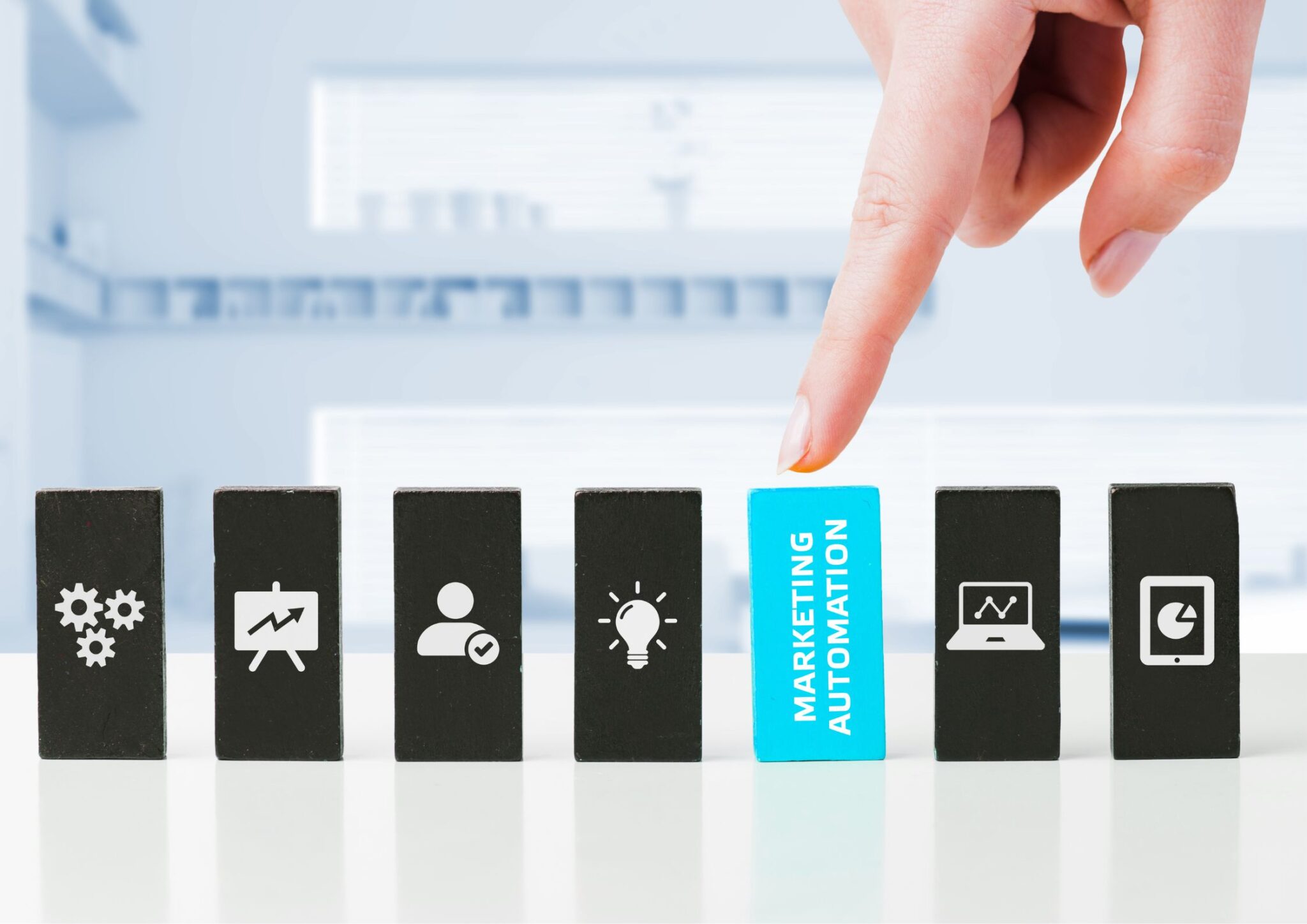 When communicating with your customers, you need to communicate more sophisticatedly. Customers will want to know what your product or service can benefit them. The main key is relevant to what a customer wants to know.
Personalized content can help you to stand out from the competition. It goes beyond simply addressing the general interest of your target audience. It involves tailoring content to match individual preferences, providing a unique experience for each user.
Personalizing content depends almost completely on data. The more you know about your customers, the higher the chances of creating a more meaningful message. The content you present can align with your website visitors' specific interests and needs.
You must start somewhere to get data, even with a name and email address. Go through a third-party source to get additional data, especially if you know what topic the prospect will be interested in. Creating a landing page to collect leads can also be an option.
You can also create a campaign that offers those that fit this parameter additional relevant content via email with a name, email address, and content topic. You would be able to track if they open the email and if they click on the links. The more data you get, you can create more personalized content.
Content Marketing Trends #2- Brands Go Niche With Content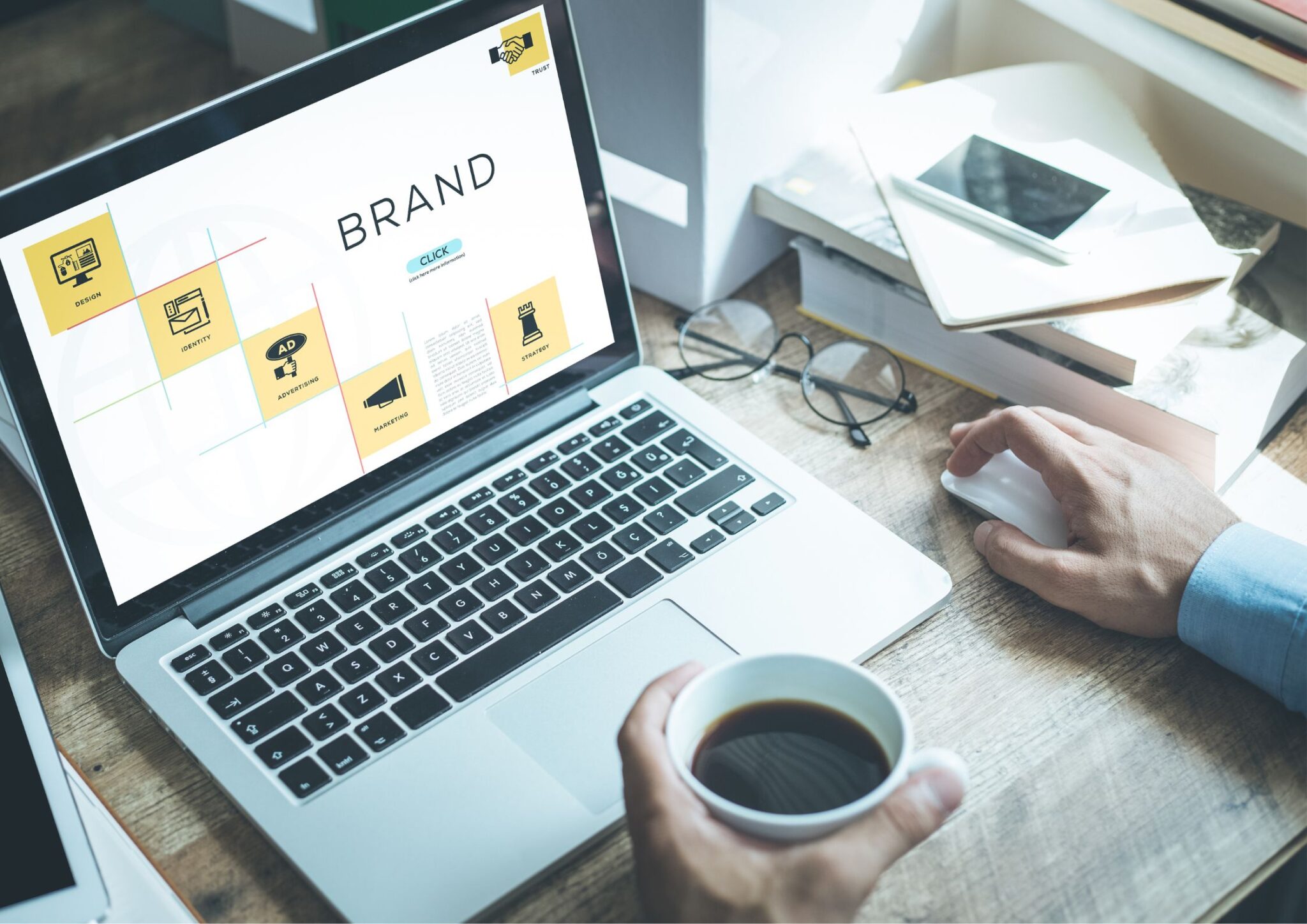 No matter what industry you are in, you may be facing content saturation. This situation may be caused by most companies in that industry publishing similar content, and it will be harder for you to increase your organic ranking for certain keywords.
To stand out from the competition, you must go niche with your content to attract more specific buyers. Finding the niche for your content usually involves combining a service or product you do well with a specific industry.
For example, instead of just writing the reasons for outsourcing app development, you may consider writing about why the medical industry should outsource app development. By narrowing your focus, you can differentiate your brand from competitors and position yourself as an expert in a particular niche. This allows you to understand your audience's pain points, preferences, and needs better, enabling you to create highly relevant and compelling content that resonates with them.
Content Marketing Trends #3 – Voice Search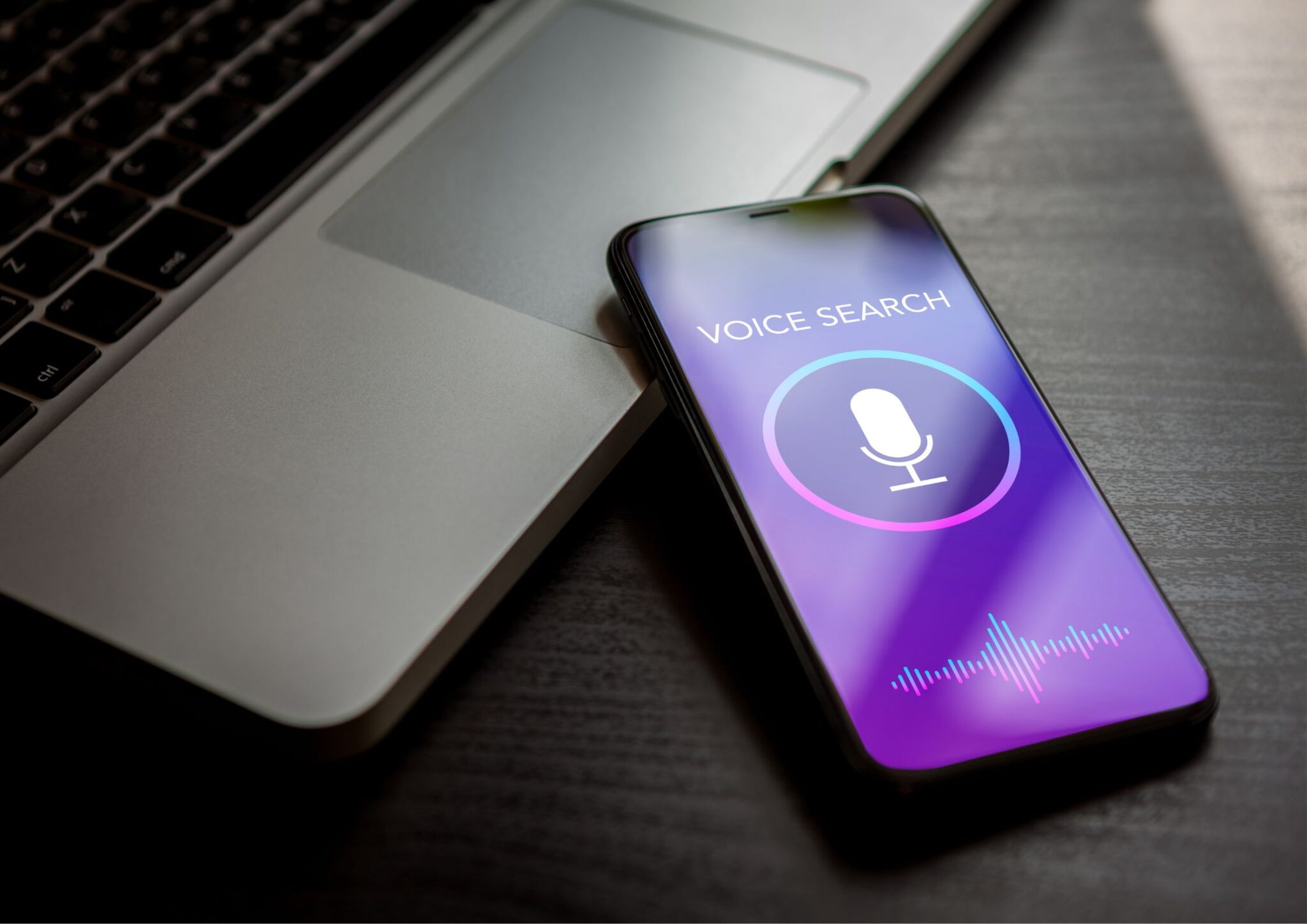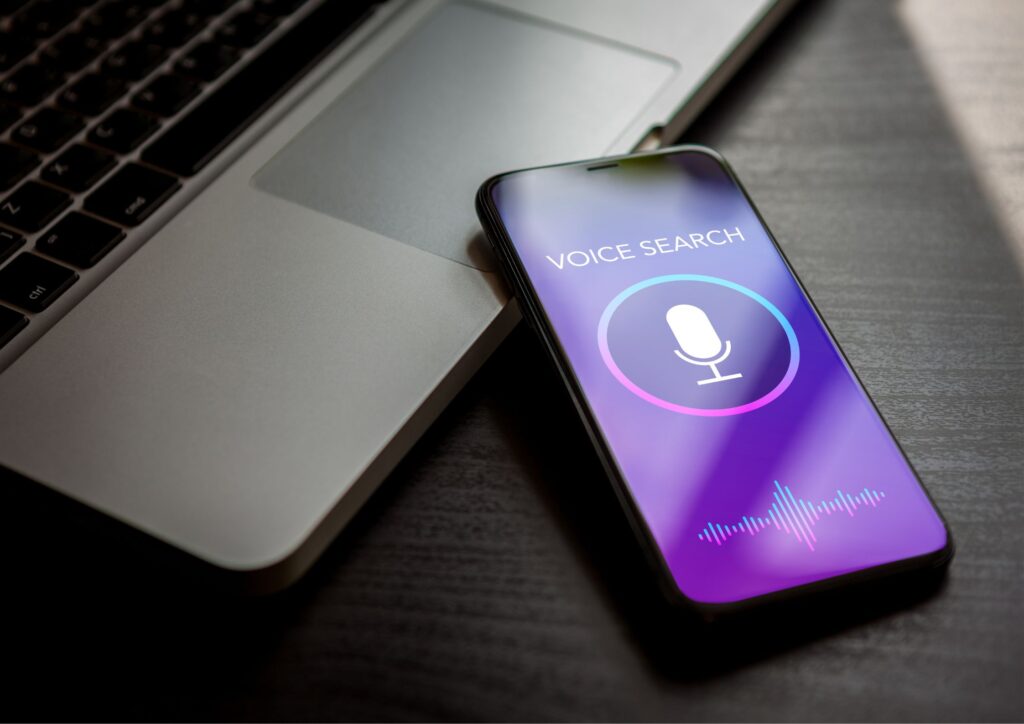 With the rise of voice-activated assistants like Siri, Alexa, and Google Assistant, voice search has emerged as a significant trend in the way people seek voice search has emerged as a significant trend in the way people seek information online. Optimizing your content for this growing medium becomes essential as more users turn to voice search for convenience and efficiency.
This will cause a shift in content as how we speak may not align with how we write. You have to take time to adapt content to natural language search.
To include voice search in your content marketing, you need to include complete, full-sentence questions. You have to use longtail keywords in your titles and headers. Consider using "near me" searches to optimize the natural language of the pages you rank for with the keyword you want the user to search for.
Content Marketing Trends #4- Diversified Content
Capturing and maintaining the attention of your target audience requires more than just informative blog posts or promotional content. Diversified content has emerged as a powerful strategy to engage audiences, foster brand loyalty, and drive traffic to your website. By offering a variety of content formats, you can cater to different preferences, spark curiosity, and create memorable experiences.
Using one type of content can make your users get bored. Consider using infographics, galleries, videos, podcasts, or anything else to capture your user's attention. If you have proven certain content in a platform, consider updating it and putting it in a new jacket, and showing it in another media form.
This works well as most of us have a preferred way to consume media. They might prefer either video, audio, or text, and they will choose according to their preference. They may not even realize that they have seen that media before. Even if they have seen it before, you still can attract them if you put in new ideas and present them in a new way.
Content Marketing Trends #5- Influencer Marketing
Video Credit: Forbes
You certainly can get a good result for your brand through influencer marketing. It is a social proof that is important for buyers, and they rely on it more than other influencing factors.
It depends on how you use this marketing strategy to be successful in it. Many brands are now shifting from quantity to quality as the influencer's quality and trustworthiness is the main factor of the success of influencer marketing.
When selecting the influencer, you need to determine the criteria for the influencer to work with your brand. Get their attention with your campaign idea and grow the relationship with those that respond. Track your data after the influencer gets involved in your campaigns. You will want to ensure the investment is worthwhile.
ABOUT IPRIMA MEDIA

iPrima Media is a well-known Digital Marketing company based in Singapore and Johor Bahru. With over 10 years of experience in online Marketing, iPrima Media has created successful Digital Marketing for more than 1000 businesses and brands. We provide:
Social Media Management
SEO / SEM Marketing
WEB & ECOMMERCE
KOL/KOC Marketing
Youtube Channel Building
Professional Product Photography
Corporate Branding, PR & Advertising
If you need to outsource your advertising planning or any attractive and creative marketing idea, feel free to check out our service.