KOC Marketing?
From the popularity of the Internet + Industry to the gradual improvement of the present, followed by an unprecedented heyday in the field of marketing. But as the saying goes, "It's the best of times, it's the worst of times." Being strong has its drawbacks as well as its great benefits.
As the "traffic bonus" and users in the field are gradually exhausted by businesses and brands, marketing at the level of brand communication has become increasingly difficult to carry out.
Along with the gradually in the process of the propagation of fragmentation, brand hit consumer channels are more and more diversified, at the same time brings to the business's marketing again more vertical differentiation, the choice of which the KOL is absolutely had been fellow marketers familiar word, it represents the spread of brand chain within the territory of head position.
However, nowadays, with more and more powerful channel exposure means, what brands need is not only the spread of fame, but also the power to make decisions and drive users' consumption behaviors. KOC is rising in this conceptual context.
What is KOC?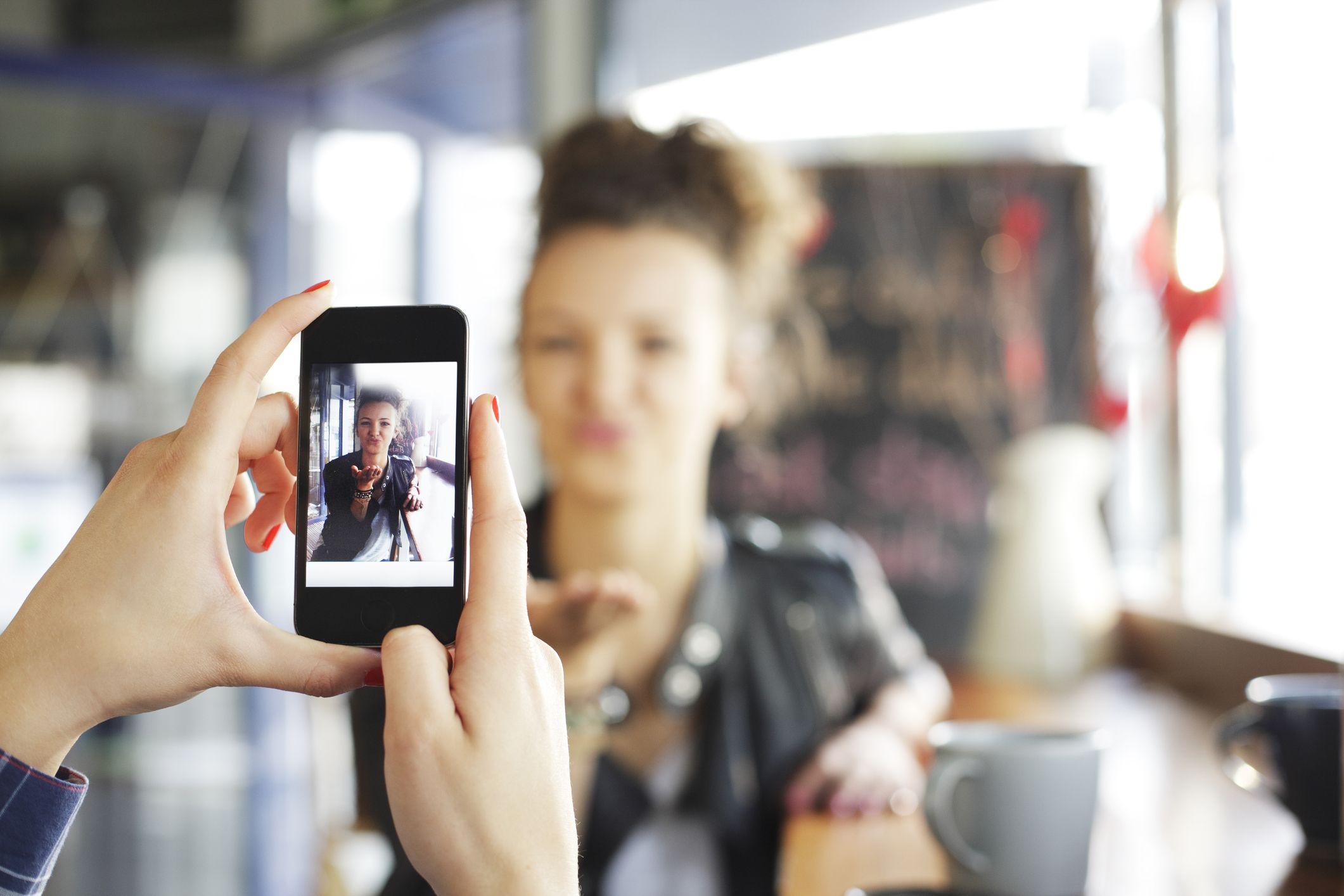 Image Credit: Cosmopolitan
In the last article, we compared the basic concepts of KOL and KOC.
The core identity of "Key Opinion Consumer" should be consumers, who have enough trust and love for the brand and are active users of social network sharing. The concept of KOC should be "social sharing brand loyal followers", that is, finding and cultivating key brand fans.
One of the characteristics of KOCs is "Authenticity", they are closer to the consumer. KOL is an expert and KOC is a friend. They are not as well known as KOL, but they are consumers themselves. Although the content shared is not as good as KOL's writing style and knowledge, it is more about personal experience and authenticity, so it is naturally closer to consumers.
The second characteristic of KOC is "Trust", which pay more attention to the interaction with consumers. Between them and other consumers, they are good friends on the Internet or in reality. There is a real relationship between them, and recommendation is more trusted. The biggest difference between KOL and KOC is that content is linked to emotion.
KOC and KOL are not clear-cut. The KOL is the head and the KOC is the waist. Even a successful KOC has the power to influence 5,000 followers. In general, the exposure effect brought by a single KOC to the brand is certainly less than that of KOL, but it can be produced in large quantities. At the same time, the marketing cost paid by the brand is also very low, which can cast a wide net and bring about high sales volume.
Small and Medium Enterprises with Small Budgets or Start-Up Companies
Image Credit: Canva
If there is no sufficient budget for continuous promotion with KOL, channel construction must be accelerated. For SMEs or start-ups facing this problem, it may be an effective way to seek KOC to endorse your products.
KOC has gradually become one of the important points of brand marketing and has more communication advantages in "private traffic", which may be worthy of more attention from brands.
1. KOC communication is closer to users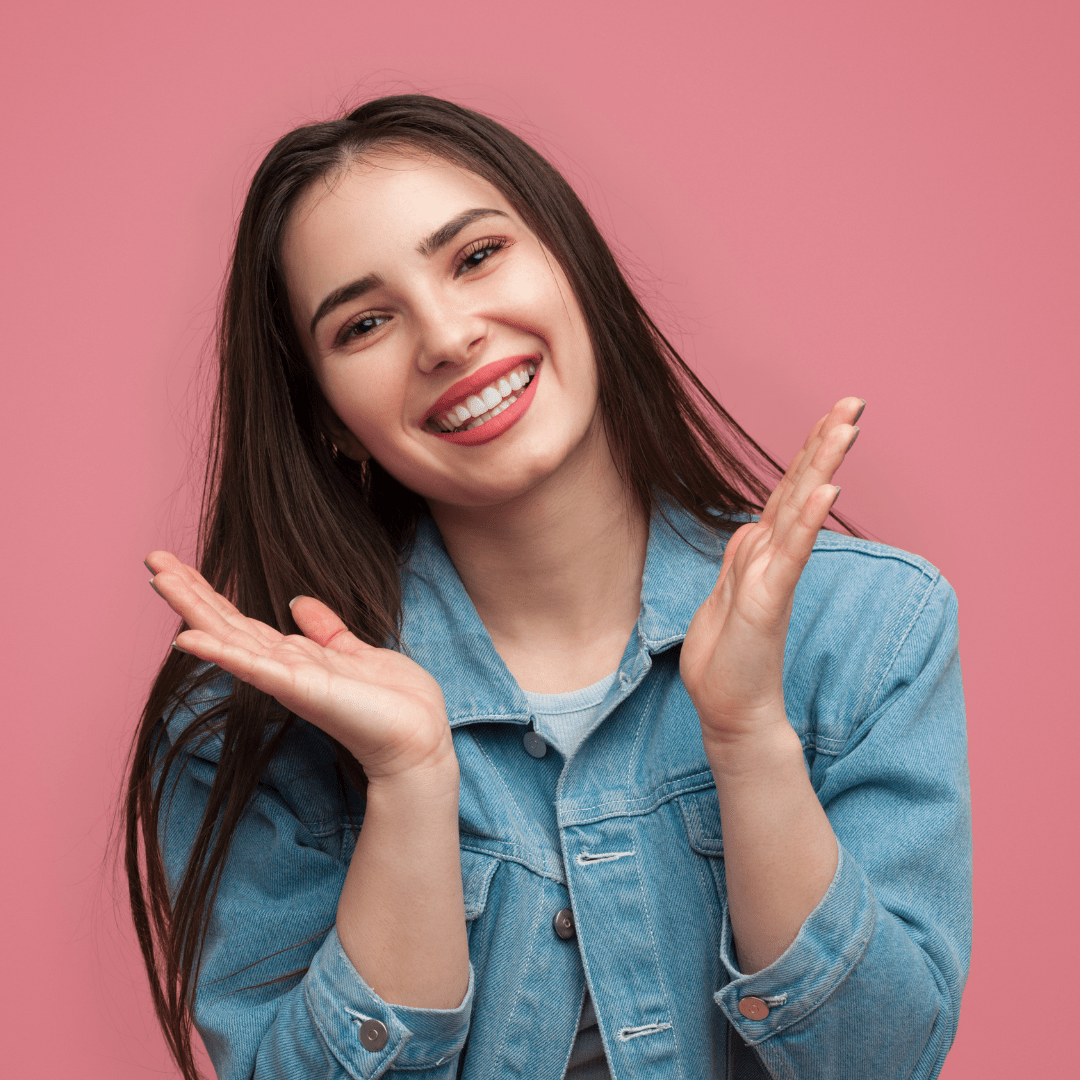 Image Credit: Canva
KOC is different from KOL in that they create content in a certain vertical field for a long time to gain vertical marketing power. KOC could not even be called an opinion leader, but they have a great decision-making influence among the vertical user masses and can drive the purchase behavior of other potential consumers.
KOC's influence can be seen in a simple example: their popular reviews of product information under KOL posts are often more reflective of the average user's opinion and can greatly influence the user's final decision behavior.
From the point of view of the content published, KOC usually shares the content of life, interest, as an ordinary user to speak for the brand, rather than as an expert image to promote products. This gives them more of a sense of reality, and therefore more power to influence other users' decisions.
In terms of user relationships, the KOC is more connected to the average user (they may be a member of the average user themselves) and is more able to influence other users through empathy when publishing content. KOL sometimes publishes information that users don't trust for business reasons. With the rise of Generation Z, young users are becoming less and less blind to KOL recommendations.
2. KOC Is More explosive in transmission
Image Credit: xueqiu
KOL represents the head transmission power, which can quickly build popularity; KOC stands for waist strength. Although it cannot get the big exposure to communication, it can realize the information penetration of users. If the content is of high quality, it has a greater chance to achieve a low-cost communication outbreak. The long tail represents ordinary users, who are usually in a passive state of receiving marketing information and recommendation information.
Now more and more people have the habit of reading hot comments, and the power of hot comments is the embodiment of the promotion value, even many hot comments can become promotion materials. For KOC focused on the waist, the cooperation cost is low, the content is more realistic and persuasive, and the stickiness with other users is greater, which will be the target of better brand promotion cooperation in the future.
3. Where to find KOC?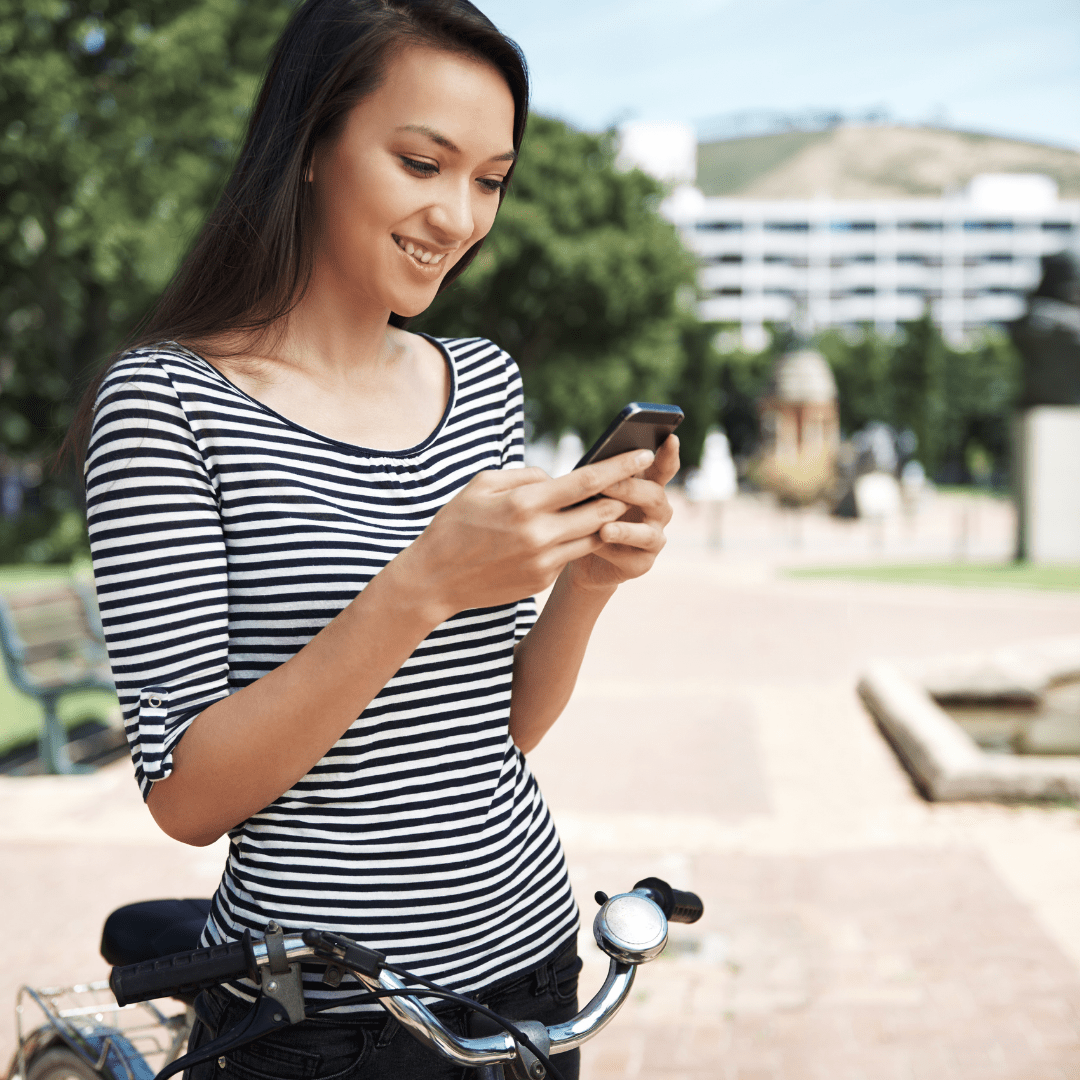 Image Credit: Canva
KOC generally enjoy self-expression and sharing on various social platforms.
If the brand has a self-built community, they tend to be active in the community and willing to share information with other users that is not limited to the brand's product content. Generally speaking, KOC will be a deep user of each brand in the vertical field and have some cross-layer communication power. In addition, they may also join the user community of each brand, have some influence, and maintain good relations with the operators of each brand.
After the brand identifies KOC in the user base, you can try to bind value with them, but it is more of a weak cooperative relationship. Generally speaking, trial and sharing are good marketing methods. In a word, KOC is a core user with communication power and influence, which is worthy of meticulous operation guidance from the brand side.
Conclusion: Does the brand need to create KOC?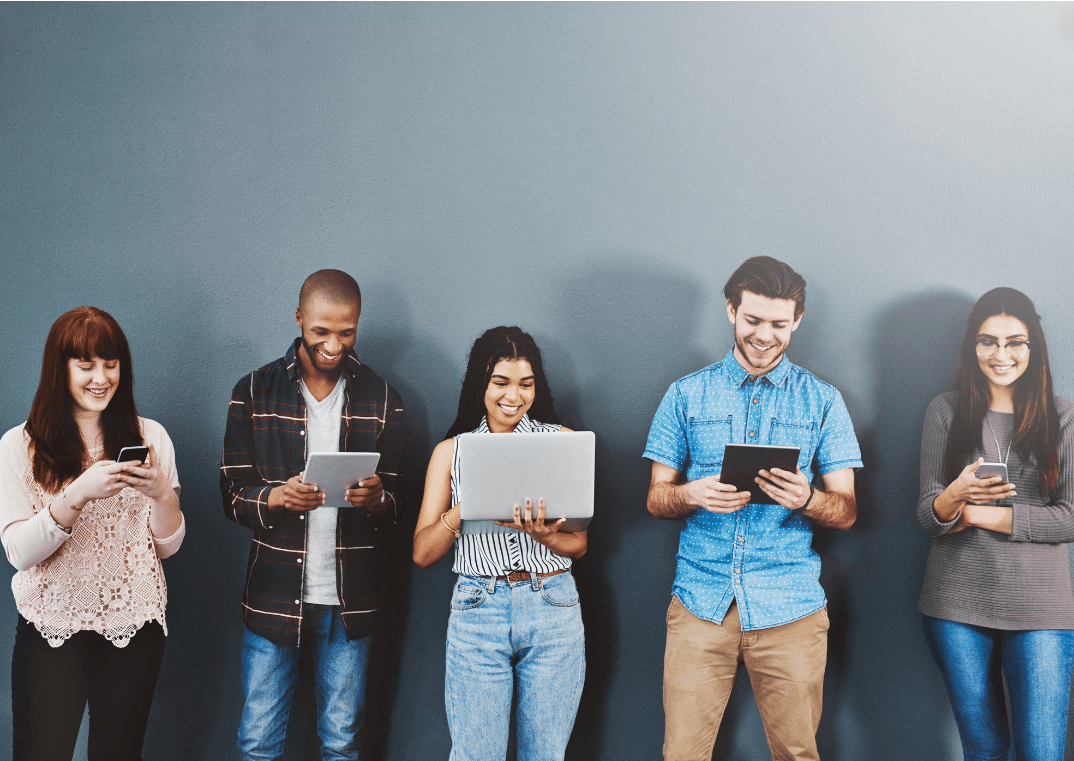 Image Credit: Canva
The operation of KOC mainly lies in the establishment and enrichment of people. For example, their social media should not only share hard ads related to brands, otherwise, but users will also be easily bored and blocked. It is also not recommended to induce attention through the way of interest, otherwise, once the interesting point disappears, other users will lose the reason for attention.
The most important thing is that they lie in the sense of authenticity. It is necessary to share a lot of topics unrelated to the brand to enrich the personality, such as some daily posts, selfies, interesting things, interesting content, etc. The specific situation depends on the personality and positioning.
This kind of daily operation work, for most brands, is not an easy thing, and if you want to create a fictitious person to operate, it is difficult to ensure the authenticity of the content. It is best if the company has a team dedicated to the operation, but if not, some outsourcing marketing companies will also have professional KOC marketing planning.
About iPrima Media

iPrima Media is a well-known Digital Marketing company based in Singapore and Johor Bahru. With over 10 years of experience in online Marketing, iPrima Media has created successful Digital Marketing for more than 1000 businesses and brands.
We provide:
Social Media Management
SEO / SEM Marketing
WEB & ECOMMERCE
KOL/KOC Marketing
Youtube Channel Building
Professional Product Photography
Corporate Branding, PR & Advertising
If you need to outsource your KOC Marketing or any attractive and creative marketing idea, feel free to check out our service.