Whether using images for social media, design, or photography, the quality of the images plays a role in attracting people or keeping the beauty for memories. AI image enhancer tools help improve images' quality, making them more visually appealing.
Why do we need the help of AI image enhancer tools? Imagine taking a candid moment of your family or the products you want to sell. The raw image we take might lack the quality we want, such as brightness or sharpness. This is where the AI image enhancer tool steps in.
With the help of technology, they help to refine and optimize images. They can identify areas for improvement and transform the photos to the quality you want. In this article, we will bring you to discover some of the best AI image enhancement tools. Let's discover their features and let them create high-quality images for you.
Best AI Image Enhancer Tools #1 – Deep Image
Image Credit: Youtube
One of the best AI image enhancer tools, Deep Image is compatible with Mac OS and Windows. It can be used as an online tool to upscale images online. However, if you are a developer, you can use it through API to enhance the images for your application.
When using this AI, take note of your image size. The platform has a limitation for registered and unregistered users. It can upscale images to 5000 x 5000 pixels or 25 megapixels. Three options to adjust the color and lighting are V2, HDR, and contrast. Adjust it according to your needs. After editing your images, they can be exported to JPG, PNG, or WEBP files.
This image enhancer tool focuses on the needs of eCommerce brands, real estate professionals, and photographers. It can be a handy tool. Don't worry if you are a beginner, as the platform is easy to use. Just visit the site, upload the photo, and let the AI do the job.
Best AI Image Enhancer Tools #2 – Canva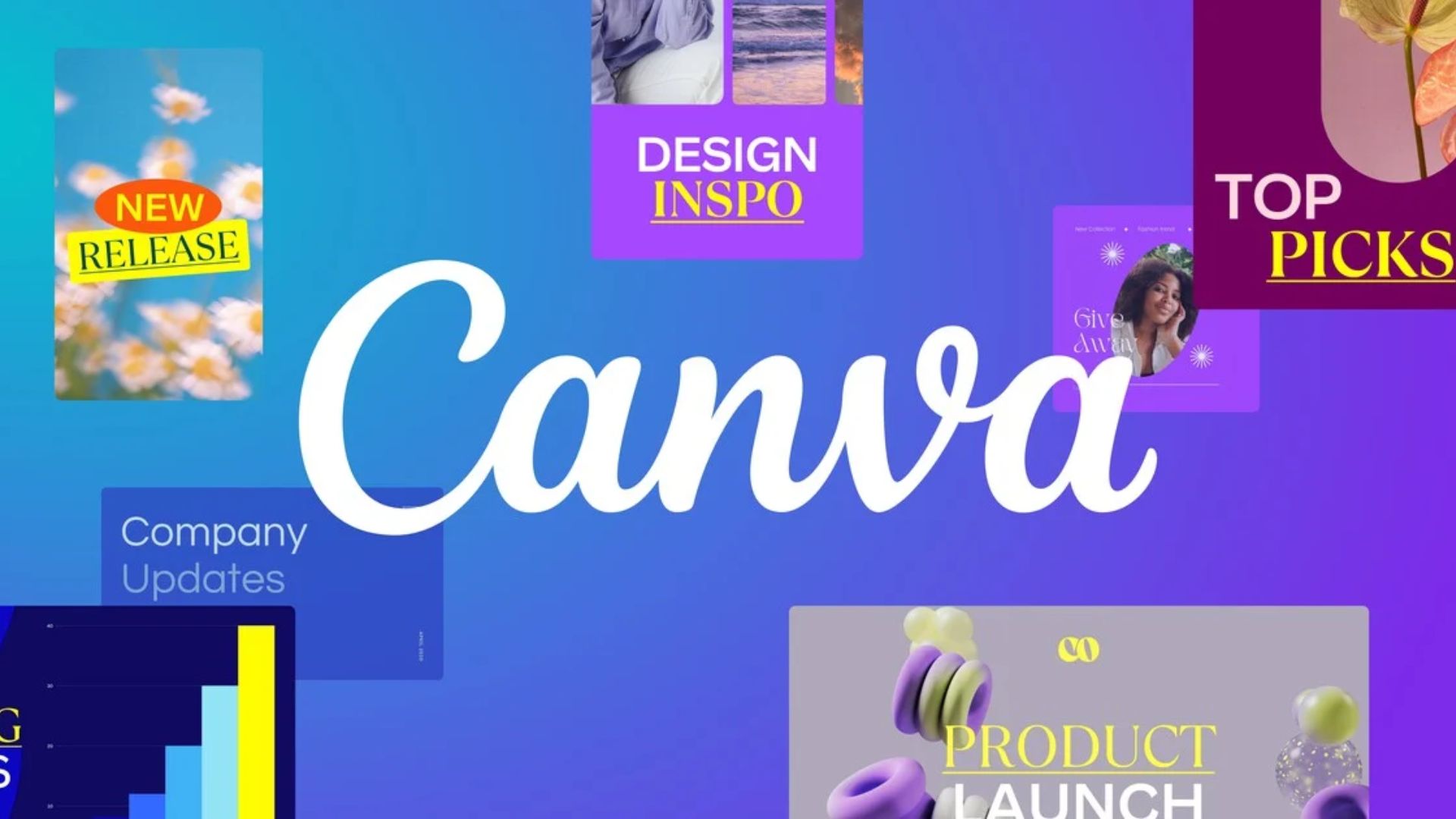 Image Credit: Canva
Canva is a popular online tool for creating images for your content. You can use it to create social media posts, infographics, presentations, and many more. You may want to change your mindset if you think Canva is just a simple image editing platform.
Canva has launched some AI-powered tools in March 2023. With the release of these AI-powered tools, it can help you to design more easily. For example, adding new elements to your photo using a text prompt with their Magic Edit tool. If you need to remove people or objects from your photo, their Magic Eraser tool can help. There are also other AI-powered tools for you to discover.
Canva suits almost everybody, including individual users, digital marketing agencies, and SMBS. It is a fast and easy online platform to edit your photo. There are also plenty of templates for you to choose from, depending on your version. The free version will have a limited number of templates to choose from.
Best AI Image Enhancer Tools #3 – Hitpaw Photo Enhancer

Image Credit: Hitpaw
If you are looking for quality AI image enhancer tools, you want to include Hitpaw Photo Enhancer in your list. It is a great tool to make your images less blurry. It can also enlarge your images without compromising their quality. It is suitable for PC, Mac, and Android.
Old photos, especially those taken before the digital camera was invented, can be precious, but the quality can be low compared to now. The best thing about Hitpaw Photo Enhancer is that it can help bring your old photos back to life. It also allows you to colorize your black-and-white photo.
Hitpaw Photo Enhancer also has another feature. Its AI noise reduction technology can help to reduce noise from the image without compromising your image quality. It can also process a large number of images through batch processing.
Hitpaw's Photo Enhancer is definitely for those who need to use multiple models to enhance their photos. Enlarging photos is always an issue as it can compromise the quality. This tool can do it with ease.
Best AI Image Enhancer Tools #4 – Cutout Pro
Image Credit: APKpure
Another great AI image enhancer is that you can increase your image size without losing your image quality. The AI will automatically help to denoise and sharpen your photos. Perfect for ecommerce owners or content creators unfamiliar with photo editing.
If your photos are taken in low light or at night, you can enhance them using Cutout Pro. This is another online tool that helps bring your old photos back to life. It can repair your old photos.
If you need to cut out objects or remove backgrounds from your image, Cutout Pro can help you. It can accurately detect edges on the objects you want to include or remove from your image. What's more, it is easy to use.
Best AI Image Enhancer Tools #5 – AVCLabs Photo Enhancer AI
Image Credit: Make Tech Easier
Another AI image enhancer tool can help enlarge your image resolution by 400% without affecting the quality. It can also remove defects and compression artifacts. Whether the image is portraits, anime, landscapes, or wildlife, AVCLabs can upscale the resolution naturally.
Its AI Face Refinement technology helps to enhance your photo. If you are facing blurred images from low resolution, it can also help restore. With one click, you get high-quality, stunning images. You can also remove noise from grainy photos by using their noise-removal features.
This tool is compatible with macOS and Windows. It is also a tool that is suitable for beginners and experienced users.
Conclusion
In this digital era, social media is often used for digital marketing. Images will be used for social media and even websites and e-commerce. The quality can have a great impact on your marketing. With the help of AI image enhancer tools, improving the quality of images is not far away. Find the right tools to enhance your images.