Internal linking is one of the most neglected link-building tactics in SEO marketing. Many people tend to forget about it to optimize their website. Every internal linking can improve the keyword ranking positions of your website? Internal linking can significantly impact your SEO performance, which most people underestimate.
You may be wondering why internal linking is important in SEO. This is because it allows Google to find your posts and pages better. Besides enabling you to connect to other content on your website, it can give Google an idea of your website structure.
Internal linking allows search engine crawlers to index, understand, and promote your content. Using the correct strategy will help with your SEO. It is the most straightforward to experience an SEO uptick, and it can be an ongoing strategy. We will let you know the best internal linking practice in this article.
What Is Internal Linking?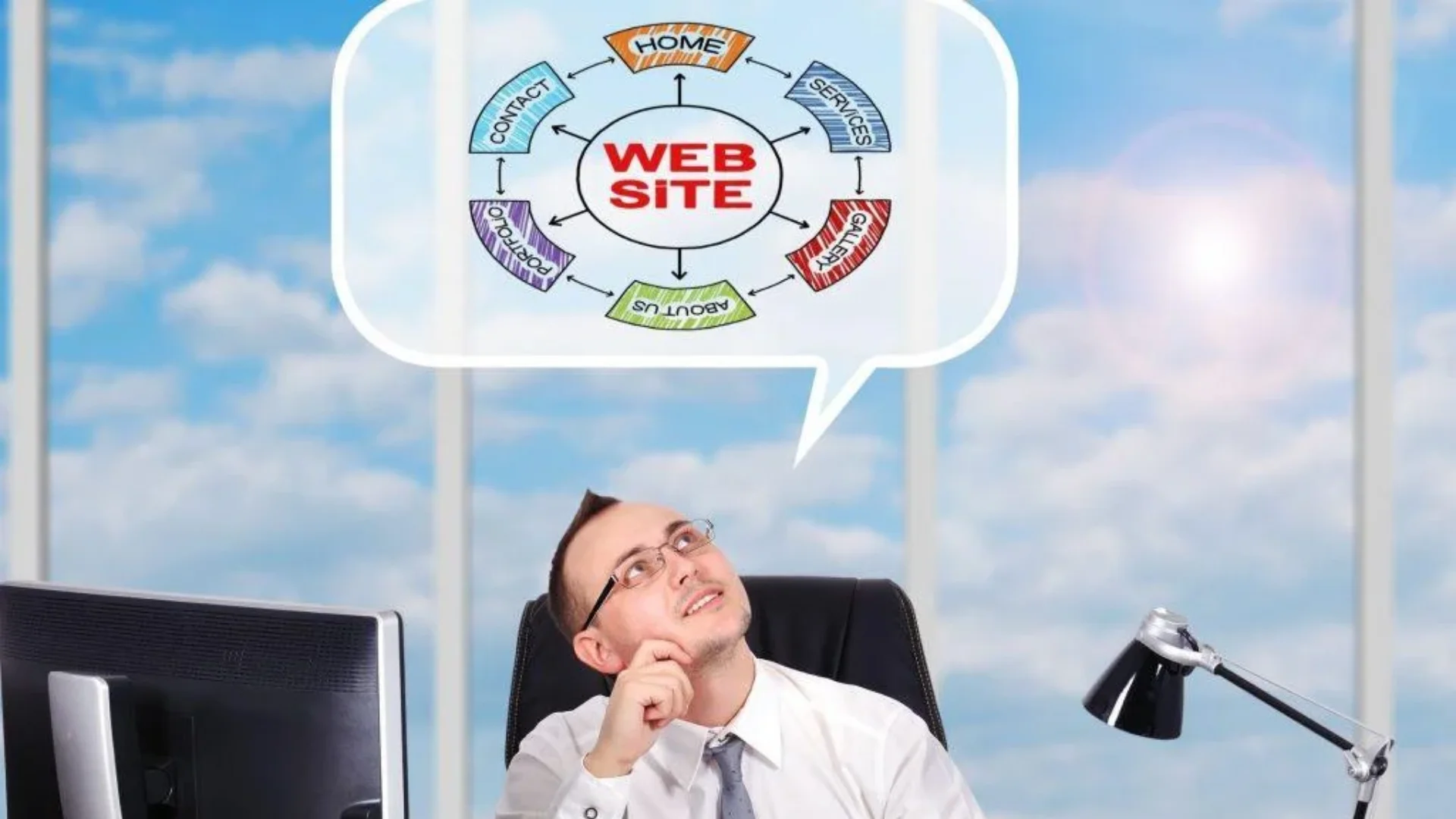 Image Credit: Canva
Internal linking is linking one page from your website to other pages, and it can help keep users on your website. It should not be mistaken for backlinks, links from other websites linking to your website.
Your users use internal linking to navigate your website to search for the information they want. The search engine also uses it to navigate your website and won't be able to see a page if there is no internal linking.
There are a few types of internal linking. Besides having it on your homepage and menu can be done in your content, called contextual links. Contextual links can direct your users to other related content. It is important to have good internal links on your website.
Internal Linking For SEO #1 – Use Keyword-Rich Anchor Text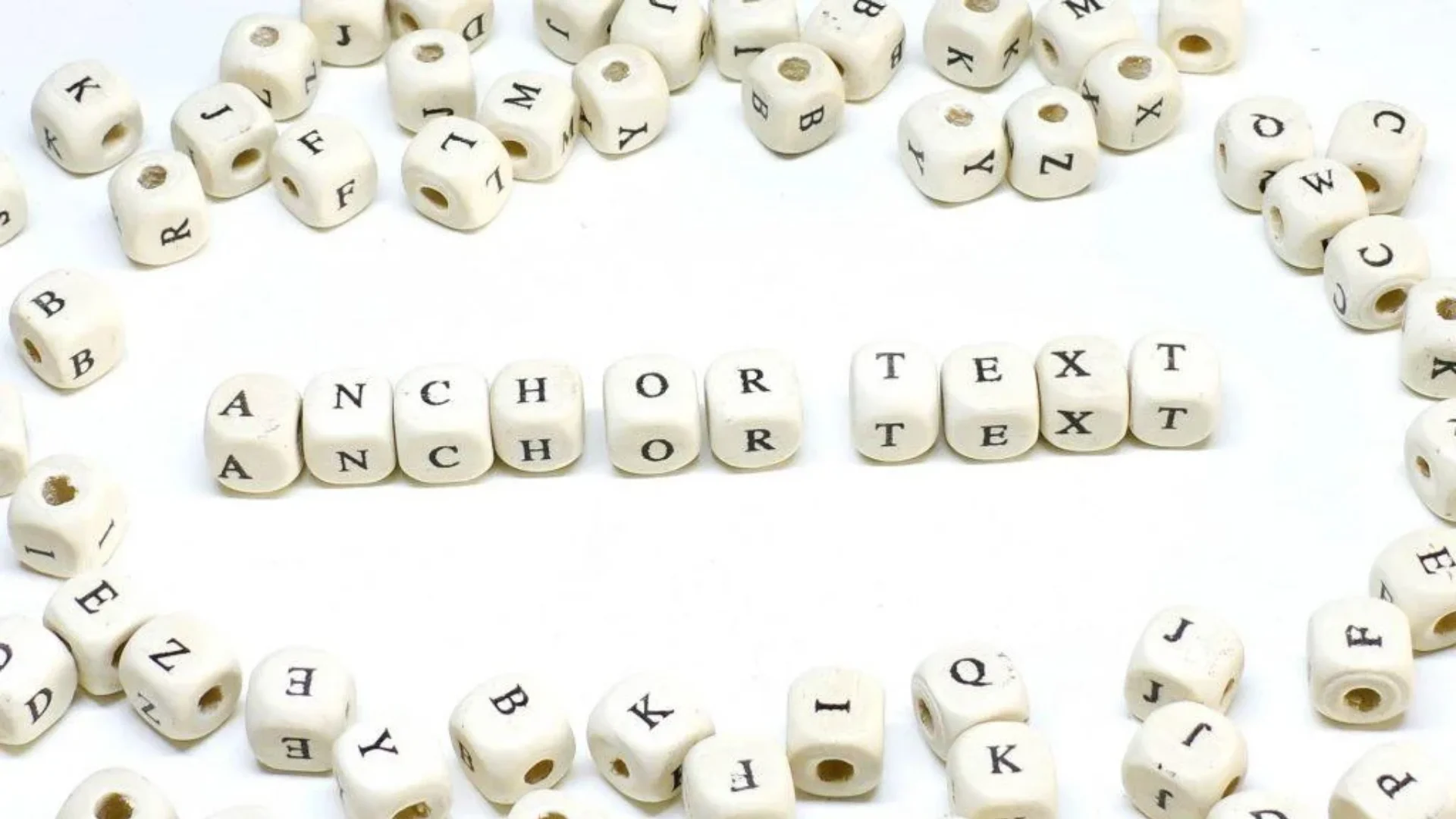 Image Credit: Canva
You can use keywords in the links anchor text to improve your keyword ranking. It is free and simple to use relevant terms in the anchors to boost relevance. But here comes a question, you may be wondering if you should always use the main target keyword for your internal linking anchor text.
You shouldn't be penalized for using the exact-match anchor text for internal linking. But you should ensure that the anchor text is relevant to the page you link, and you shouldn't be over-optimized by keyword stuffing.
There are a few things you want to consider for the best result. You shouldn't use one type of anchor text as it may confuse your user that all the internal linking have the exact text. Try to diversify your anchor text. Consider using a longer-tail variant of your keywords. It can help to boost your target page. Also, ensure that you don't force using an exact-match anchor text to link to a piece of content. Make it look natural without losing its relevance.
Internal Linking For SEO #2 – Add Contextual Links Within The Main Content
Image Credit: Canva
When you have written a few articles about a particular topic in your blog, you should insert links to link them with each other. By doing this, you are showing Google and users that these articles are related.
Inserting links within the content will have a higher SEO value than those in the header and footer. You can consider linking it from sentences in your article or add links at the end of the article. Links in the header or footer will be more for navigation which Google most likely will treat as a non-editorial link. While inserting links in the main content will add value to the text. You will want to surround the content links with the text and keywords to rank the target page.
You will want to show Google which articles are your cornerstones. You will like to add a link to the cornerstone in all the pieces and link back to individual articles from the cornerstone.
Internal Linking For SEO #3 – Open Contextual Links In A New Tab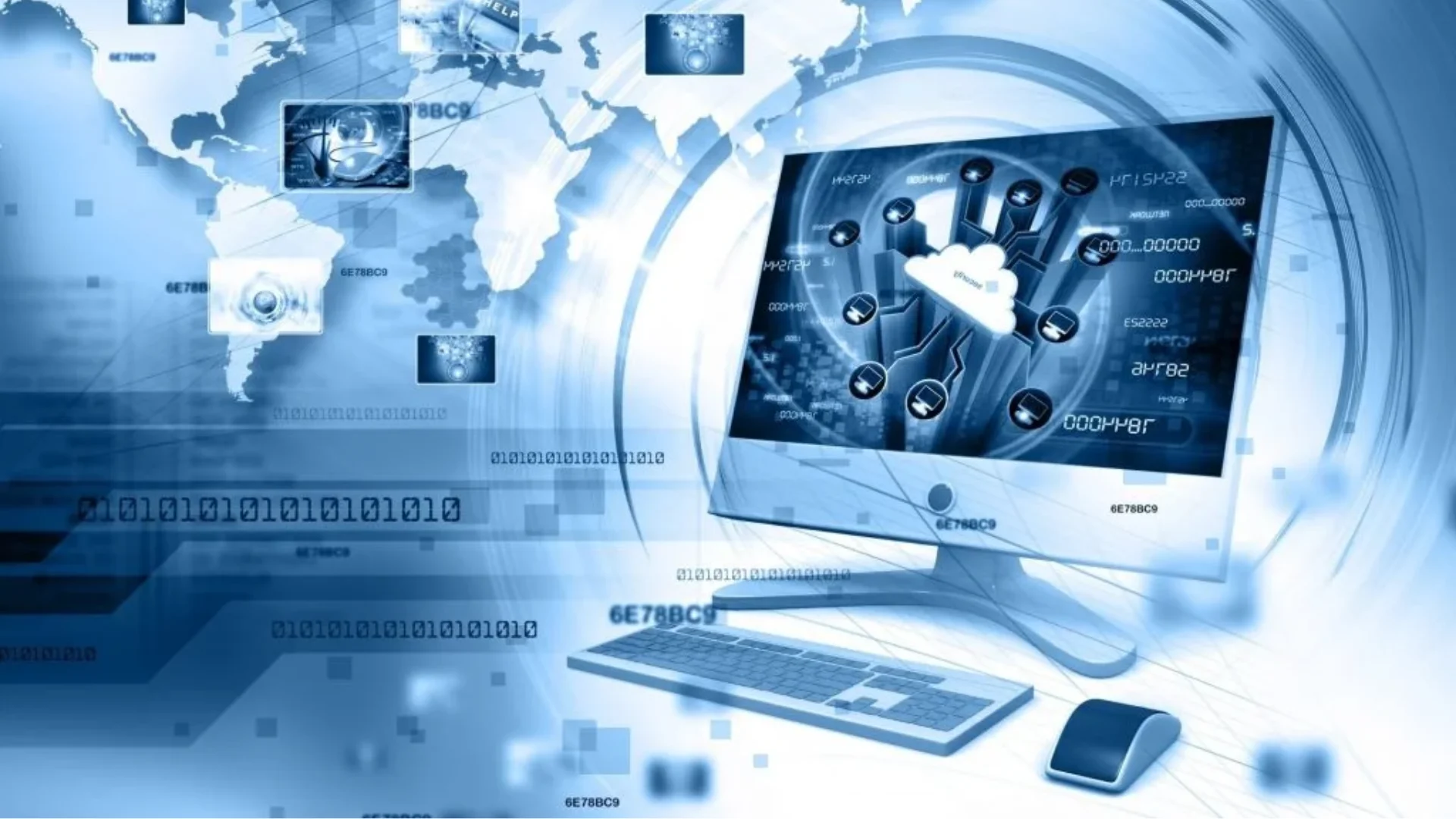 Image Credit: Canva
It is normal to add several contextual links to your article. But can you imagine that when you read an article full of internal links and end up clicking some links in between, you end up reading another article? You keep repeating this process and end up watching some Youtube video without finishing the article.
You lose the purpose of writing the article, especially if your user ends up on a page where you insert an external link. At the end of the day, your user ends up browsing another website. They can't recall which page of yours they had visited.
You wouldn't want to lose your user. Your user should be browsing your content as much as possible. If you force the links to open in a new tab, your user can easily find their way back to the first page they visited to continue reading your article.
Internal Linking For SEO #4 – Use A Reasonable Number Of Internal Linking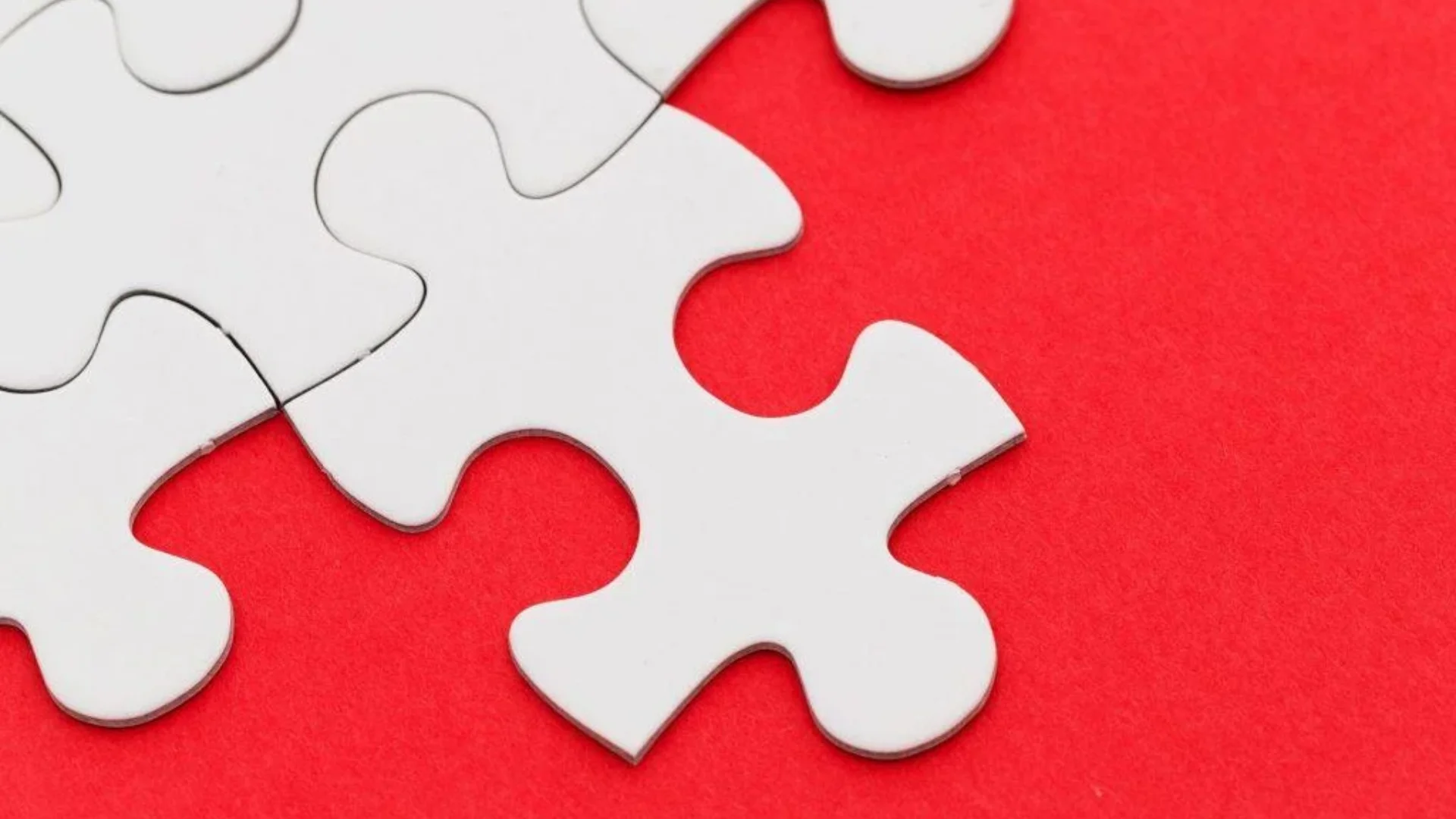 Image Credit: Canva
Do you need a ton of internal links in your content? You don't need a ton of internal links, but you need to use a reasonable number. So what is a reasonable number? There's actually no fixed answer for this question.
Do you need to go for 100 links? It can be, but it should include all the links in the header, footer, and ads. But what if you want to calculate the internal links done in the article only? One hundred links will be too much for an article. Search engines may detect a spam signal if there are too many internal links. This can have a massive impact on your page's authority.
When you are internal linking for your article, it will depend on the length of your article. Three to four internal links will be enough if it is just a short post. But if you are writing an article that exceeds 1,500 words and you don't really have many links for your page navigation, it's OK to put up to ten to twenty internal links if needed.
It can be overwhelming, but with some planning for your internal linking, you can create a more robust link profile and better SEO for your website.