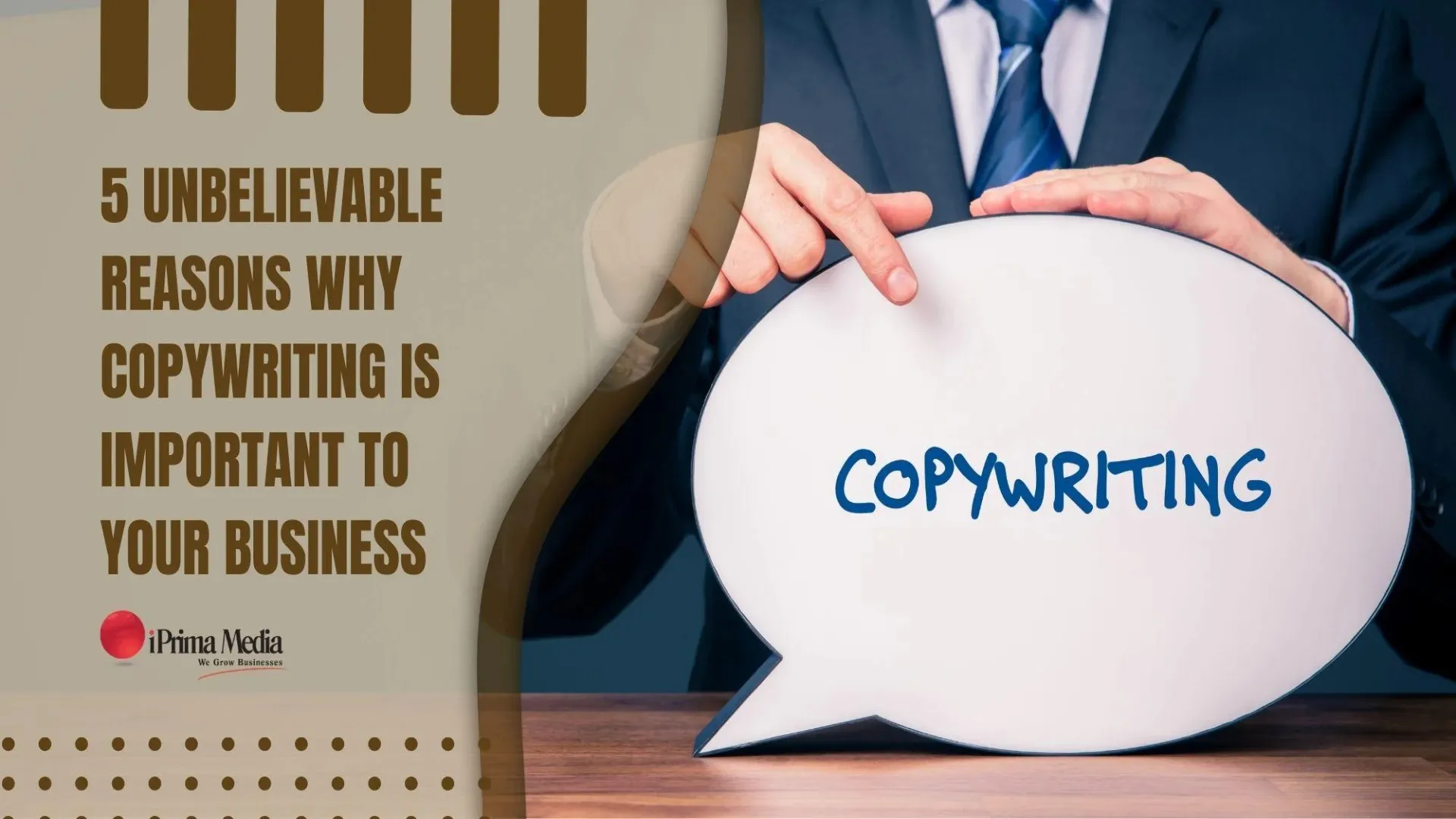 No matter what kind of advertising you choose for your company, copywriting is very important as it helps get the consumers' attention. This is to help your audience to get more information regarding your products and services.
You have to make sure that your copywriting is on point, no matter if it's the content of your website, ads that you run, social media posts, or even the blog for your company. To be competitive, you can't just release any random copy. To ensure that your copywriting works, find a professional copywriter to help you out.
What is Copywriting?
Copywriting is the act or occupation of writing a text for advertising or other forms of marketing. The product is written content that aims to increase brand awareness and ultimately persuade a person or group to take a particular action.
Copywriters help create billboards, brochures, catalogs, jingle lyrics, magazine and newspaper advertisements, sales letters and other direct mail, scripts for television or radio commercials, taglines, white papers, social media posts, and other marketing communications.
The Reason that Copywriting Helps Your Business
1. Copywriting Build Your Company Image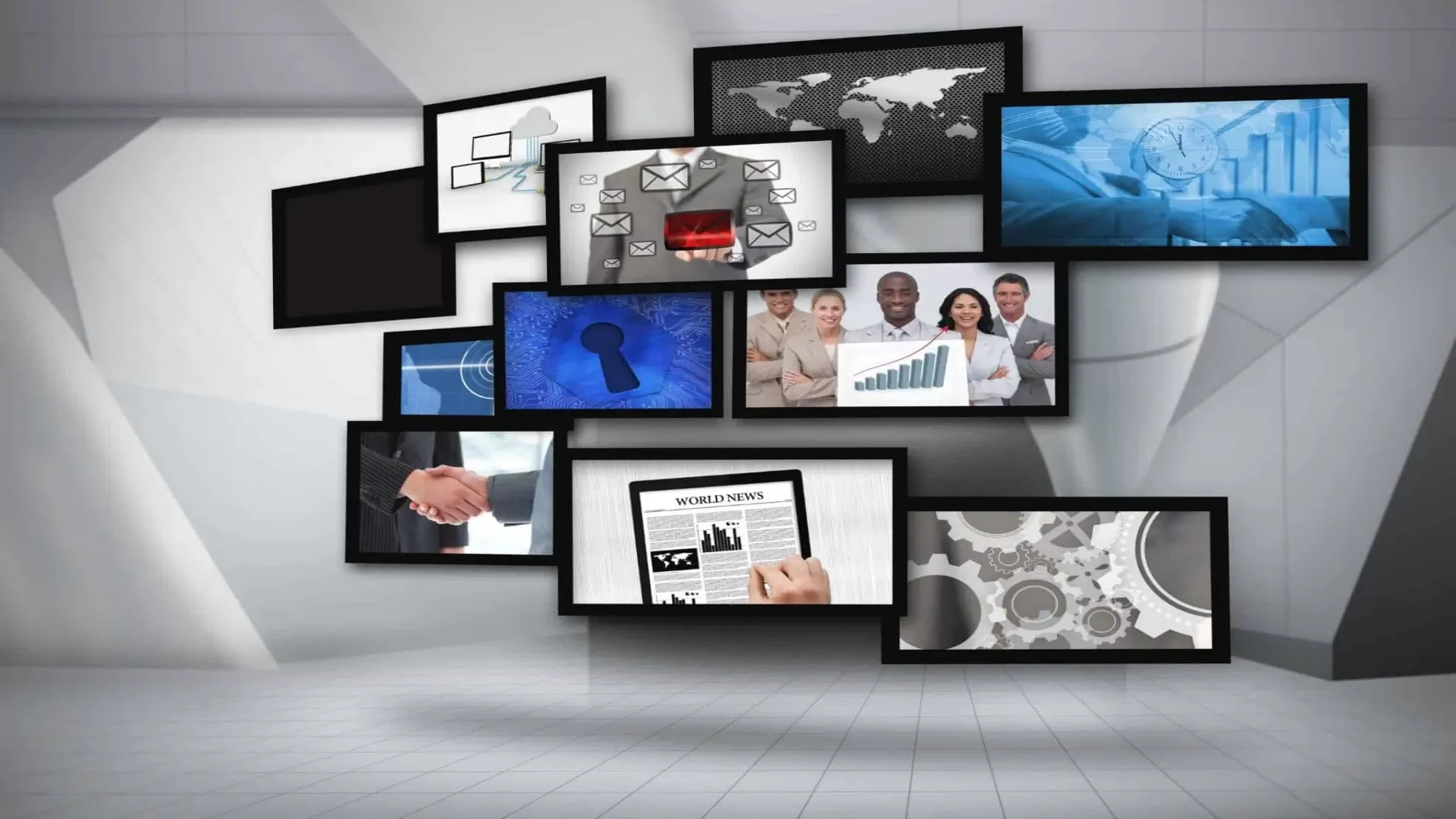 In today's digital world,  your copywriting will be the first thing seen in the public and get your brand to be known to others. You will have to make a good and lasting impressioWwebn. If not, you will not be able to attract your target audience.
Good copywriting will help to boost your credibility and professionalism. It will help your brand to be more recognized than your competition. One way to create a good relationship with your target market is to create a positive image of your business.
2. Communicate With The Audience Using Copywriting
To create good copywriting is to understand your target audience. It is important to speak your target audience's language. You will have to hit their pain point to get their attention. Using creative copywriting to highlight your company's strengths and weaknesses can make all the difference.
3. Present Quality Copywriting Content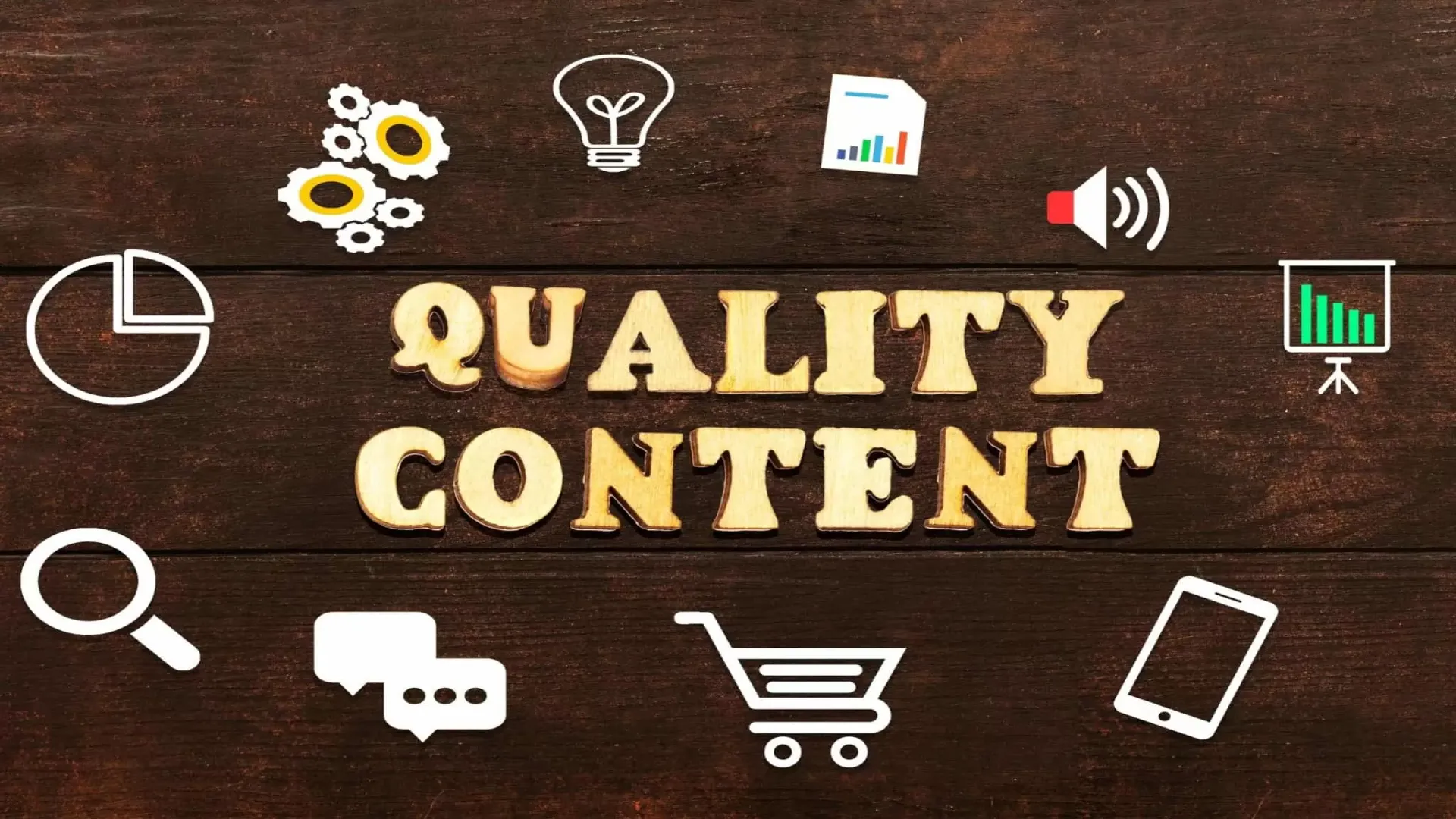 The biggest challenge after you have built a strong audience for your social media or website is how to maintain them. You will need to give a reason for your audience to continue to follow your social media or website.
It is very important when it comes to content. You need to look at the quality of it instead of the quantity. No matter how much content you write, your audience will leave if it is miswritten. You need to ensure that your copywriting is easily read by the general public.
4. Copywriting Brings Out Your Brand's Personality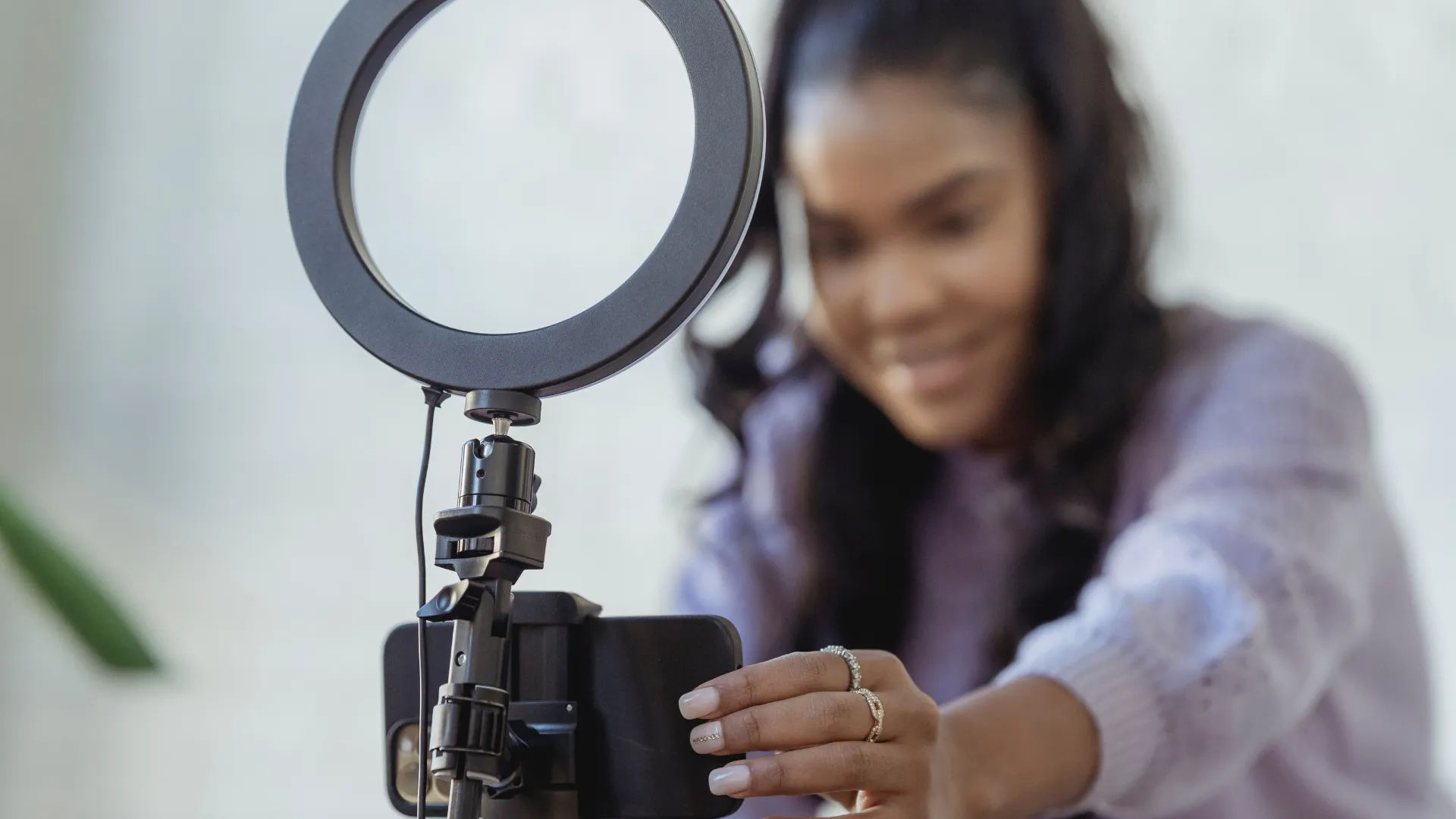 You need to bring out your brand's personality to show why your target audience should buy your products instead of your competitors.
By using copywriting, you can maximize the touchpoints that you have with your audience to increase your sales. Copywriting includes page and brand stories and blog posts, emails, and social media posts. You can show your brand's personality shine through this medium by writing excellent copywriting.
5. Copywriting Evoke Emotions
You will need to be professional when it comes to business. You shouldn't put up content that has not been proofread for mistakes and grammatical errors. First impressions come once. If you give a bad impression to the audience that you are not professional enough and aren't able to rely on you, they will immediately turn away.
You have to ensure that your copywriting can evoke the right emotion. Copywriting can be a few sentences or words, depending on how you want to express it. It won't work even if you write a long copy and the audience doesn't get what you want to convey.
How Copywriting Does It Help To Boost Your Business?
Blog & Article:
Do you often see types of articles shared in different places, whether on Facebook or WeChat groups or even the News pages? Suppose you pay attention to your mobile version Google Chrome browser homepage. In that case, you will find that there are also recommended articles or blogs for you according to your preferences below it.
And these contents are in many different ways, just like I mentioned, including health care, current affairs news, clothing, food, housing, travel, education, entertainment, and much other content recommended according to your interests.
Why are there so many people operating and writing this copywriting? Mainly because there are many benefits, let me show you the benefits of a blog.
Usually, people wouldn't search for a specific keyword unless they have a need or an intense curiosity about the related things. For example, someone searches for "coffee machines," except for people who suddenly want to know the knowledge of coffee machines, basically are the people who are drinking coffee or want to learn or buy.
At the same time, if there are related articles on the webpage or website that you operate, then there is a chance to be seen by these people. If there are other extended reading articles on your webpage or website, it will allow him to stay on your website for a longer time and have a deeper understanding of your brand.
In addition, you can also categorize your articles to allow fans to have a better experience of reading. At the same time, this can also leave traffic on your website so that more people will see your website, and it will optimize the SEO of your website.
Benefits of blogs and articles:
1. Filter out your fans who have needed keywords.
2. Completely deliver the aspects of the brand and improve the SEO optimization of your website.
3. Copywriting can be divided into categories, allowing fans to choose better to read.
4. Can accumulate traffic so that more people can find your website.
Social Media:
Social media is all about creating short-form content. Writers use the least number of words to create an impact on the audience. Social media copywriting is normally slogans and taglines of brands you see in ads or websites.
Social media copywriting are one or two liners so every word counts. It may sound simple to do, but the copywriter needs a deep understanding of the audience and do extensive market research and the product.
Website: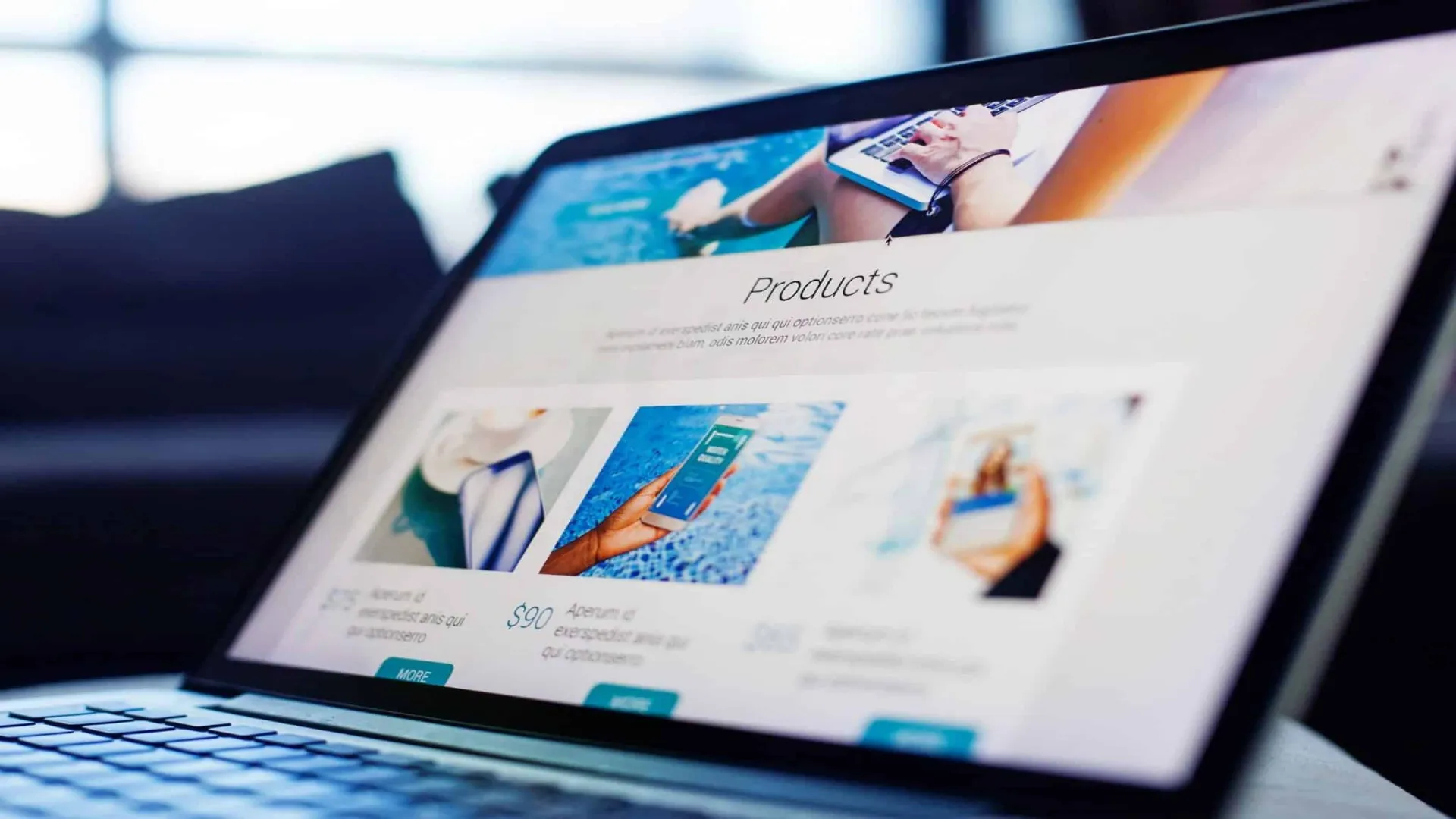 The official website is like your own store. It is up to you to construct it. You can decide how to arrange it. And this is completely different from social media.
The copywriting here is mainly to convey your brand value. In addition, you can also conduct the most comprehensive analysis and explanation of your products on your official website and ultimately convey the benefits of the product to your customers or potential customers.
Visual & Designs: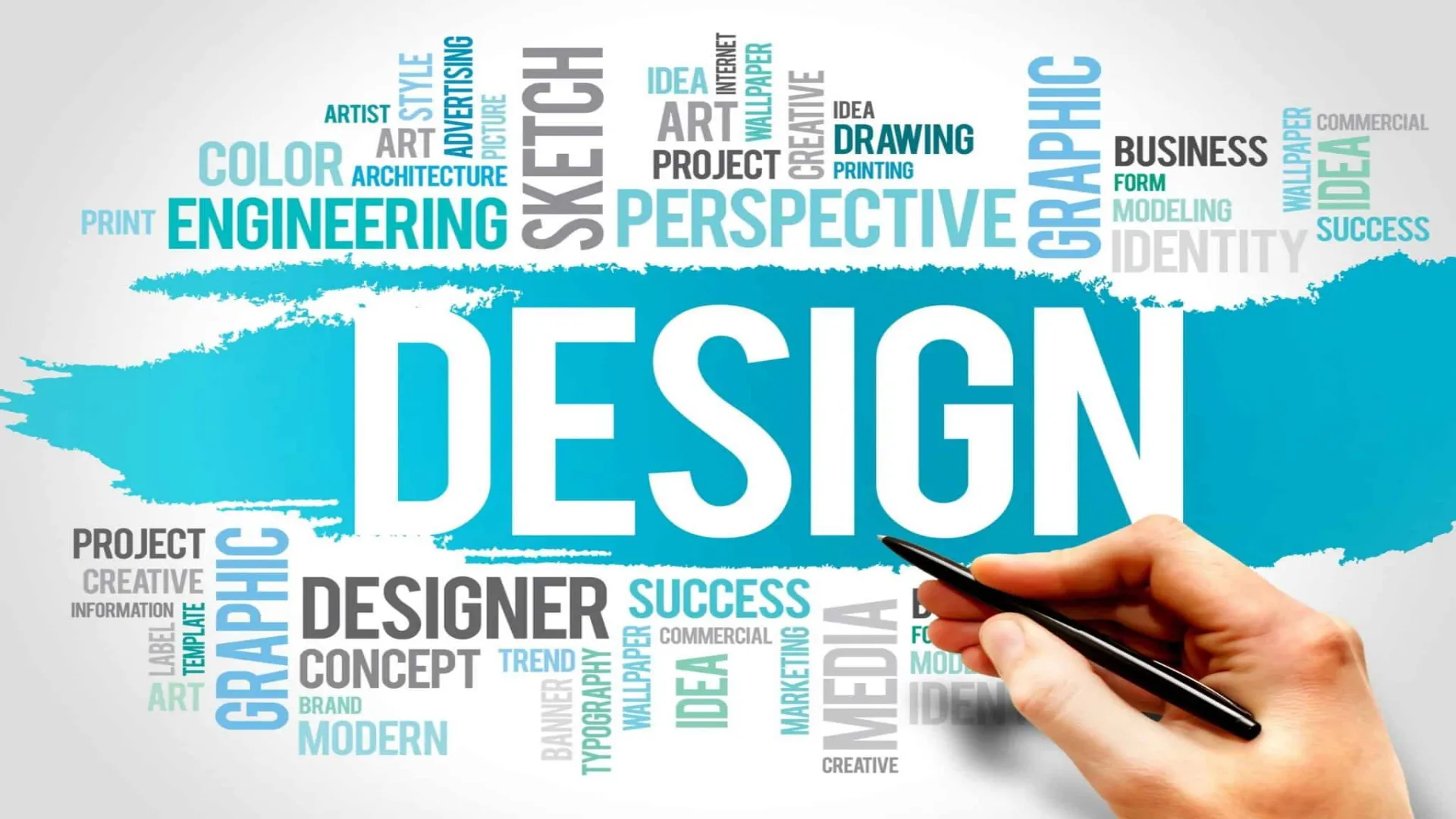 When you spent a lot of resources today to complete the visual design and posters, it did achieve the purpose of attracting people's attention. But the copywriting on it isn't handled correctly, isn't that a pity?
The features of visual design and copywriting on posters are mainly to deliver the most important messages, ensure that your audience can receive these messages, and achieve an "impressive" effect with beautiful design.
Do You Think This is Good Enough?
In addition to the content, classification, and aesthetics (typography) just mentioned, good copywriting also needs good SEO management. A good SEO copywriting isn't just only making your article give a better impression to the audience and affect their favor on your products and brand. It also makes your article favored by search engines (Google, MSN, Facebook). Let your article stand out from other articles of the same type, and make itself on the front page to allow more people to see it.