Competition is getting fierce in the digital marketing, and it is continually evolving. A well-rounded search engine optimization strategy is the key to unlocking success. On-page SEO techniques plays an important role in optimizing your website's content and structure, the world of off-page SEO is equally indispensable.
Off-page SEO is all about establishing your website's authority, relevance, and reputation across the vast expanse of the internet, making it a core element in your quest to boost visibility and attract organic traffic. It influence where your website appears in search engine results pages (SERPs)
By implementing a well-crafted off-page SEO strategy, you can increase organic traffic, drive conversions, and ultimately establish a powerful online presence. In this article, we will explore some of the top off-page SEO techniques that can help enhance your online presence and improve your website's search engine rankings.
Off-page SEO Techniques #1 –  Link Buildings
One of the most critical and influential aspects of off-page SEO is link building. It's a practice that has stood the test of time, evolving with the changing digital landscape while remaining as relevant as ever. These backlinks signal to search engines that your content is valuable and authoritative. The more credible and relevant websites that link to your page.
The more credible and relevant websites that link to your pages, the higher your website's authority becomes in the eyes of search engines like Google. While the quantity of backlinks is essential, the quality of these links carries even more weigh. Search engines use complex algorithms that assess not only the number of backlinks, but also their source's authority and relevance.
There are two main types of link buildings. One is natural links. It occur when other websites link to your content because they find it genuinely valuable and relevant. Search engines value these links the most, as they are unbiased indicators of your content's quality.
Another type is links acquired. It is created by digital marketing or online promotion. This type of link is usually you are the one contacting a website to link to you or asking an influencer to share your content in exchange for something you agree.
Off-page SEO Techniques #2 – Press Release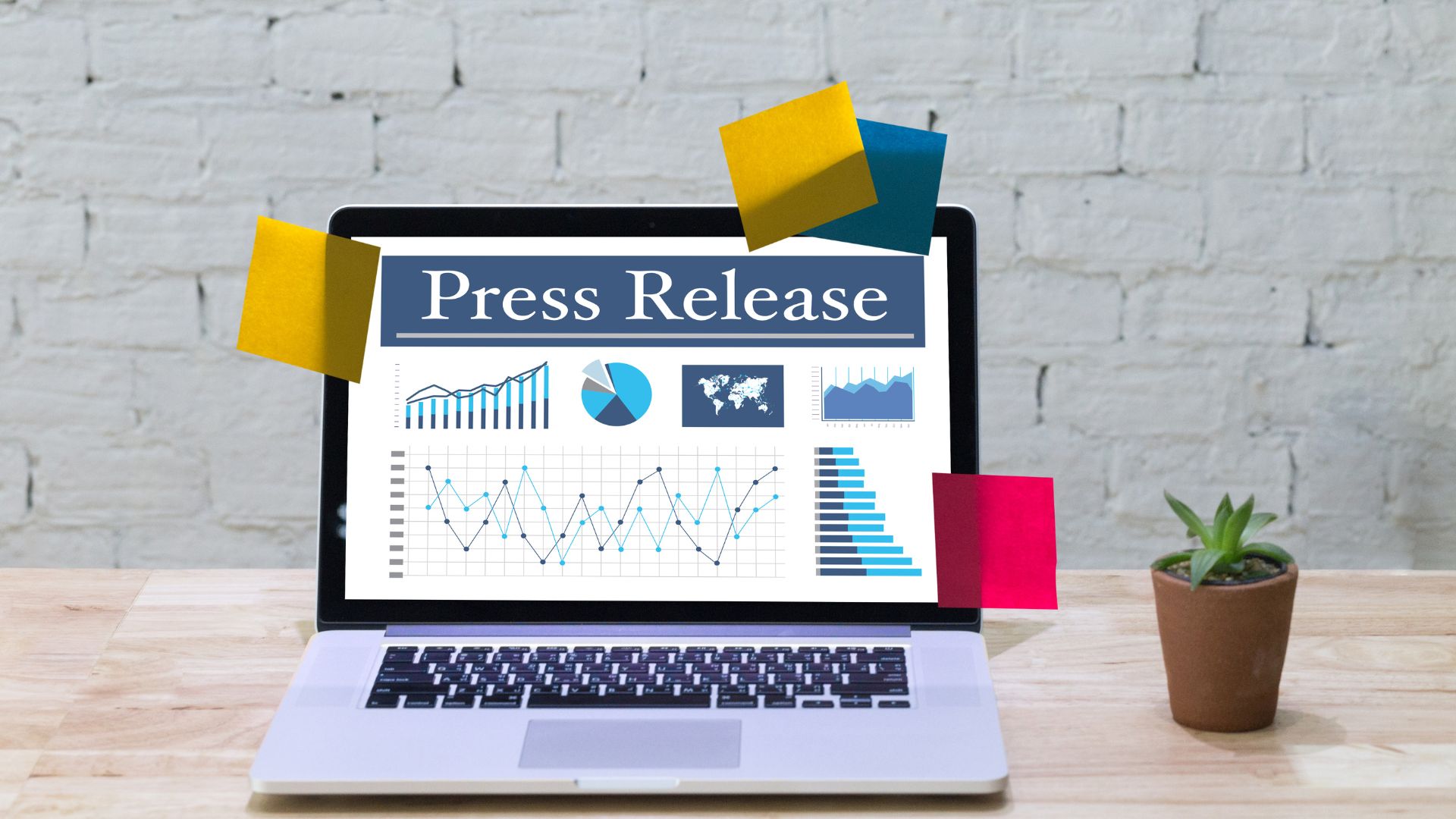 Press release have long been a powerful tool in the world of public relations, helping organizations communicate important news and updates to a wide audience. They serve as a direct channel to communicate your news, announcements, and important updates to the world. It plays an important role in boosting your online visibility and reputation.
Press release provide an opportunity to share your company's news, achievements, product launches, and other significant events with a broader audience. This increased visibility can enhance brand recognition and credibility.
Each time your press release is published, it typically include a backlink to your website. These backlinks can positively influence your website's off-page SEO efforts. There are plenty of platform for you to publish your press release, such as myprimabuzz and buzzytime.
Consider incorporating relevant keywords into your press release to optimize your press release for SEO. But remember that you should not overused for SEO purpose. They are most effective when genuinely newsworthy content is shared.
Off-page SEO Techniques #3 – Local SEO
Local search engine optimization (SEO) has become an indispensable strategy for business seeking to connect with their local audience and enhance their online visibility. In an age where consumers turn to search engines o find nearby products and services, optimizing your online presence for local search results is crucial.
Claim and verify your GMB listing to manage your business's appearance in Google search results. Ensure that your business name, address, phone number, and other details are accurate and consistent across all platforms. Select relevant categories and attributes to describe your business accurately.
Encourage customers to leave reviews on platforms like Google, Yelp, and industry-specific review sites. Positive reviews can boost your reputation and attract more customers. By implementing local SEO strategy, you can elevate your business's visibility in local search results, attract steady flow of local customers.
Off-page SEO Techniques #4 – Influencer Marketing
Influencer marketing has emerged as a formidable strategy that allows brands to connect with their target audiences authentically and effectively. Influencer marketing leverages the reach and credibility of online influencers to promoe products, services, or messages to a receptive audience.
Determine your campaign's objectives. Are you looking to increase brand awareness, drive sales, or generate user-generated content? Having clear goals will guide your campaign. When choosing the influencer, choose the one whose values, content and audience align with your brand. Micro and nano influencers often offer higher engagement rates can can be most cost-effective. They can help to create a buzz on your website.
Consider building long-term relationships with influencer as it can yield more consistent and authentic content over time. This approach can lead to more significant brand loyalty and trust among the influencer's audience.
Off-page SEO Techniques #5 – Social Bookmarking
Social bookmarking is a well-established and effective off-page SEO technique that involves saving and organizing web pages, articles, or links on social bookmarking platforms. It help to enhance your website visibility and web traffic.
There are several platform you can post, such as Reddit, Digg, StumbleUpon, and Digg. When bookmarking a page, craft compelling titles and descriptions. This is what users will see and can influence whether they click through to your content.
Sharing your content on these platforms can expose it to a wider audience, potentially leading to more traffic. But avoid over-promotion and spammy behavior. Sharing only your content without engaging with others can lead to a negative reputation on these platforms.
Remember that social bookmarking is just one component of a comprehensive off-page SEO strategy. It should be combined with other off-page SEO strategy to achieve the best results. When used effectively, social bookmarking can contribute to increased visibility and traffic for your website.
Off-page SEO Techniques #6 – Content Marketing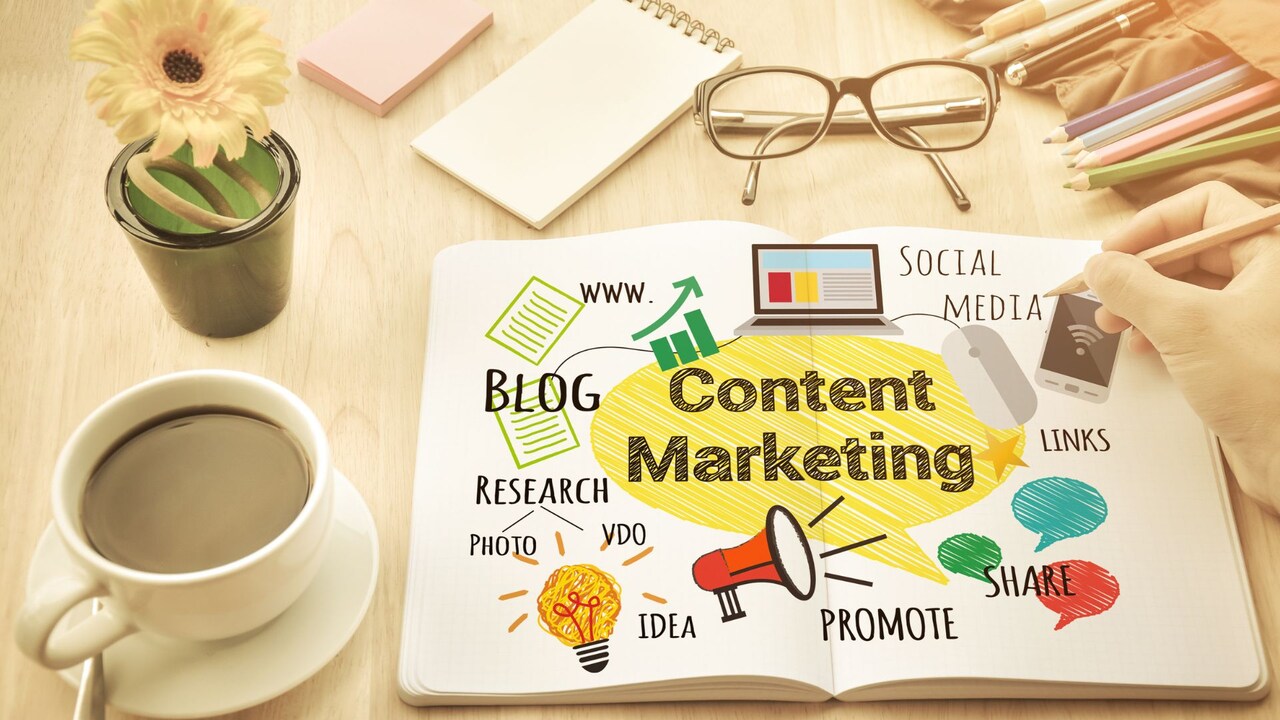 Often associated with on-page SEO, content marketing also has a significant off-page component. It involve creating and sharing valuable, relevant, and high quality content to attract and engage a target audience.
It can be in various forms, including blog posts, articles, videos, infographics, ebooks, and more. Understand your target audience's needs, preferences, and pain points. Tailor your content to address their specific concerns and interests.
Contribute guest posts to authoritative websites in your niche. Include a link back to your own content when appropriate. This helps you tap into the audience of the host website and build backlinks.