In today's competitive business landscape, traditional marketing is changing. Finding effective growth hack techniques has become essential for businesses looking to boost their conversion rate. There are many challenges business owners will be facing. But with the best growth hacking strategy, scalability is possible.
Business owners need to adopt different growth hacking techniques to reach a wider audience. Some of these techniques may be around for years, but they have played an important role in business growth.
Growth hacking is an efficient way to promote your business only, but it is all about grabbing the opportunities and implementing these growth hacking techniques into your business. So how do you implement it? In this article, we will discuss some growth hack techniques that can help businesses optimize their conversion rates and drive sustained business growth.
What Is Growth Hacking?
Growth hacking is a marketing strategy focused on achieving rapid and sustainable growth for a company or product by experimenting with different marketing tactics, advertising efforts, web designs decision, and other tasks.
It may look a little intimidating, but with a little more insight, you get to know how to produce your own results.
You should know the five major pillars of growth hacking, which include
Evaluate current marketing initiative: Do an audit determining which channel works for you to get leads, traffic, and page views.
Set achievable goals: Determine the numbers you would like to increase and consider how to do so.
Plan experiments: Come up with a few ways of testing your theories and how to reach your goals.
Let it run: Experiment until you get the result you want. Optimize it until you reach your goal.
Share the results with your team: Growth hacking is improving your marketing strategy. If you have changed your tactic, inform your team.
It can be overwhelming, especially for traditional marketers. But you may have already performed the tactics without knowing it. You may have A/B tested a subject line in an email or even duplicated a high-converting landing page.
Conversion rate optimization is a major component of growth hacking. You are growth hacking when you update your existing content to increase the conversion rate. Growth hacking is all about the growth that will help your business thrive.
Growth Hacking Techniques #1 – Find Platforms Your Competitors Aren't Using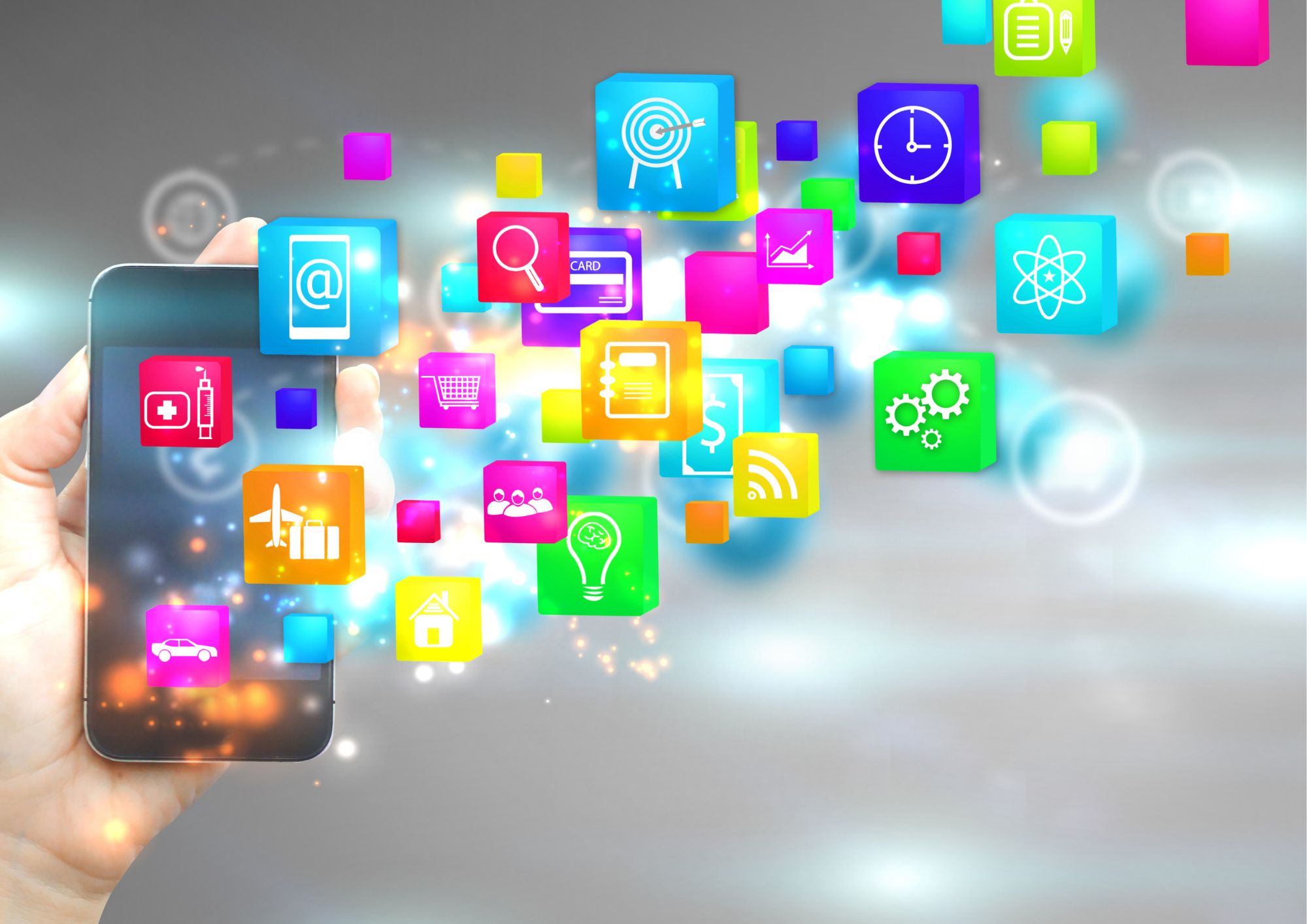 When it comes to finding platforms your competitors aren't using, it is important to conduct thorough research and analysis of your industry and target market. In a competitive industry, you may be unable to dominate certain platforms such as Twitter or Facebook. Consider looking for smaller social media platforms like The Dots for creativity.
Start by analyzing your competitors' online presence. Visit their websites, social media profiles, and other digital channels to identify the platforms they are currently using. When you stand out on a social media platform, you can have unfettered access to your audience.
The goal is to find platforms your competitors aren't using and assess their suitability for your business objective and target audience. It is important to evaluate each platform's potential reach, engagement levels, and alignment with your brand.
Growth Hacking Techniques #2 – Blogging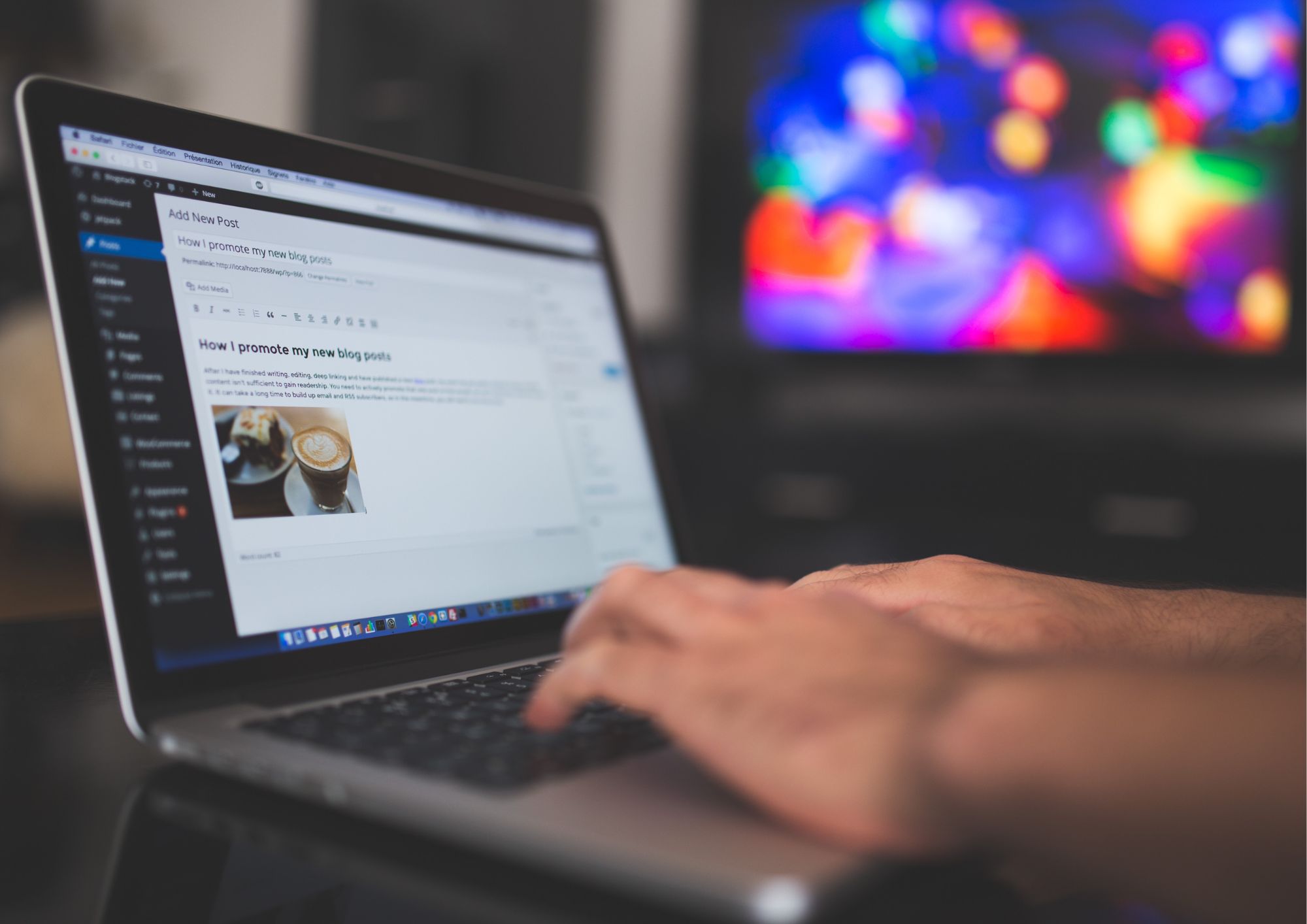 Your target audience needs to find you before they can buy your product. If you haven't started a blog yet, you want to start it now. Blogging is one of the simplest ways to reach your target audience and connect with influencers. What's more, it is not too expensive too.
Consumers spend most of their time on the internet, especially looking for information at the outset of the buying process before they go deep into it. But blogging is a long-term strategy. You wouldn't want to launch it for a few weeks and neglect it afterward.
Once readers start coming in, they will want to hear from you often. The more content they read about you, the more likely they will trust and recommend you to others. Once you stop writing, there goes your readers.
Growth Hacking Techniques #3 – Conduct Constant A/B Testing
Video Credit: codebasics
Conducting constant A/B testing is important for growth hacking. You won't know what isn't working unless you test it against a variation. Constant A/B testing is essential for optimizing your website, landing pages, and marketing campaigns.
You should test everything, but start with the most conversion areas of your website, such as landing pages, homepage, blog posts, sales pages, and contact pages. Focus on one area of each page at a time. Don't change multiple variables, or you won't know which impacts the outcome.
Remember that A/B testing is an ongoing process. Optimization is a continuous effort. By constantly testing and refining your website and marketing elements, you can make data-driven decisions, improve user experiences, and drive better results for your business.
Growth Hacking Techniques #4- Change Up Your Landing Page Layout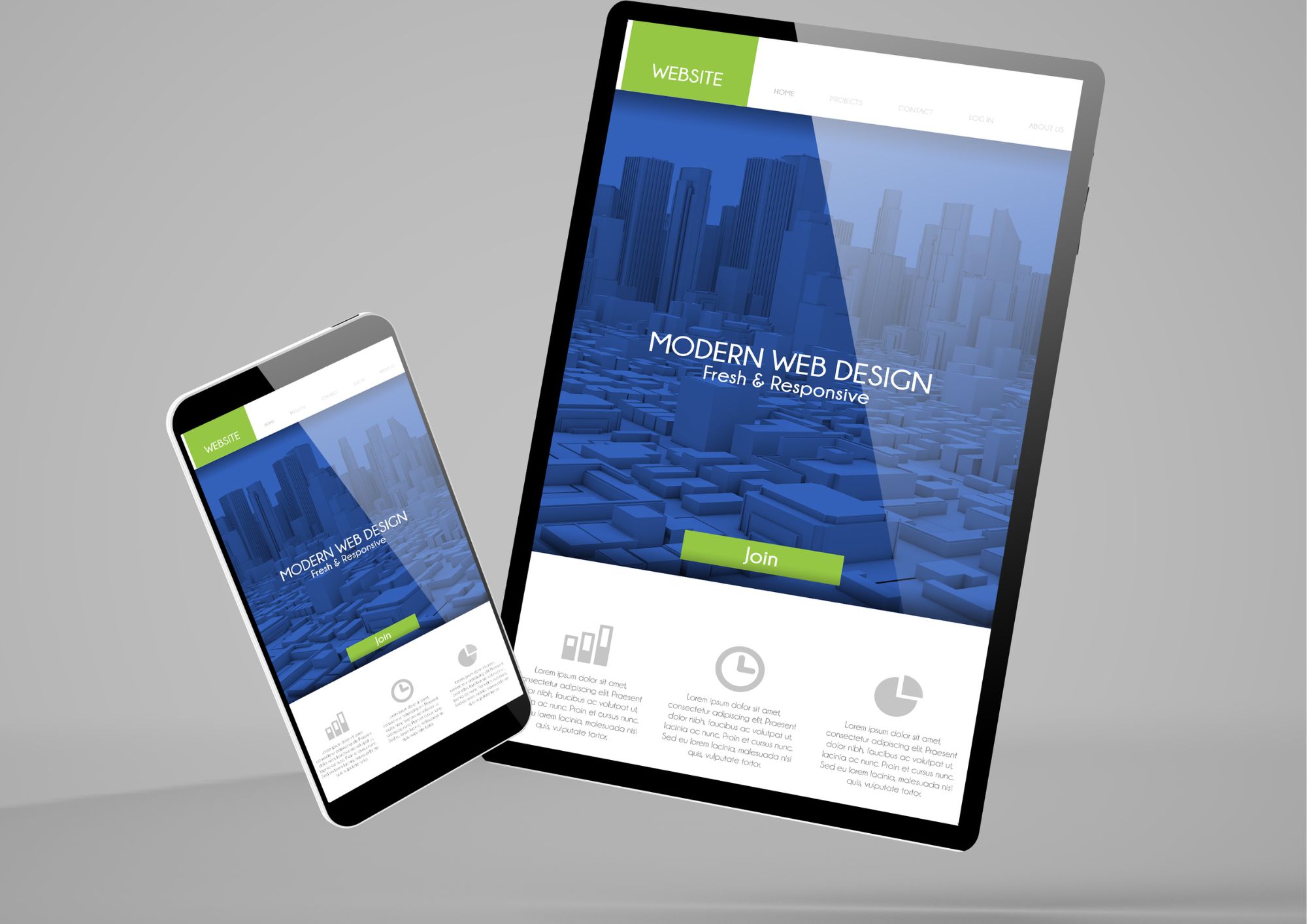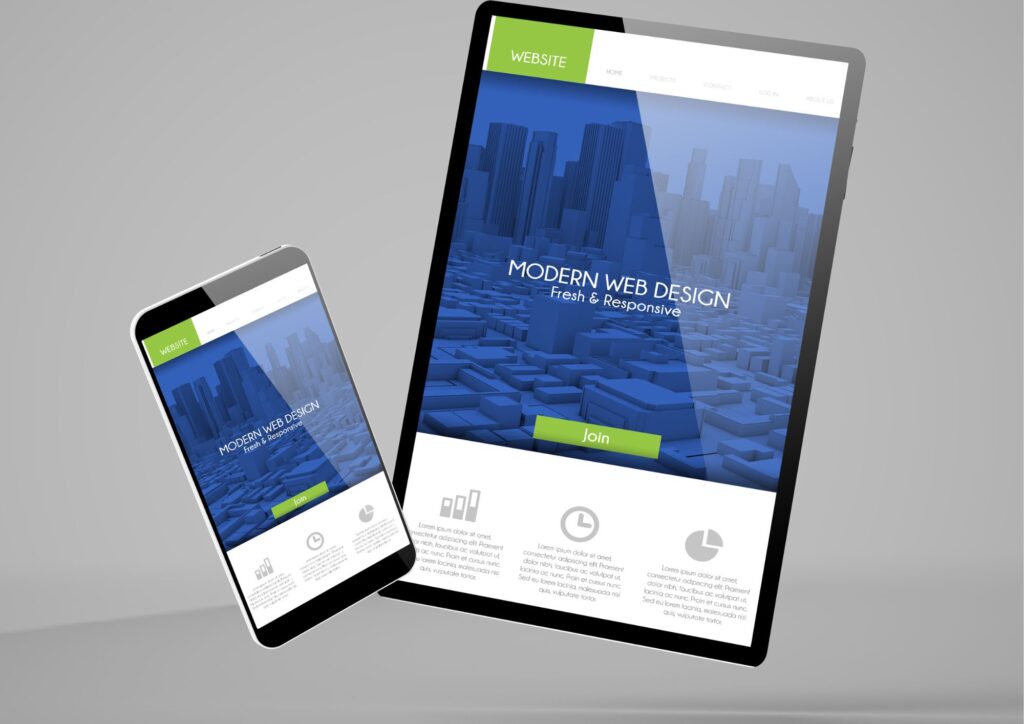 If you have done A/B testing for your landing page and still getting low conversions, this may be because your landing page doesn't excite your audience. You may want to change your landing page layout.
Start by assessing your existing landing page layout and analyze its performance. Look at metrics such as bounce rate, conversion rates, time spent on a page, and user feedback to identify any pain points or areas for improvement. This analysis will help you pinpoint specific elements of the layout that need modifications.
Determine the goal for your landing page. Whether it is to improve user engagement, increase conversions, or enhance the overall user experience. Defining your goal can help you measure the success of the new design.
The landing page layout should be clean and uncluttered to enhance user experience and guide visitors toward your desired action. Remove any unnecessary elements that may distract or confuse users. Focus on the key messages, benefits, and call-to-action buttons.
Growth Hacking Techniques #5- Get Interactive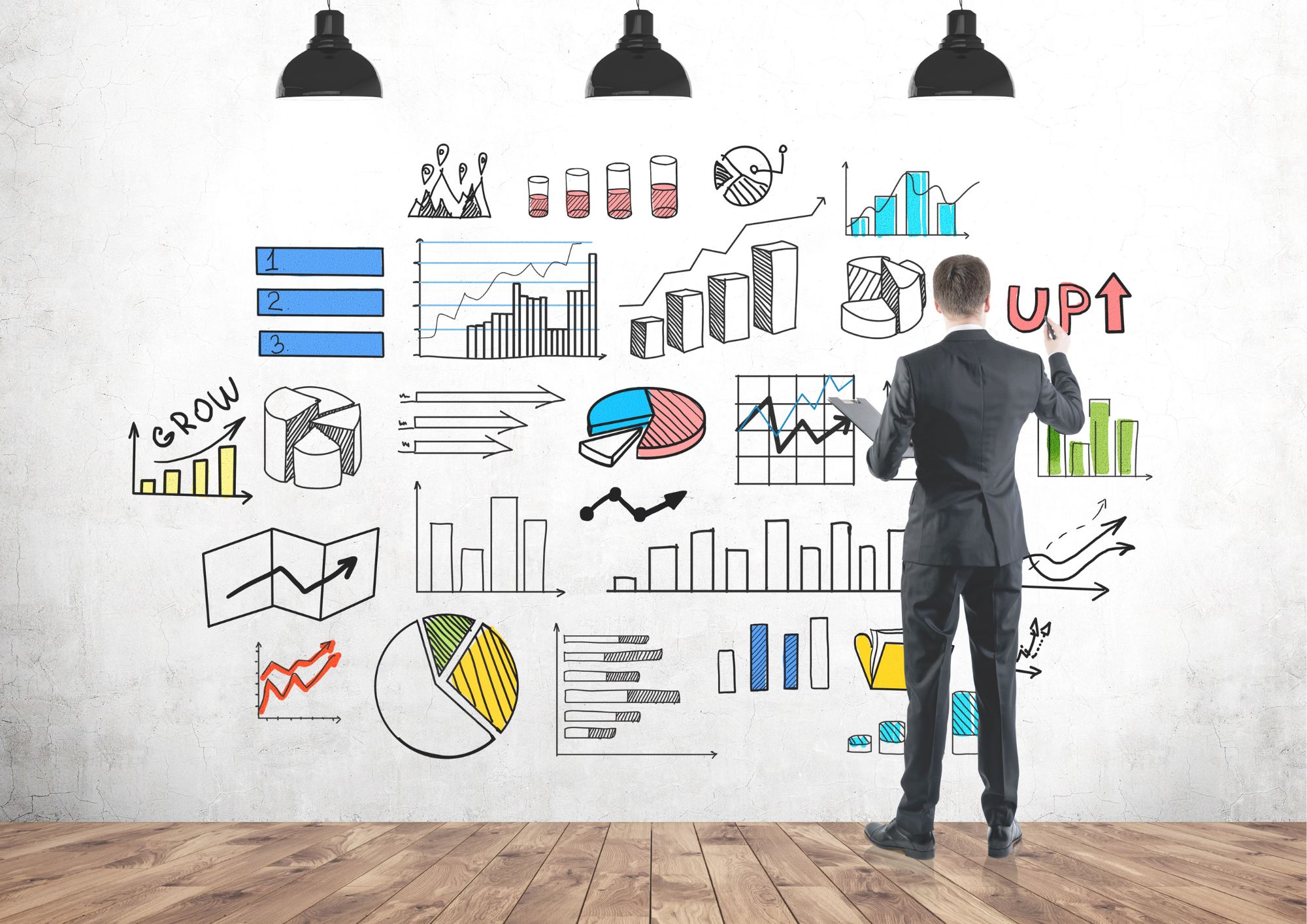 Audience love interaction. When you interact with them, they will leave an impression on your brand. People enjoy interacting with content online, from infographics and quizzes to animated videos. So why not create some content for yourself?
There is plenty of software online to create infographics on your own, such as Canva. If not, you can easily find professionals online. Search through the community in your country or a website such as Upwork or Fiverr. But do read reviews about them before hiring them.
About iPrima Media

iPrima Media is a well-known Digital Marketing company based in Singapore and Johor Bahru. With over 10 years of experience in online Marketing, iPrima Media has created successful Digital Marketing for more than 1000 businesses and brands.
We provide:
Social Media Management
SEO / SEM Marketing
WEB & ECOMMERCE
KOL/KOC Marketing
Youtube Channel Building
Professional Product Photography
Corporate Branding, PR & Advertising
If you need to outsource your advertising planning or any attractive and creative marketing idea, feel free to check out our service.