FACEBOOK + LANDING PAGE
PROPERTY DEVELOPMENT IN JOHOR: Created Highly Converting Landing Page To Attract Potential Buyers & Tapped Into Facebook For Traffic. 60% SOLD OUT during launch!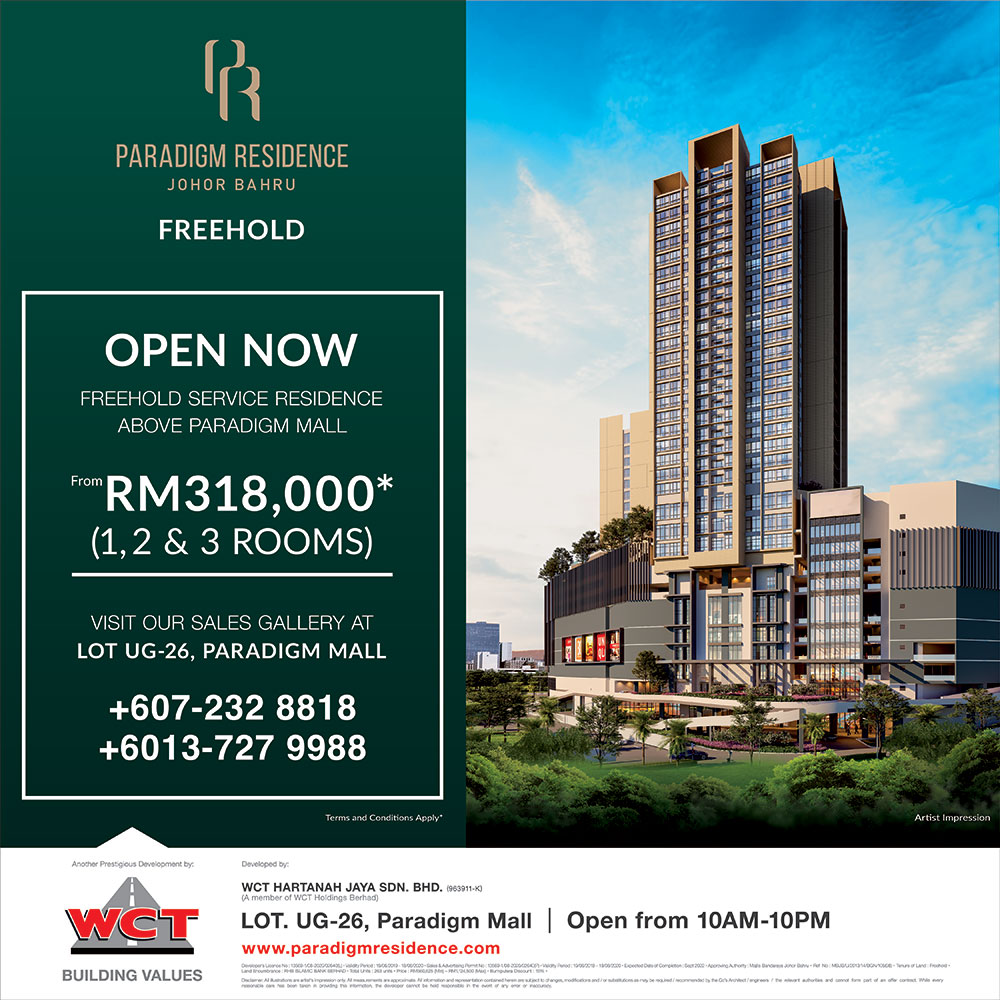 FACEBOOK + INSTAGRAM
ONLINE AND OFFLINE BEAUTY SHOP IN MALAYSIA: Leverage on Facebook & Instagram To Connect With Their Fans. Created Branded Content To Engage With Audience. Lots of Videos & Graphics. Attracted 1000+ of leads to store opening campaigns. 
FACEBOOK + LANDING PAGE + BUZZYTIME + PRIMABUZZ
ENGLISH PRIVATE TUTOR FROM UK IN JOHOR: Leveraged on Facebook For Leads Generation For His Home Based Tuition Program. Tapped Into Buzzytime & PrimaBuzz's article and social media advertising for MAXIMUM Exposure. Acquired Over 50 leads within 2 days. 
100% DAU Increase through
FOOD DELIVERY STARTUP IN JOHOR: Acquire APP user downloads at much cheaper price through highly converting WEBSITE & SEO. Leverage FACEBOOK Traffic For Awareness & Advertising For Each Merchant.
SOCIAL MEDIA CAMPAIGN
A HOME SUPPLY SHOP IN JOHOR: Used LIVE Coverage on Facebook & Lots Of Social Content To Create Buzz For The Offline Event. Attracted HUNDREDS OF CROWD ON THAT DAY!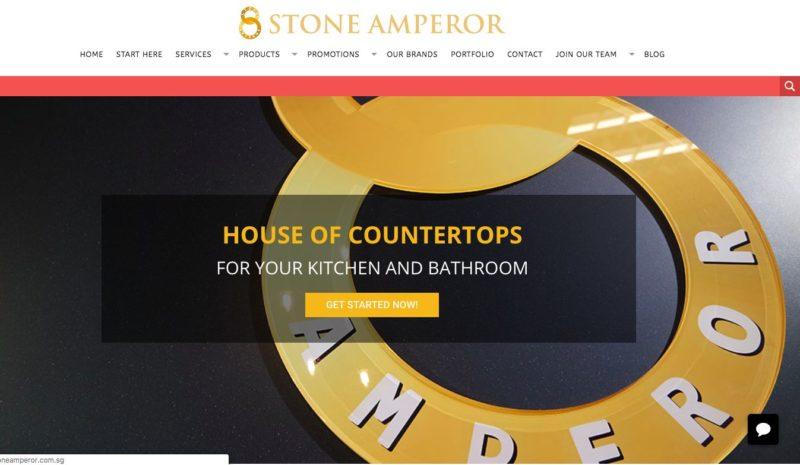 $100K to $2Million/year Revenue
A KITCHEN COUNTERTOP SUPPLIER IN SINGAPORE: We Created Highly Converting WEBSITE and SEO AS Main Source Of Traffic & SOCIAL MEDIA As Customer Experience. 
RM100K+ WITHIN 2 WEEKS
AESTHETIC SHOP IN JOHOR BAHRU: We Created Mini Love Story Video To Engage With Their Audience. This Helped Acquired Many New Clients.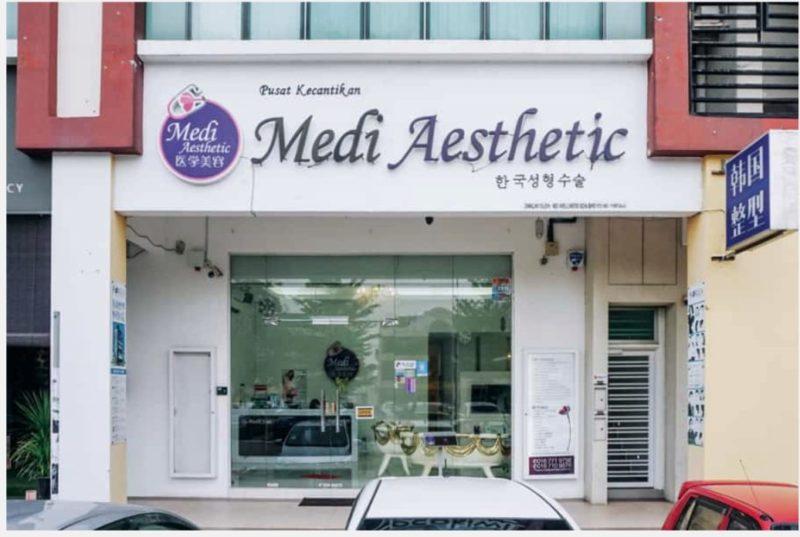 Let's Start Something new

make some noise online
Let Us Help You To Create IMPACT In Your Business!